Where is perfect for your vaccinated travel? Can't Wait to Take As Soon As We Can Travel Again.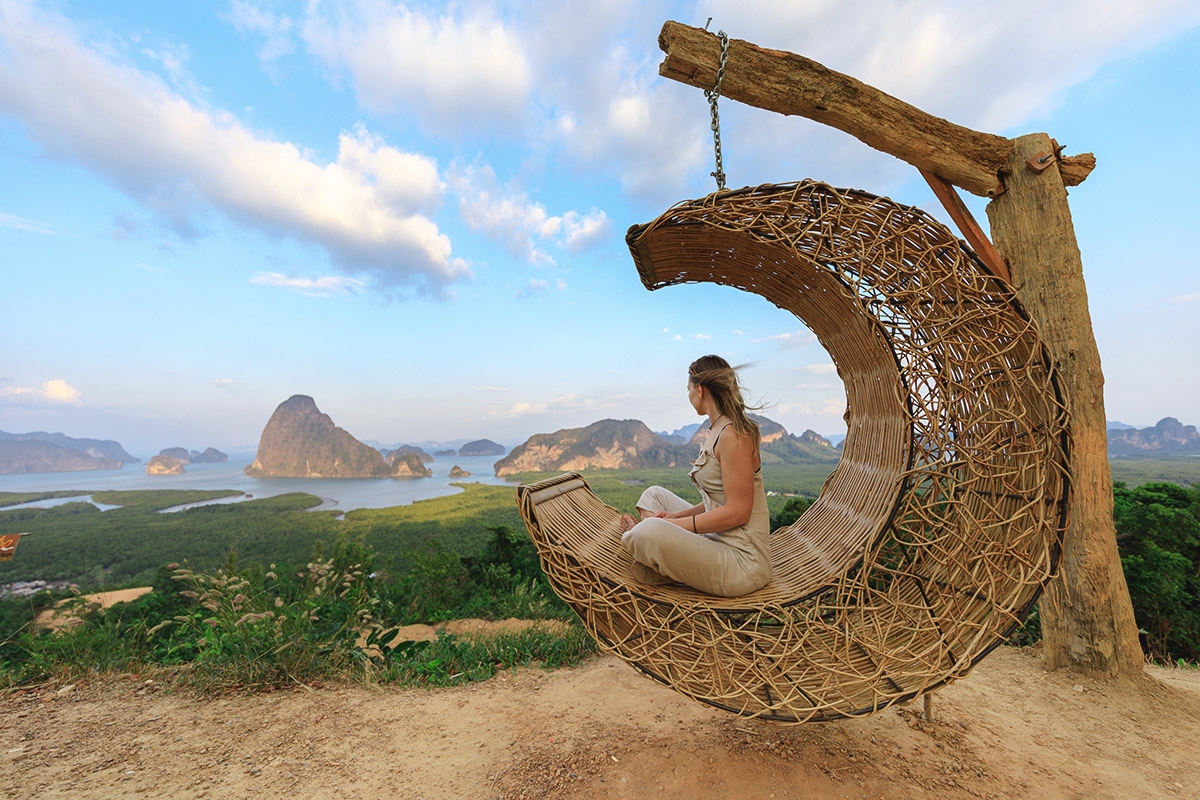 Phuket, Thailand – the ambiance is great. Weather: perfect.  The food is delicious, and it gives you a chance to recharge and rejuvenate with its world-class spa treatments and massage.
Seems many of our readers agree too, as Phuket is the bucket-list destinations they want to visit once reopen for tourists.
Are you get ready for that long-awaited white sand vacation in Phuket? And now it's time. After more than a year of going nowhere, we're all going somewhere. You could be poolside with a Mojito sooner than you think!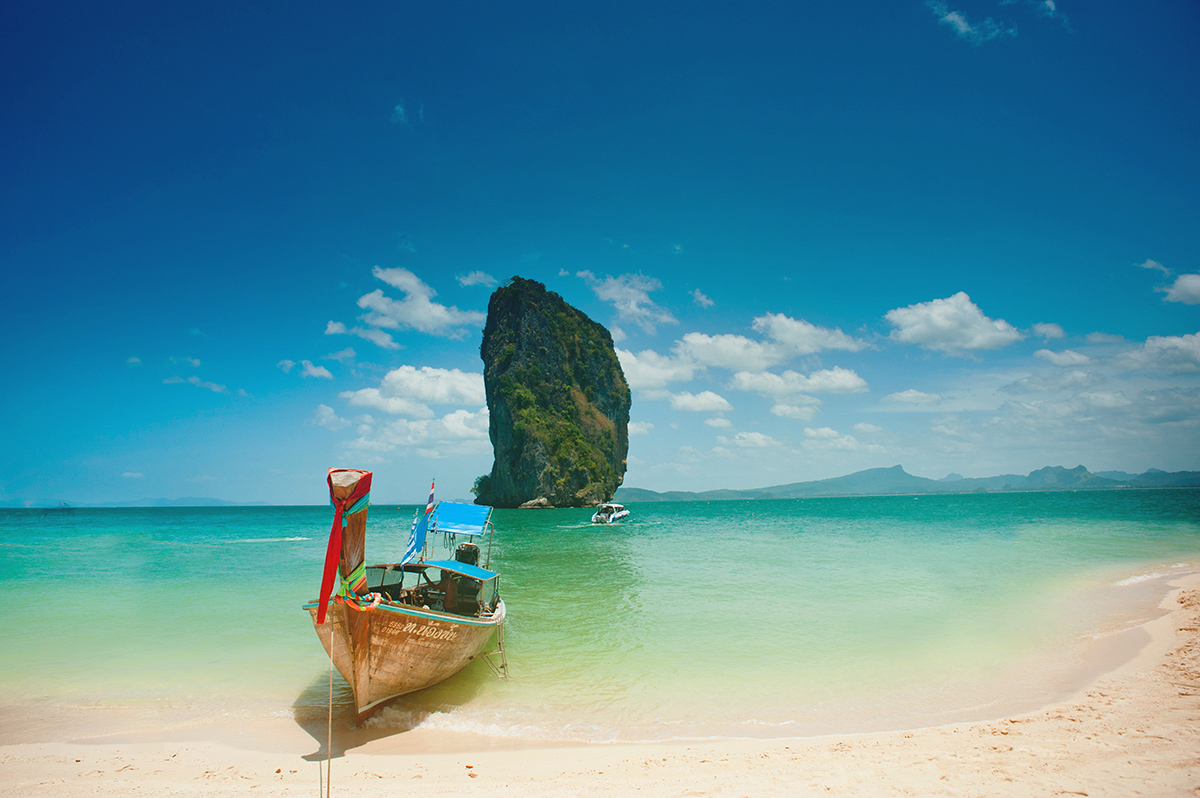 Entering Thailand under "quarantine-free" Program
Travelers allowed to enter Thailand without quarantine based on the vaccination status and the country of departure. Travelers can enter Thailand by air, simply by applying for a Thailand Pass before travelling. Fully vaccinated will need to provide Vaccination Certificate; Unvaccinated travelers will need to complete A Pro-ATK or RT-PCR test within 72 hours before departing their home country, and uploaded test result into a Thailand Pass application. After that, you can travel freely!
You can start planning the dream vacation without the headache of quarantine. There are some requirements to be met for visitors so check out the Thai Embassy Website here.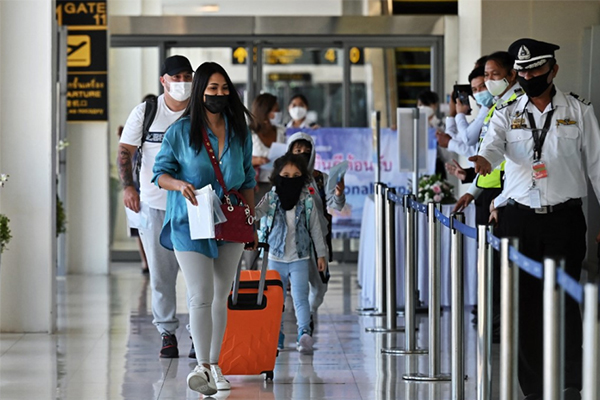 Island hopping in Phang Nga Bay
After getting your fill of Netflix movies and shows, you might have watched all of the James Bond films including 'The Man with the Golden Gun'. Visit Scarmanga's hideout on Ko Khao Phing Kan (James Bond Island) in Phang Nga Bay and capture this iconic scene for yourself.
Swim in the Jolly Rancher blue sea, kayak through enchanting cave systems, limestone karst scenery and mangrove forests, snorkel on Koh Phi Phi and indulge in the sensational Thai food of Krabi.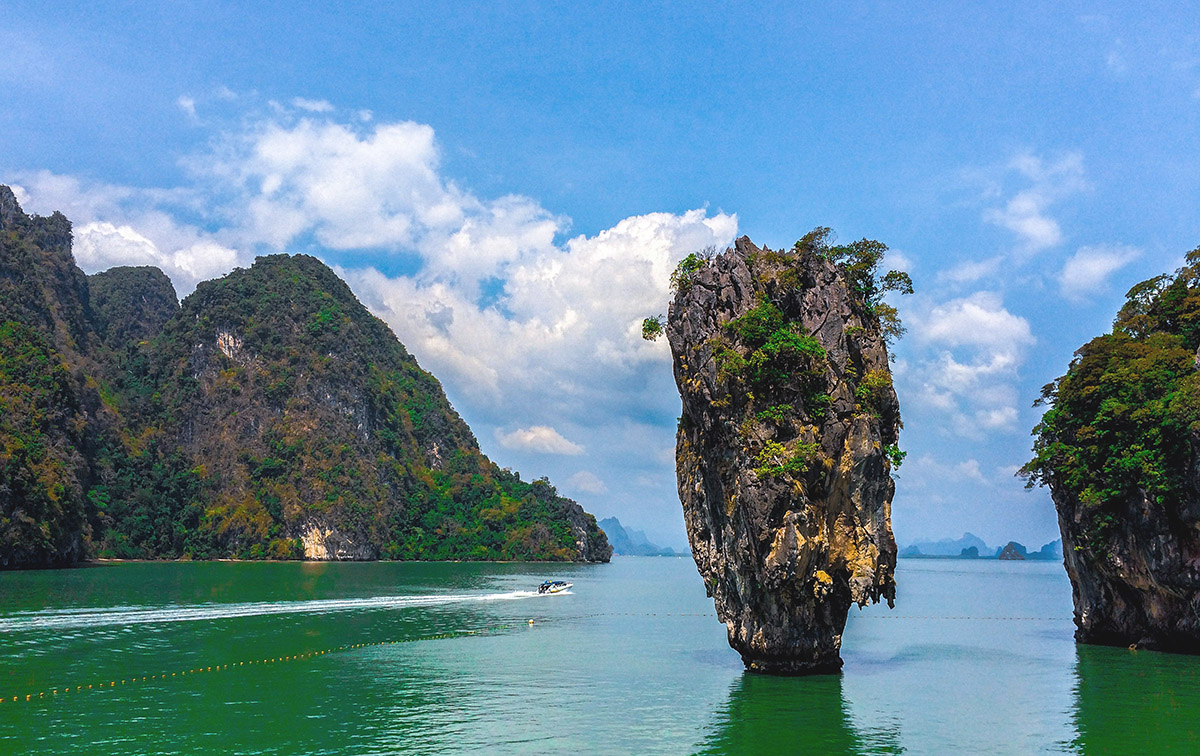 Surf's Up
With a number of surf schools and wave-friendly beaches to choose from, ride the tide, learn a new skill or improve your technique and get an invigorating cardio workout!
The crescent-shaped Kata beach might have the best surfing on the island, in addition to a good selection of local bars, mid-range restaurants and beach stalls selling surf lessons and water sports packages. There are day spas to retreat away to, sun beds for rent, and long tail boats to get further away for diving and fishing.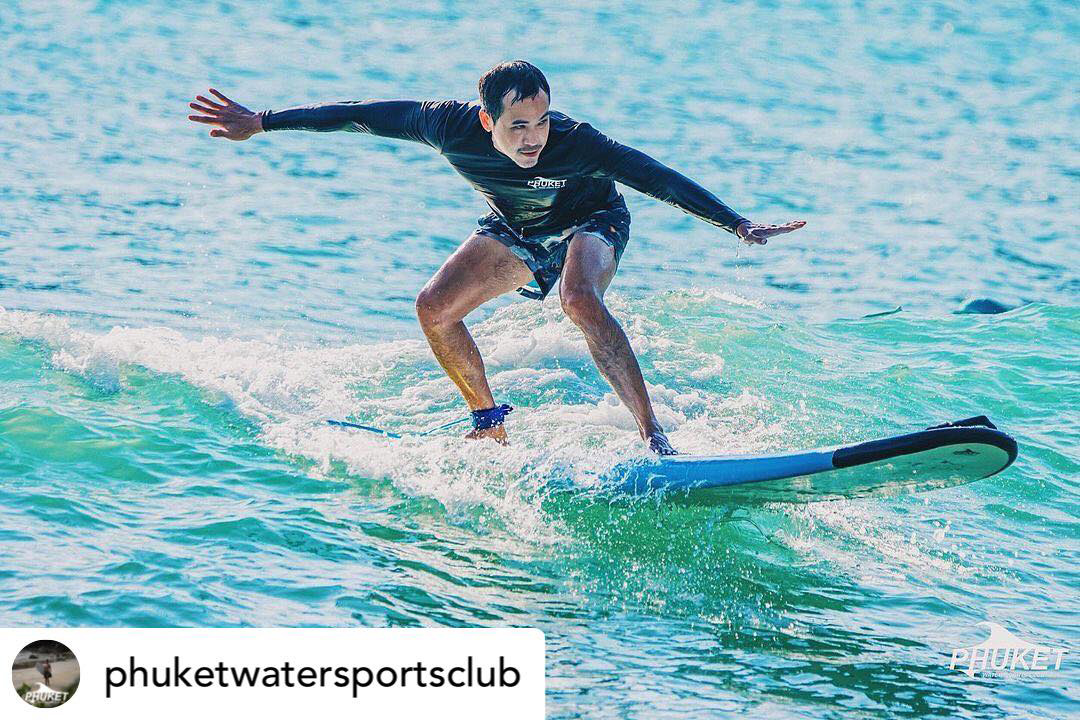 Explore The Newest SPAS
Now more than ever, it is important to ensure you are healthy in both your mind and body. Float from spa to spa, treating yourself to different detoxifying treatments, massages and masks.
Enjoying a signature 90-minute massage that combine authentic Thai techniques and hot oil. Such an ultimate treat will definitely put anyone in a good mood. Getting pampered is a great activity, especially on rainy days.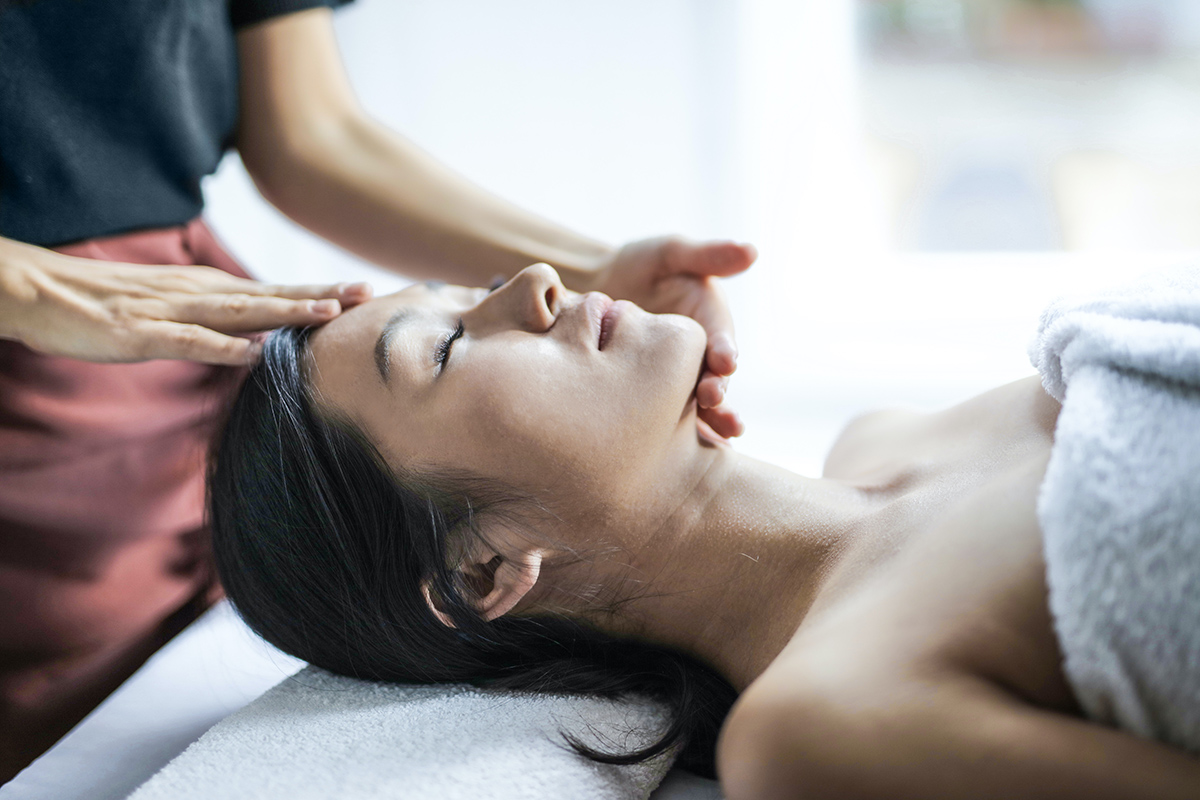 Yoga Retreat
Extend your wellness journey on Phuket by enrolling in a multi-day retreat. Nourish and revitalize yourself through yogic experiences suitable for all levels. Explore Ayurveda, Hatha, Vinyasa, or Yin Yoga in a bespoke, retreat just for you.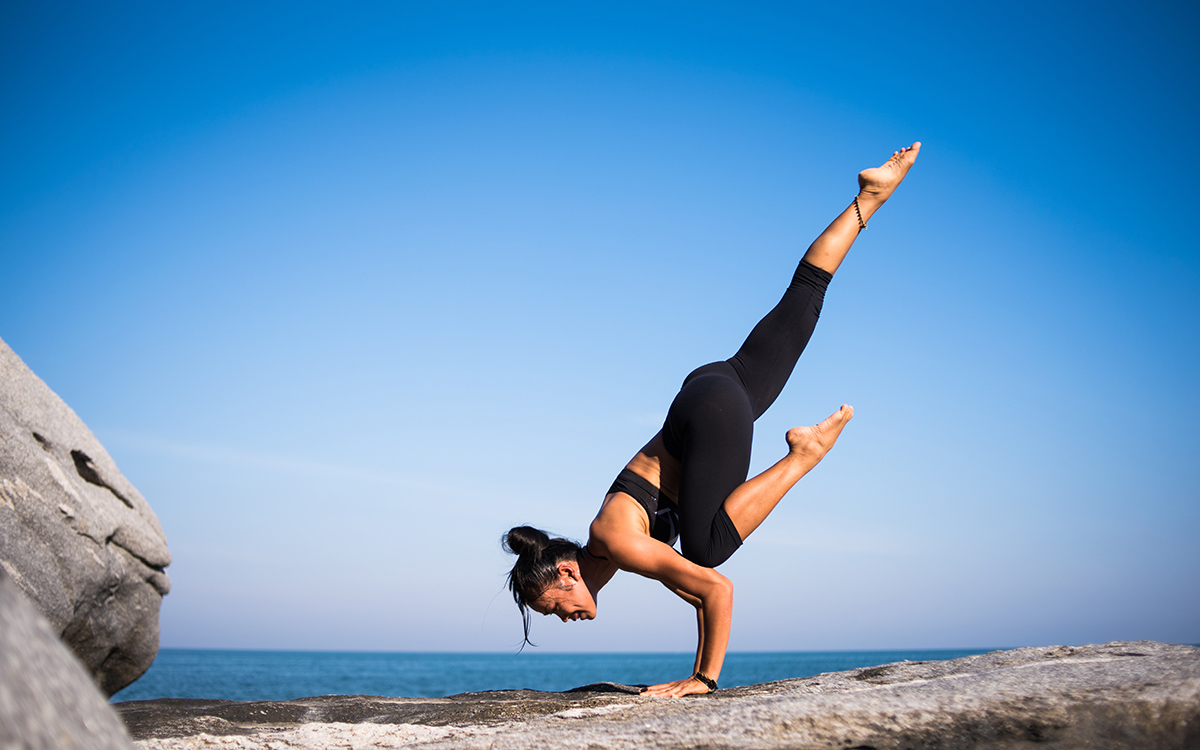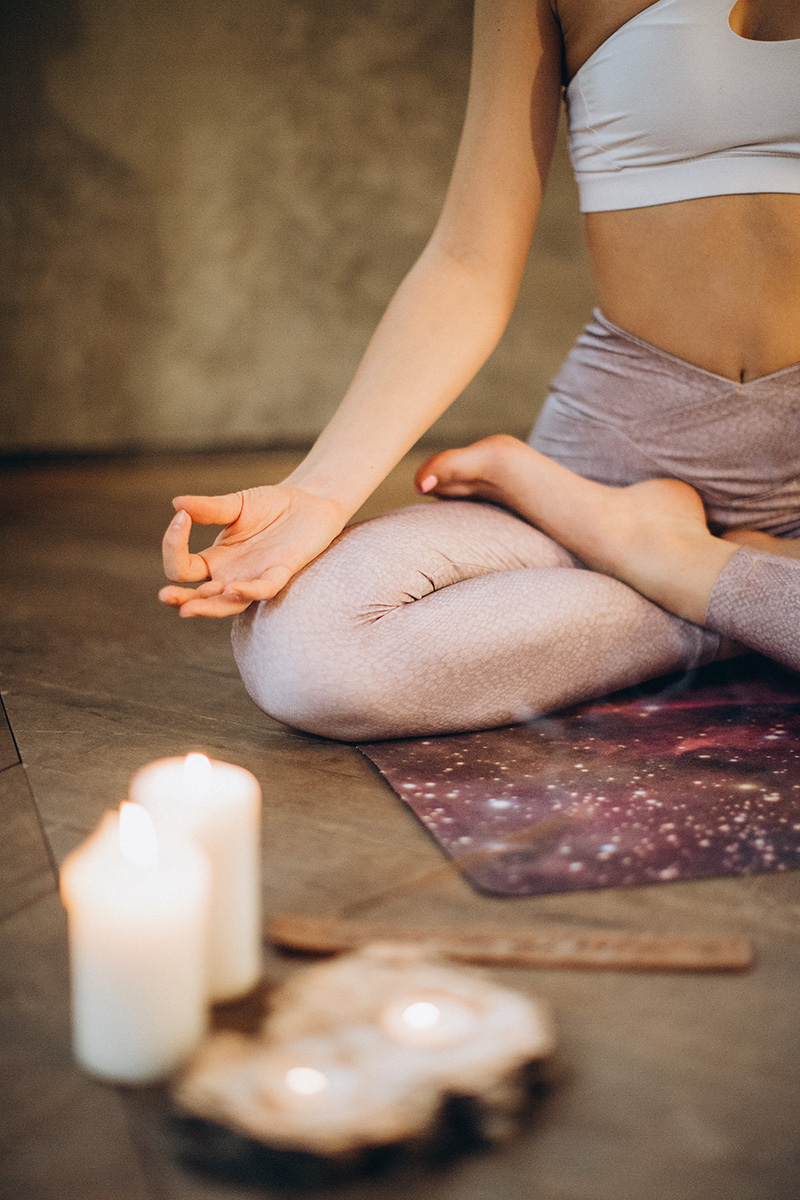 Green Elephant Sanctuary Park
Visit the Green Elephant Sanctuary and experience elephants in their natural habitat. Witness the daily life of the elephants from feeding to bathing to socializing. Elephant welfare is paramount here: visit this safe harbor for elephants on the Phuket Peninsula.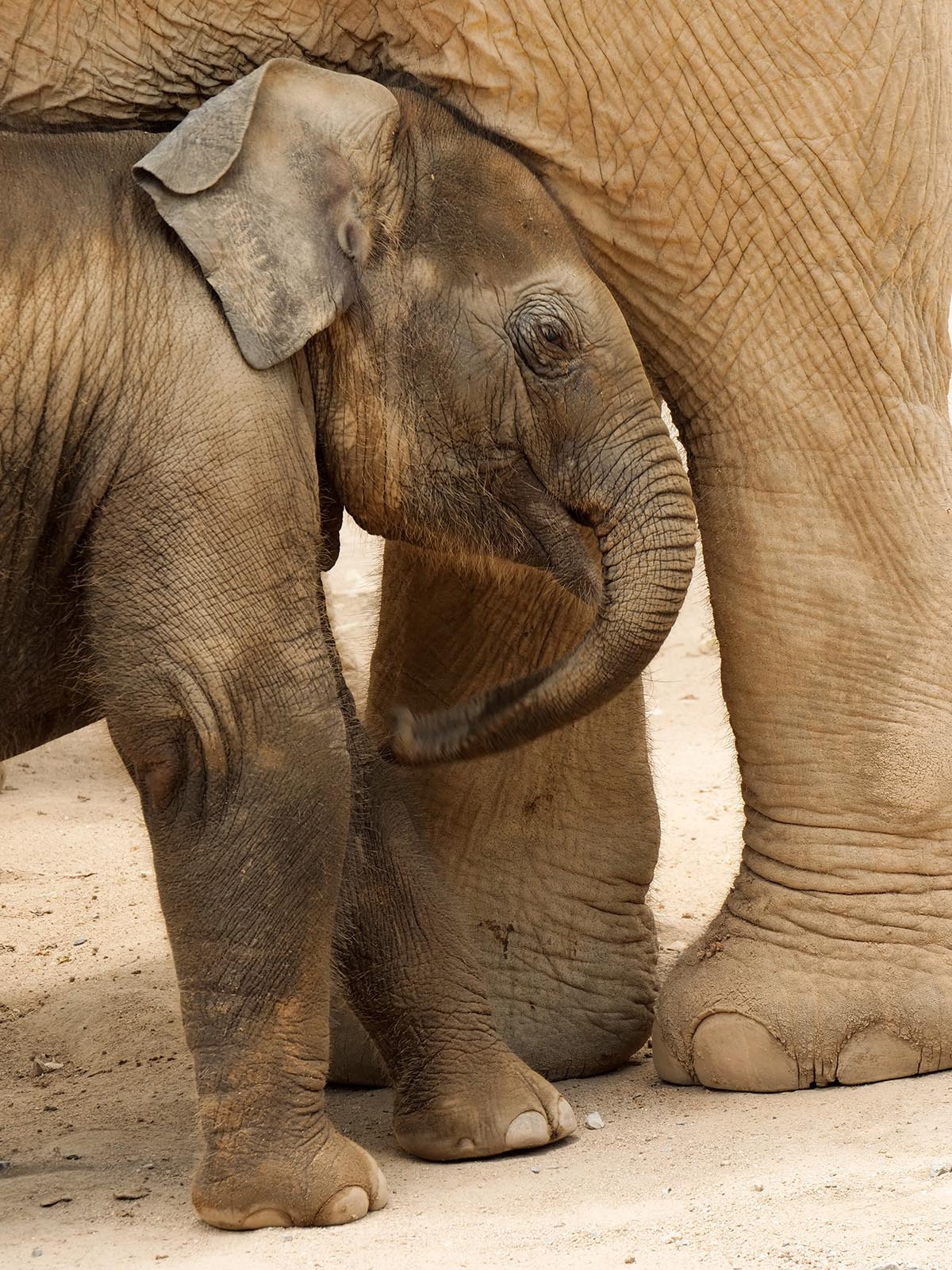 Muay Thai at Patong Boxing Stadium
Witness the "Art of 8 limbs" at the Patong Boxing Stadium featuring professional Muay Thai fighters from Thailand and abroad.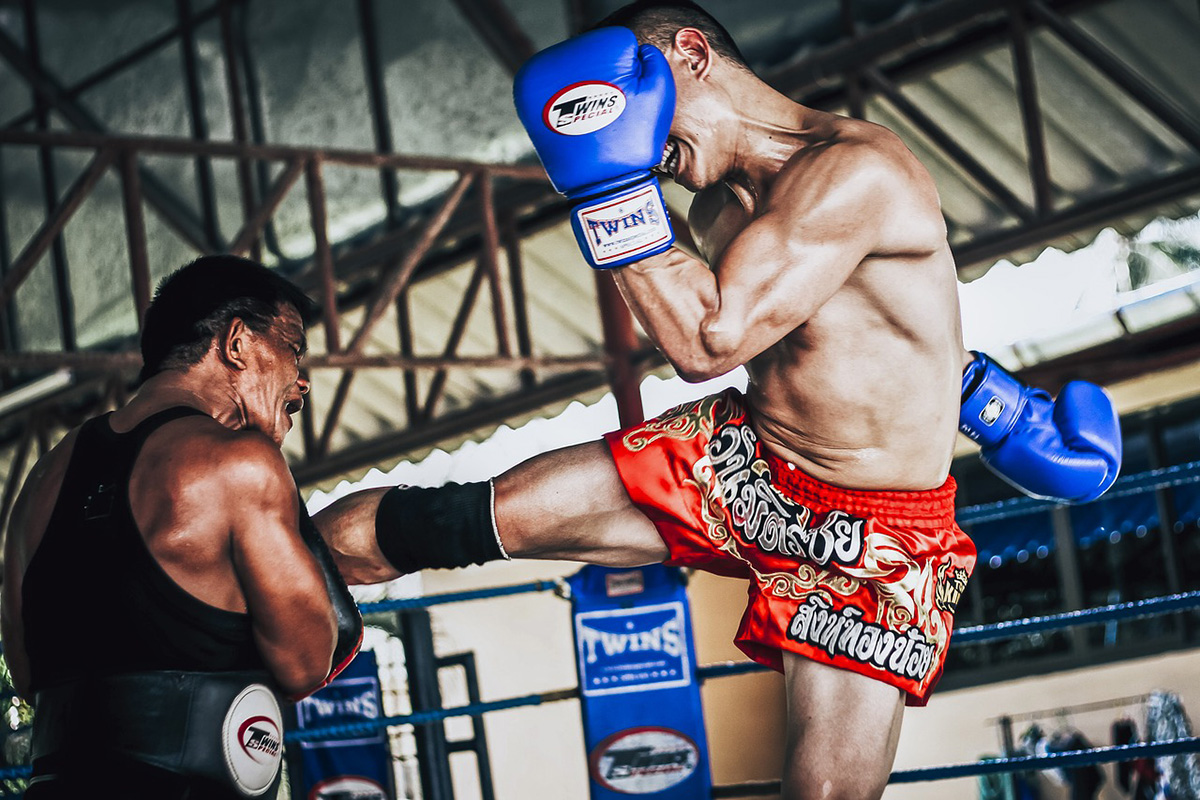 Old Phuket Town
Phuket Old Town was built on the success from Phuket's tin boom of last century. Old Town is known for its brightly painted grandiose Sino-colonial mansions along Soi Rommanee and rows of shops selling batik fabrics, artisanal ice cream, refreshments and souvenirs on Main Street Thalang Road. Visit in the early morning or late afternoon when the heat of the day has mostly passed.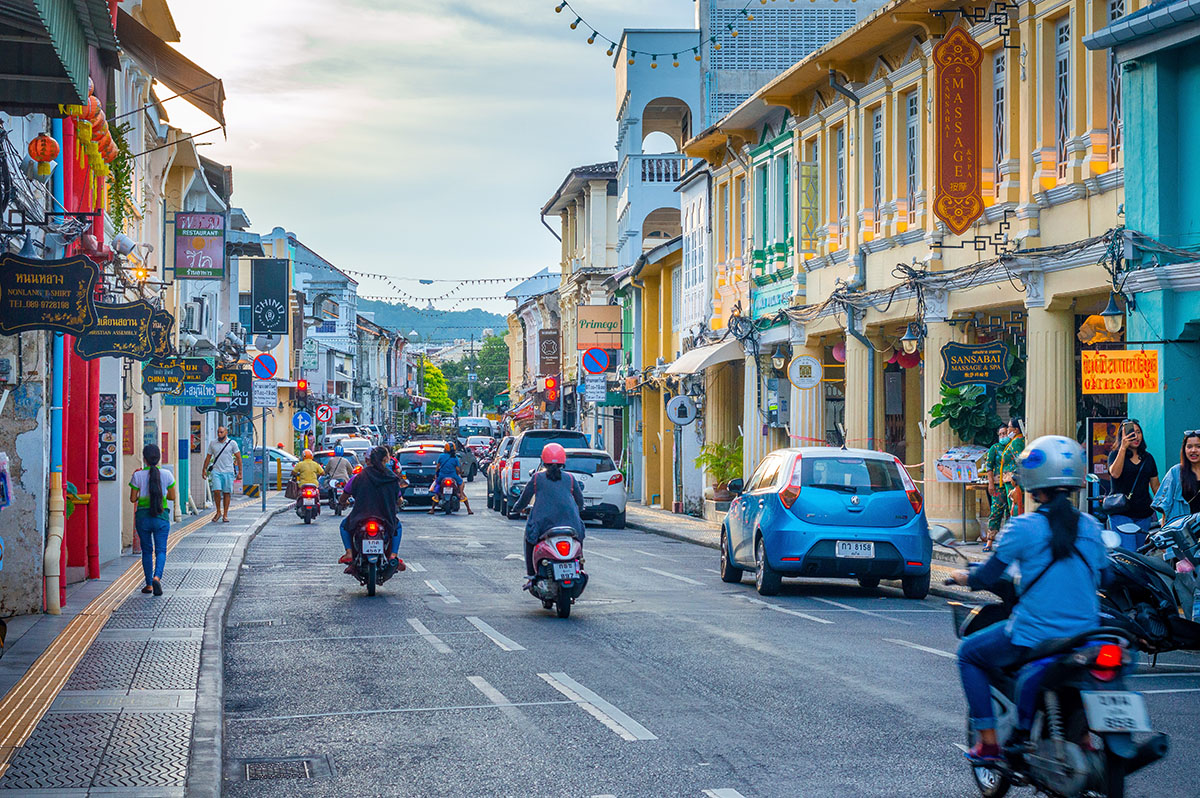 Chase a sunset at Kata Karon
Travel to Kata Karon for unbroken views of a perfect sunset on the horizon. Karon Viewpoint (formerly Kata viewpoint) is another of the most frequented hillside sunset spots in Phuket. From here, it is possible to watch to sun drop into the sea over Kata Noi, Kata Yai and Karon beaches.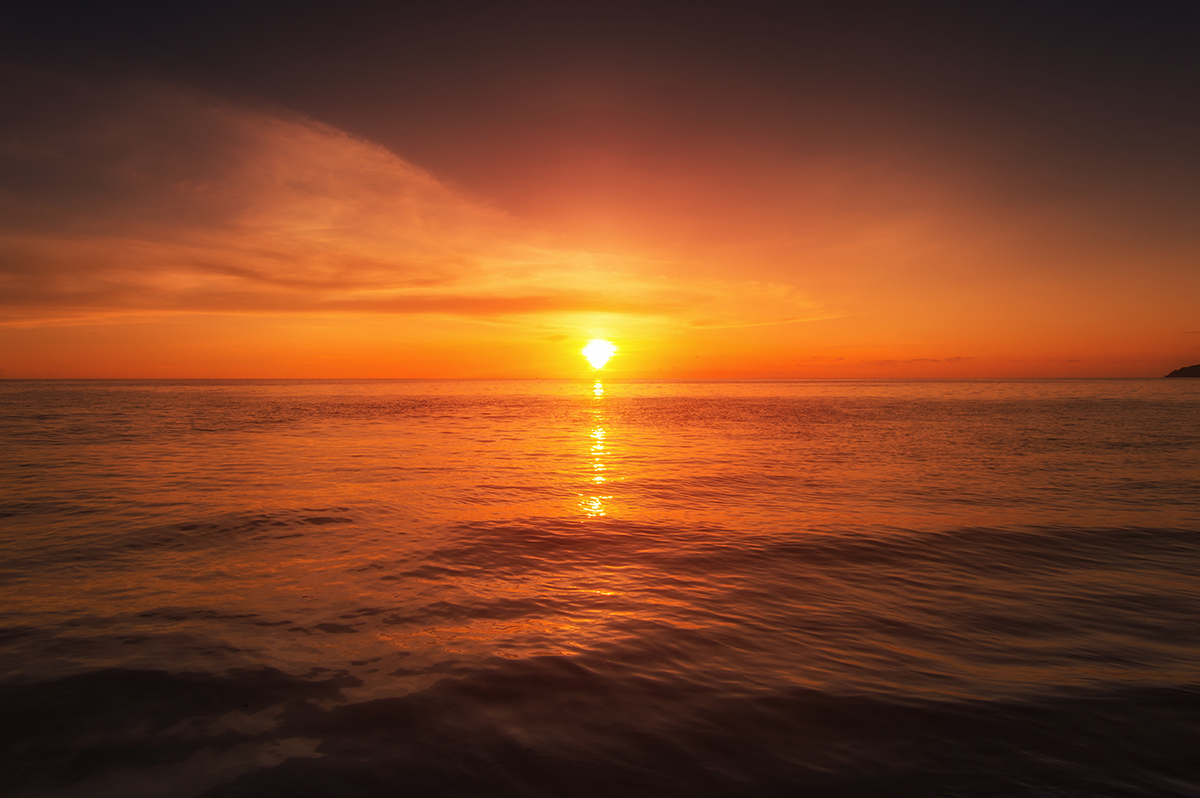 Local cooking class
One of the best ways to immerse yourself into a culture is to learn how to cook traditional dishes. Experiencing the flavor profiles, spice combinations and local ingredients first-hand will be something that you stay with you long after you are full.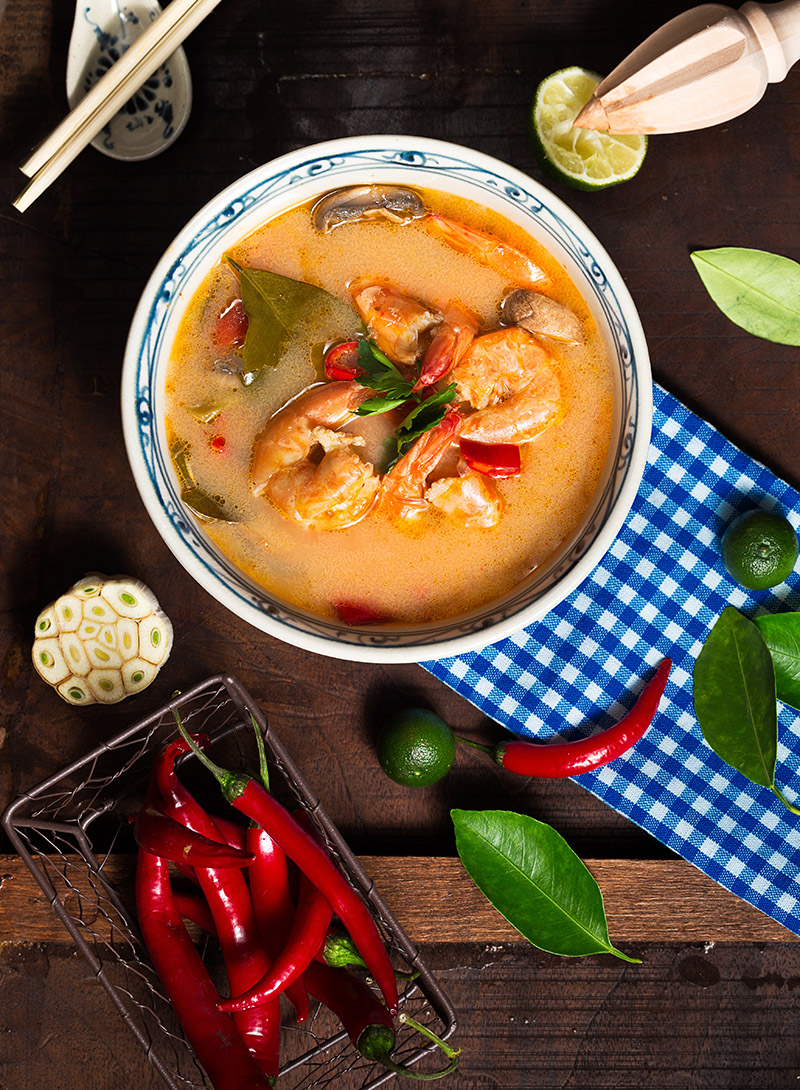 After a long day of exciting activities, it is best to stay at a nice and cozy stay on the way to rest and get energy for the next day. Unlike many hustling cities in Thailand, you may enjoy a lot of private space and even an entire villa in Phuket to relax and enjoy with family.
Explore our premium accommodation offers and plan your vaccinated travel in Phuket now!
Find out more about the dreamy retreat in Thailand