Visitng Hokkaido this summer? The largest and northernmost prefecture in Japan offers a rich variety of landscapes. It takes time to get to these beautiful places — but the payoff is well worth it.
Tokachi Millennium Forest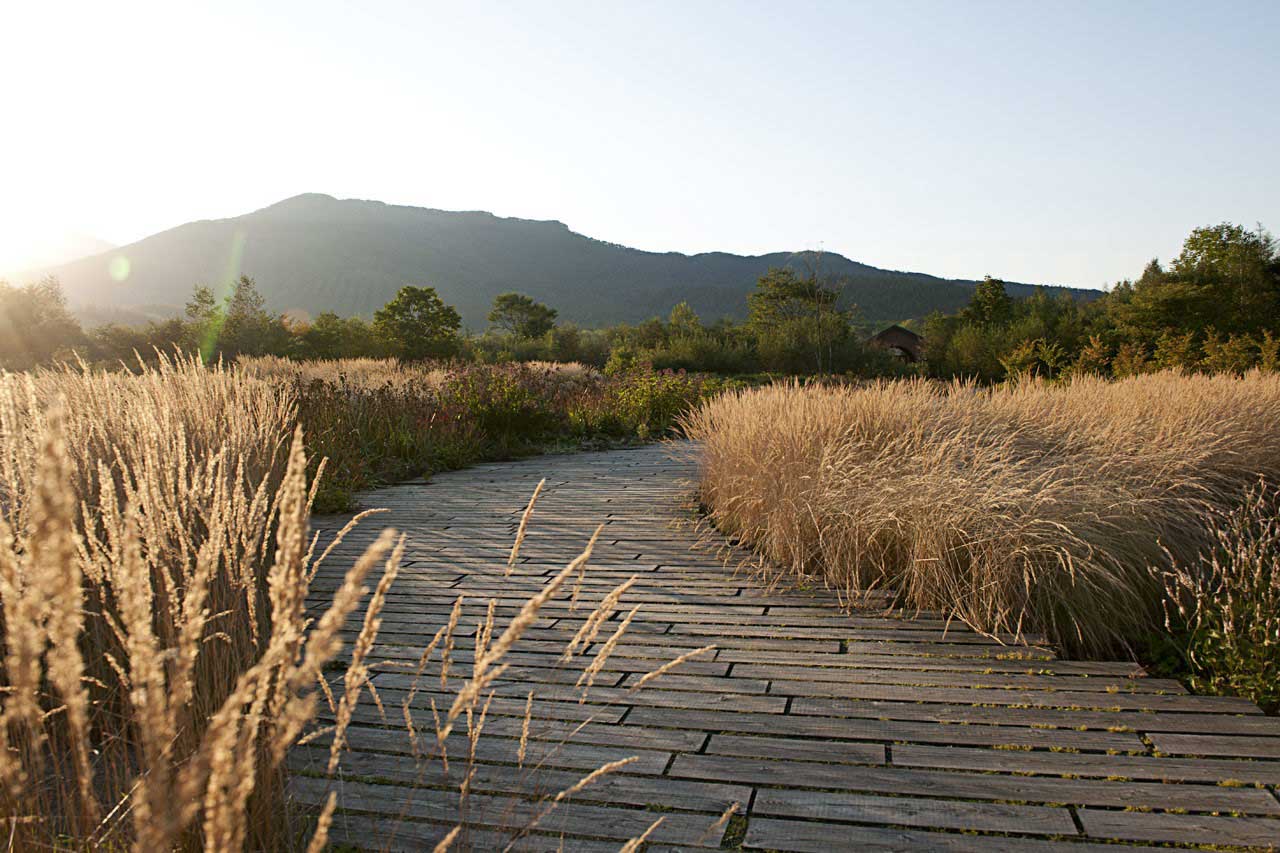 If there is one place you really get to know in Hokkaido, it is the Tokachi Millennium Forest. As an environmental conservation project, the 240-hectare conservatory is intended to offset carbon footprint emissions, to preserve natural habitats and protect resources. One would go so far to say that the place provides some of the most iconic views and beautiful landscapes in Hokkaido. The massive-scale garden spreads across the Hidaka mountain range, and is comprised of 4 main zones.
The Earth Garden features vast, wavy turf that merge into the Hidaka range. Depending on where you stand and where the wind is blowing, the appearance of these grassy hill, in a breathtaking scale, would change.
The ornamental Meadow Garden is home to colorful perennials, many of which are native species. The design is inspired by the amazing adaptions the Tokachi native floral and fauna develop to thrive together.
The Farm Garden grows vegetable and herb, as well as fruits in a orchard, supplying local and fresh ingredients for the cafeteria. Although it is a modestly-sized space comparing to its counterparts, the goat farm occasionally hosts make-your-own-cheese workshops that would be great fun for the whole family.
The Forest Garden is a playground for adventure, featuring soft bark paths and decked walkways that form its sun-speckled nature trails, where you can listen to the burbling of the stream while enjoying a pleasant boardwalk stroll.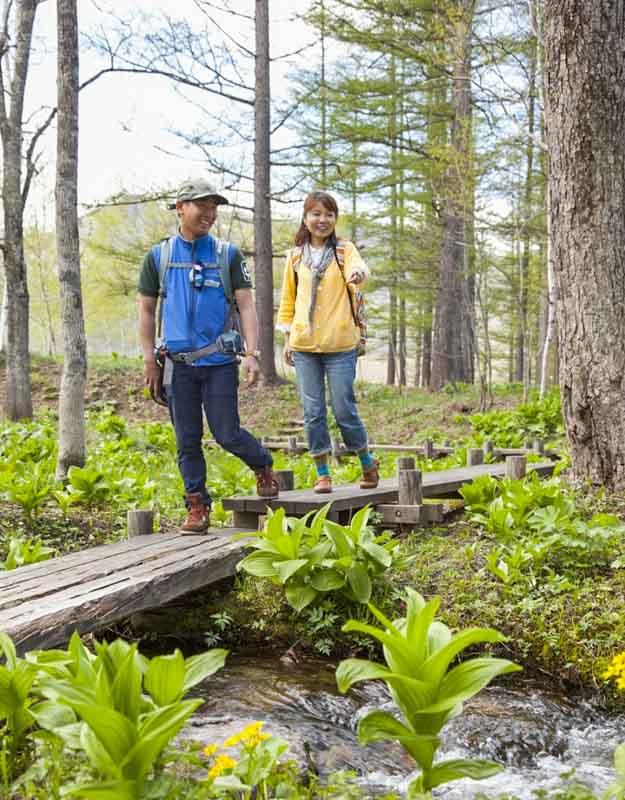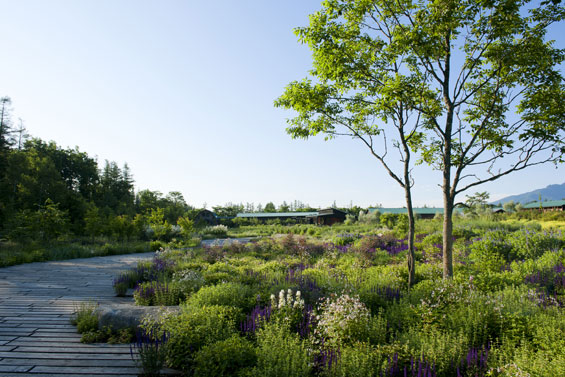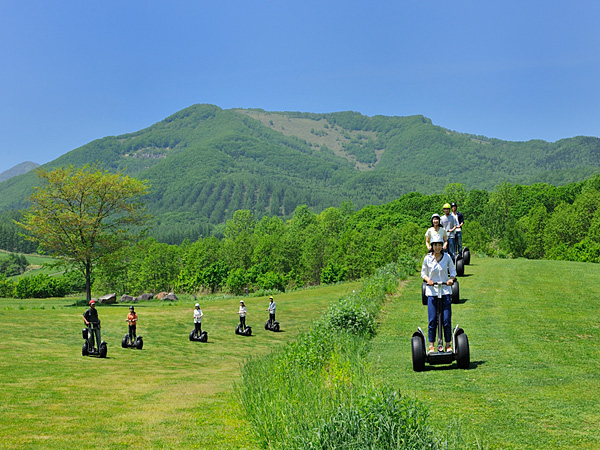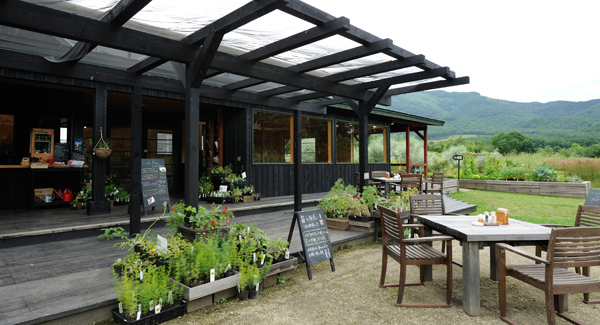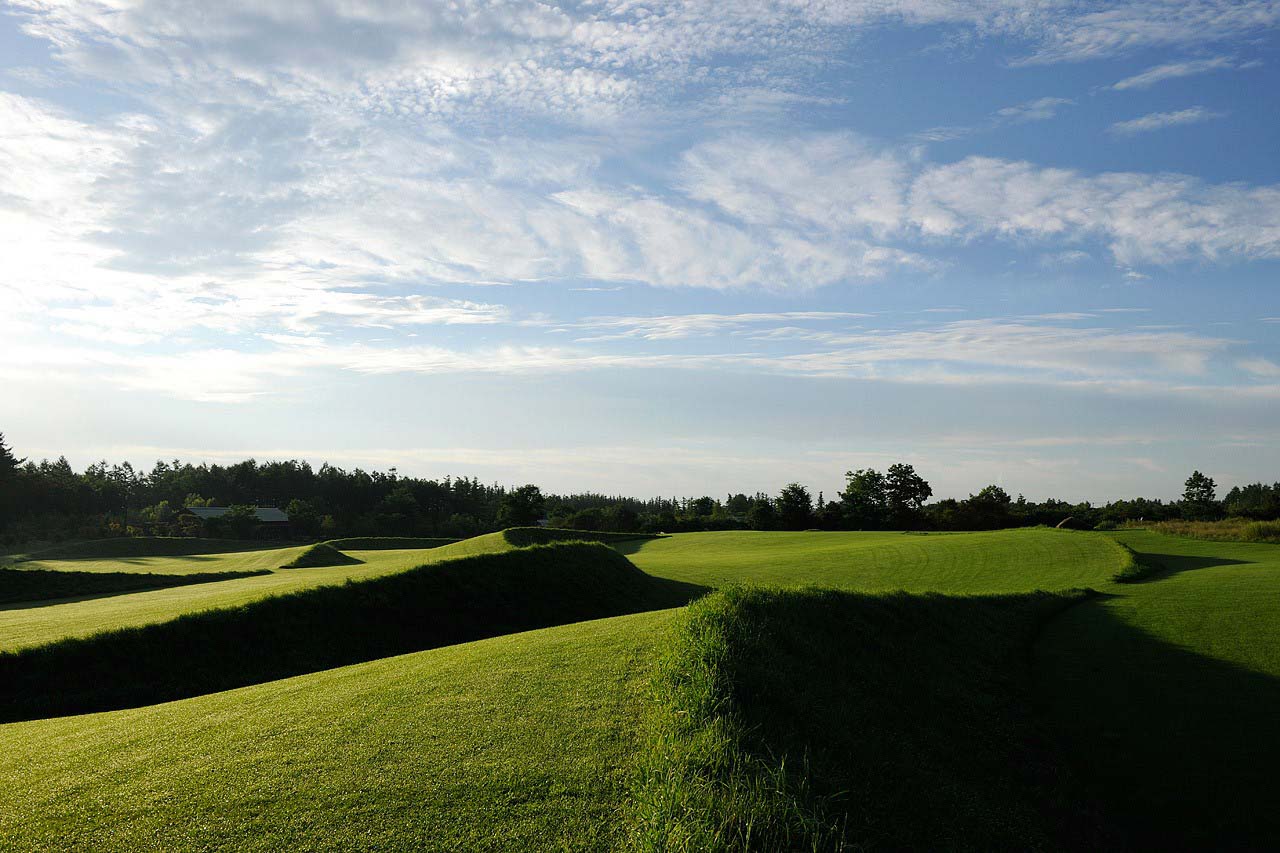 Biei
Biei is a popular destination in its own right. The rural town offers surreal scenery every summer, when a lush sea of flower fields bloom in a colorful patchwork. The gleaming gold wheat fields are also wonderful, while the surrounding farmland grows a diverse mix of crops, and supplies fresh ingredients to the region's famed farm-to-table fare.
Trekking and biking are popular summer pastimes in Biei that guarantees some fun seasonal flowering sighting, from poppies and dahlias to sages and marigolds, in addition to the iconic lavenders.
There are two main areas with marked routes to get the most of of the experience, namely the Patchwork Road, the most touristic area in Biei, and the Panorama Road.
As their namesakes imply, the 14km Patchwork Road takes you through a number of square crop fields in various hues, against a majestic backdrop of the magnificent Mount Asahi and the Tokachi mountain range, coursing through the world-famous Shikisai no oka (Shikisai Hill) farm, and the Mild Seven Hill that is a popular location for TV commercials, to name a few; while the 18km Panorama Road features several observatory parks where you can enjoy paranomic views of the fields and rolling hills of Biei. There a lookout with a distinctive red pyramid-shaped roof on San ai no oka (San-ai Hill), as well as Shin ei no oka (Shin-ei Hill), which is said to be the best place to view the sunset in Biei.
There are quite a few lovely cafes scattered along the way, serving up sweet and savory treats alike made with locally sourced fruit and dairy. Talk about the best way to beat the heat.
Shikisai no Oka is a famous flower farm on a hill in Biei, but the reason we mention the picturesque attraction is the alpaca ranch located within the plantation.
The ranch offers an excellent opportunities to learn about the social animal, from their magical, smoother-than-silk fiber, to their day-to-day upkeep and training. A visit to the alpaca ranch is quite possible everything an animal and nature-loving tot could want.
In the vicinity and also must-see are the Shirahige (which literally translates to "white beard") Falls and the Blue Pond (Aoiike), both fed by the groundwater of Mount Tokachidake that generates colloid and makes the water a mesmerising cobalt blue. There you could easily spend a couple hours, taking in the scenery, contemplating the resemblance between the 30m waterfall and the facial hair of an old man, admiring the birch trees's reflection in the luminous water they grow out of.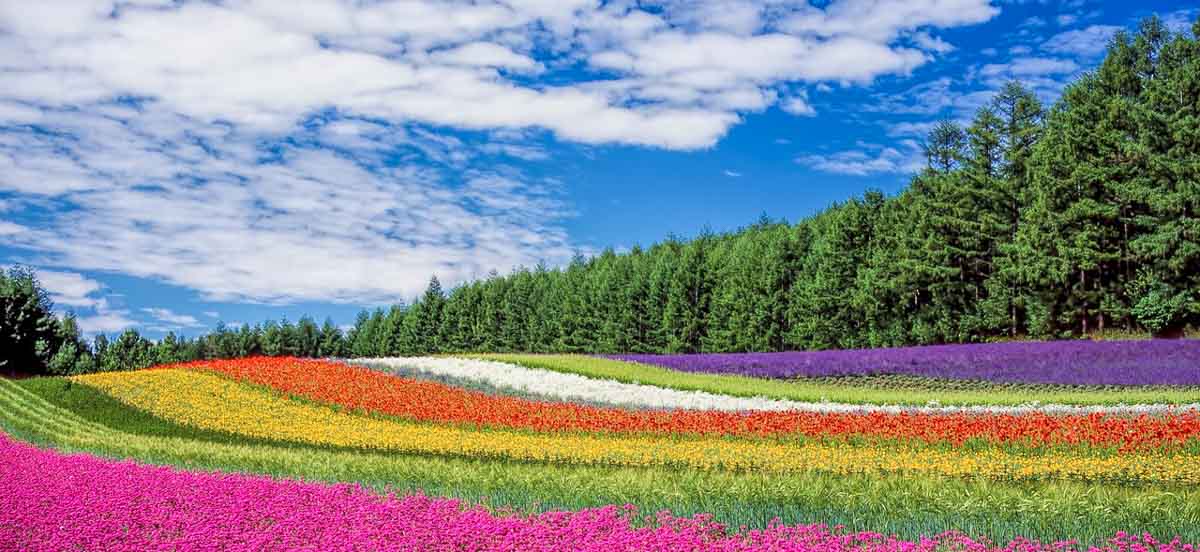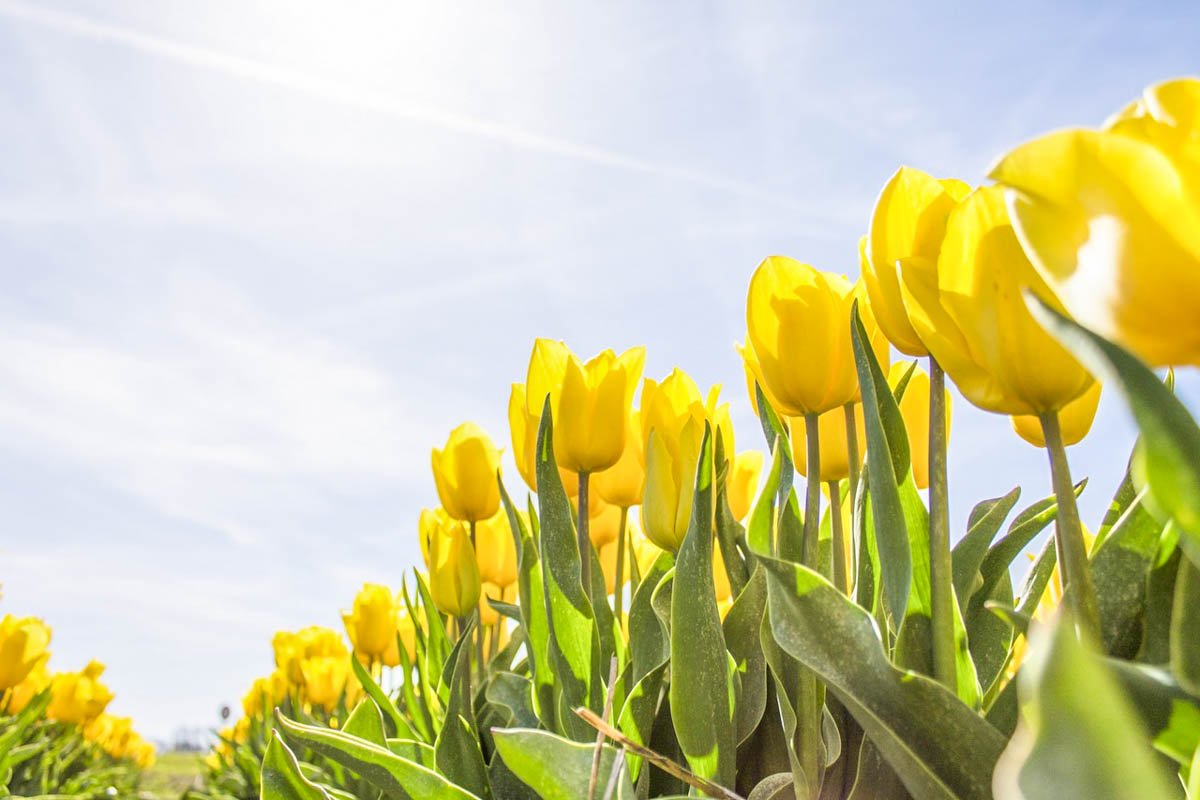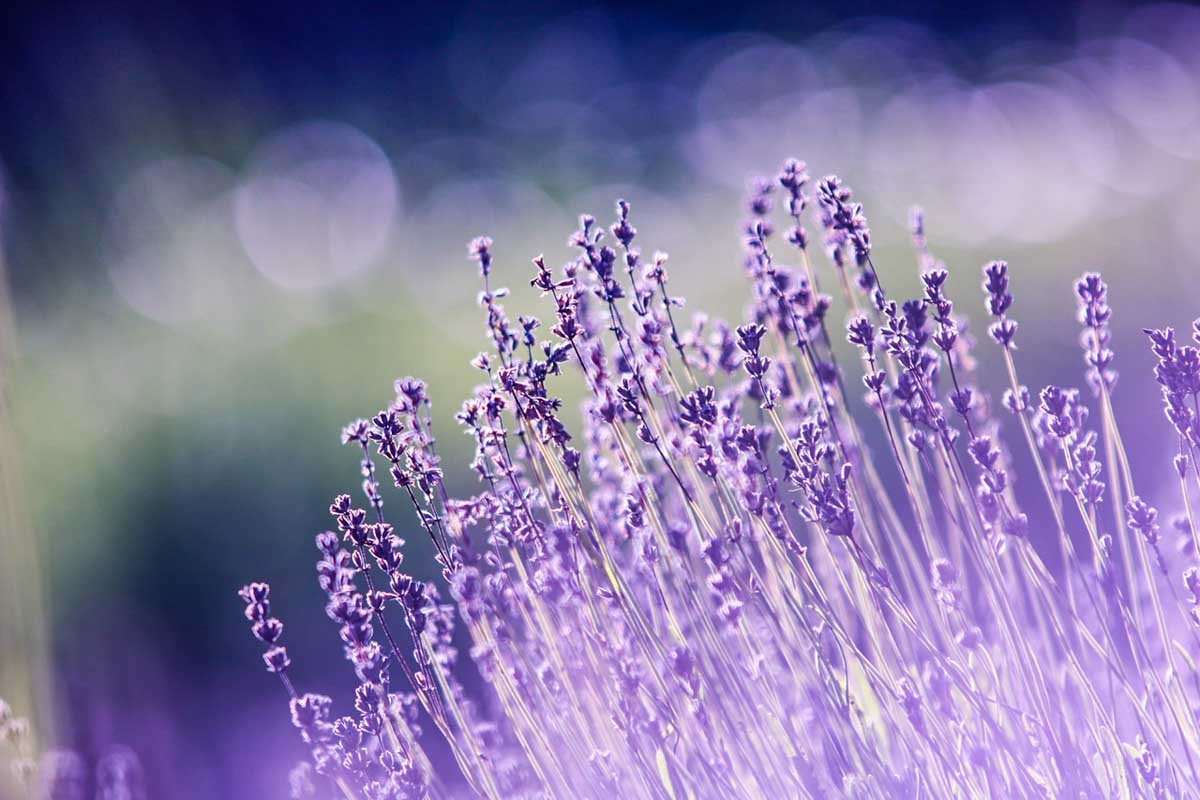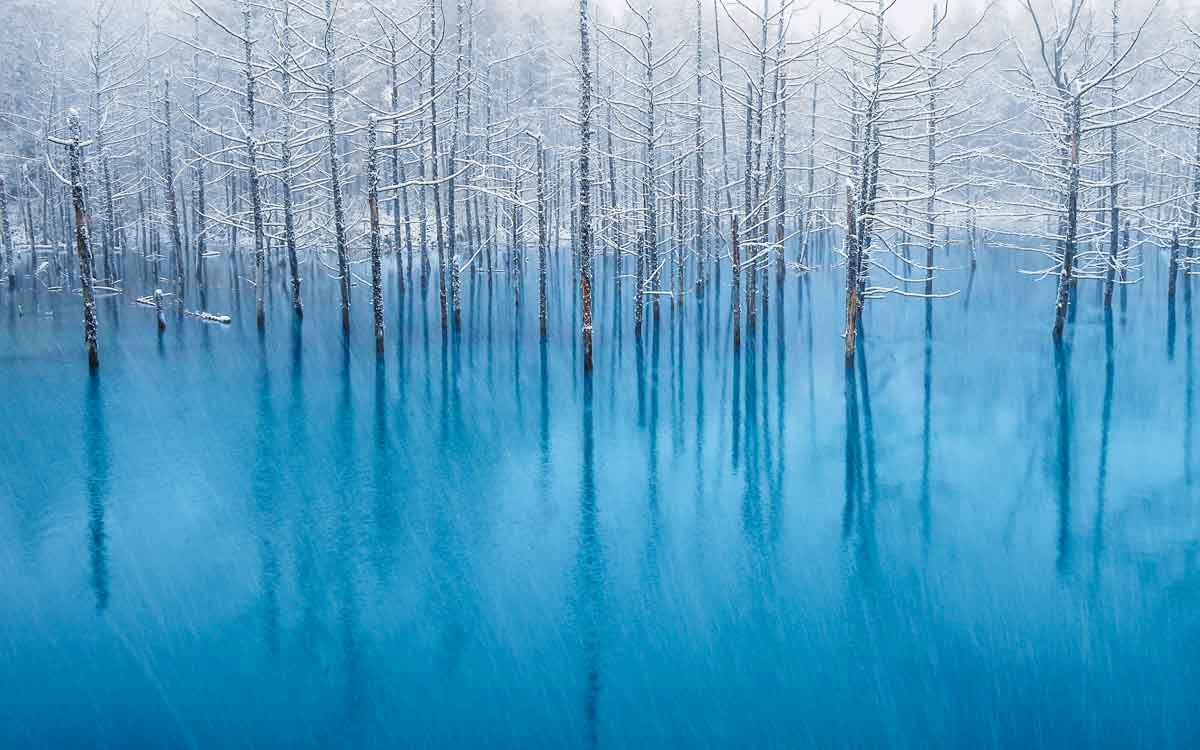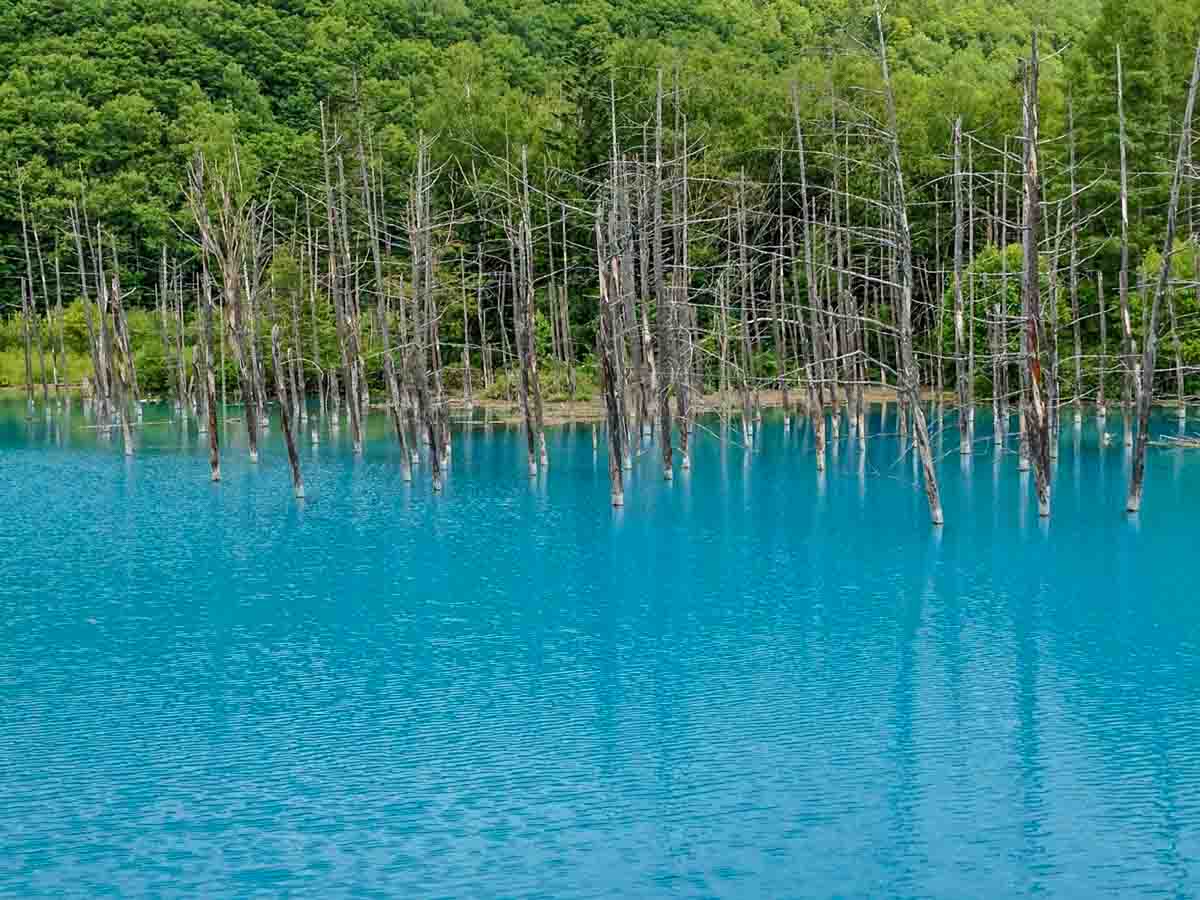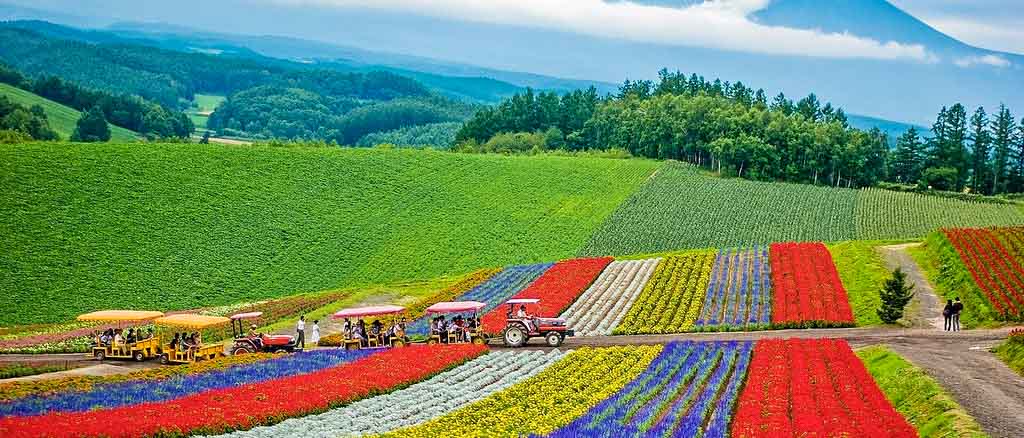 Daisetsuzan National Park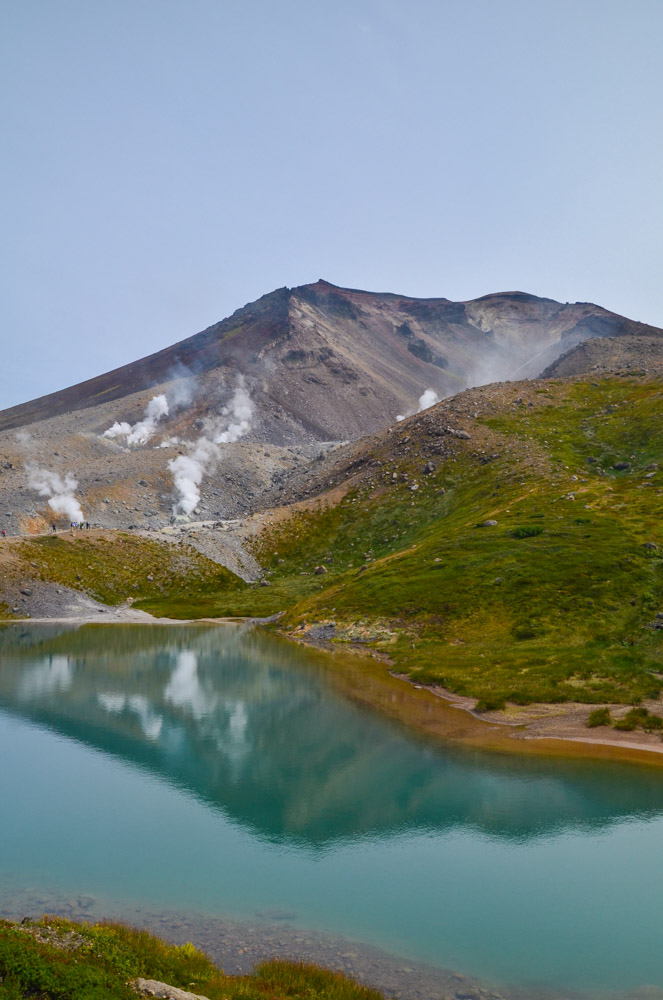 The mountainous national park of Daisetsuzan is a paradise for outdoor adventurists. The beautiful landscapes covered with colorful alpine plants is a real treat.
With an average elevation of 2000m, the sprawling region is known as the roof of central Hokkaido.
Departing from Furano, the a loop hike to Mount Akashi, the highest peak in the Daisetsu mountain range at 2291m, an active volcano that is essentially the unofficial symbol of the national park, is perfect for a full-day excursion.
You begin and finish the hike at the upper ropeway station at 1600m, following a well defined route that will take your through the peaks of Mount Mamiya and Mount Asahi, with the options of stopping by a few rustic resorts, natural pools and mountain onsens to refuel, such as Asahidake Spa and Nakadake Hot Spring.
That's to the scenic gondola ride that gives day trippers a good head start, Mount Asahi, literally smoking hot with 22 craters, can be summited in a couple hours.
The fairly gentle approach, largely decked out with wooden planks, is popular with beginners and families.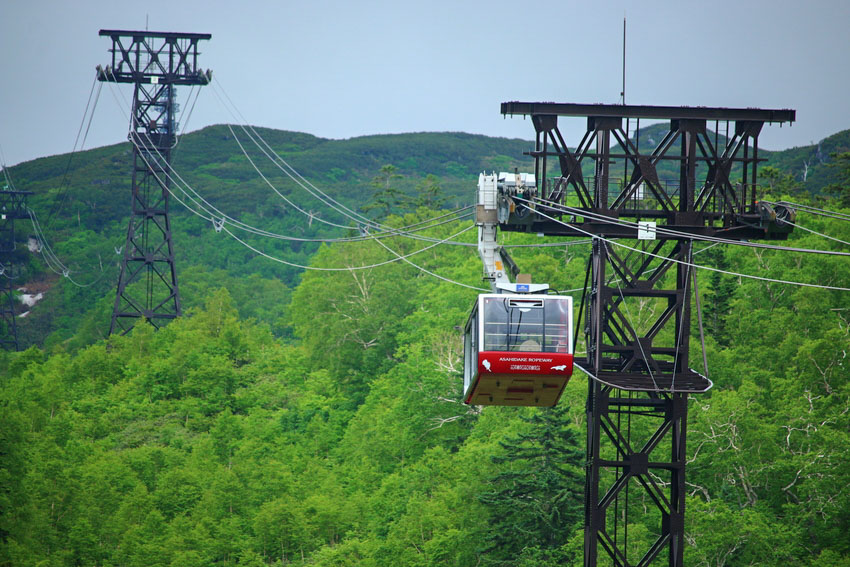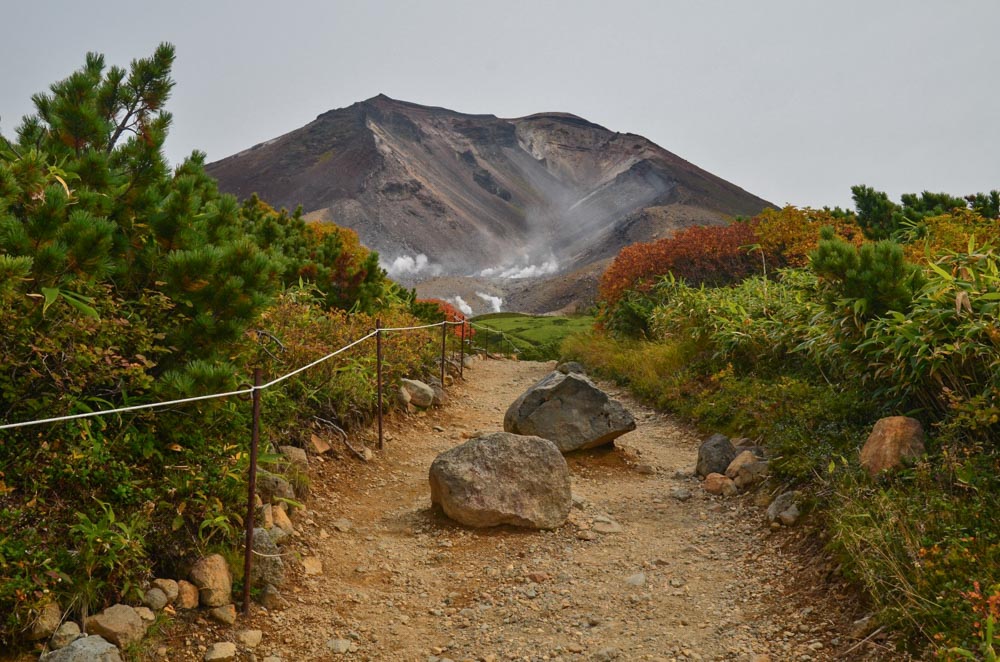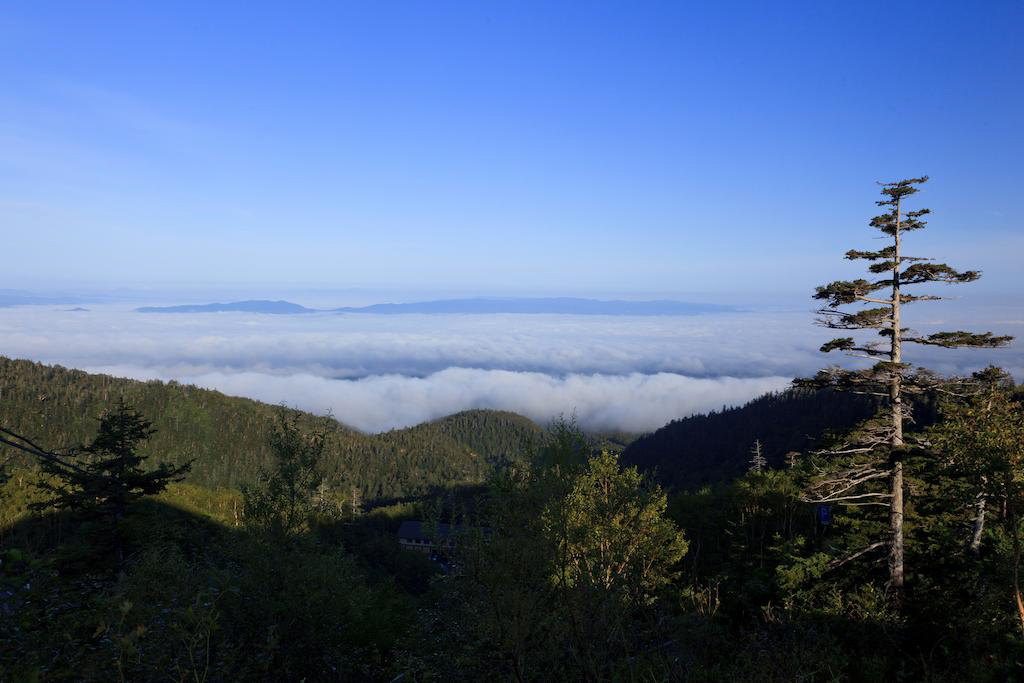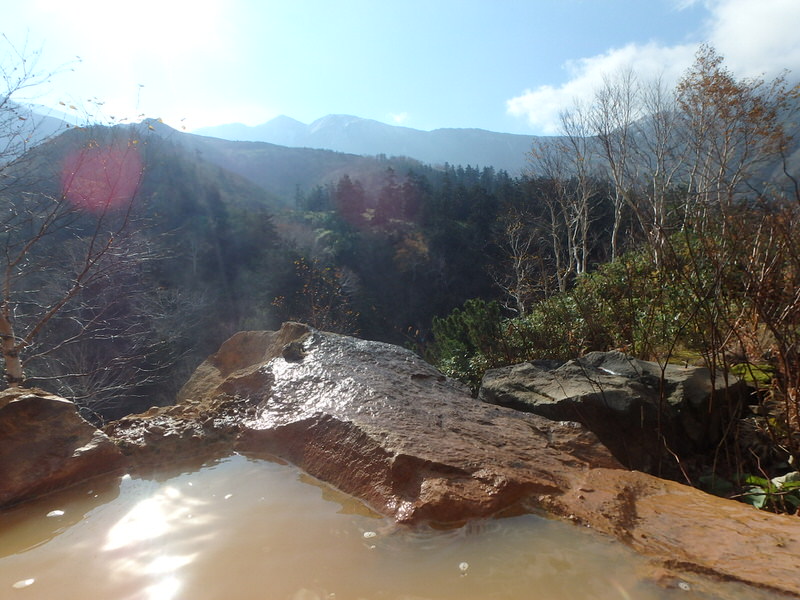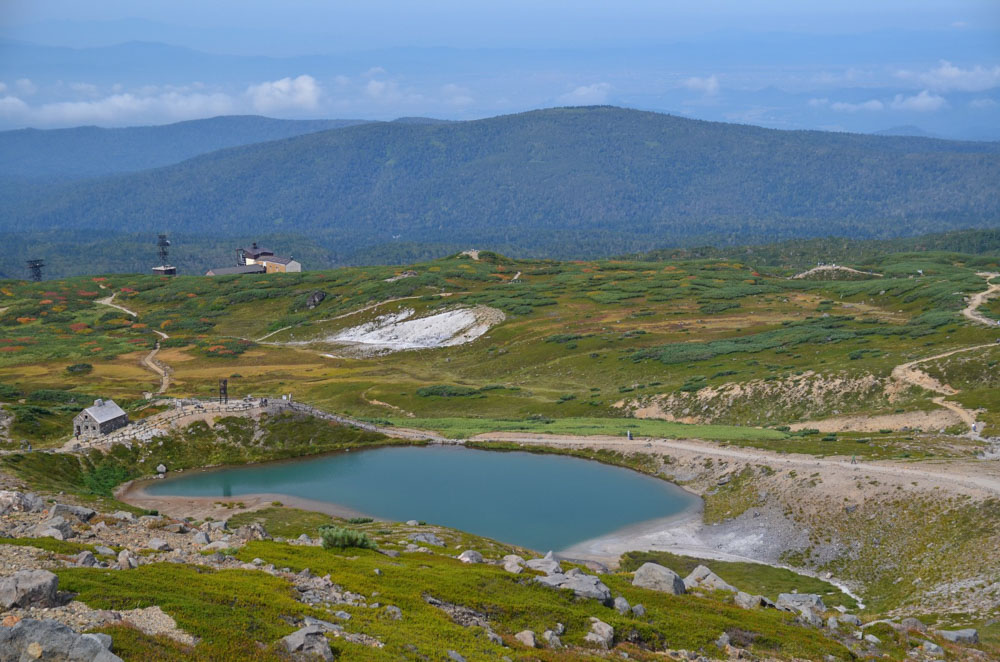 Asahiyama Zoo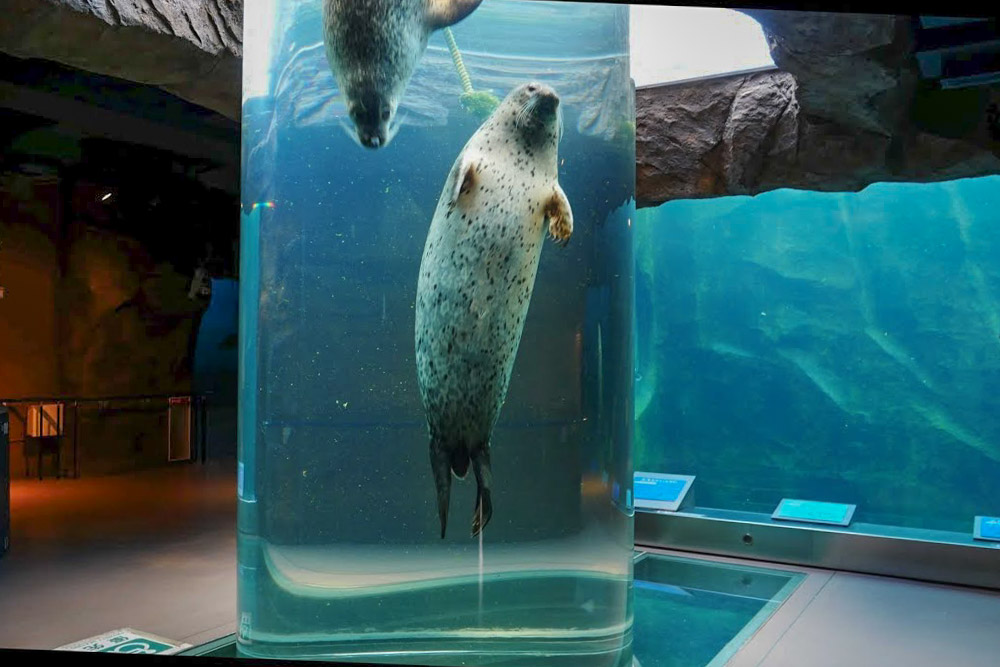 Asahiyama Zoo is a popular zoological garden in central Hokkaido, located just outside of Asahikawa city, a little longer than an hours' drive from Fenix in Kitanomine, Furano.
The way their naturalistic enclosures are designed would challenge the notion of captive anumals being put on display, as they are intended as interactive exhibits that imitate the animals' natural habit in close proximity to viewers.
The zoo is home to some 800 animals, representing about 150 species, from Hokkaido wildlife to a wide range of animals from across the world.
One highlight is the "Mogu Mogu" feeding times, the best time too see animals in action, so be sure to check the feeding schedule which is set in the morning, and consider planning your route around it. There are a number of interesting built-in areas, including a vertical tunnel where seals can be spotted torpedoing through.
Anyway, the zoo is a fantastic and educational experience for all ages, well worth a day trip to introduce kids to the animal kingdom.
Also not to miss are the underwater glass tunnel in the penguin pool, and the glass domes that offers wrap-around viewing at the wolves' eye level!
There is a glass dome in the middle of the polar bears' enclosure famously known as the "seal's eye", which let you to peek in as, well you guess it, the bear's favorite meal…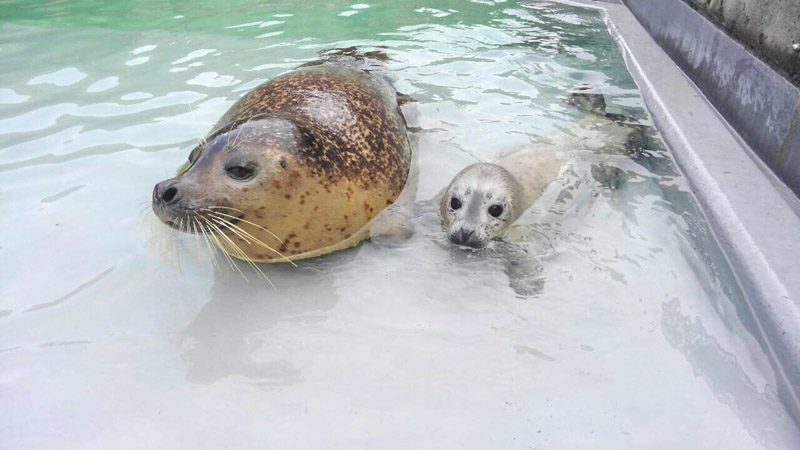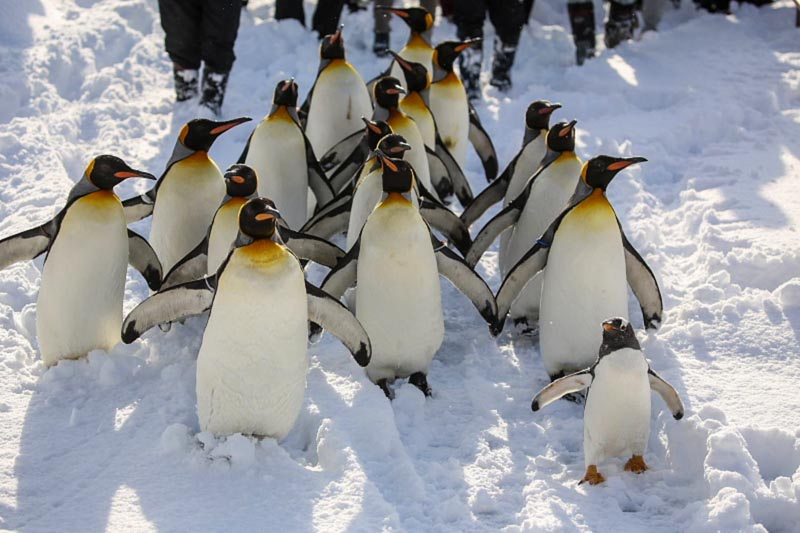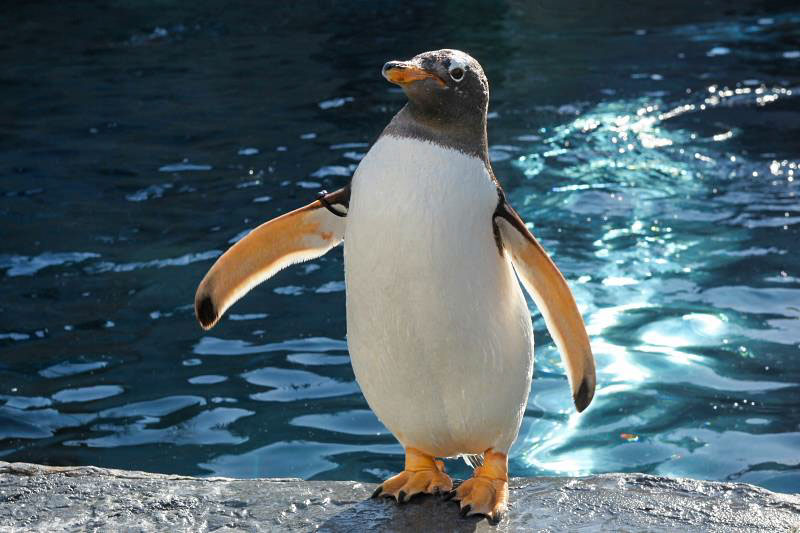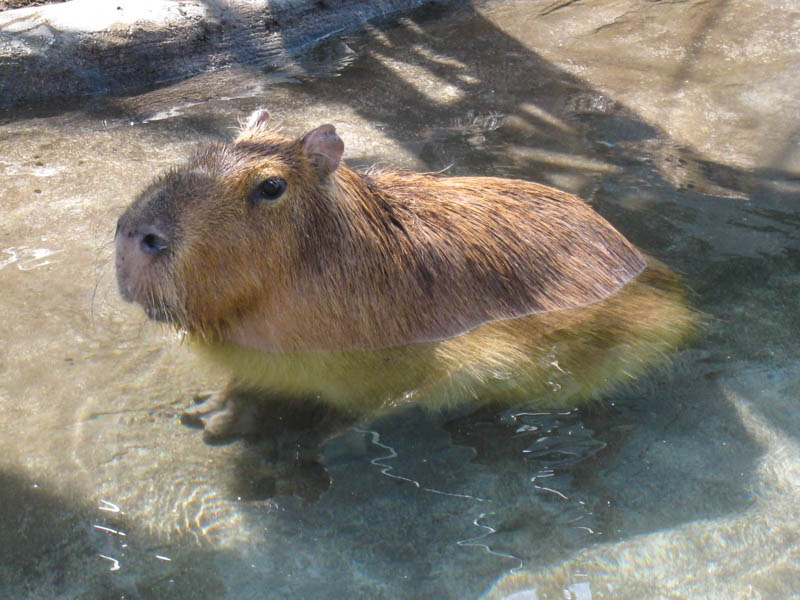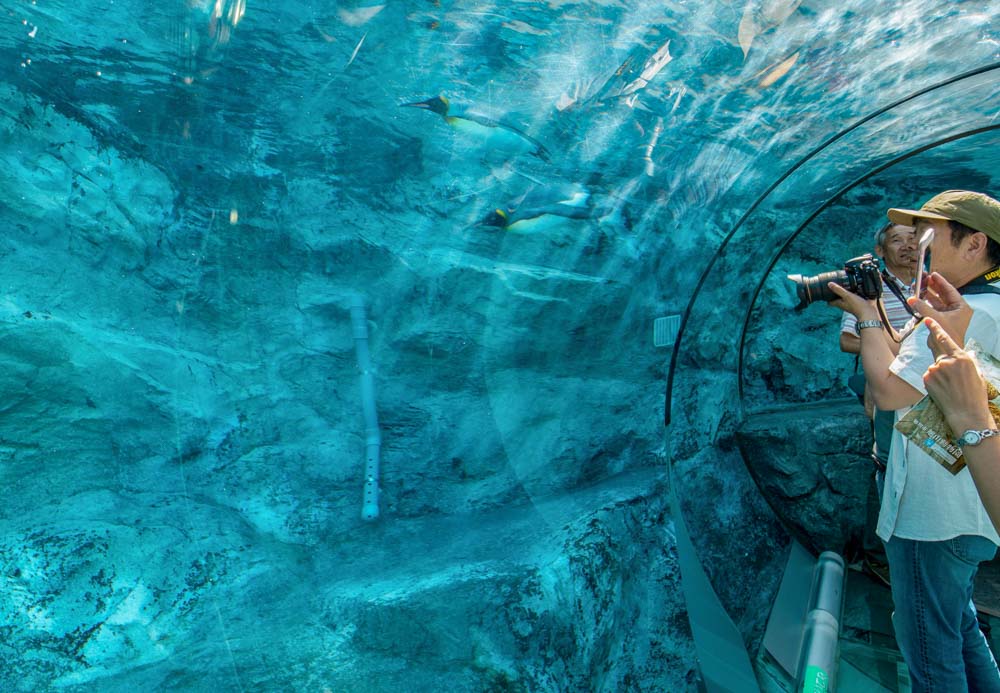 Lake Toya
Lake Toya is a geothermal lake that never freezes. That's the first thing you should know about this majestic sight. As Japan's third largest caldera lake, it was created from a volcanic eruption, along with four solidified lava islands in the center.
The second thing is that, Lake Toya is flanked by the majestic Mount Yotei on its northern side, another volcano Mount Usu and lava dome Showa Shinzan on its south. Which means the views are stunning, and opportunities for outdoor fun such as hiking, cycling, kayaking, camping, and soaking in a local hot bath are plenty and exciting.
There are many ways to explore the 50km perimeter of the beautiful lake. There are utilitarian "Mamachari" bikes for rent, for you to potter along quiet one-lane roads and take in the amazing views of the surrounding mountains and the whole way round.
The whole ride should take some 4 hours, while there are a few parks, hot springs and campgrounds to stop for breaks. A lakeside picnic here and a well-deserved foot bath there, a day at Lake Toya is a day easily well spent.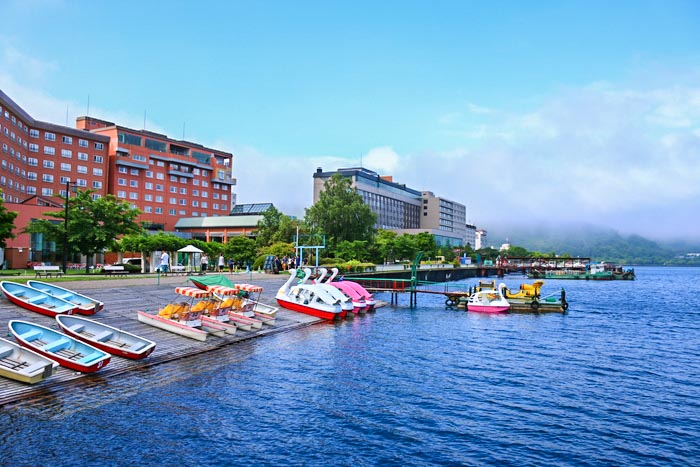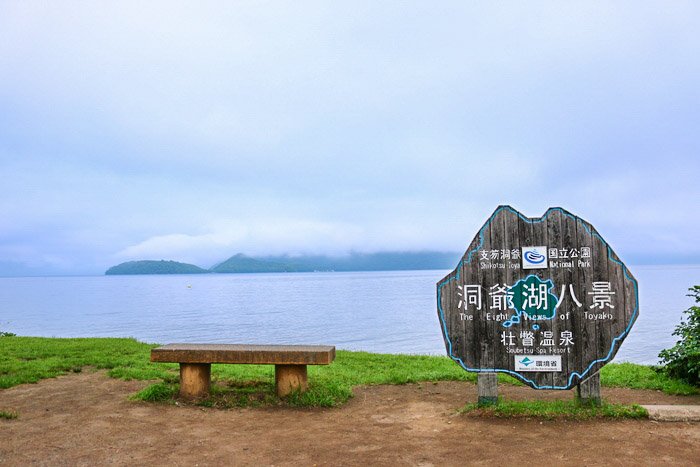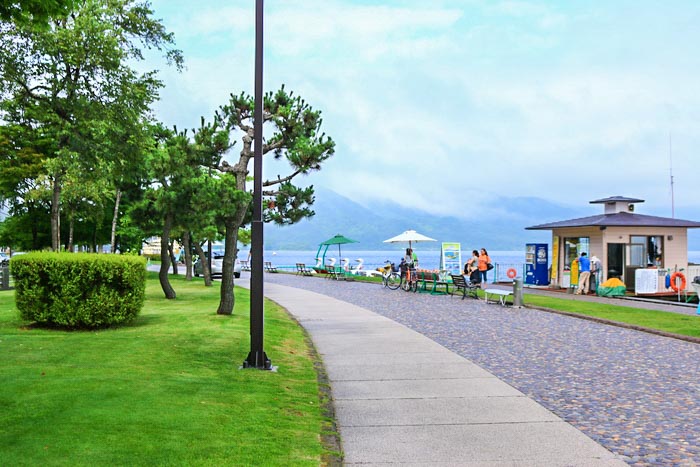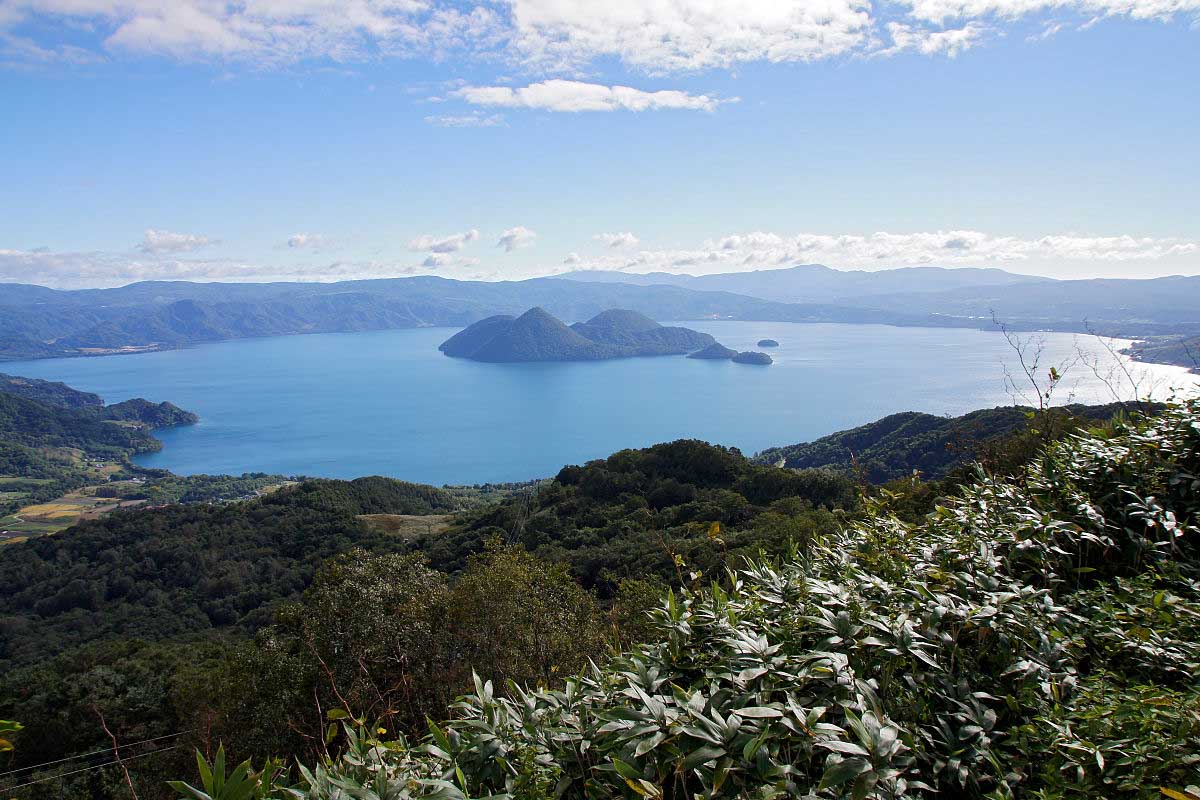 Otaru
The beautiful coastal town of Otaru is a vibrant port city known for dainty crafts such as glasswork and music boxes, as well as its distilleries that produce some of the finest Japanese sake and whisky. It is a scenic town full of souvenirs.
A day trip to Otaru wouldn't be complete without seeing the famed historic Otaru Canal, one of the town's main symbols. Enjoy a chilly boat ride, passing by old offices and warehouses (many of which are converted into shops and restaurants), complement with nostalgic gas lamps that, that seems to have transported you to a bygone era. It looks like a picture postcard.
The Nikka Whisky factory in Yoichi is a picturesque estate that offer a fastinating tour of the original equipment, while at the Tanaka Sake brewery visitors can help with the brewing process.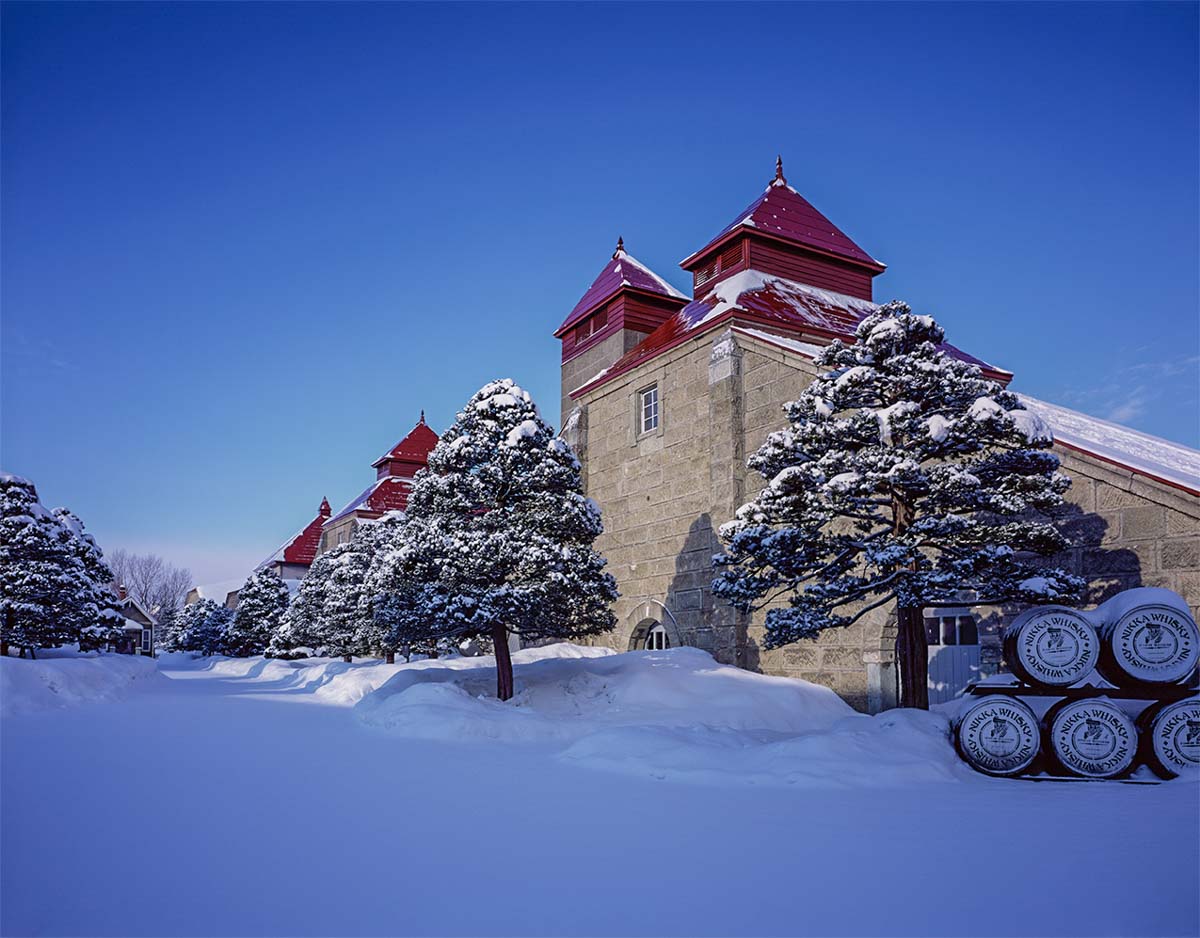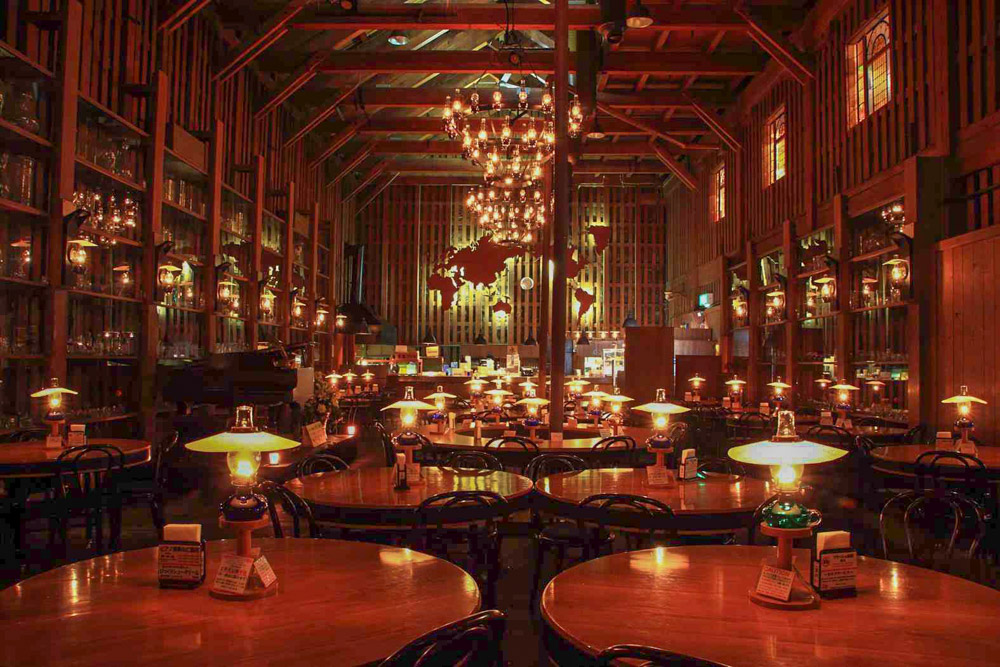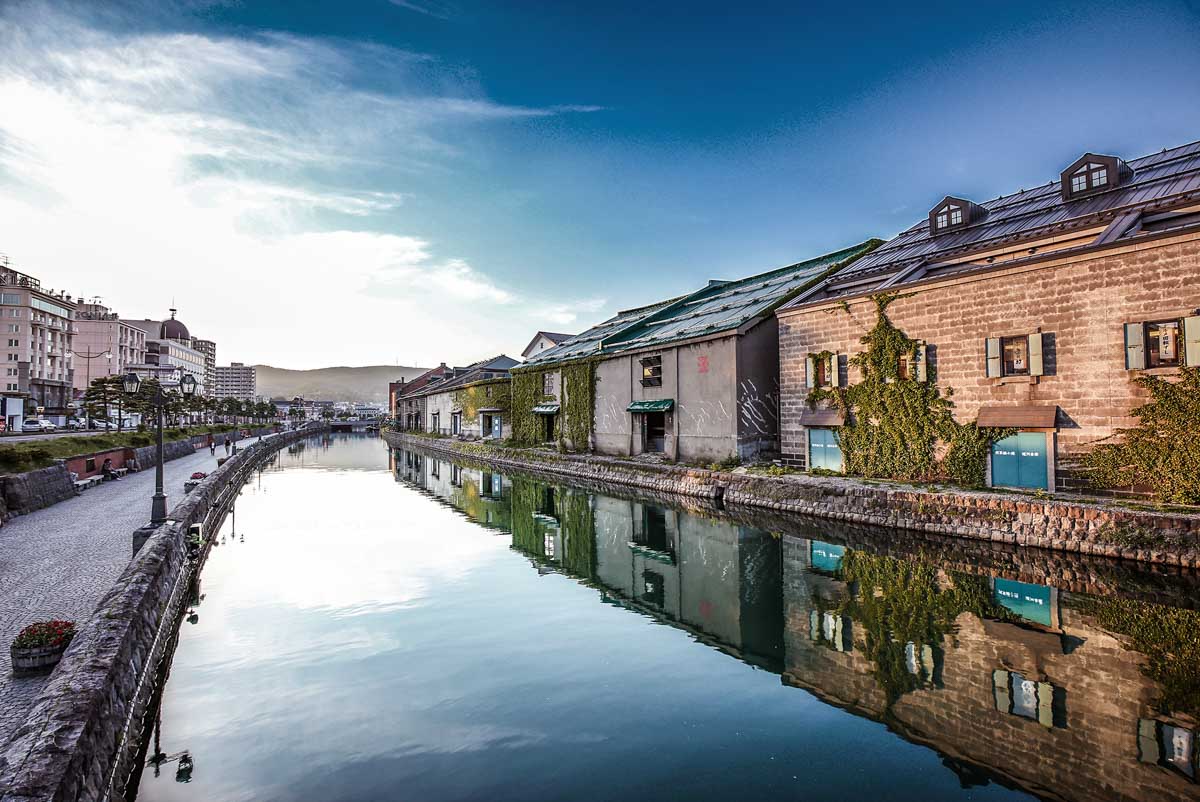 Noboribetsu
Home to over 3000 hot springs, Noboribetsu is a famous onsen resort town in Hokkaido, most famously known for the phenomenal volcanic valley that is Jigokudani, the Hell's Valley. It is a scary smoking crater of geothermal activity that feeds the baths at hotels
The hot and intimidating sulfurous steam emittng all year around gives it the mystical name, and the Japanese the belief that it was a gateway to hell, where demons would spawn from beneath…
The otherworldly landscape of tanned volcanic rock formations, steaming craters and vents, accompanied by an offensive sulphurous odor that smells like rotton egg, is fascinating to behold.
There are remains of crateds created by eruptions everywhere, gushing out hot water seething with bubbles and foam.
There is an observation deck that gives you a clear view of the Tessen Ike geyser (some call it the "hell-pool"), located close to the centre of Jigokudani, that gurgles and emits boiling water throughout the day. A literally steaming, boiling hellscape indeed.
It is a great area for walks and for trekking with well-marked trails, and a leisure stroll around the valley through the rusty forest surrounding would bring you to numerous natural hot-water baths fed by Jigokudani.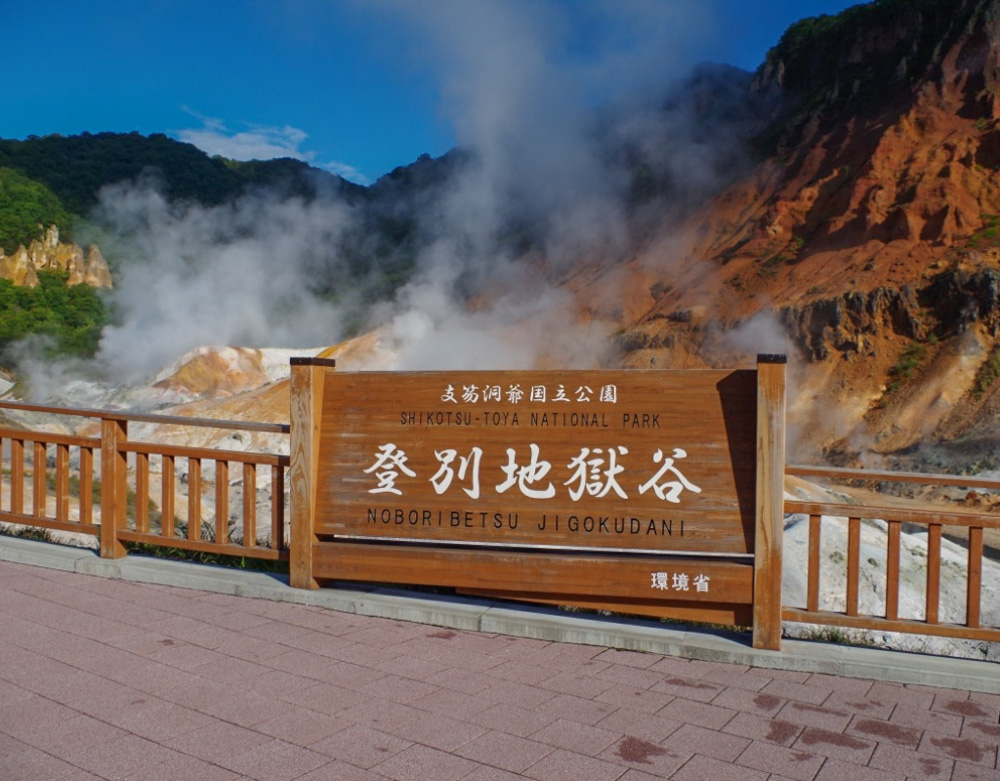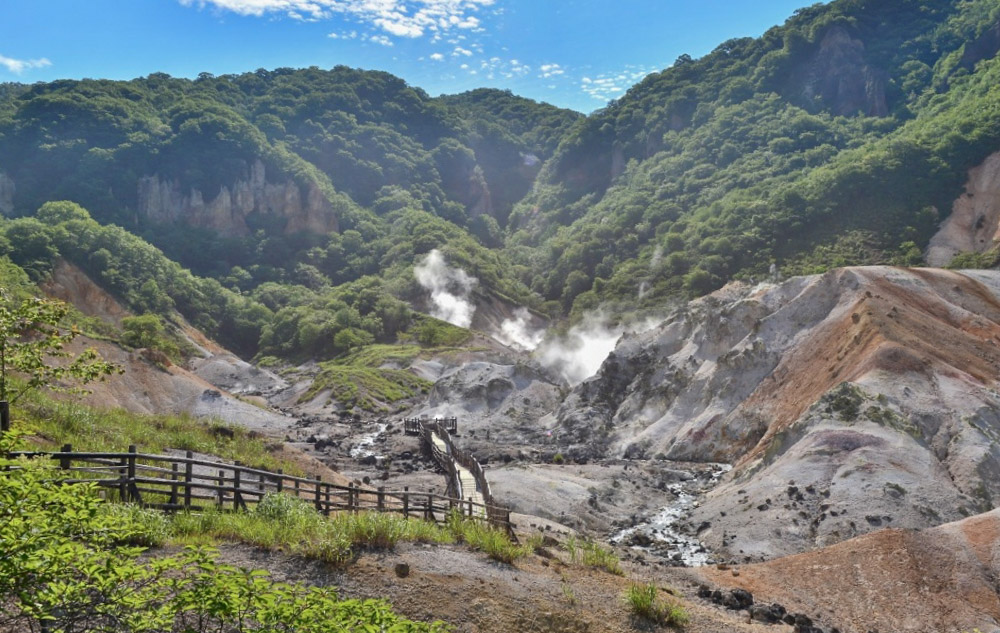 LAKE KUSSHARO
Lake Kussharo is a beautiful caldera lake in Akan National Park, eastern Hokkaido, with a circumference of 57km, the park's largest. Fishing, hiking, kayaking and cycling are some of the summer activities enjoyed in the summertime.
These all make for pleasant pastimes, but the real treat is up on Tsubetsu Pass observatory, which offers an elevated vantage point of the all tree lakes in the park. Between June and August, sometimes a sea of clouds can be seen at dawn, complement by spectacular shades of scarlet at sunrise. A truly magical sight.
At the southern end of Lake Kussharo, the Wakoto Peninsula Nature Trail is a lovely 2.5km nature trail around a circular 'island' created by a volcanic eruption. It takes about an hour to finish, and on the way you can find a few pleasantly secluded outdoor bath available for public use at a fee.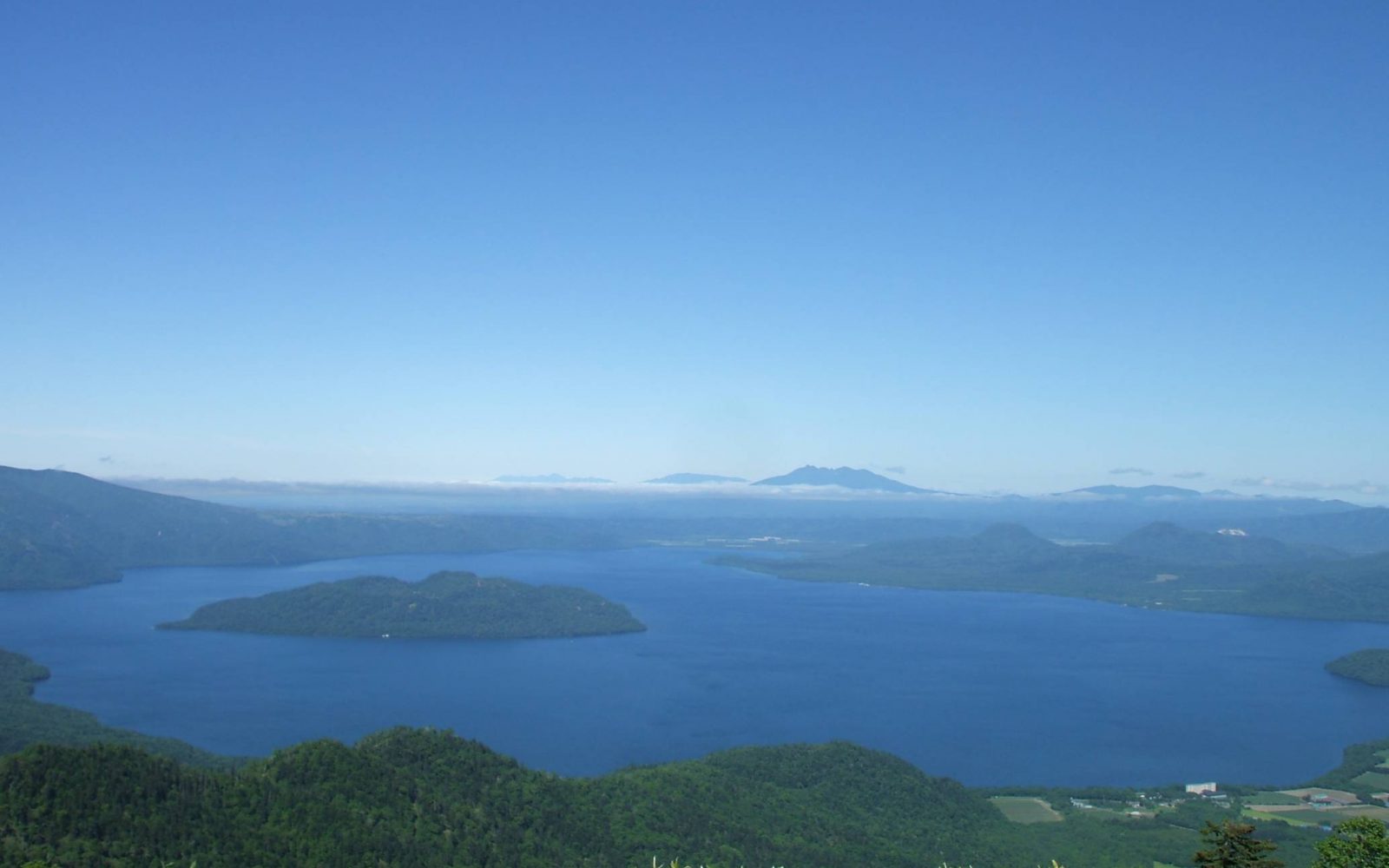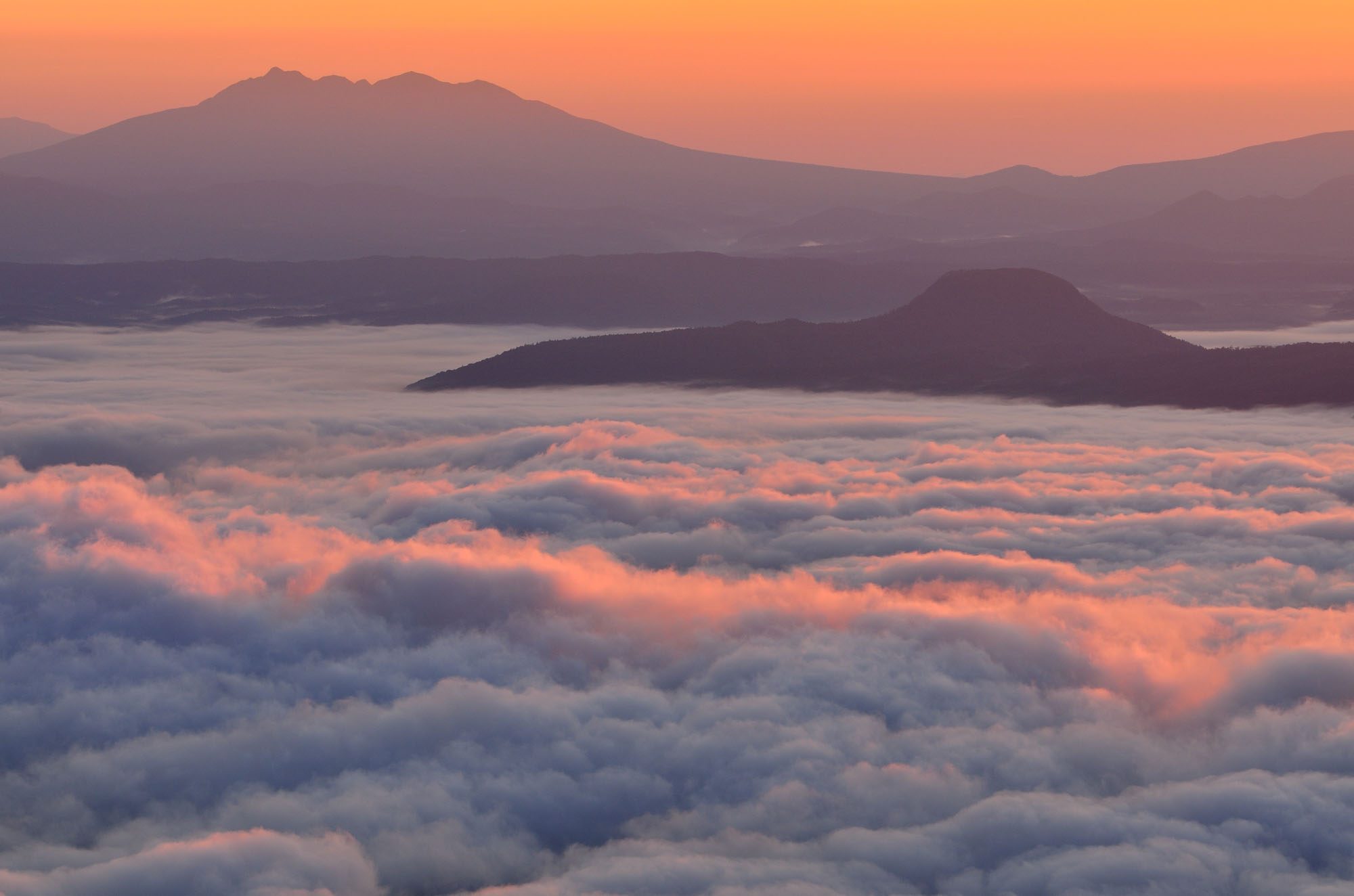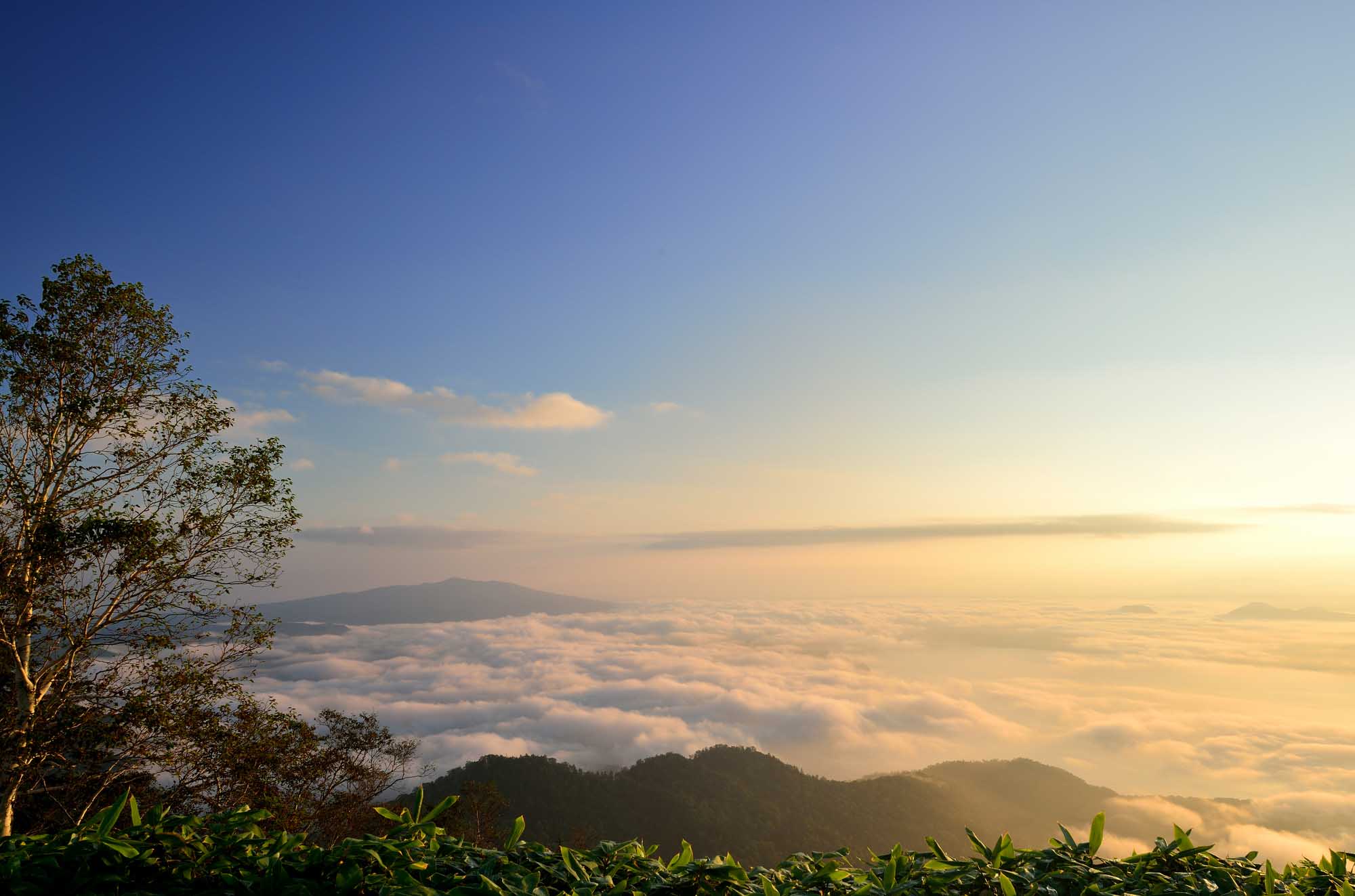 CAPE NOSAPPU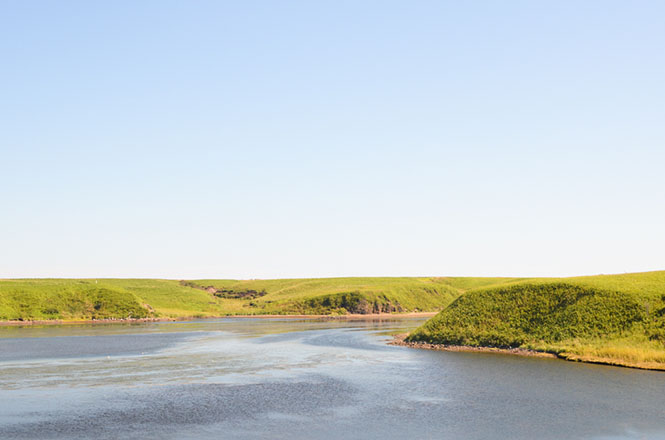 If Nemuro is in your itinerary, Cape Nosappu surely deserves a day trip. Cape Nosappu is the easternmost point in Hokkaidō. It is also the easternmost point in Japan that is open to the public. It is the easternmost point of Japan (where you get to see the earliest sunrise!), and takes a leisurely drive through farmlands from Nemuro to get there.
At the top of Cape Nosappu stands Hokkaido's oldest lighthouse, building in 1872, in a carefully preserved area now known as the Cape of Nostaglia Park. The scenery here is all pasture (as it is too windy for tall trees there) and blue sky with a charming rural feel. Dairy cows, sheep and horses have lots of space to roam free. On a clear day, the islands of Kunashiri, Shikotan and Habomai, and part of the Russian-administered Kuril Islands some 4km away are visible from the 90m viewing deck up at the lighthouse.
Bird watchers and/or wildlife photography enthusiasts wouldn't want to miss a visit to the nearby Shunkunitai Wild Bird Sanctuary. It is a 8km long and narrow (1.3km in width) sandbank between the Sea of Okhotsk and Lake Furen, where 250 species of migratory and native birds, including Red-crowned crane, Ororon Birds and Nogoma, can be seen. Rangers are available for bird watching tours, making for an educational outing for the family in this stunning theater of nature.
The lakes, big and small, near Cape Nossapu are popular among bird watchers, where the tufted puffin, a glossy seabird differentiated by its bold white mask and orange bill, can be seen in summer in eastern Hokkaido.