With only a month to go, there is still time to plan an Easter holiday getaway. Fancy a snow-sure destination for some goggle tan, or a picturesque island where the freshest fish is always on the grill? Here are 5 that will fill your holiday with adventure and some much needed unplugging.
With pristine beaches and luxury villas, Easter sun seekers have every reason for a holiday to Thailand.
Though not a holiday celebrated by the locals, resorts and beach clubs that cater to overseas visitors will often put on special events. While the crowd-less beaches in Phuket's Phang Nga and Koh Samui's Maenam let you live incognito for a while, Chaweng and Patong are permanent parties.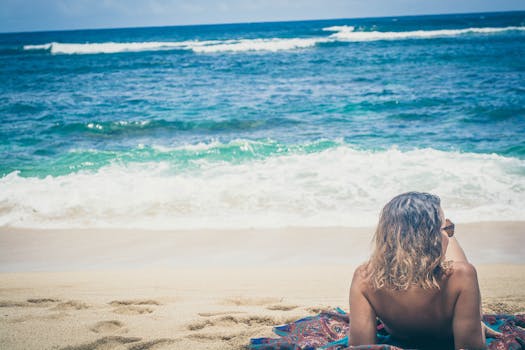 Stark contrast to Cairn's hectic tourist scene, Port Douglas is a sophisticated resort town with a good list of unique activities. The weather will be warm and despite the chance of rain, there is still plenty to do.
The Great Barrier Reef is merely less than an hour offshore away by catamaran, where tropical waters surround sheltered white sands, iridescent fish and fluorescent coral. Being the world's largest coral reef system and one of the seven Wonders of the world, the Great Barrier Reef comprises some 3000 reefs and 900 islands, stretching 1400 miles. Though climate change has done some damage to the reef, its underwater eco-diversity is still unparalleled.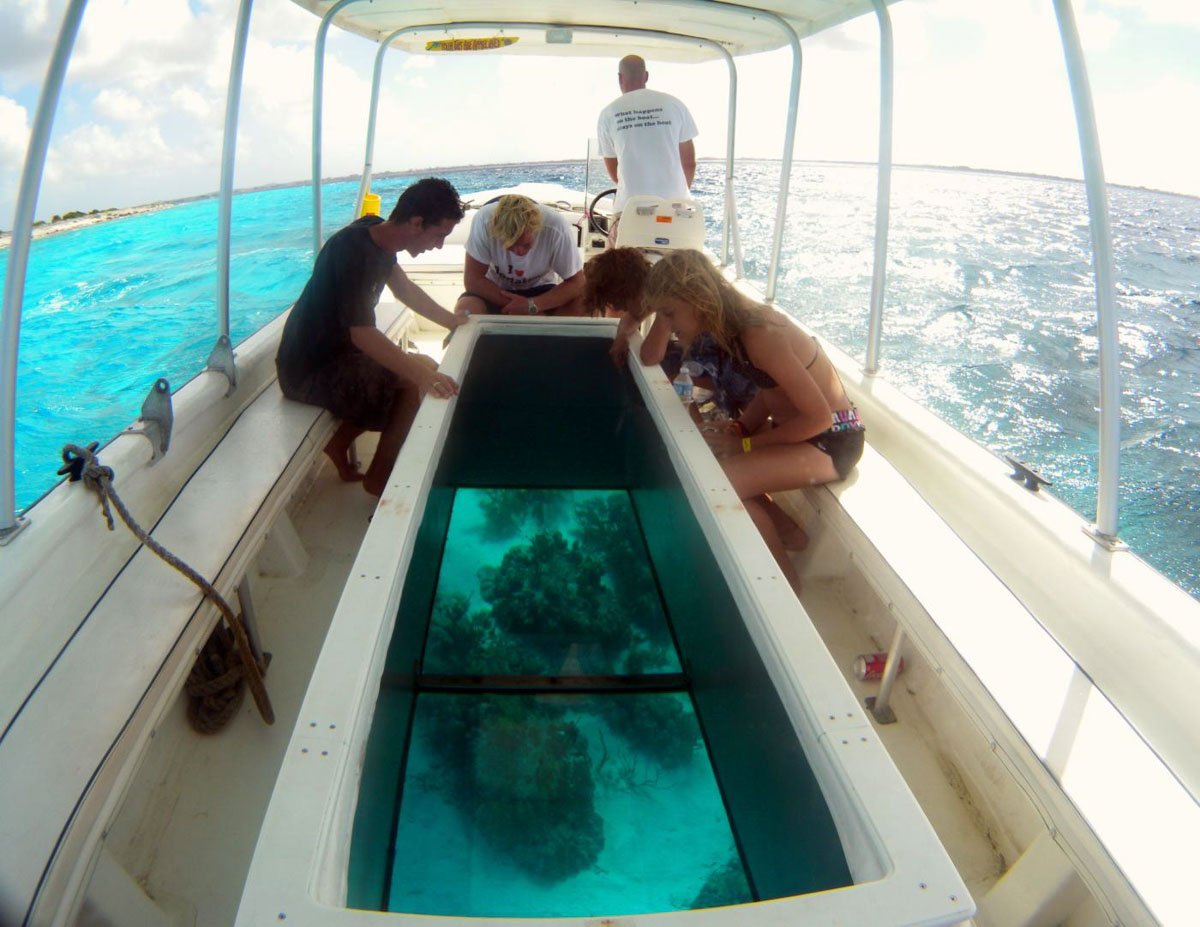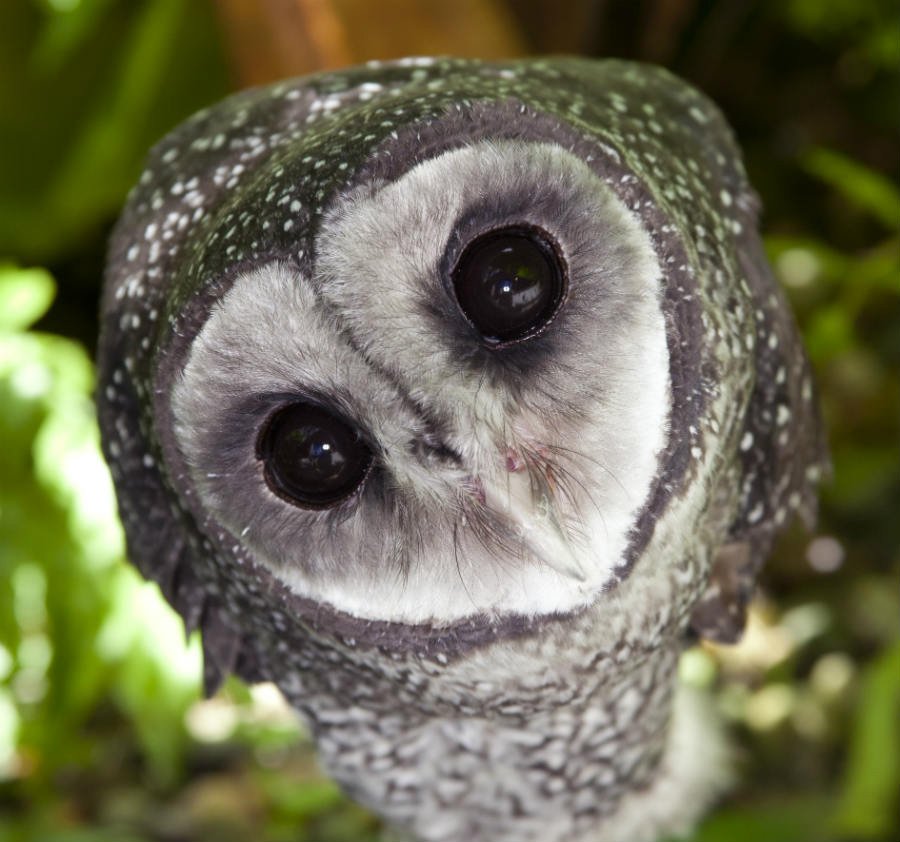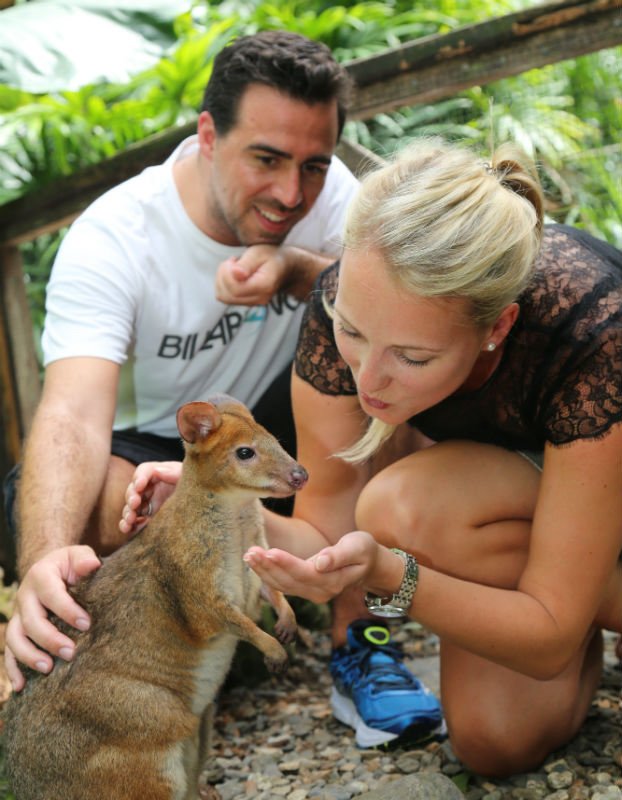 If seeing wildlife is right up your alley, Australia's native animals are unique from the rest of the world and you are bound to see them at Wildlife Habitat Port Douglas, a sanctuary that keeps and showcase native animals in enclosures that mimic their natural environment.
Their Care Centre provides veterinary treatment to Port Douglas wildlife, and raises displaced orphans until they are ready to be released back to the wild. Supporting the community service they provide and spending an afternoon with animals, you'll end up feeling good and doing good after the visit.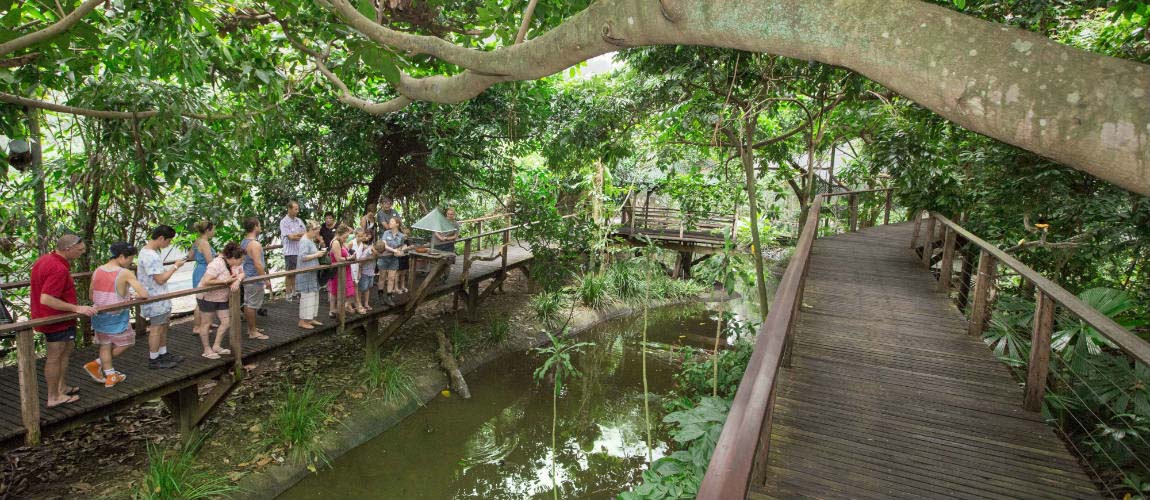 Finding crocodiles in Australia is easy if you know where to look. Halfway to Cairns there is Hartley's Crocodile Adventures, a wildlife park where one can see most of the native crocs all in one location, hand fed from the boat and jumping high out of the water. There is also a good array of beautiful tropical birds, reptiles, insects and other native fauna on display.
Daintree Rainforest is practically the backyard of Port Douglas. It is a dense, lush lowland rainforest, part of Wet Tropics World Heritage Area, and home to an amazing biodiversity with unique swamp and mangrove habitats and native birds.
Even without staying overnight in your own rainforest cabin, activities like zip-lining, river cruising and a scenic walk along Cape Tribulation Beach make for a fun day trip.
Niseko has built its reputation as a world-class ski resort on the abundant light, dry powder snow from November through April.
Turns out our confidence in the destination is very much well-founded, for Niseko is "officially" the best ski resort in Japan, having complete clean sweeps at the World Ski Awards the last years, claiming awards for Japan's best ski resort, best ski chalet, best ski hotel and best boutique ski hotel, making Japan the only country where one resort dominated so completely.
After an action-packed day slopes, there is no greater feeling than soaking up in a natural hot spring, which Niseko also has a wide variety of offerings.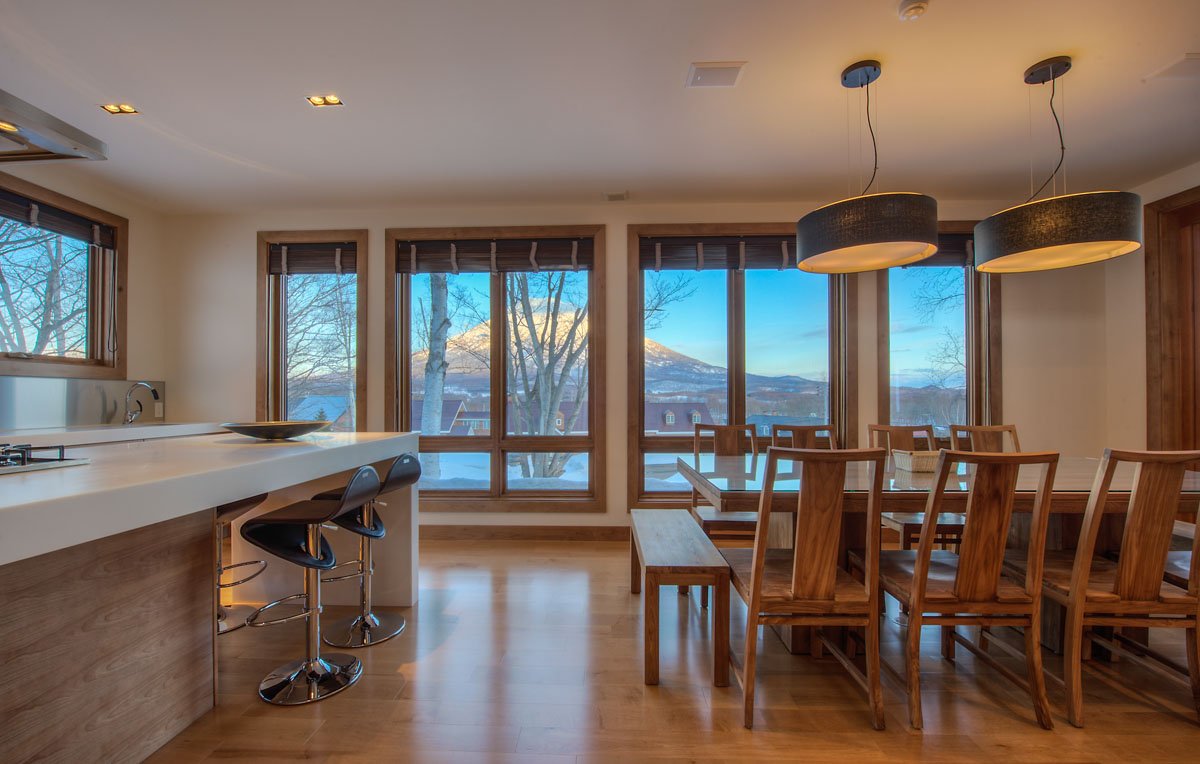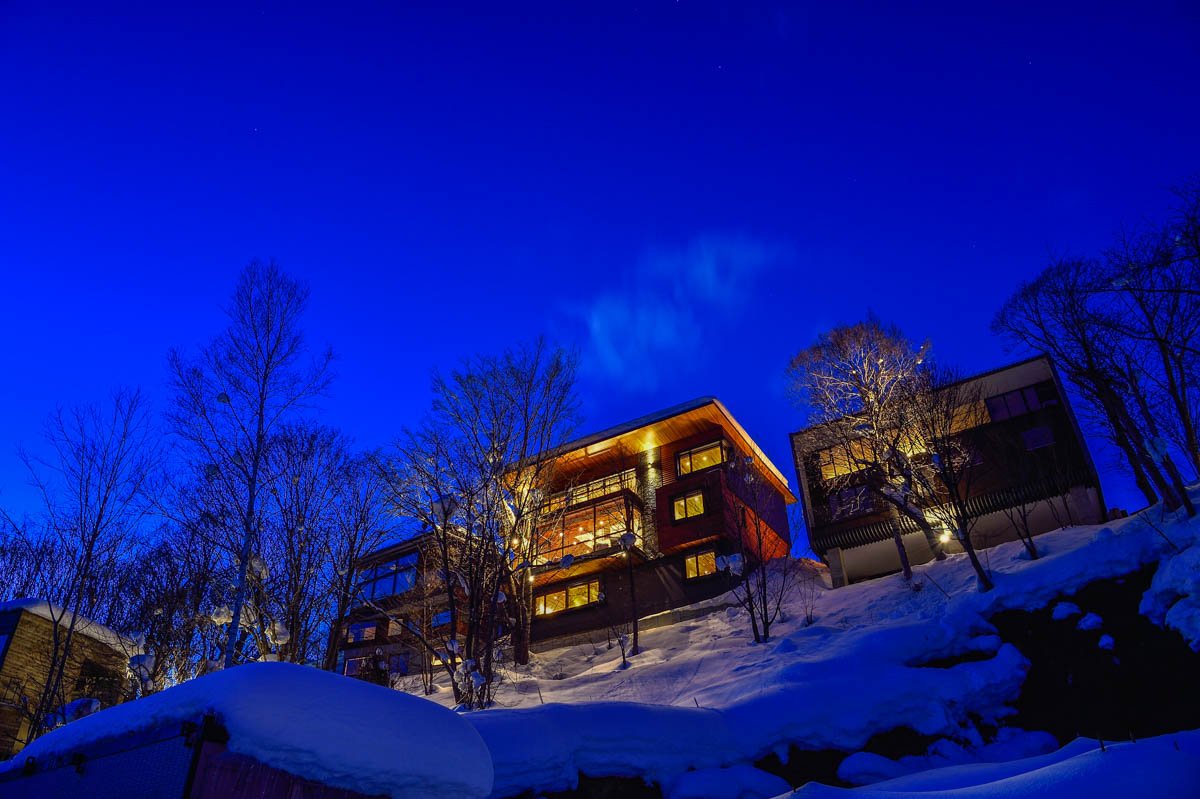 Combine a sunny location, epic scenery, exciting terrain and a lively nightlife, you have Verbier, the main resort in Switzerland's largest ski area, the 4 Valleys. The altitude makes it a safe bet for late season ski trips to the Alps. There are some 100 lifts serving 400km of snow-sure slopes. The ski is excellent and not to mention scenery spectacular. Verbier provides reliable late-season snow for freeskiers thanks to its extensive snowmaking installations especially on the lower slopes. Upper slopes on the Mt Fort glacier is blanketed with consistently good natural snow as well.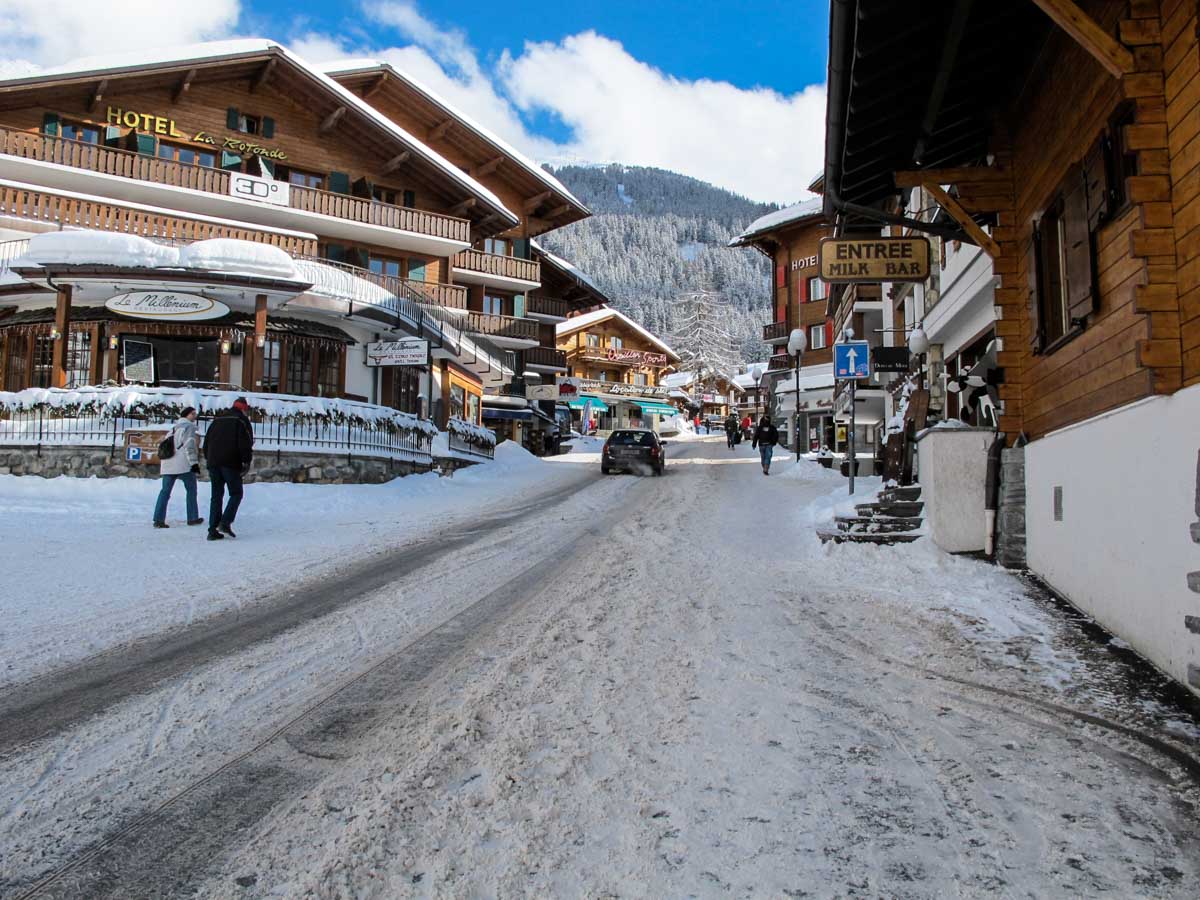 Visiting Switzerland at Easter time means one will witness the festive occasion celebrated with much fanfare. Shops and restaurants, which are concentrated in the streets leading off Place Centrale and up to the Médran gondola, are decorated with colourful bunnies and eggs.
April is a wonderful time of year in Whistler when you can enjoy skiing and snowboarding on the mountains and appreciate spring and the festivity in Whistler Village. There is the usual Easter Egg hunt in the resort, free outdoor concerts, and the World Ski and Snowboard Festival will be closing during the holiday. There will be a Silent Disco on Good Friday, and Sunday is reserved for the Nesters Market Mascot Mayhem when men in fluffy suits go mad.