TREAT YOURSELF TO ONE OF THE TOP SUMMER DESTINATIONS IN JAPAN
Whether it's the serene landscapes, beautiful coastline or lip-smacking seafood, Hokkaido certainly tops the wish list for travel, whatever time of year. Just the thought of the iconic flower fields has us eager to jet to Furano and get an aromatic taste of summer, but there's more to it. Let's explore a range of fun things to do in Furano, from visits to flower fields, arts and crafts, fruit-and-vegetable picking to activities that give you an adrenaline rush.
For flower lovers
The breathtaking fields of lavender and seasonal blooms that carpet Farm Tomita and Shikisai-no-oka are one of the most memorable and celebrated attractions in Furano. The viewing season lasts from June to September, with a variety of flowers coming into bloom and offering a feast of colour and aromas. So get your cameras ready and visit these photogenic flower viewing spots that are dearly missed.
Farm Tomita
www.farm-tomita.co.jp/en
Address: 15 Kisenkita, Nakafurano, Sorachi District, Hokkaido 071-0704, Japan
Tel: +81 167 393 939
Shikisai-no-oka
www.shikisainooka.jp/en
Address: No. 3, Shinsei, Biei, Kamikawa District, Hokkaido
Tel: +81 166 952 758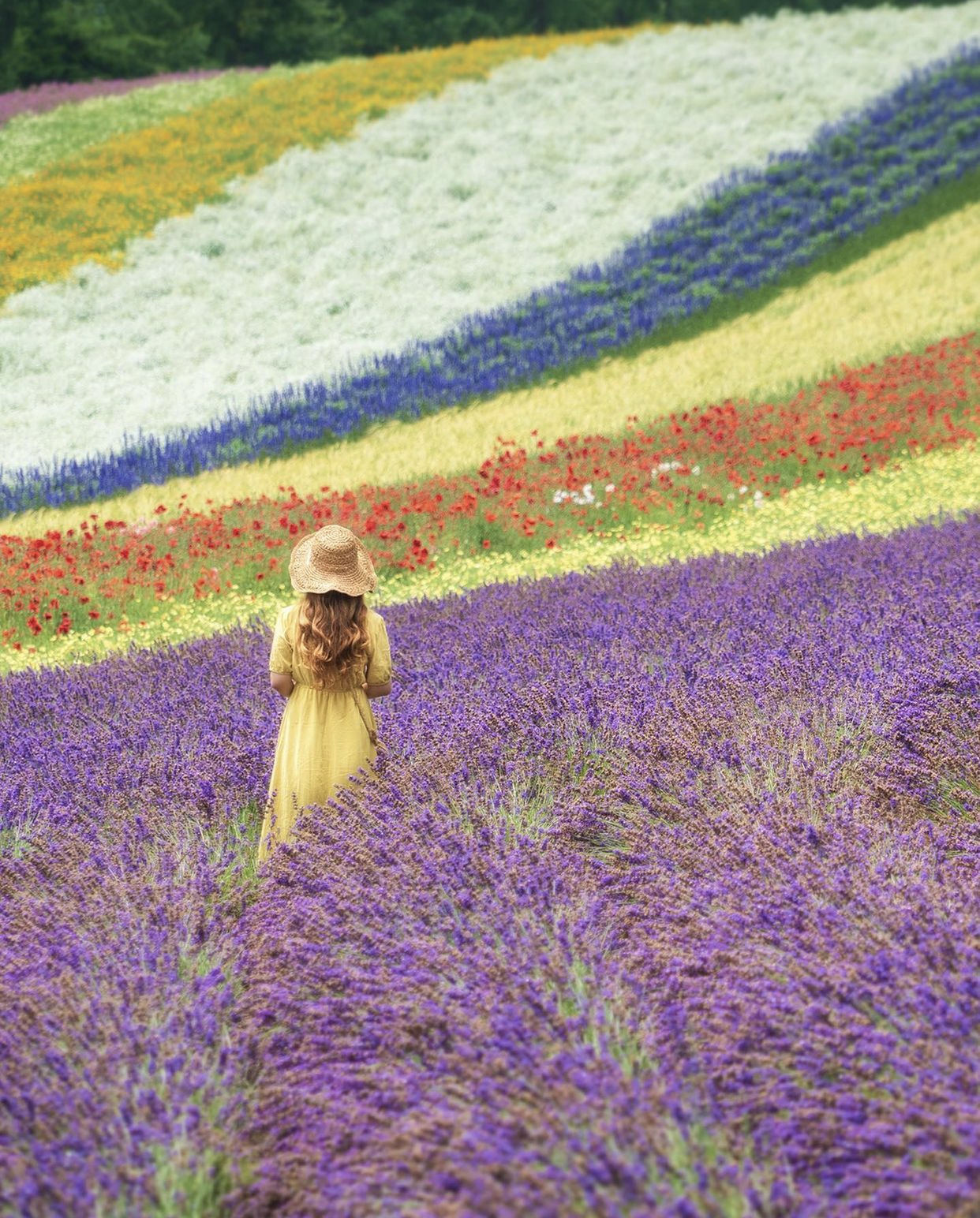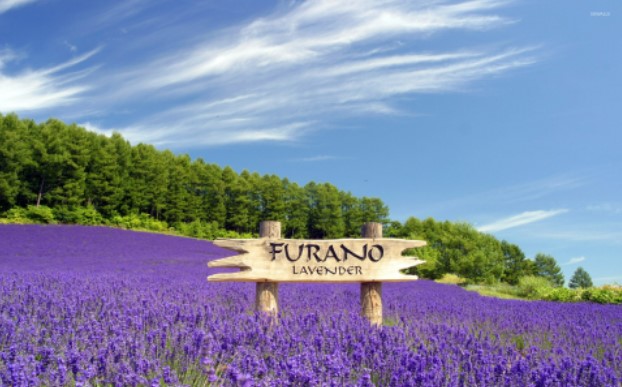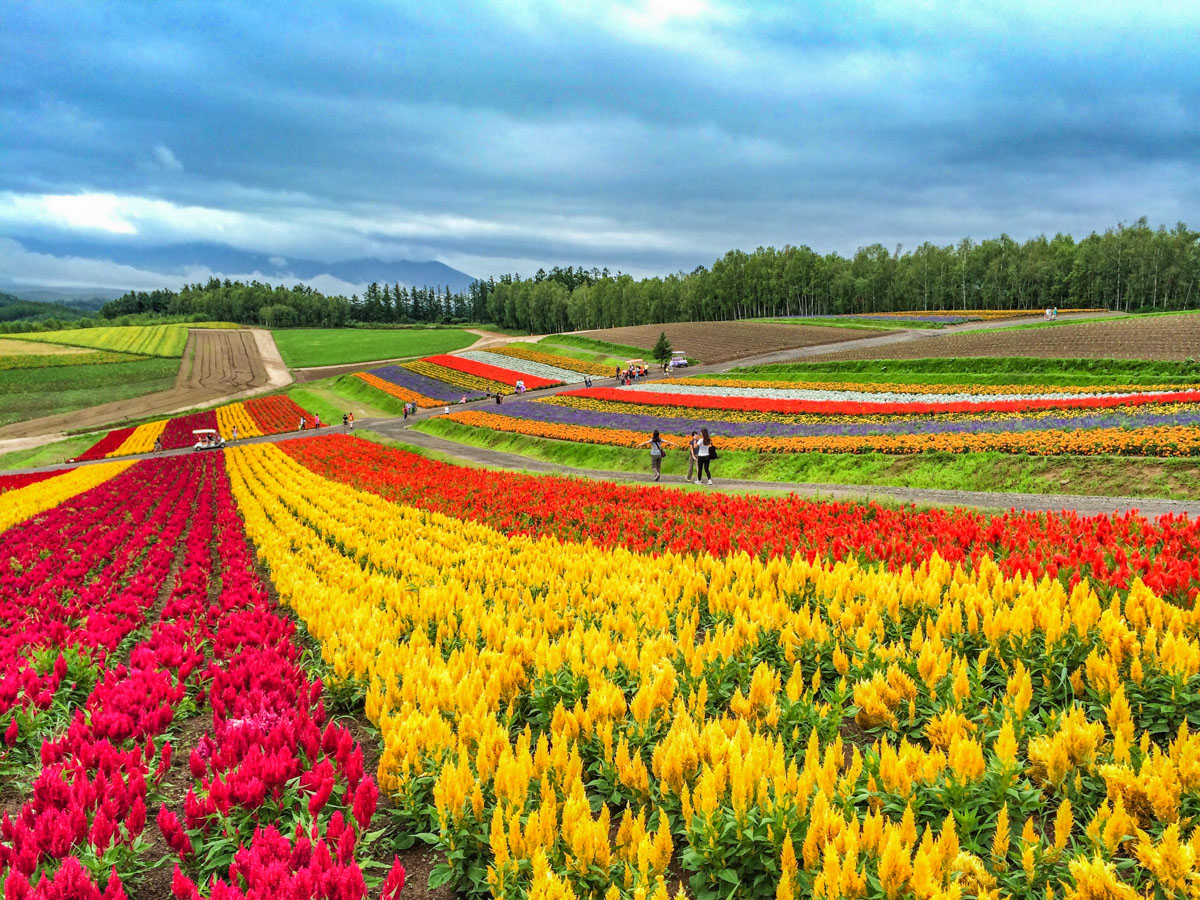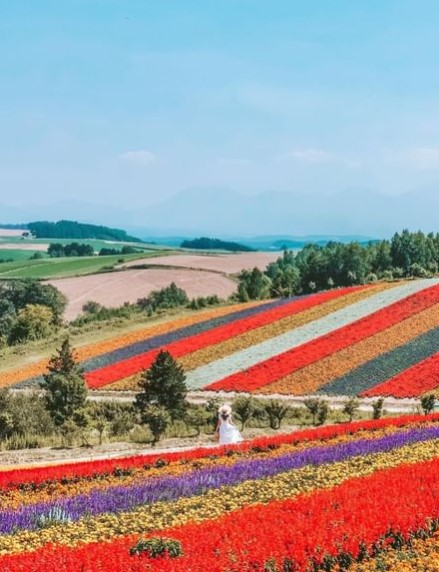 Day Trip in Biei
Drive by rolling lavender fields, stop for capture these incredibly Instagrammable spots in Biei. Biei's Blue Pond is one of the most memorable attractions. The hot spring onsen town of Shirogane and the natural minerals dissolved in the water are what give the water its Technicolor blue hue.
The windbreak of Japanese larch trees was initially made famous by a Mild Seven cigarette commercial and the lone Christmas tree are heavily Instagrammed and highly photogenic highlight, and now has become a popular destination for all seasons, showcasing the beauty and bounty of Biei.
RELATED: DAY TRIP IN FURANO: STOP AND SMELL THE FLOWERS AND SUMMER HOSPOTS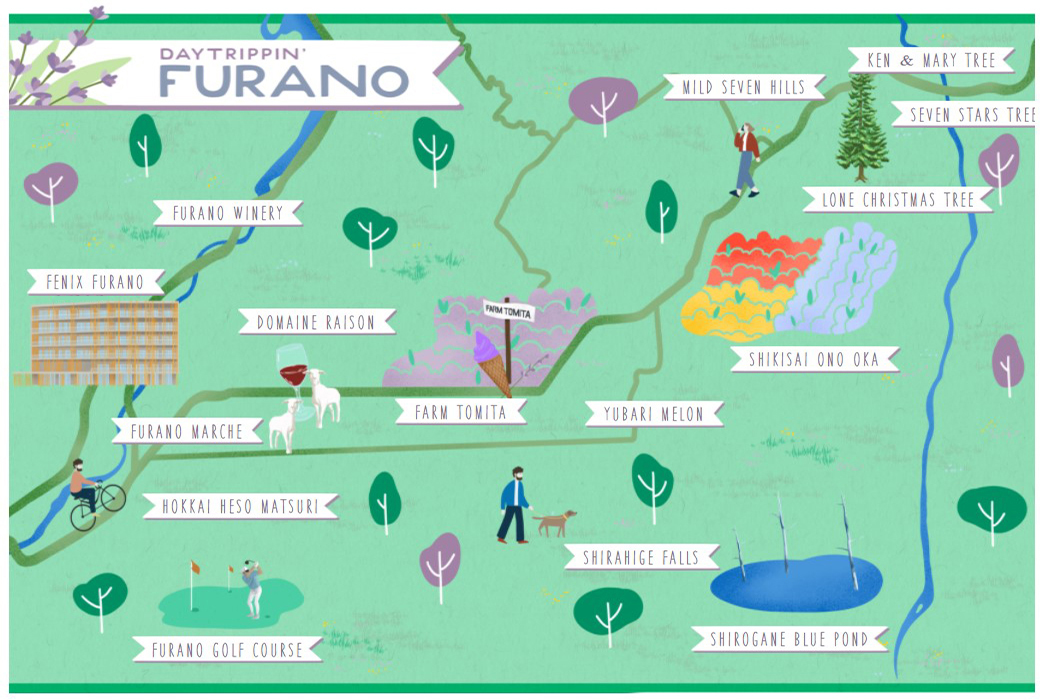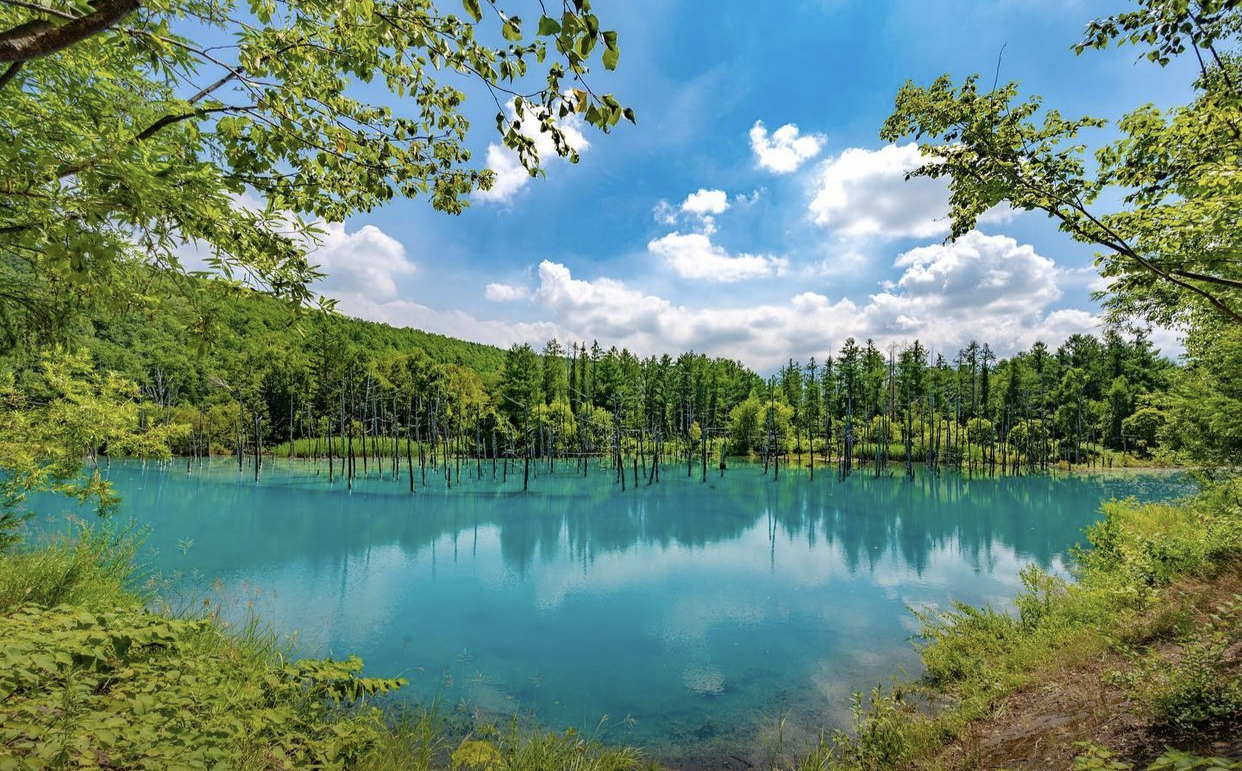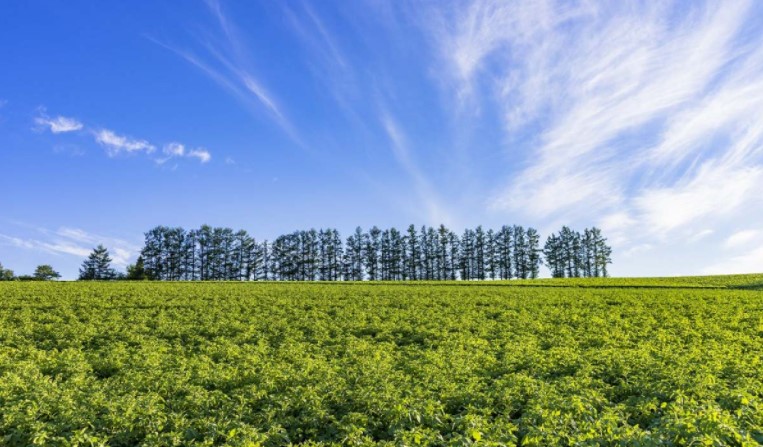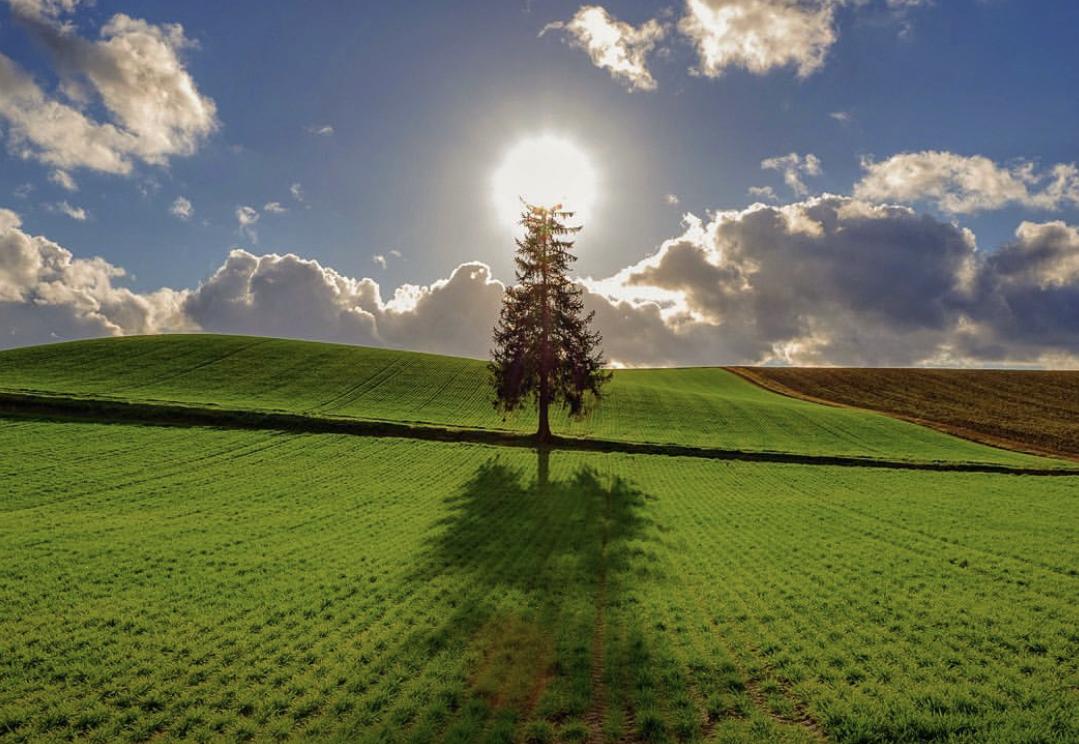 Hills and thrills
Nothing beats getting out into nature with a mountain bike. Whether you're an experienced cyclist or an aspiring amateur up for a challenge, Furano offers some of the most exhilarating bike tracks in the world through the woods, across rice paddies or up and down mountains. So, grab your helmet, embark on a unique two-wheel experience and don't forget to catch the scenic views along the way.
www.spfurano.com/en/
Address: Kitanomine Terminal LB Kitanomine-cho Furano-shi 076-0034 Hokkaido Japan
Tel: +81-167-22-1935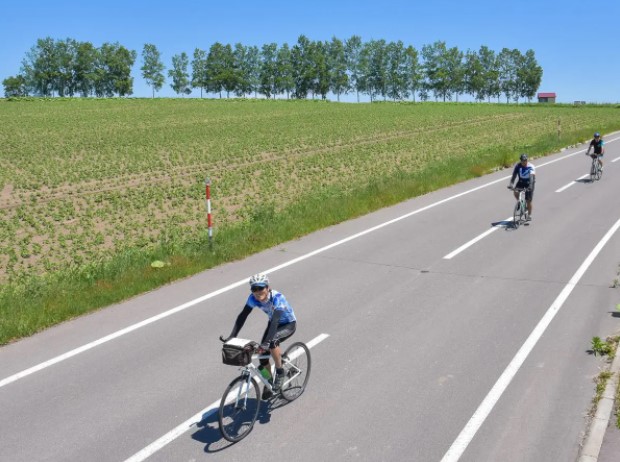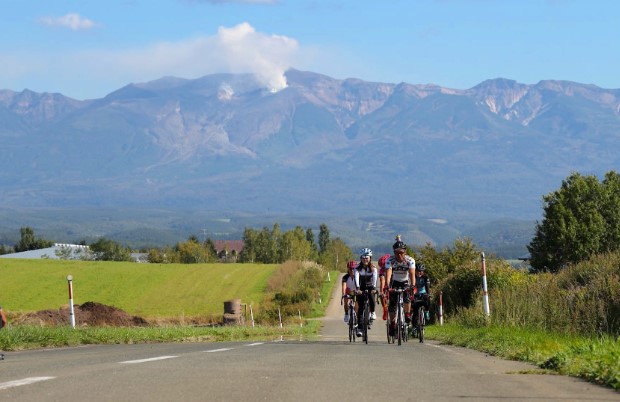 Water adventures
One of the coolest ways to beat the heat and get into the wilderness is definitely rafting, be it a heart-pumping white-water adventure along the Sorachi River, or a laid-back paddling experience with a guide sharing interesting stories of Furano. If you are a morning person, opt for the private early morning river rafting tour with coffee served to enjoy the day to the fullest. Kayaks and duckies are also available for those who want to go solo or with their loved one spending quality time.
www.spfurano.com/en/rafting
Address: Kitanomine Terminal LB Kitanomine-cho Furano-shi 076-0034 Hokkaido Japan
Tel: +81-167-22-1935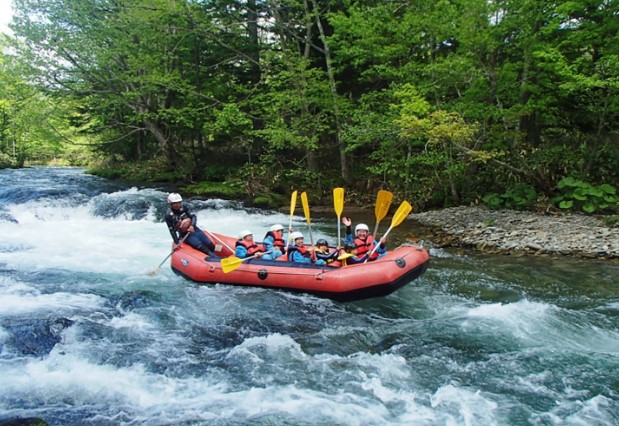 High up in the air
Elevate your trip to sky-high levels with a short ride on a hot air balloon that ascend up to 40 metres in the air. Get a bird's eye view of the majestic Mount Tokachi and the unobstructed view of lush fields in the morning, or catch the sunset when the sky shows a rich palette of colours. This one-of-a-kind experience is available daily throughout the summer.
asobiya.jp
Tel: +81 (0)167-22-0534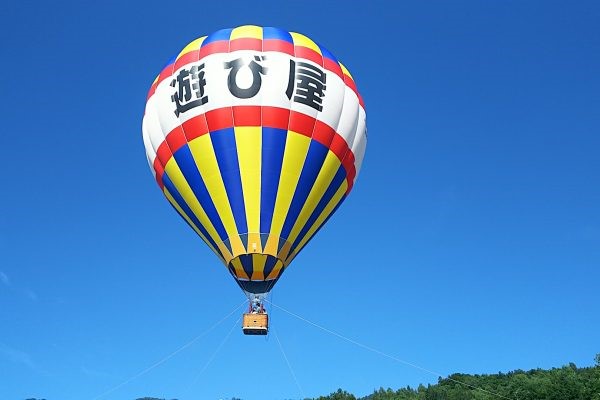 Cherry picking time is here
Say hello to summer and the freshest, flavour-packed cherries in yellow, bright red or deep purple at Ohashi Cherry Farm. With more than 1,500 cherry trees of 30 varieties, the orchard adopts a natural approach to farming and uses only organic fertilisers. Everyone can enjoy the cherry picking experience from children to the elderly as trees are short, with fruits starting to ripen in mid-June and on to late August. Spoil yourself with extra treats like jams, pies and pickles and get the most out of the cherry harvest season.
www.oh-cherry.com/foreign
Address: 469, Kami-Ashibetsu cho, Ashibetsu-city, Hokkaido
Tel: +81-124-23-0654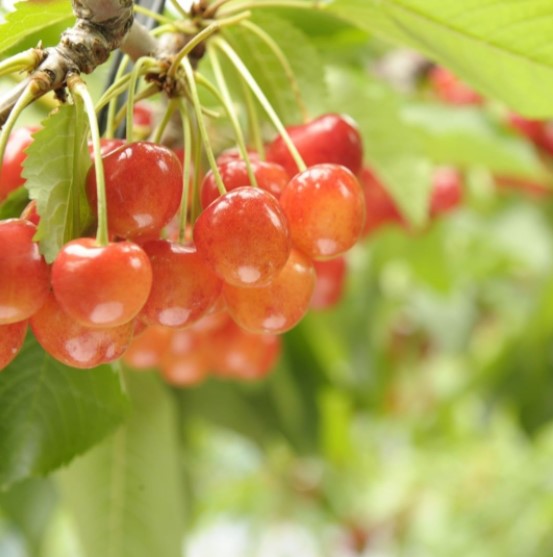 From farm to table
Roll up your sleeves picking summer vegetables at Matsutsuru Farm to work up an appetite for a scrumptious pizza that you are going to make from scratch. Spread a layer of the farm's special cherry tomato sauce over your pizza to be baked in a wood-fired brick oven, followed by a variety of veggies from cherry tomatoes, green asparagus to sweet corn depending on the time of the year. Bon appétit!
www.urespa-furano.jp/en/furano-seasonal-veggies-pizza-outdoor-cooking
Address: 9-5 Higashimachi, Furano city, 076-0053 Hokkaido
Tel: +81-90-6261-9668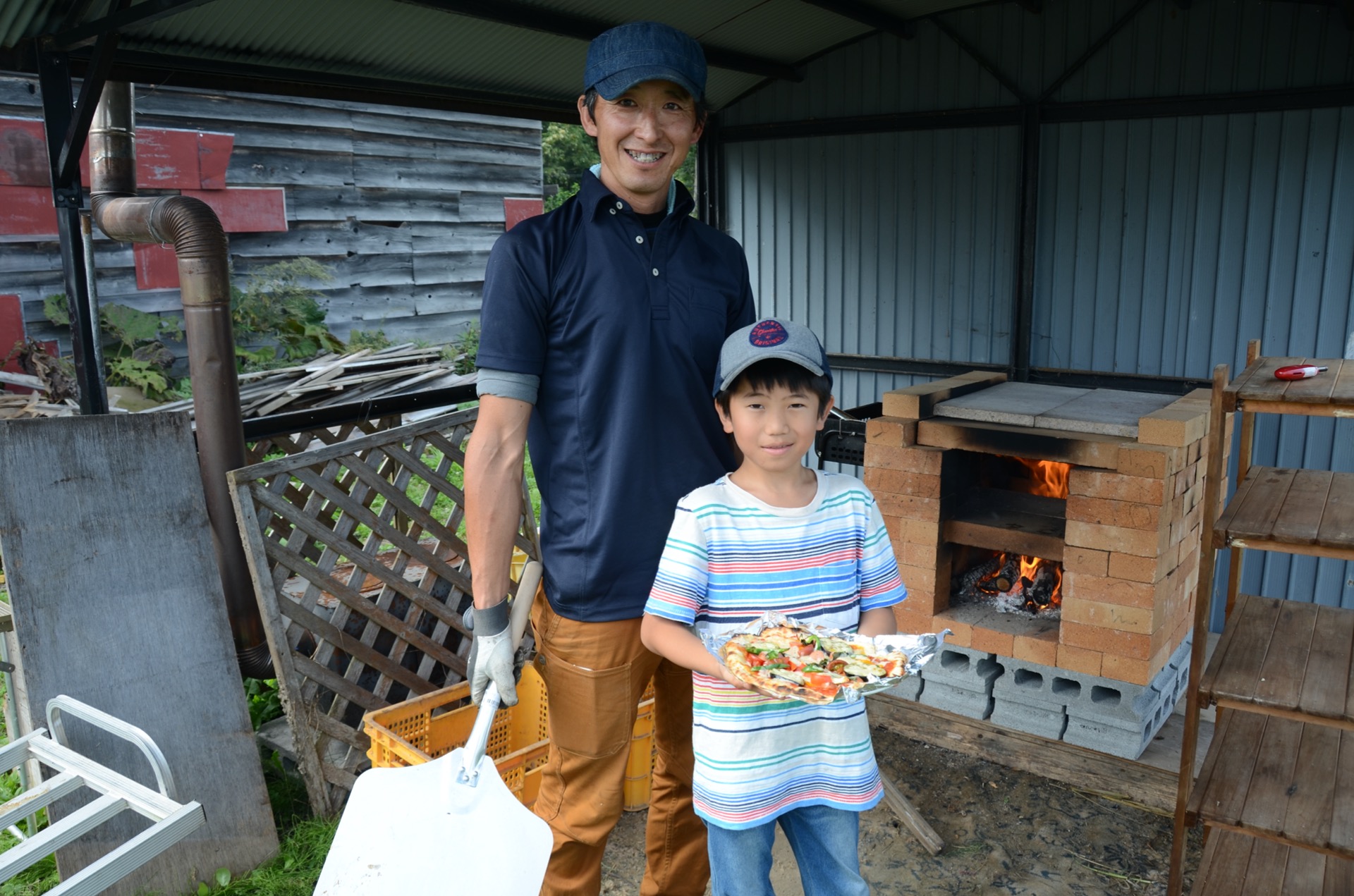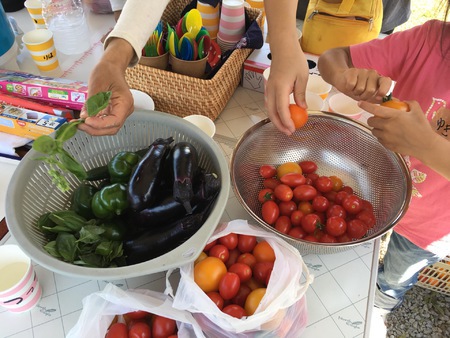 Shopping in the woods
Located in the middle of a forest, Ningle Terrace is a shopping area made up of log cabins, connected by boardwalks and romantically lit up at night. Enjoy a walk, soak up the fairy tale-like ambience and treat yourself with some beautifully made handicrafts.
www.princehotels.com/shinfurano/experience/ningle-terrace-shop/
Address: Nakagoryo, Furano-shi Hokkaido, 076-8511 Japan
Tel: +81-(0)167-22-1111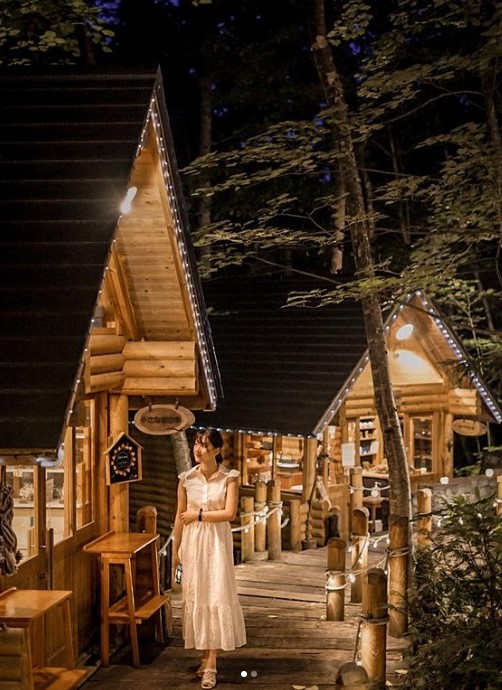 A peace of mind
For those who prefer to enjoy Furano at a slower pace, pottery making is definitely something that worth considering. Get your hands messy and make a couple of personalized pieces using one kilogram of clay by hand and a potter's wheel, with the finished work being shipped home as a souvenir of this memorable trip at an extra cost.
furanocub.wixsite.com/noragama/english
Address: Shimogoku Furano Hokkaido
Tel: +81-167-228929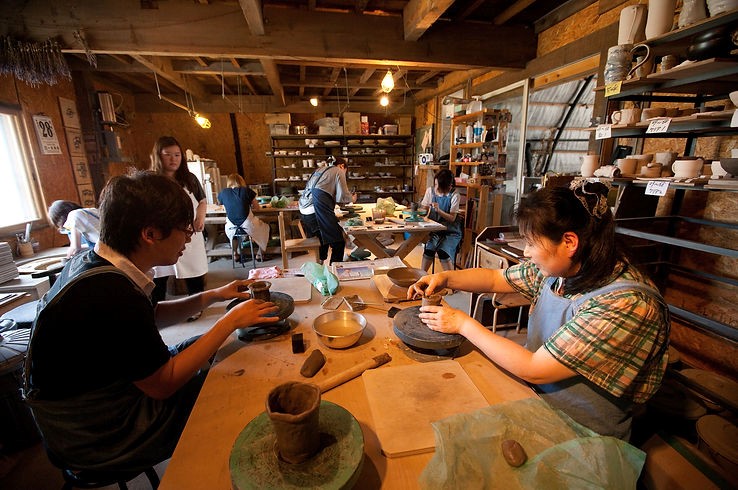 Let your imagination soar
If you are looking to find new creative outlets to destress, visit Marugoto Taiken Village@Yamabe which offers a range of workshops from soba noodle making, weaving, origami, natural dyeing to arts and crafts that make use of repurposed kimono fabrics.
www.furano-yamabe.jp
Address: Minami-machi 6-27, Yamabe, Furano-shi
Tel: 080-5725-2843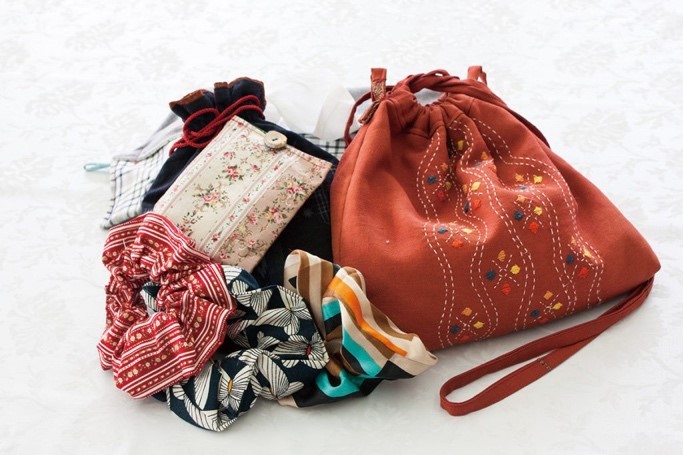 Convenient located a short drive away from many Furano flower fields, Fenix Furano is the hotel of choice beyond the ski season. With all the luxuries of modern-day resort living, it features 62 full-service units ranging from hotel-style suites to multiple-bedroom apartments and penthouses.
Address: 19-10 Kitanominecho, Furano, Hokkaido 076-0034, Japan
Tel: +81-167-225-177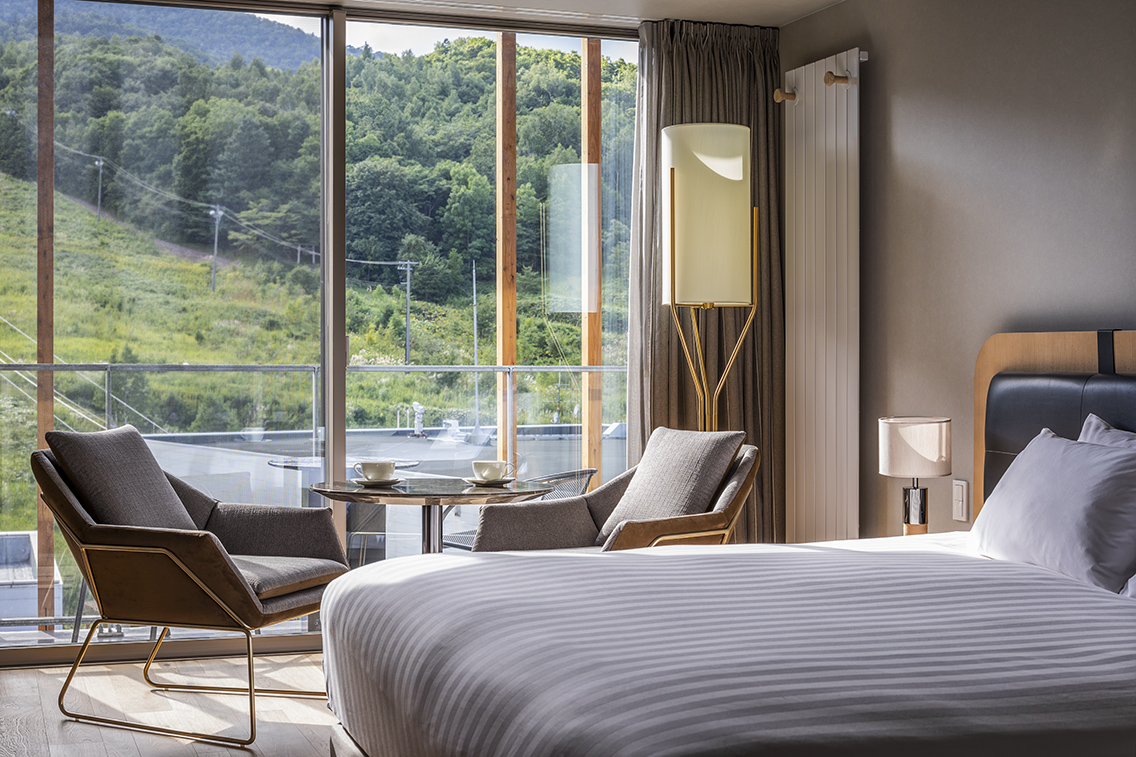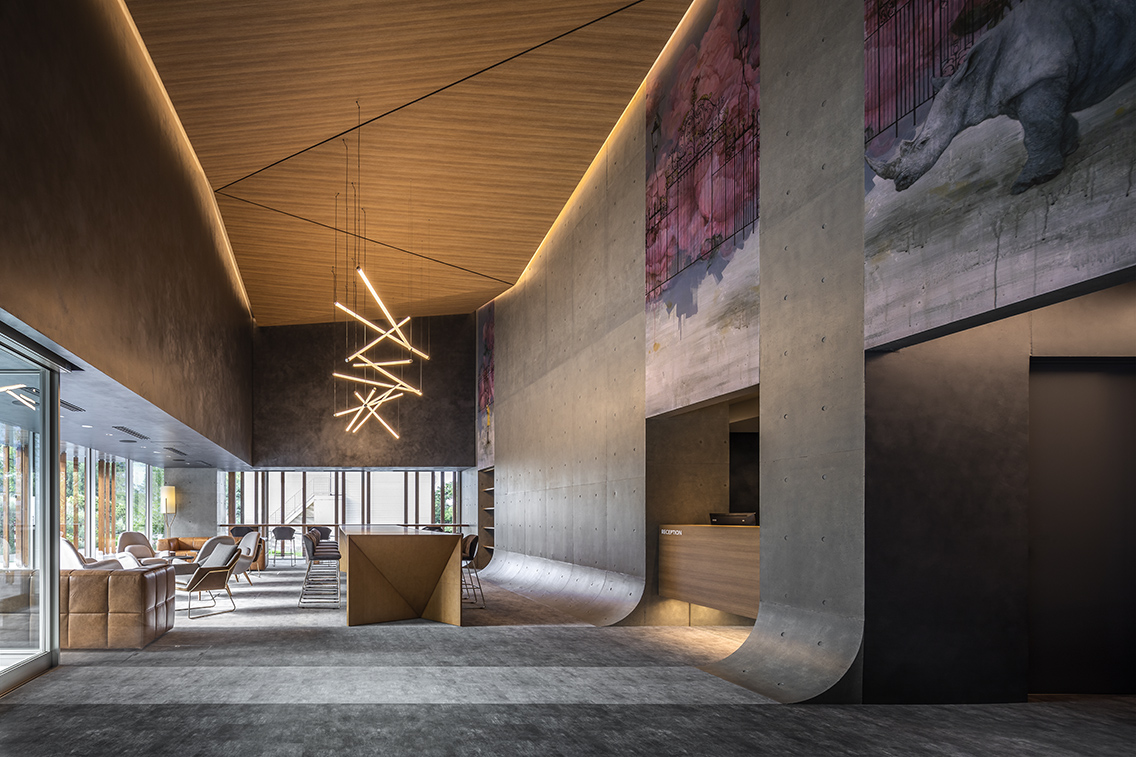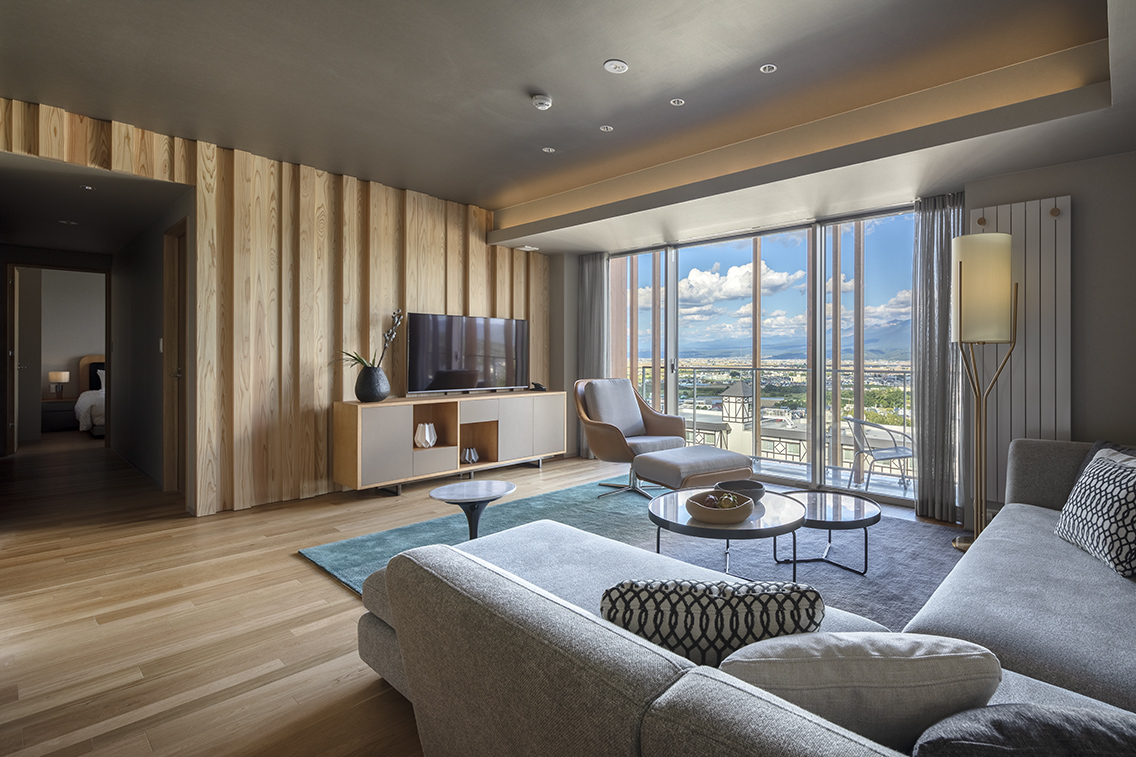 For more inspirations, talk to our concierge specialists to explore accommodation at Fenix Furano and more fun things to do during the summertime.