Japan possesses magnificent geographical and natural resources for nature lovers. Mountains, beautiful seas, national parks, thermal baths (onsen) offer a great opportunity for travellers to see the country from a richer perspective.
Located in Nagano Prefecture, in the Northern Alps of Japan, Hakuba is known as one of the popular and frequently visited ski destinations in the nation. With its prime geographical location and abundant natural resources, Hakuba also makes a perfect Autumn destination for outdoor activities like hiking.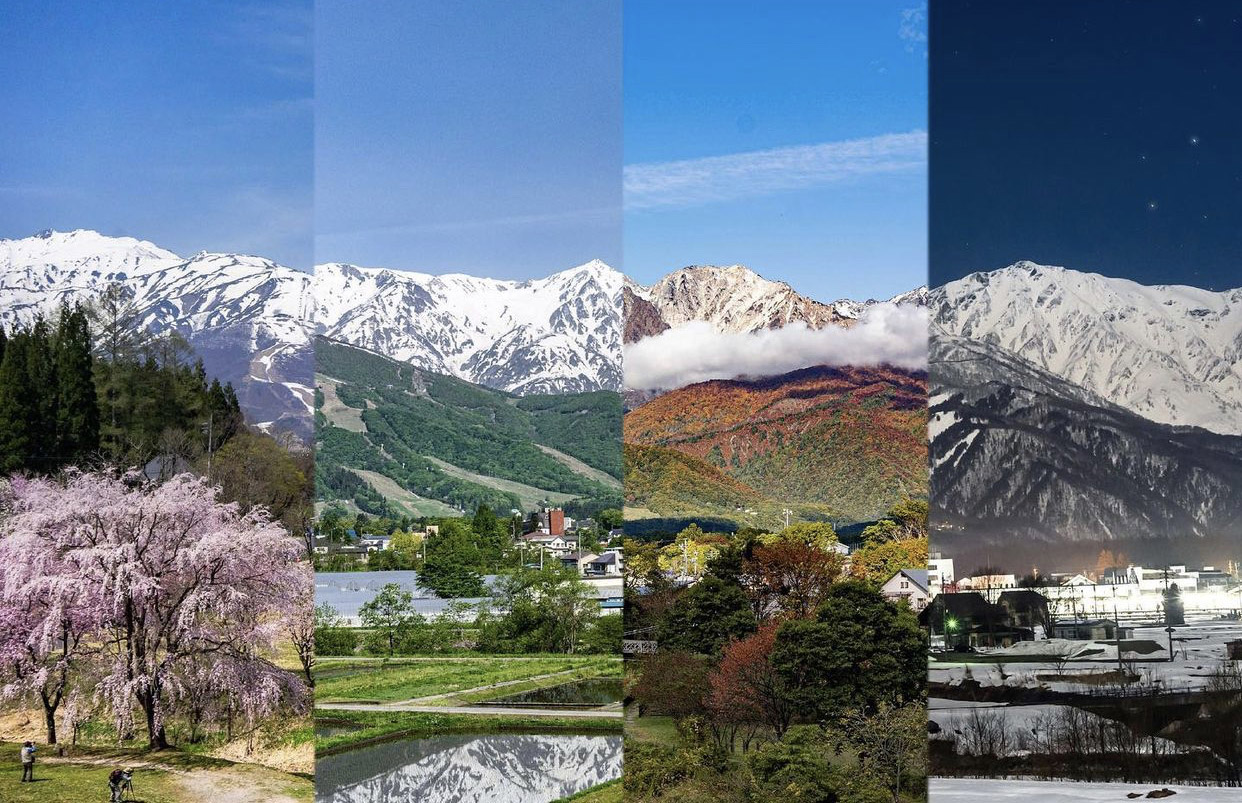 Hakuba offers different attractions and experiences throughout the year. May marks the beginning of the summer season when hikers can already enjoy nature, the clear mountain paths, and also watersports. From June until November, Hakuba becomes an adventure sports hub with various summer activities such as hiking, paragliding, kayaking, and mountain biking. If you want to experience the famous "Kouyou time", when leaves turn into vibrant colors of yellow, red, and orange, the best time to visit Hakuba is mid to late October.
We'll take you on an adventure to three Autumn hiking routes in Hakuba with different attractions and views to explore and experience. Whether you are a beginner or professional in hiking, you will find your way to enjoy what Hakuba has to offer during the Autumn season.
Happo-ike (Happo pond)
Route: Happo Ike Sanso Hut – Happo Ike Pond – Happo Ike Sanso Hut
Difficulty Level ★★☆☆☆
This breathtaking trail, which starts at Happo-ike Hut is about 1.5 km with a completion time of 1.5 hours (one way). The altitude difference is 230 meters. The difficulty level is between beginner and moderate, the trial does not require any special equipment.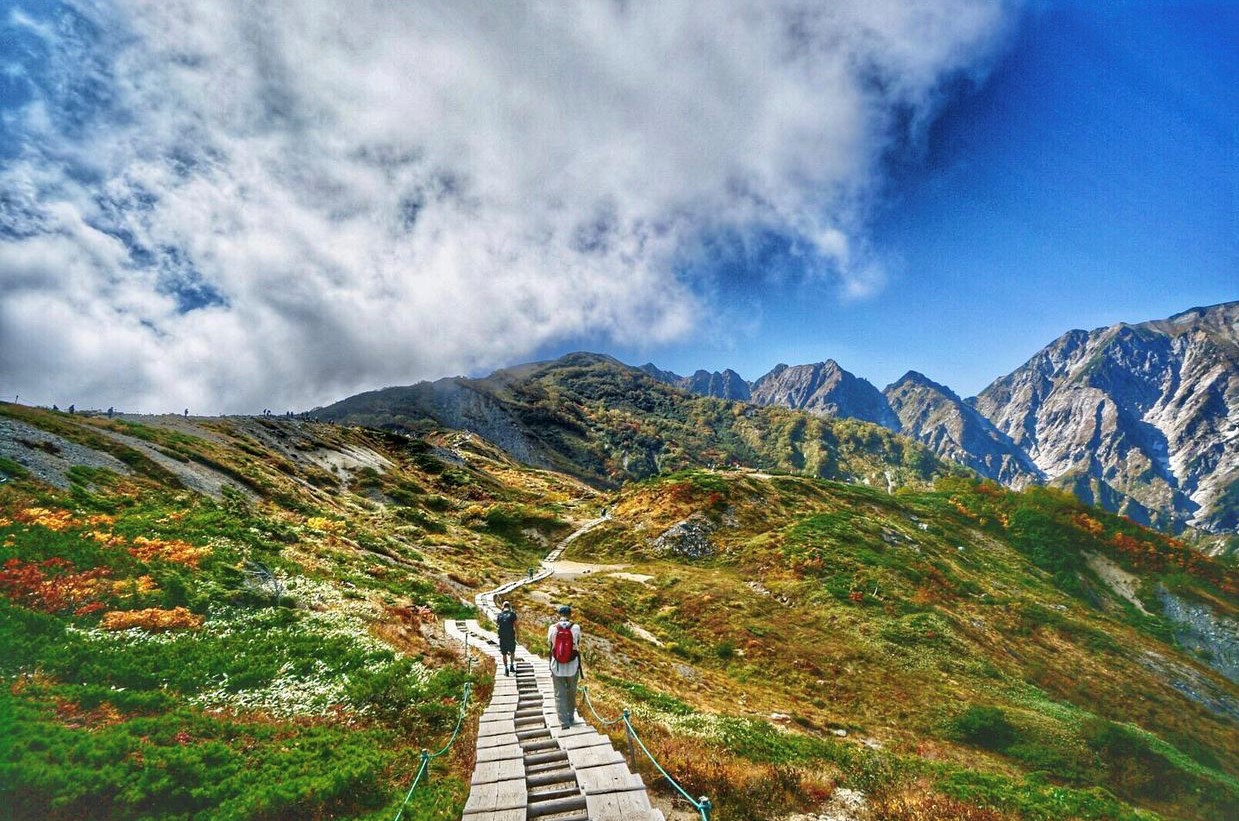 The easiest way to get to the Hut is to board on the Happo Alpen line, the gondola and lifts will bring you from Happo station all the way to Happo-ike Hut, the first cairn, at 1,830m above sea level. Then, the track goes from the left of the hut, but you can also choose to go to the right. If you seek the harder and challenging route (rockier and steeper one), you can take the right path or just stick to the longer but gentler left path which is a maintained boardwalk.
If you are lucky, you can even spot Mt. Fuji as you are getting closer to the pond! It is the perfect place to relax or have a small picnic.  At the pond, you can find the restroom facilities and some benches to rest. During July and August, you can see different alpine flowers, while in September and early October you can admire the autumn leaves along the way.
Hakuba Goryu
Route: Alps-Daira Station – Jizo-no-kashira- Mt. Kotomi (Kotohmi-yama) – Mt. Otomi (Tohmi-yama) – Goryu-Sanso Hut – Goryu Peak
Difficulty Level ★★★☆☆
The Hakuba Goryu Mountain is listed as one of the most famous 100 mountains in Japan with its highest points at 2,814 meters. For beginners and moderate hikers, there are two major routes getting to Goryu Dake (Goryu Peak), both of them take over 6 hours to the peak, so it is recommended to plan an overnight stay on the mountain before descending and be prepared that the trail requires an adequate level of physical strength.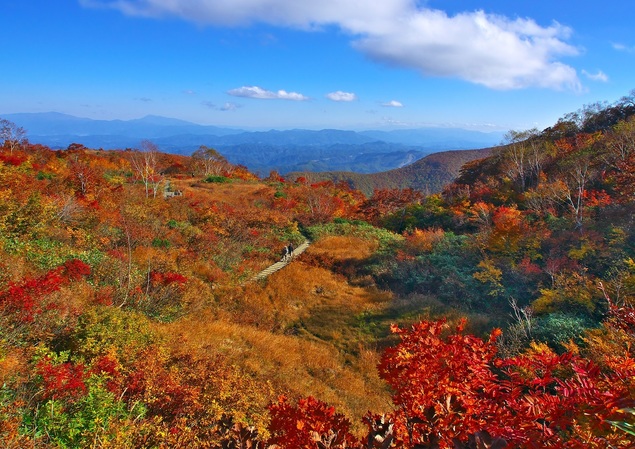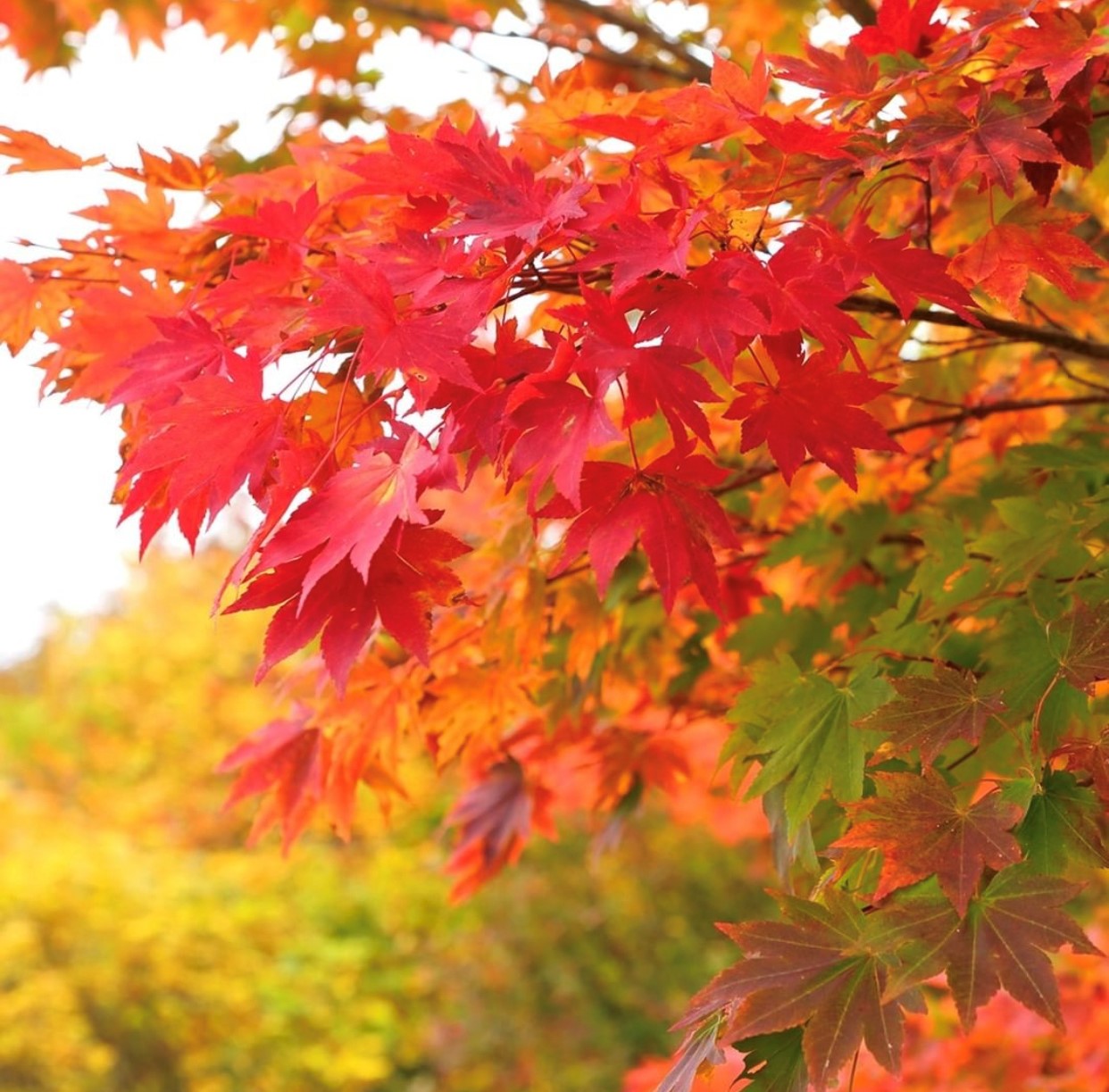 The easier route starts from Alps-Daira Station, just 15-20mins away from the start point, you will reach the signature Jizo-no-kashira where a lot of tourists are gathered, many would choose to stay and enjoy the view of the Alps and Mt Goryu here. If you have decided to challenge yourself further, the following route can be separated into 4 parts until reaching Goryu peak. The first path is a 1.5 hours hike to Mt. Kotomi (Kotohmi-yama) from Jizo cairns, followed by a 2 hours hike to – Mt. Otomi (Tohmi-yama), then another 2 hours hike to Goryu-Sanso Mountain Hut, where you can find onsen, souvenir shops, visitor centre, and restaurants. Finally, you will be reaching Goryu Peak with a 1-hour hike from the Hut.
Another route from Happo-ike Hut is rated as a route for moderate level hikers. It can be planned as a continuous climb after visiting the Happo-pond. After taking the 1.5 hours hike from Happu-ike Hut to Happo-pond, the following path will take roughly 2.5 hours to Karamatsu- Dake Mountain hut. It is advised to stay the night at the hut as the following journey will require more physical strength. From Karamatsu Dake Chojo-Sanjo to the Karamatsu Dake it takes 20 minutes. After reaching the summit, the following ridgeline will lead you to Goryu Dake in about 4 hours, be aware of the rocky and graveled zones here and consider bringing along your hiking equipment to prepare for this part.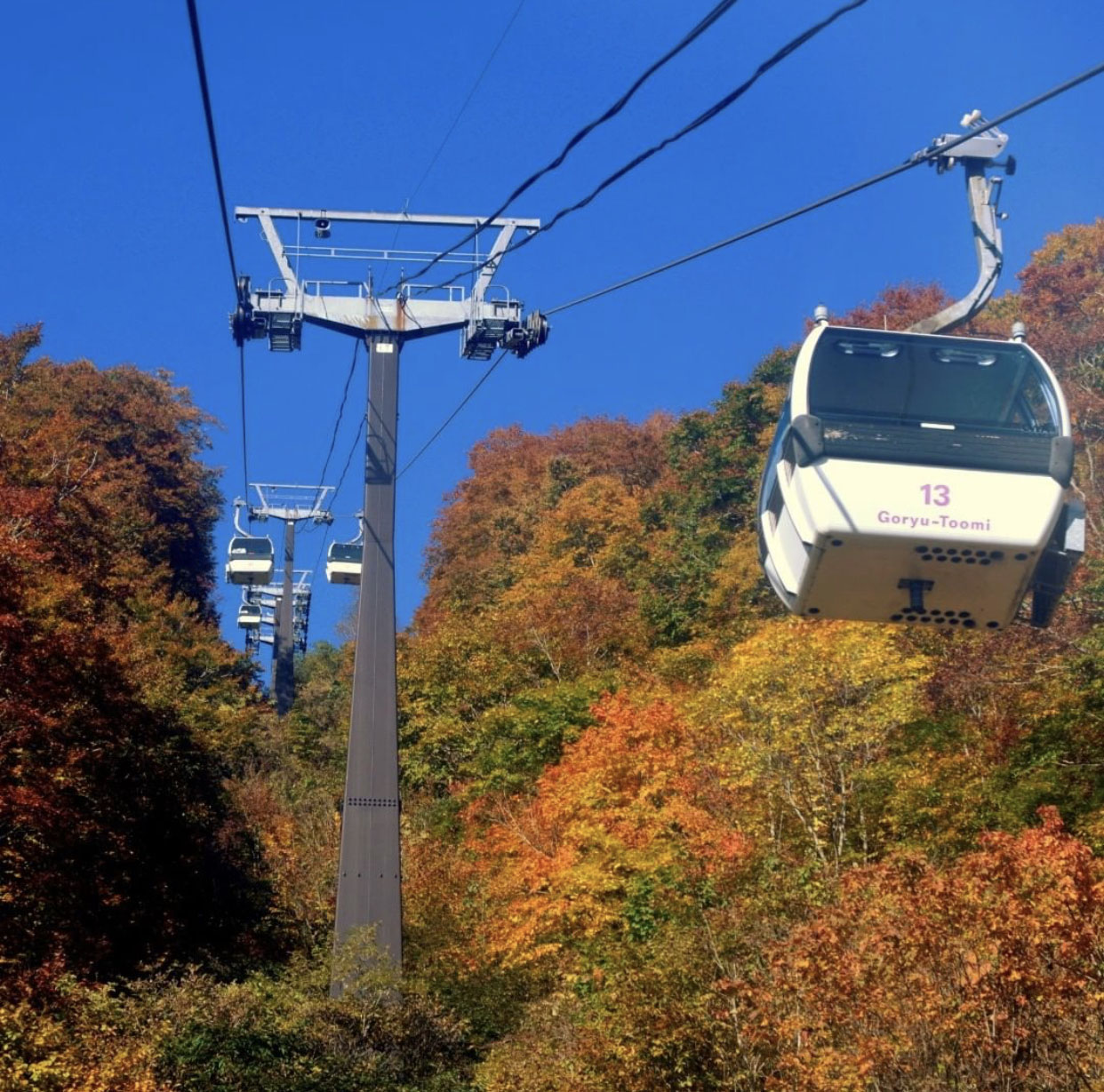 Happo-one (Happo ridge)
Route: Kurobishi Plateau – Happo-ike Sanso – Happo Cairn – Maruyama Cairn – Mt.Karamatsu Ridge
Difficulty Level ★★★★☆
Happo-one means Happo Ridge, this trail lets hikers enjoy a beautiful panoramic scene from all directions. It stretches and can be seen from the ridge of Mt. Karamatsu. The ridgelines spread out to 8 directions, that is where the name comes from.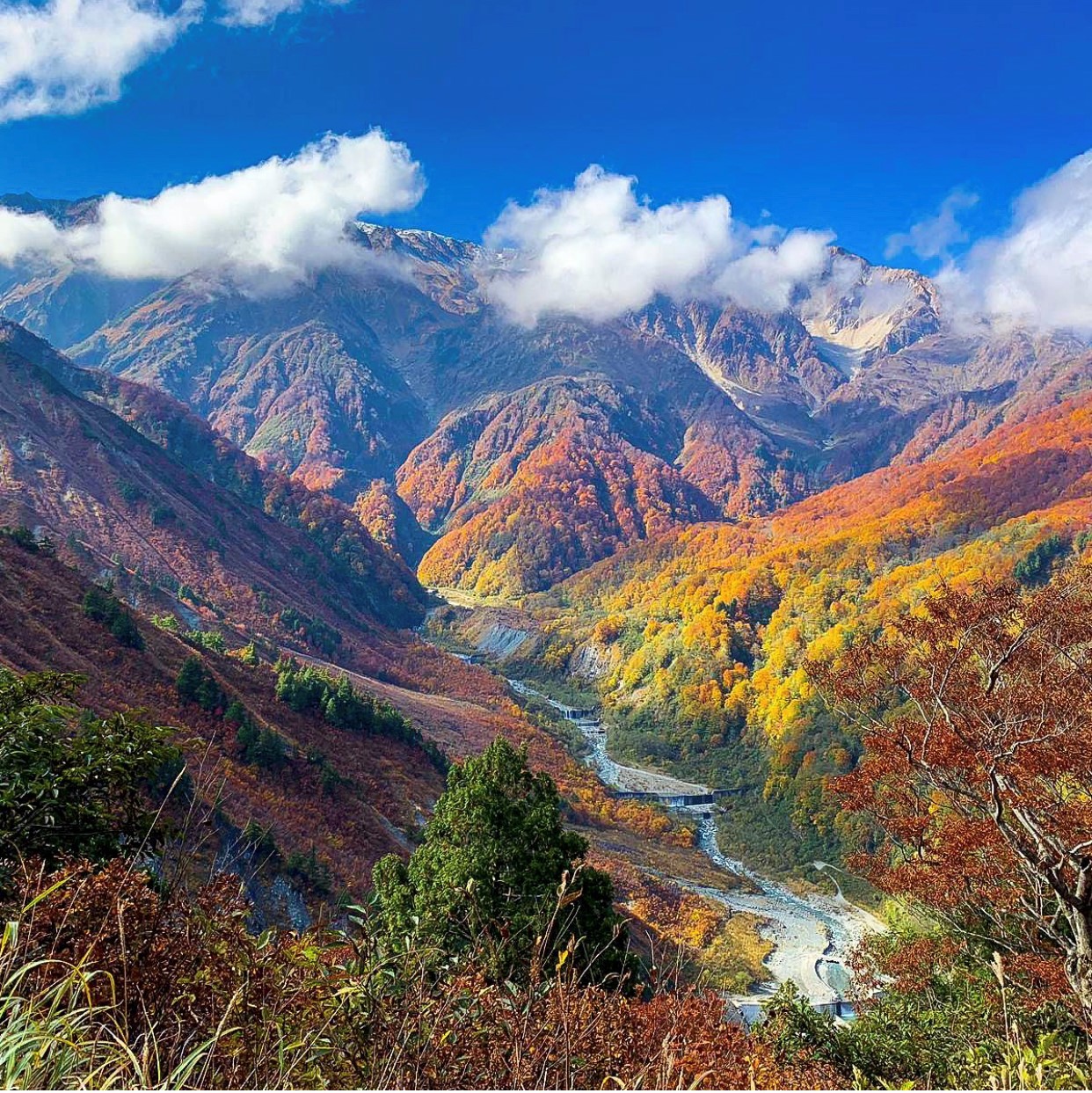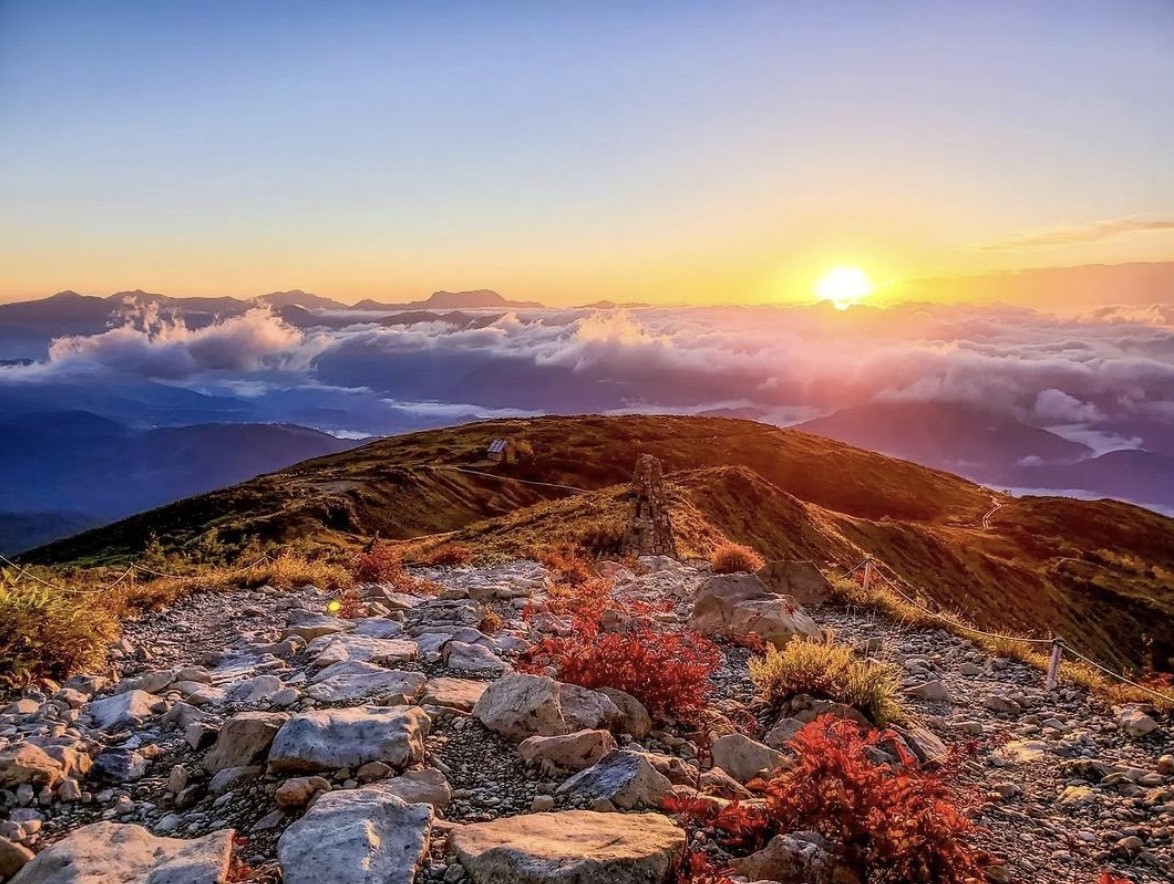 On clear day visitors can see 11 of Japan's 100 most famous mountains, including the highest mountain in Japan, Mount Fuji. It is recommended to start the trek from the Kurobishi Plateau located on the north side of Happo-one if you do not want to miss out on the magnificent view of the Northern Alps. This region in Nagano Prefecture is home to many precious wildflowers, plants and endemic species such as the Japanese serow (mountain deer) and grouse (wild bird).
Meanwhile, it takes approximately 1-2 hours from Happo-ike and can be a more challenging one-day hike with larger elevation changes. The trek requires previous trekking experience, the ability to read the map, and types of equipment such as hiking sticks or hiking boots.
For outdoor and nature lovers who are planning a trip to Hakuba, it is recommended to plan at least 3 days to enjoy and explore the beauty of the natural site of Hakuba. You may also indulge in other autumn activities such as mountain biking, canoeing, and paragliding.

After a long day of exciting adventure in nature, it is best to stay at a nice and cosy stay on the way to rest and get energy for the next day. Unlike many hustling cities in Japan, you may enjoy a lot of private space and even an entire chalet in Hakuba to relax and enjoy being surrounded by the nature. The autumn leaves at this time of the season also make your trip unforgettable!
Explore our premium accommodation offers and plan your first Autumn holiday in Hakuba now!