One would imagine we have quite a travel bucket list, as we plan other people's vacations for a living, after all.
We daydream and talk about travel all day, about destinations and experiences that run the gamut from the natural wonders of South East Asia to the most luxurious of ski and apres-ski in the Alps.
Though if we are to pick a destination we can return to time and time again, Hokkaido would certainly make its mark.
The gorgeous wild northern island of Japan is not only loved for its fascinating range of natural parks; its packed festival and event calendar for summer alone has a lot to shout about.
People take advantage of the lovely weather to dance in the parade, taste delicious local food, flaunt their painted illustrated torsos in the street, light up the night with blazing torches… you name it.
We could go on and on about how Hokkaido became our favorite destination, but here is a short list of fascinating events and festivals not to miss this summer.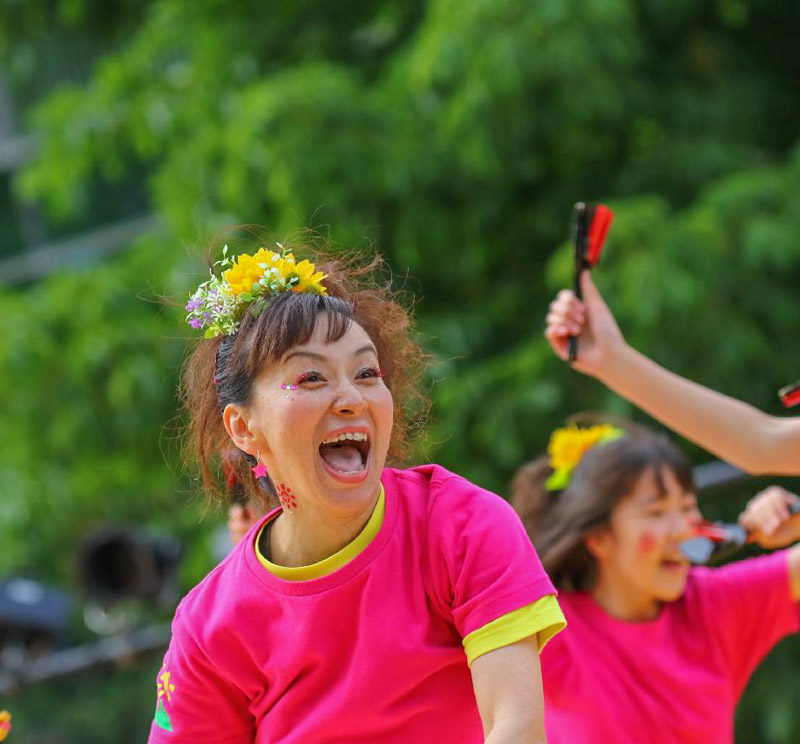 Yosakoi-Soran Festival

Yosakoi-Soran is a major dance festival (or Matsuri in Japanese) held all over Japan throughout the year.
Yosakoi literally translates to "come at night", and Yosakoi-Soran is an energetic Japanese dance featuring Soran Bushi folk melodies and the use of naruko (a Japanese percussion used to make a clapping sound).
The edition held this June in Odori Park, where dances are performed both on stage and as a parade, expects to draw 30,000 dancers from Japan and abroad, and some 2 million party-goers.
The unique choreography are a lot of fun to watch, while one can be forgiven for coming just to see the costumes and make-up.
You will probably want to get in on the action. Stop by Waodori Square for a quick bite (of delicious street food) and rent a naruko to clap along!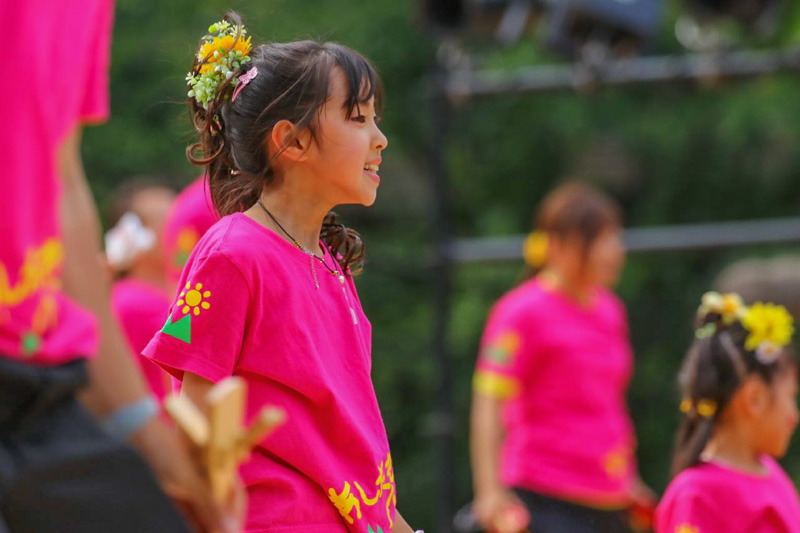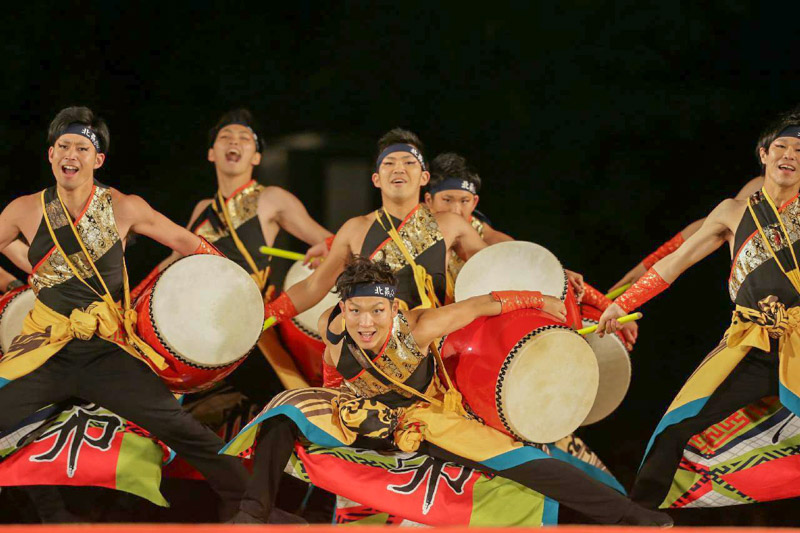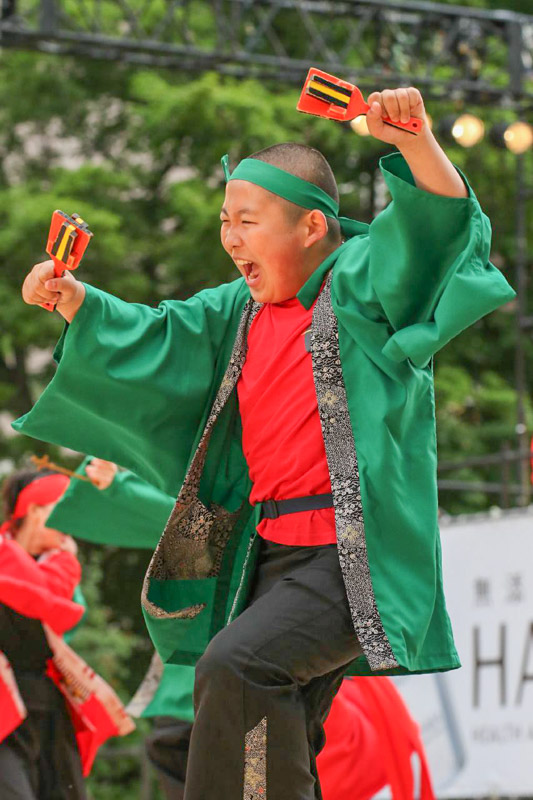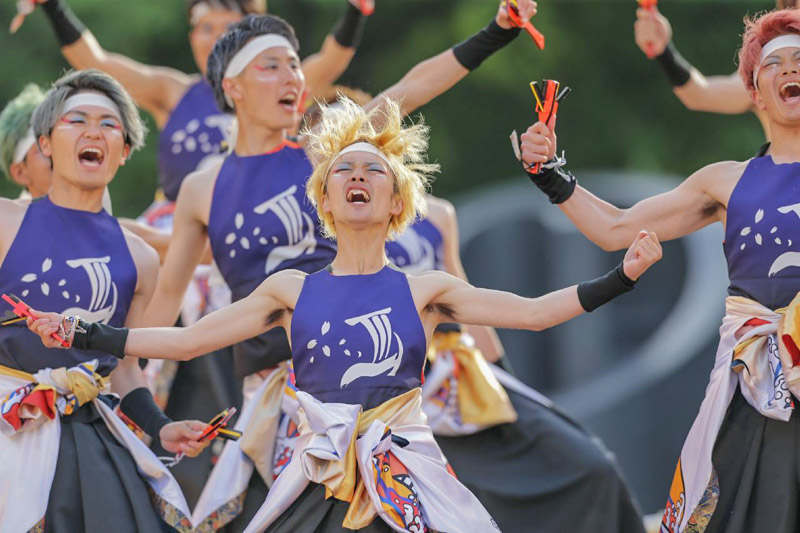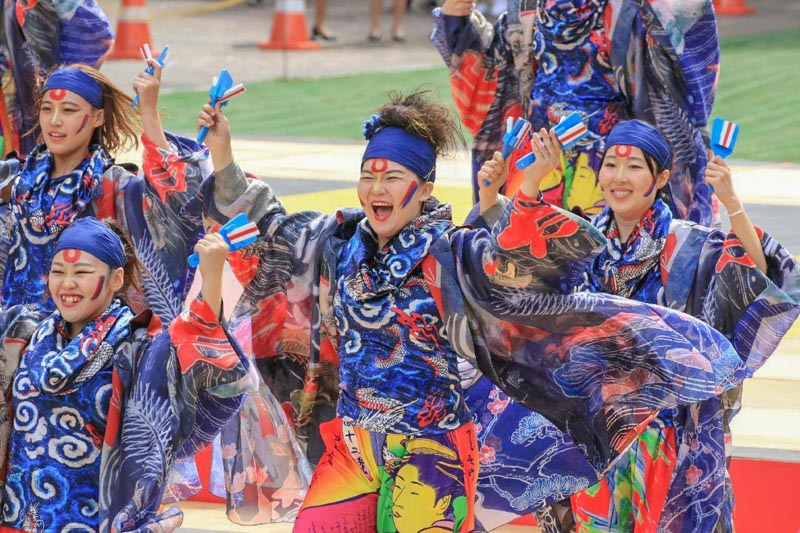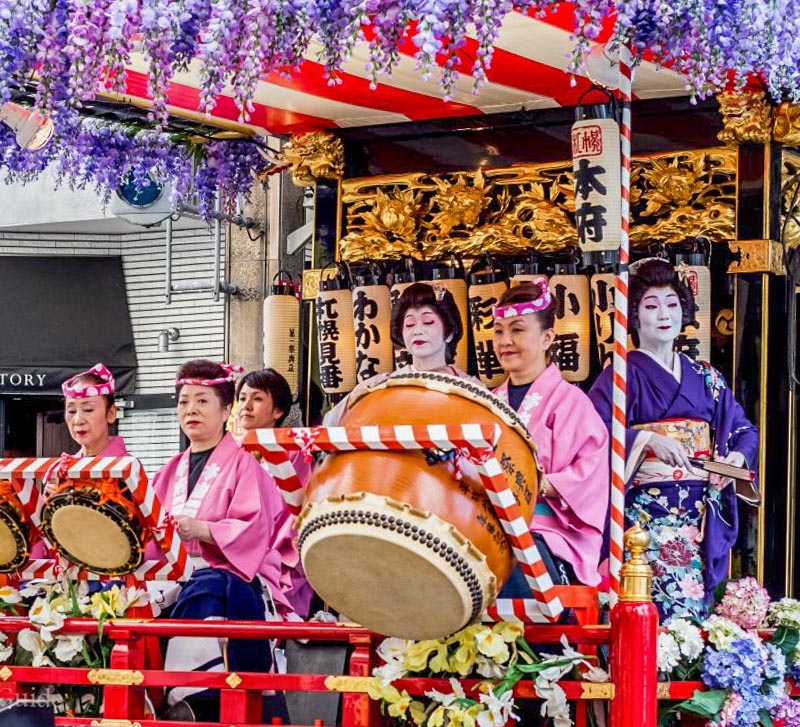 Hokkaido Shrine Festival

Also called the Sapporo Festival, the Hokkaido Shrine Festival is a major event the locals have held to celebrate the arrival of summer for more than a century.
Featuring traditional dedication ceremonies held at the Hokkaido Shrine in Maruyama, rows and rows of beautifully decorated festival stalls set up at Nakajima Park in downtown Sapporo.
From midday through late evening, patrons dressed in light kimonos (yukatas) enjoy delicious local food, fascinating little shops and light games.
Throughout the 3-day festivity, there will be 9 festive carts called "dashi" parading around the local neighborhood, steered by rope pullers in traditional outfits. You can enjoy days of exciting performances including taiko drumming and dances.
The highlight has to be the big parade on the last day, when 4 portable mikoshi (a divine palanquin) shrines and 9 floats leave Hokkaido Shrine in a long procession, carried by hundreds of locals dressed in colorful traditional costumes. You will literally feel matsuri joy coursing through your veins!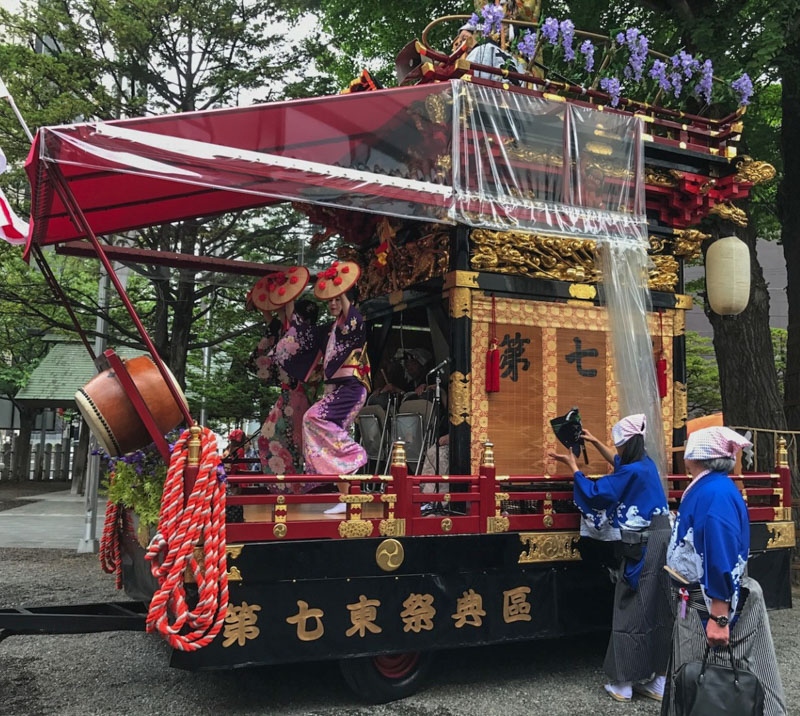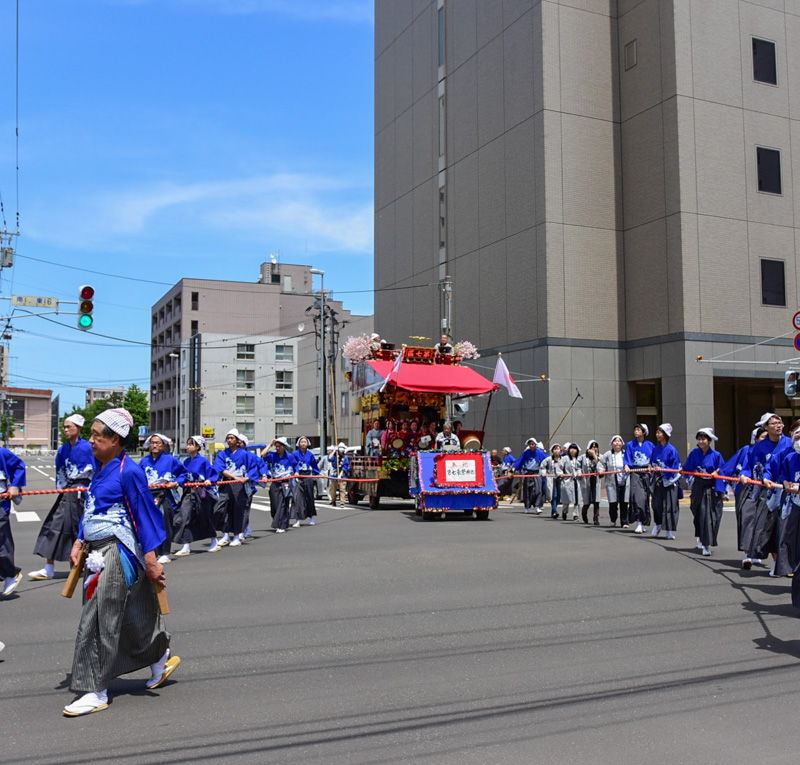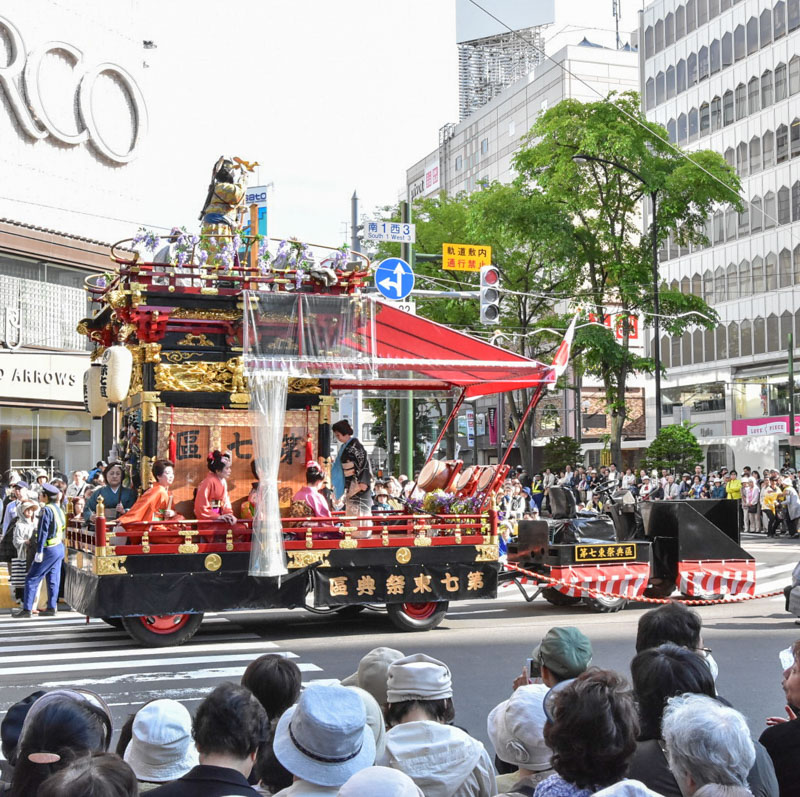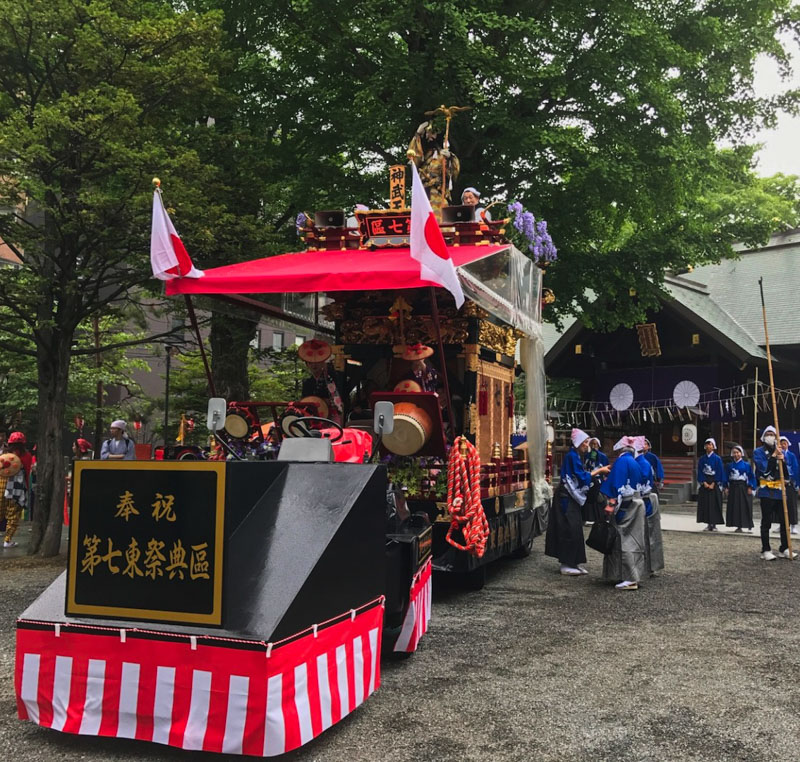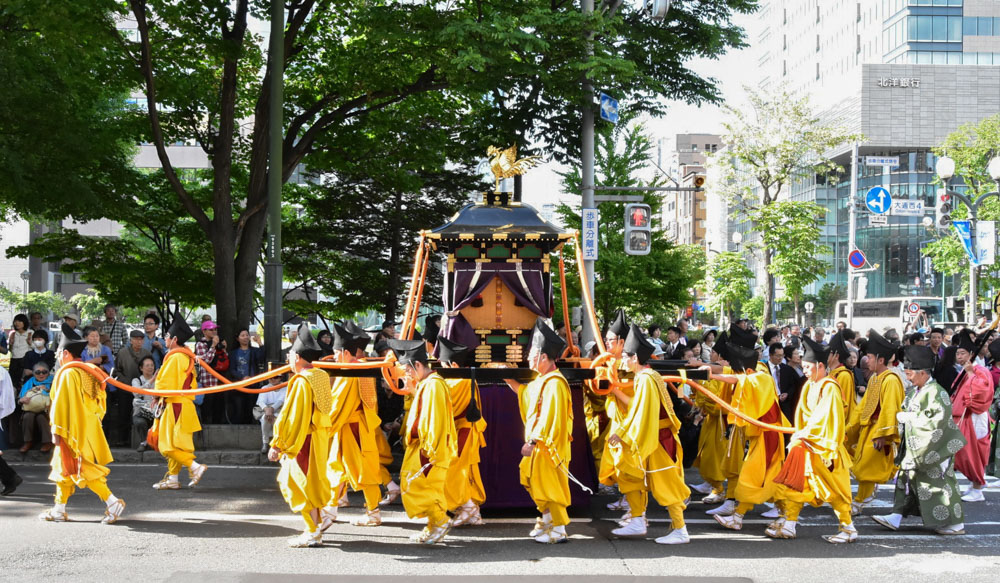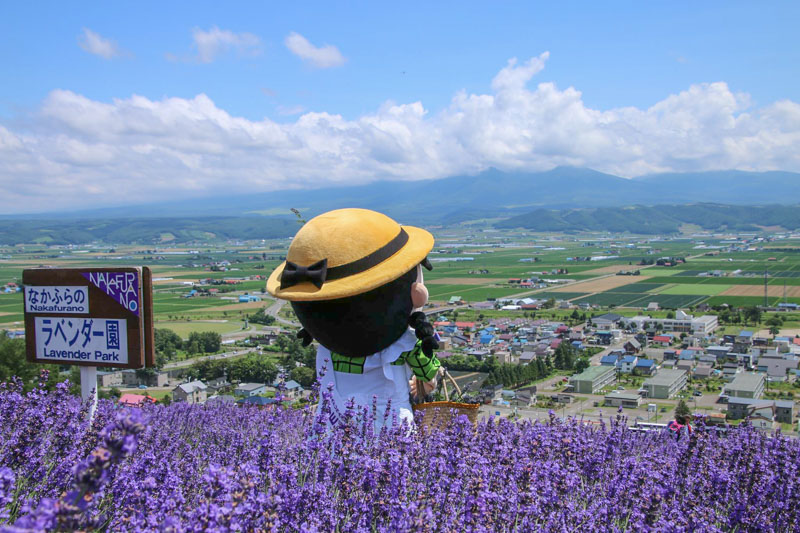 Lavender Festival and Fireworks Show

When in Hokkaido, follow the scent of lavender. The Lavender Festival and Fireworks Show is a highlight in Nakafurano's beautiful summer season.
As the lavender blooms at its peak (along with marigolds, poppies, and Japanese roses among other flowers), the biggest flower farms come alive with interesting matsuri stalls with food, drinks, entertainment and little games.
A fun day of purple patch spotting ends with a spectacular firework display at night.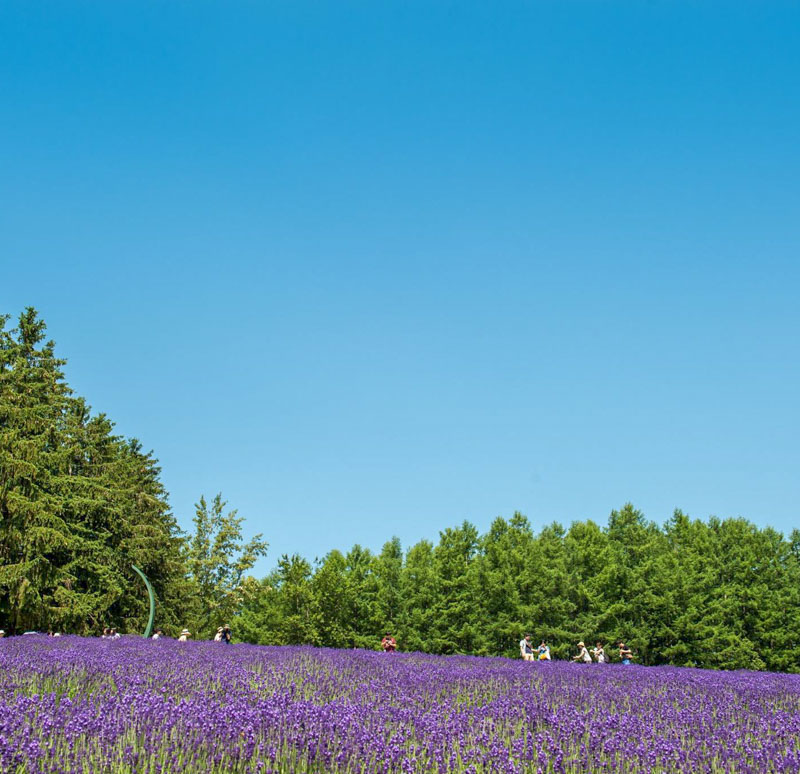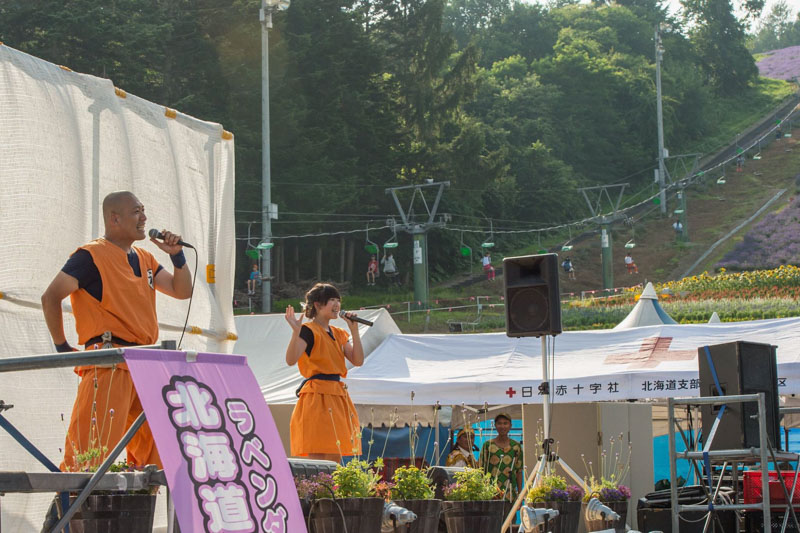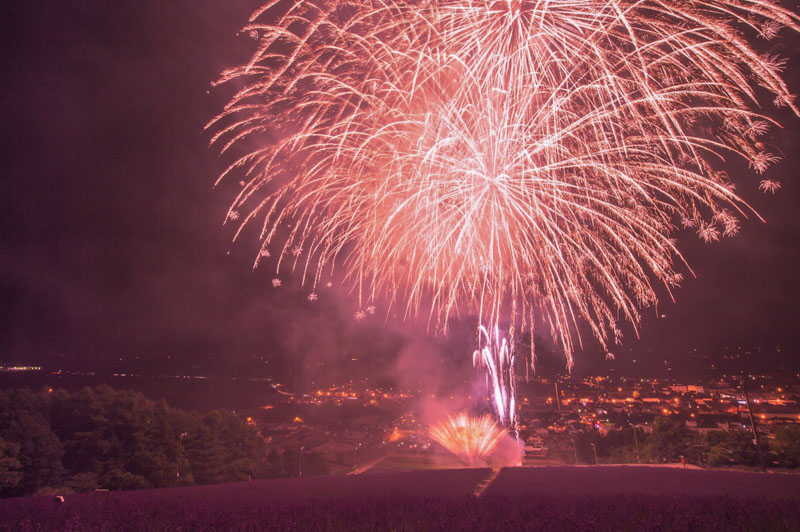 Nachi Biei Fire Festival

Though it may sound like a safety hazard, the fire festival is one of the region's most important traditions, carried on by the locals to pray that the volcano stays inactive, since Mount Tokachi erupted in 1988 and damaged the town of Biei, which is situated in its foothills.
Now the event takes place annually and is one of the biggest events of its kind in Japan. Participants carry giant torches (weighing 40km!) and a Mikoshi portable shrine from Mount Tokachi, a dormant volcano, to Biei and light the torches with sacred flames, before placing them in the Shinto Shrine. This procession is the centerpiece of the event, and what a powerful sight to watch it is!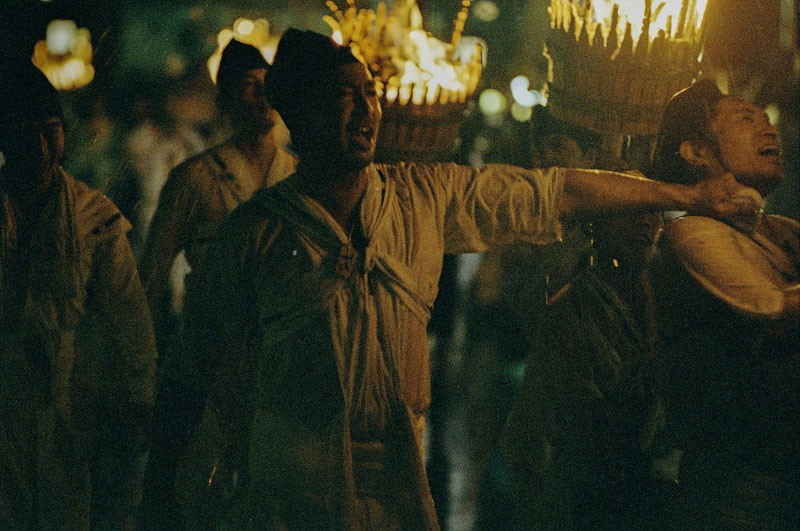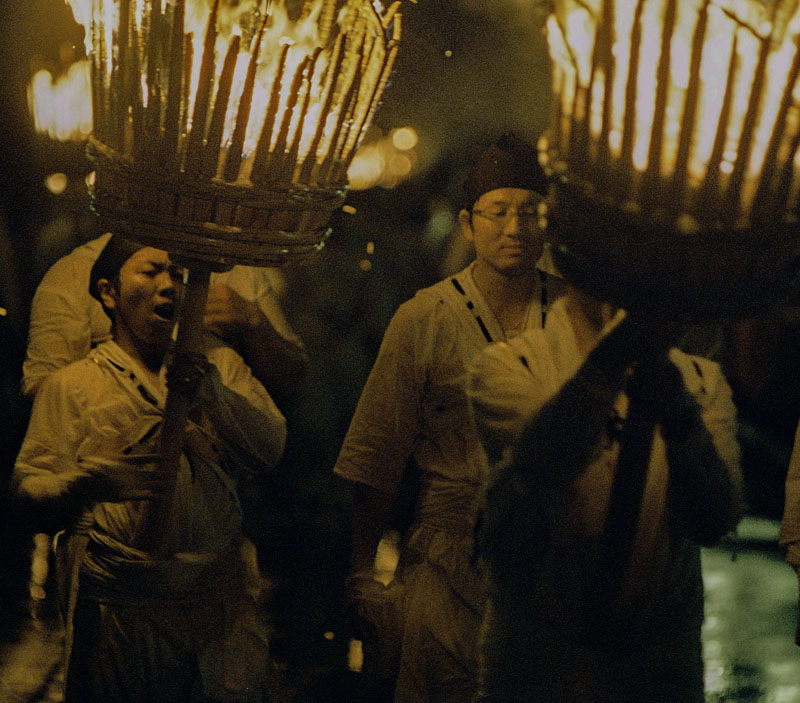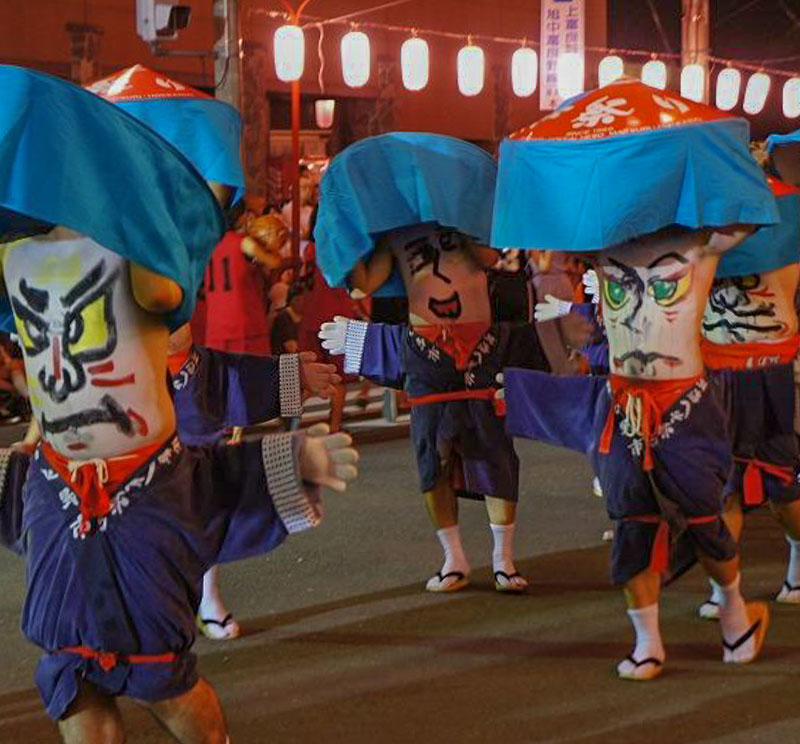 Furano Bellybutton Festival
This is a fun one with a cute backstory. As Furano is the exact center of Hokkaido, the now popular town is nicknamed as the belly button of the island.
Circa 1969, a few locals came up with the idea of starting a belly button festival to liven up the city, and an incredible success this curious tradition is.
Participants paint their bellies in colorful, funky prints and join a massive parade in dancing groups.
There is even a contest that award the funniest performances. The two-day event draws thousands of participants and even more spectators on the streets.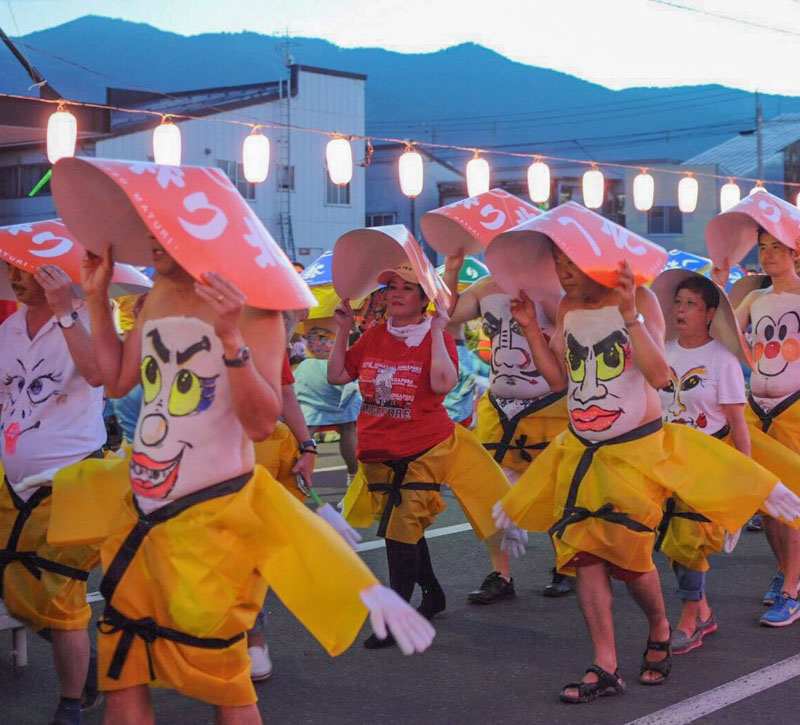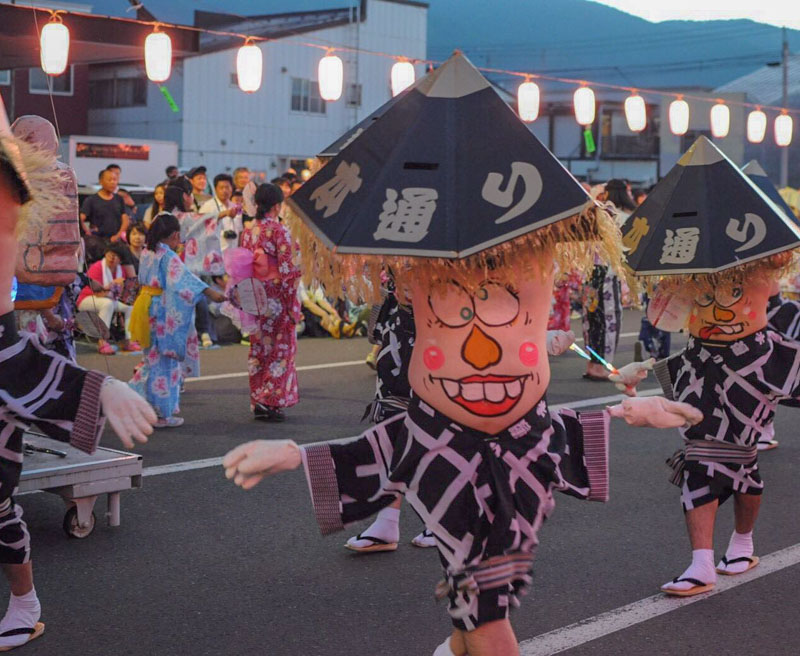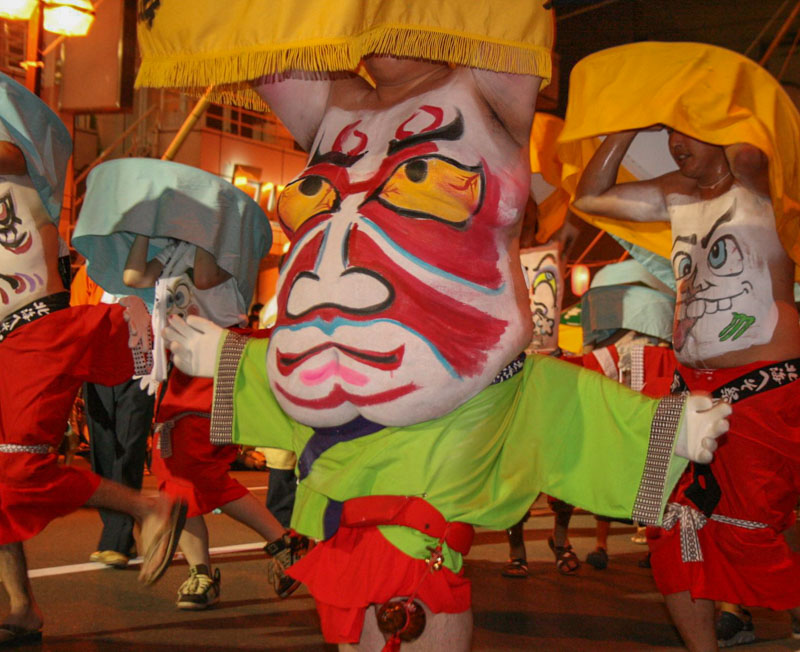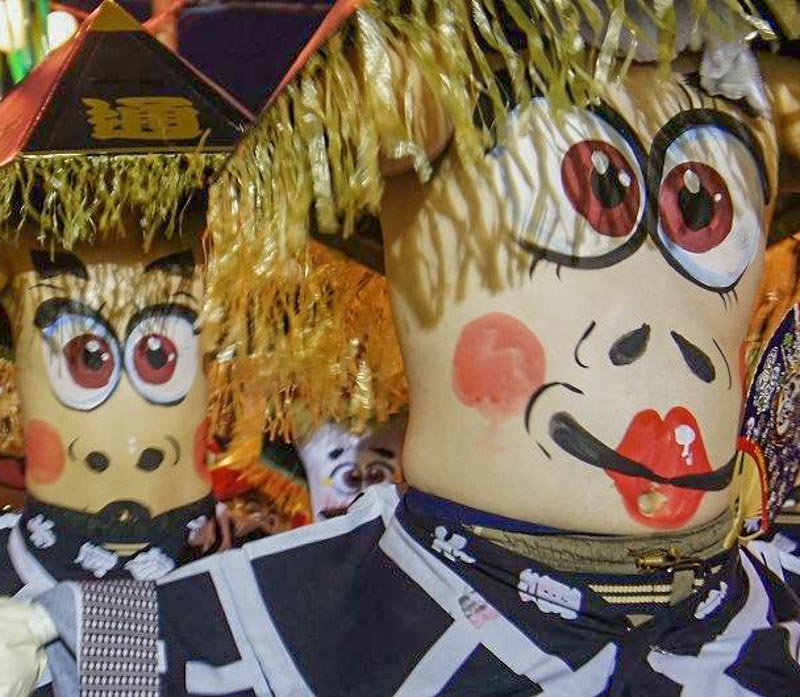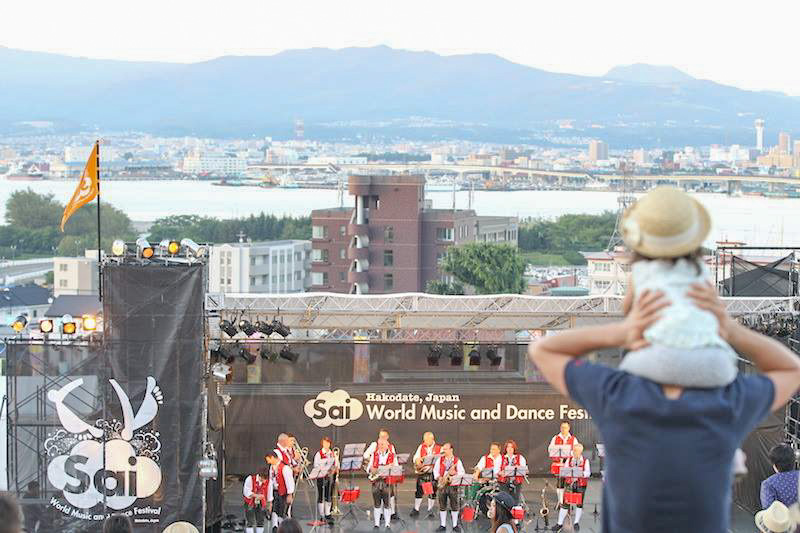 World Music and Dance Festival
Everyone loves a music festival.
"Every August. For 30000 people. Worlds meet in Japan" is the slogan for the cultural event that packs Motomachi Park with musicians, dance groups, visual artists and music buffs from around the world.
Four main outdoor concert stages are set up across Motomachi Park in Hakodate, a charming district with a Western-influenced streetscape, against the scenic Mount Hakodate as its backdrop.
In addition to dance and music performances by artists from around the world, the coincidental Mogu Mogu Festival serves up Festival fare with enough choice to satisfy every appetite. Kids and grown-ups alike would love the also jointly-staged Waku Waku Festival, which features entertainment booths that challenges you to get up and move.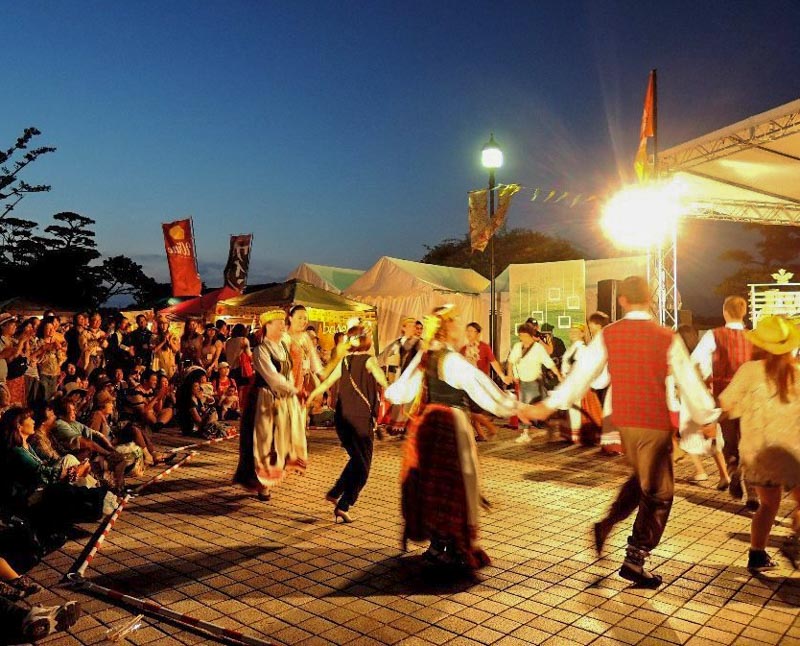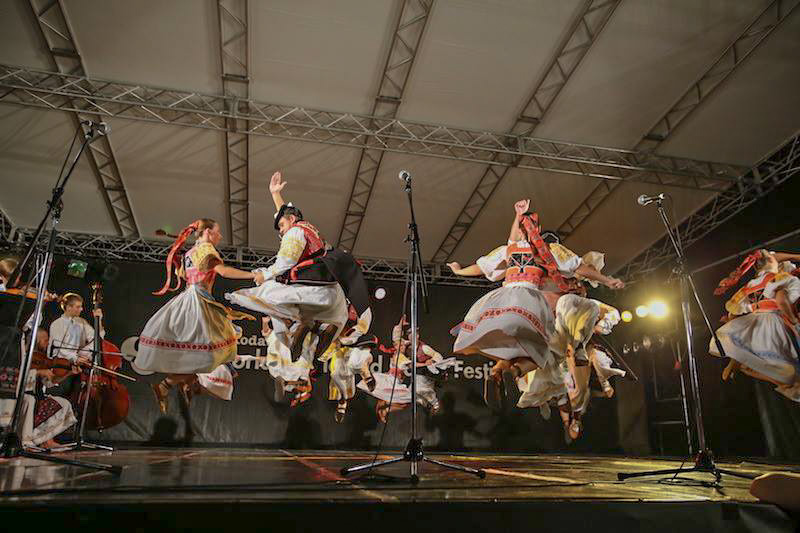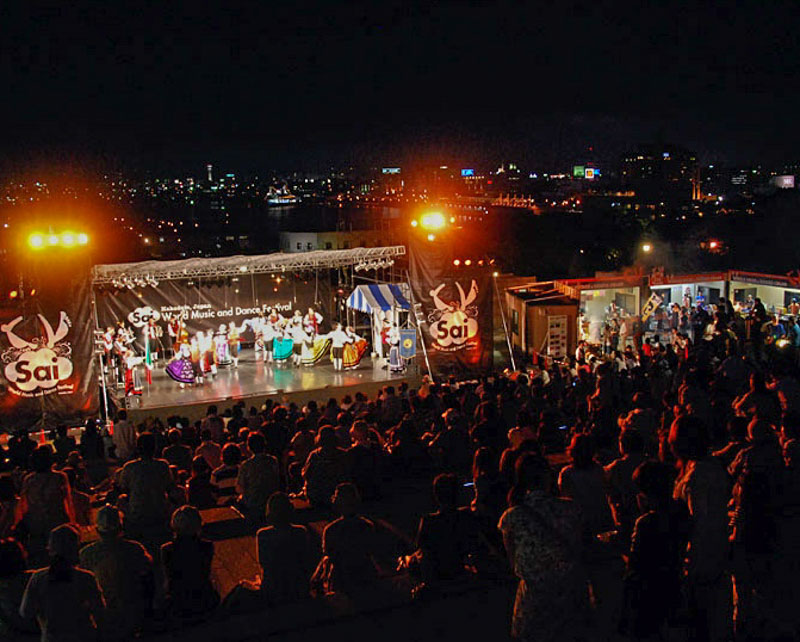 If you go 
It always pays to book early to secure space, especially when you plan to visit during peak season! Let us look after you and help you plan the perfect getaway.