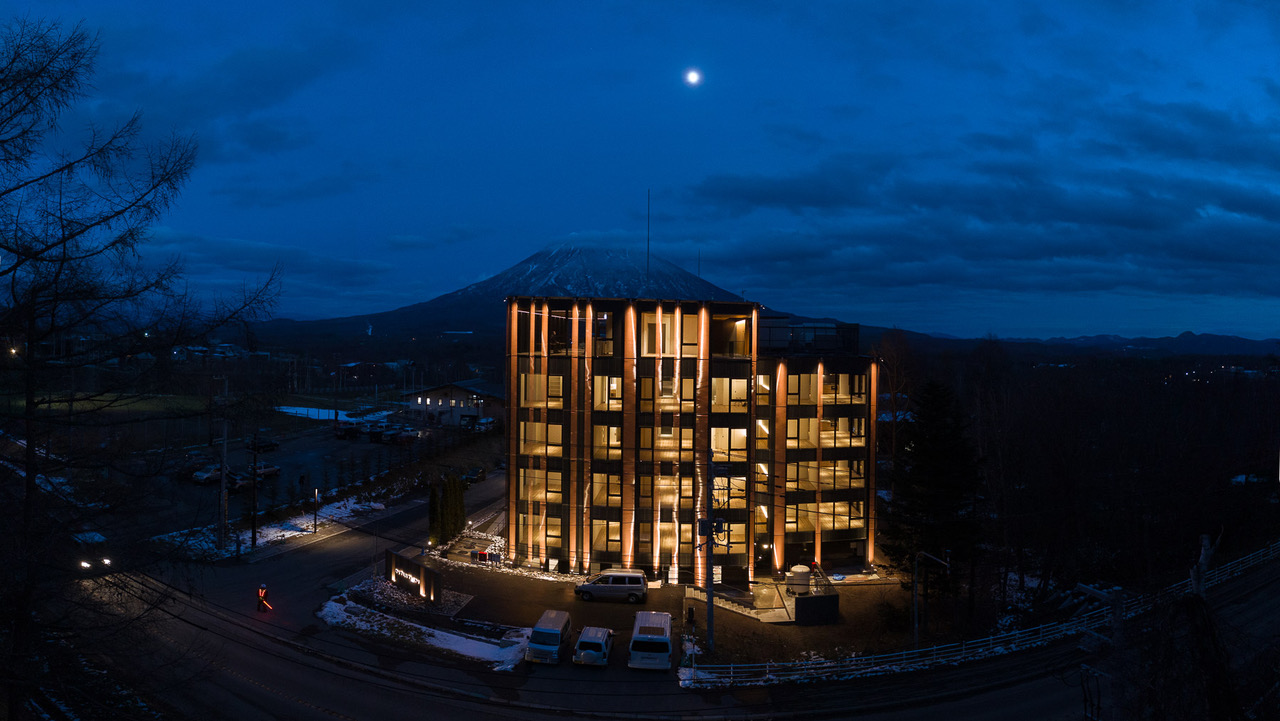 Nestled in a tranquil forest overlooking the magnificent Mount Yotei, Intuition comprises a six-story building of residences, dining and onsen. The hotel combines spectacular natural vistas with exceptional location adjacent to the village center, just steps away from ski lift, dining and shopping. While close to all the village amenities, Intuition is uniquely nestled in a natural forest setting. The estate is designed to preserve the serene nature of the exclusive location away from the crowd, allowing our guests to enjoy a peaceful moment during their holiday getaway.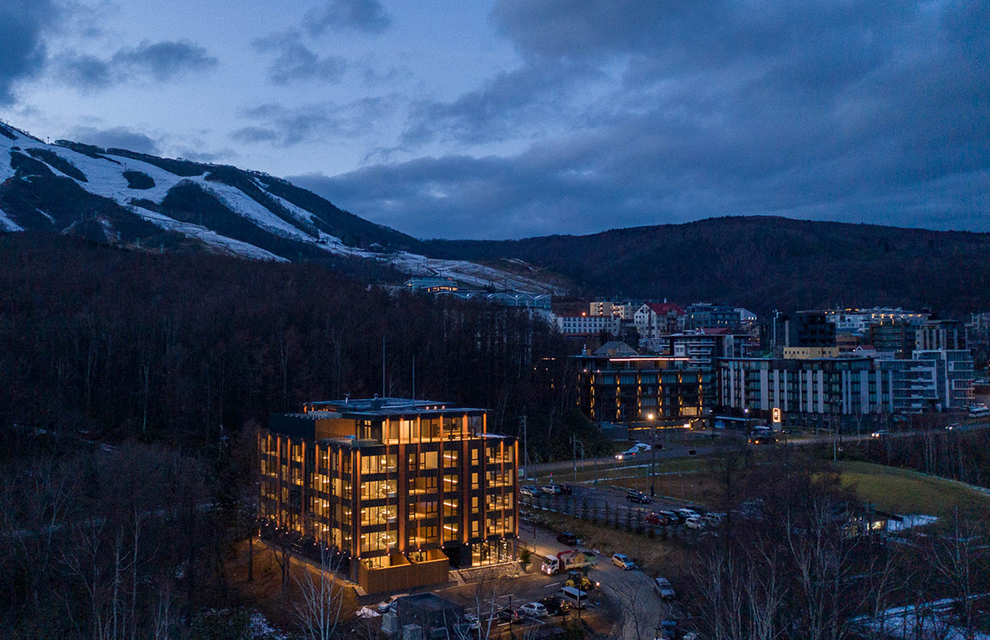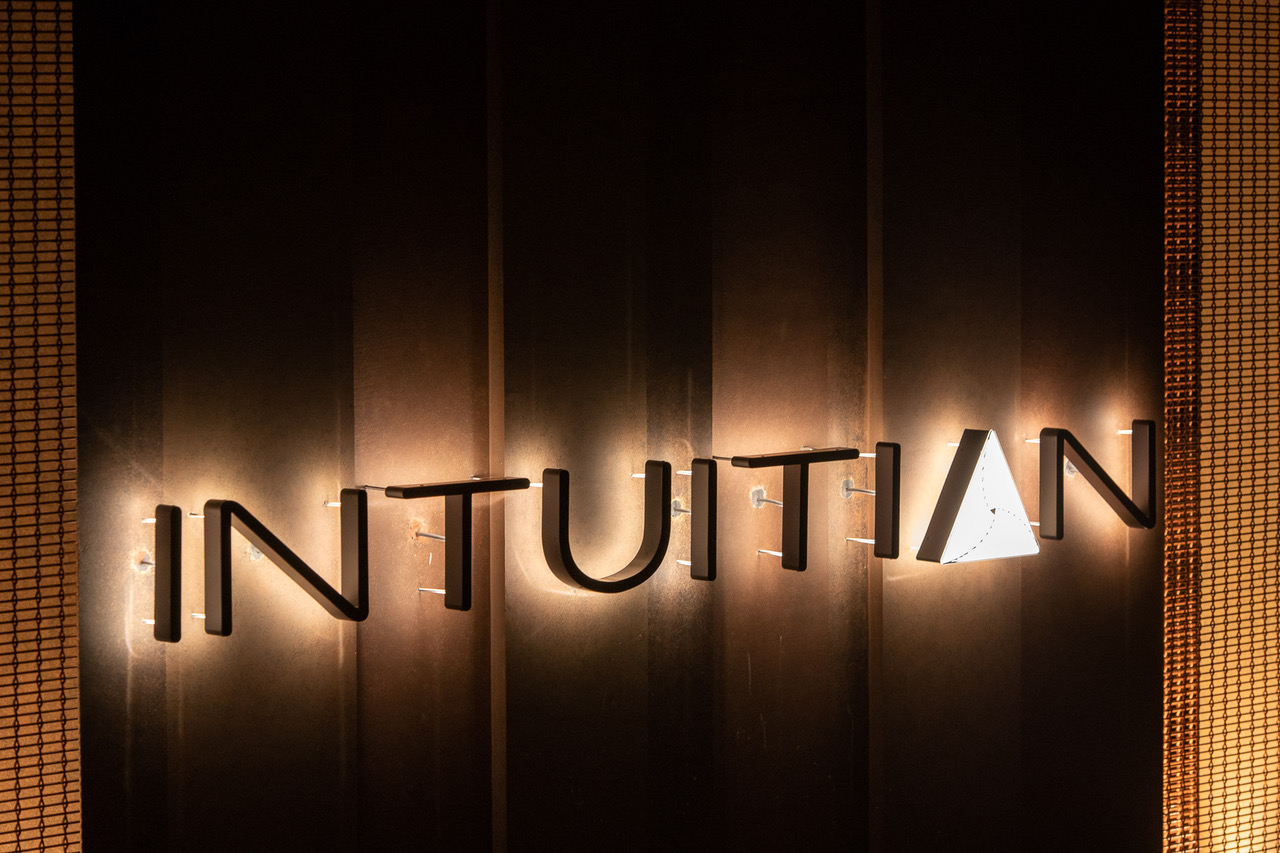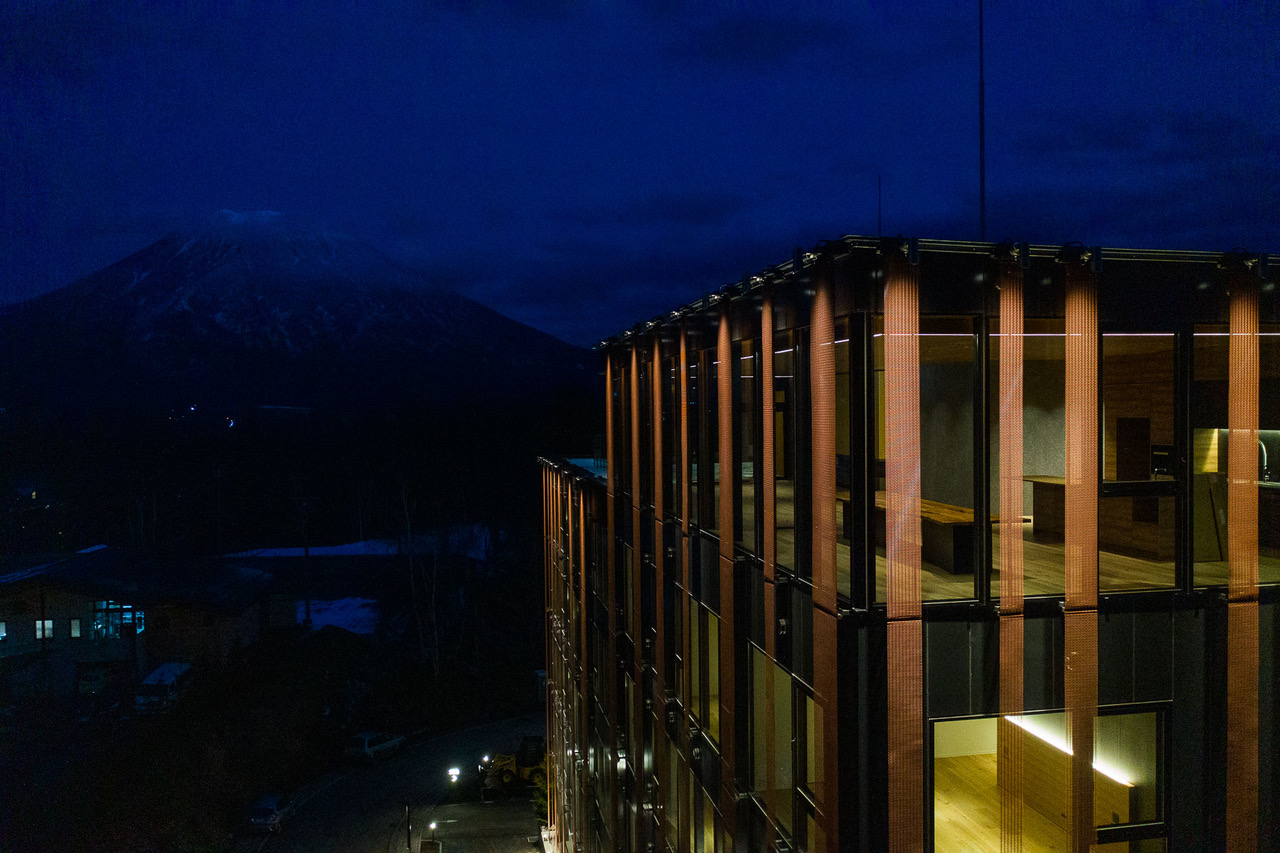 From first arrival, guests behold the intricate mesh louver strips adorning its stunning facade, which were inspired by the surrounding Shirakaba birch trees that glow red during dusk in the glistening white snowscape. Dancing shadows transform with every moment, enticing guests to explore the infinite discoveries that await.
Step inside to experience a world glimmering with bespoke features specially made for Intuition. From the ethereal glass light fixtures from local Lake Toya glassblower Gla Gla. To the custom-made 200-year-old kominka reclaimed timber bar and penthouse tables by Yoshitomo Design. Every detail in Intuition is designed as part of a tactile sensory experience, whether it's soaking in the Japanese cypress Hinoki lined indoor/outdoor Onsen or admiring the signature hexagon copper lattice design, a tribute to the 'diamond dust' phenomena that suspend in midair, commonly observed in Hokkaido on extremely frigid, clear days.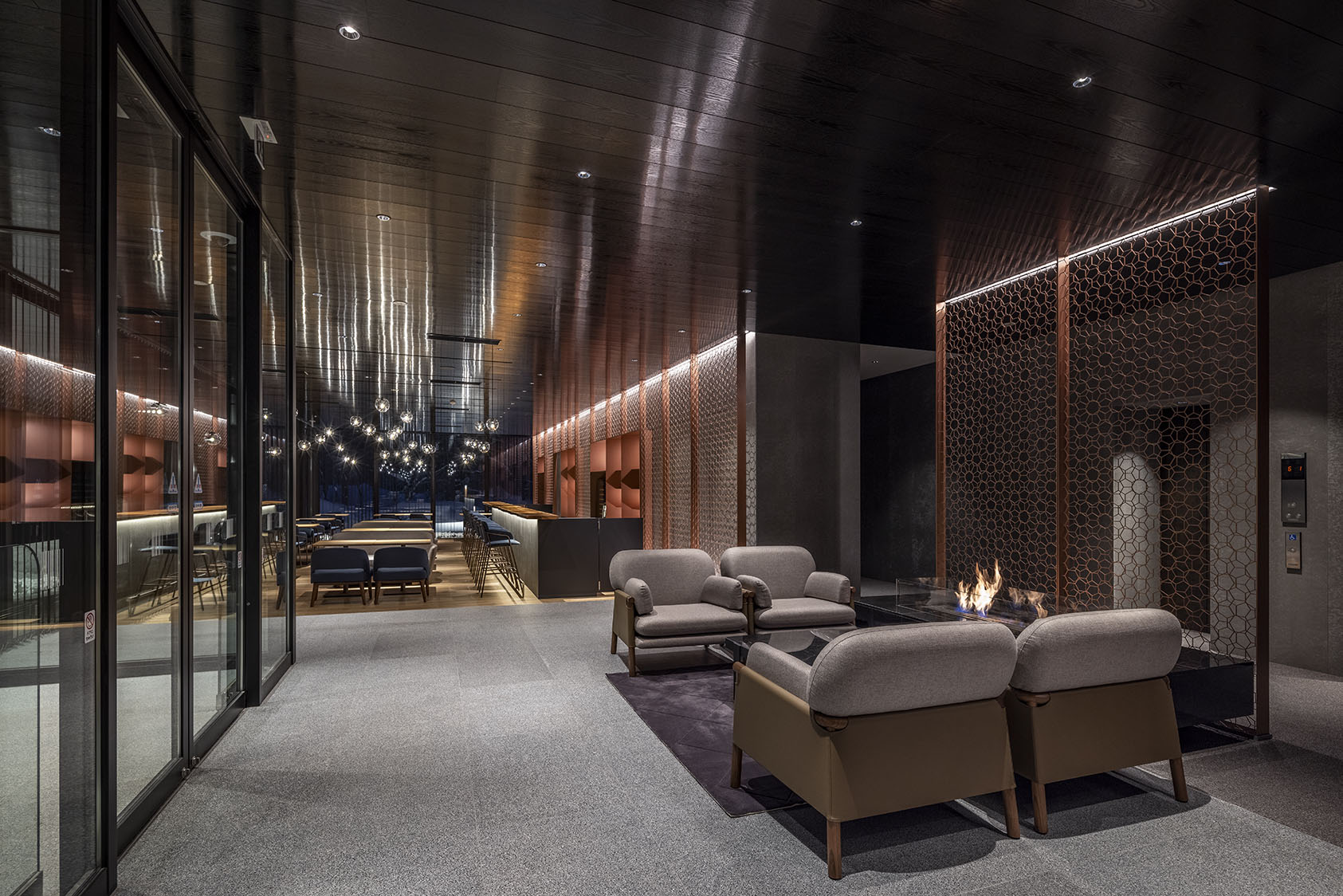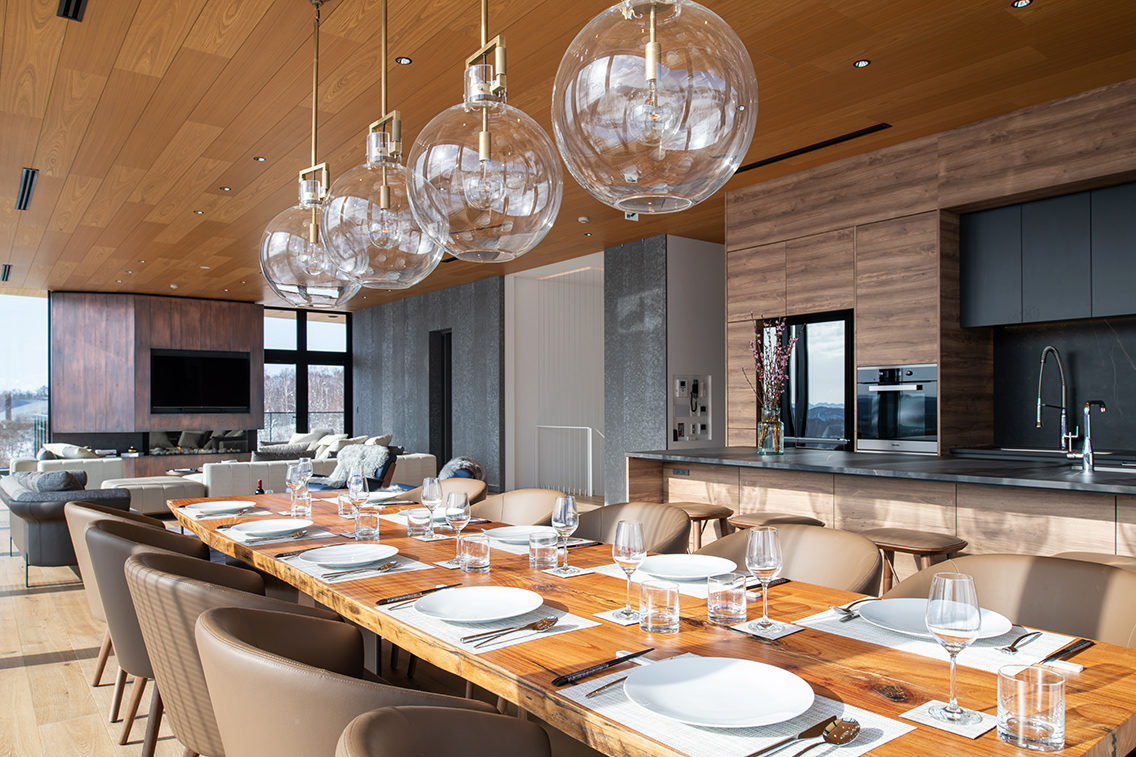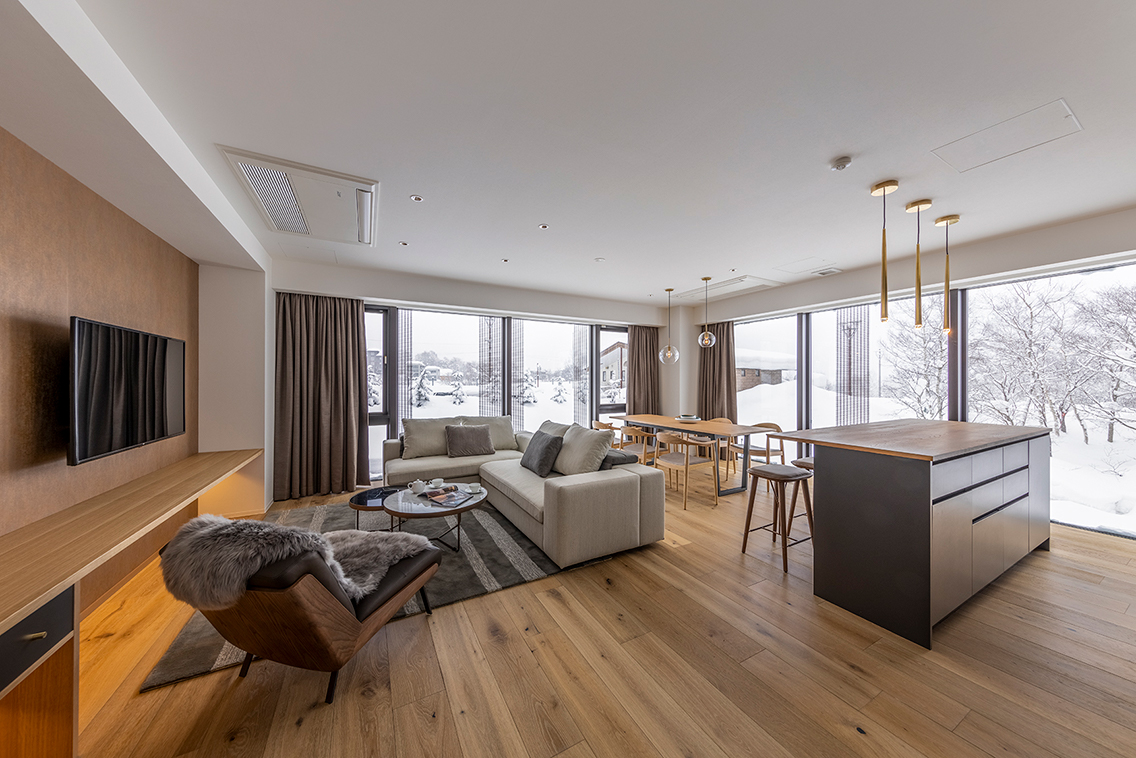 Inspired by the surrounding natural beauty, Intuition presents an environment of elegance, comfort and understated luxury, where fine details, rich-textures, high-quality materials and Japanese contemporary design invoke a feeling of exclusivity and refinement.
The Intuition experience goes beyond its interior beauty. Delight in a selection of world class luxury amenities from restaurant and bar, cocktail lounge indoor and outdoor Kagenagashi free flow onsen, ultra-modern spacious ski lockers with boot drying technology, dedicated fiber optic lines wired to each room, ski valet and concierge are paired with seamless service by our dedicated team to make your stay unforgettable.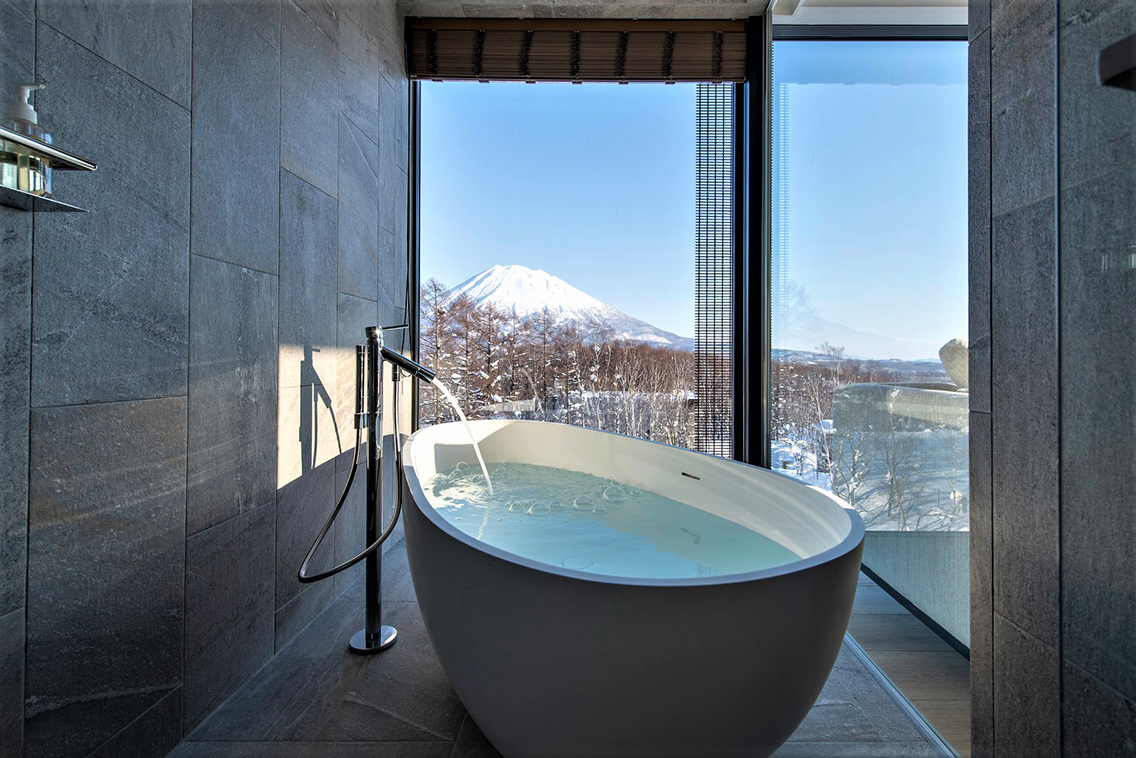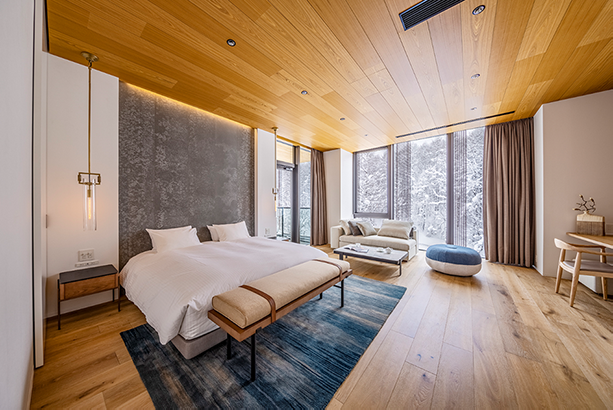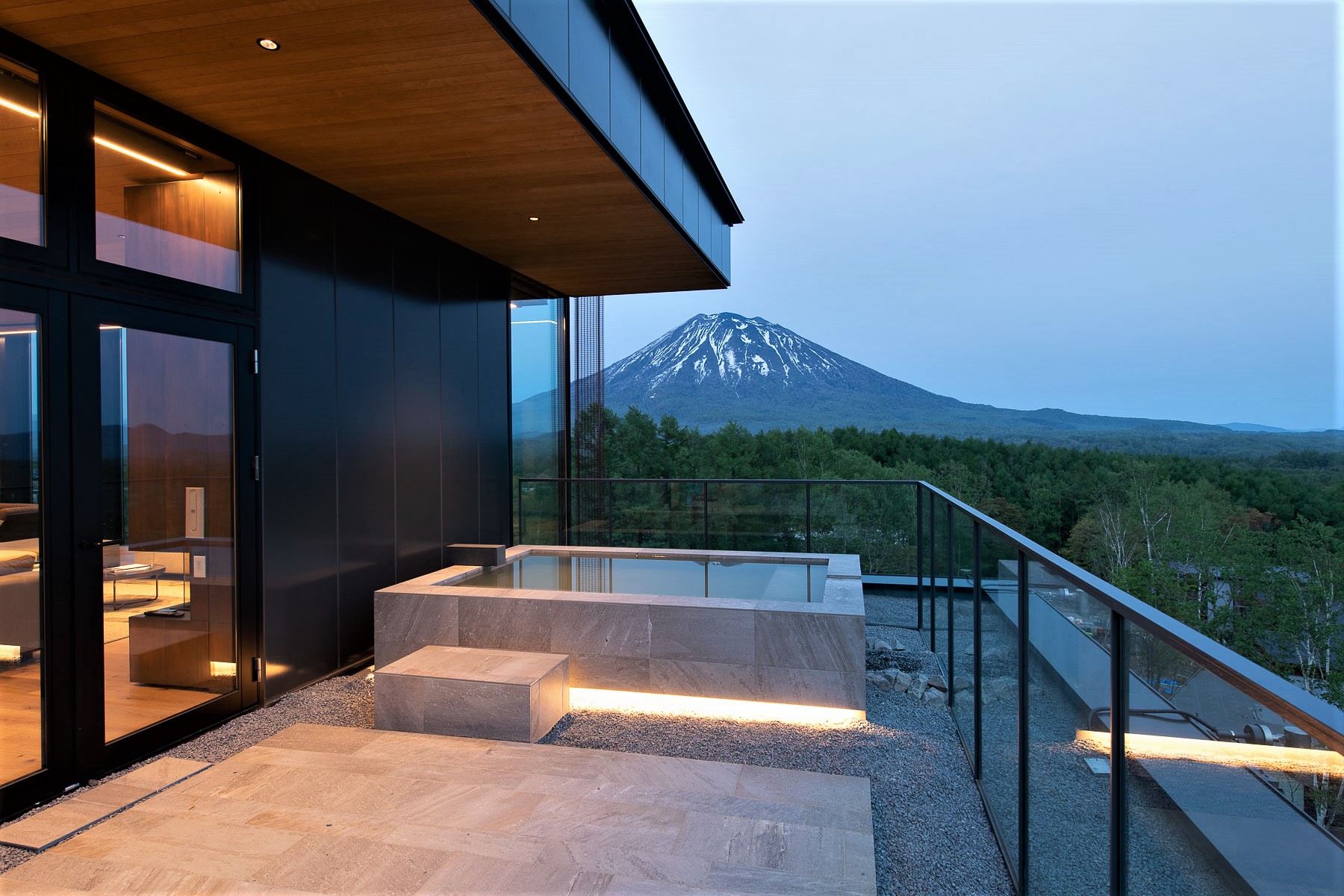 Shine bright like diamond and discover the magic of Intuition for yourself.
Now Open for Bookings with up to 35% off early bird discount for the coming winter season.
Book Your Stay Online with our reservations team now.
Follow your #nisekointuition
Limited units also available for purchase.  Contact our sales team to purchase one of the most beautiful luxury homes in Niseko. 
• Max guests: 2
• Birch View 31sqm, feature 1 bathroom
• Level 2-6
• Twin or king beds
• Washing machine and dryer in room
• Floorplan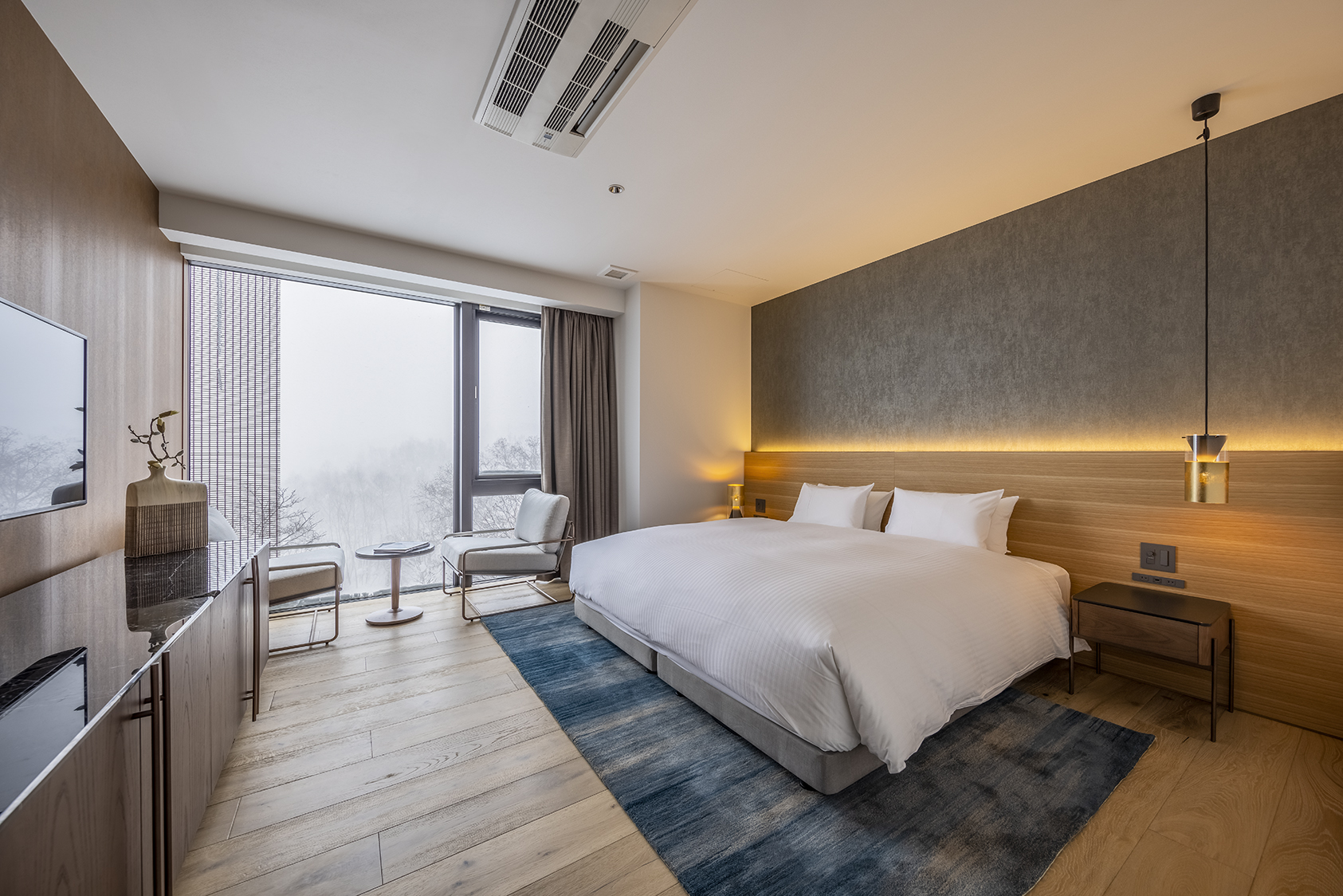 • Max guests: 2
• Birch View 31sqm, feature 1 bathroom
• Level 2-6
• Twin or king beds
• Washing machine and dryer in room
• Floorplan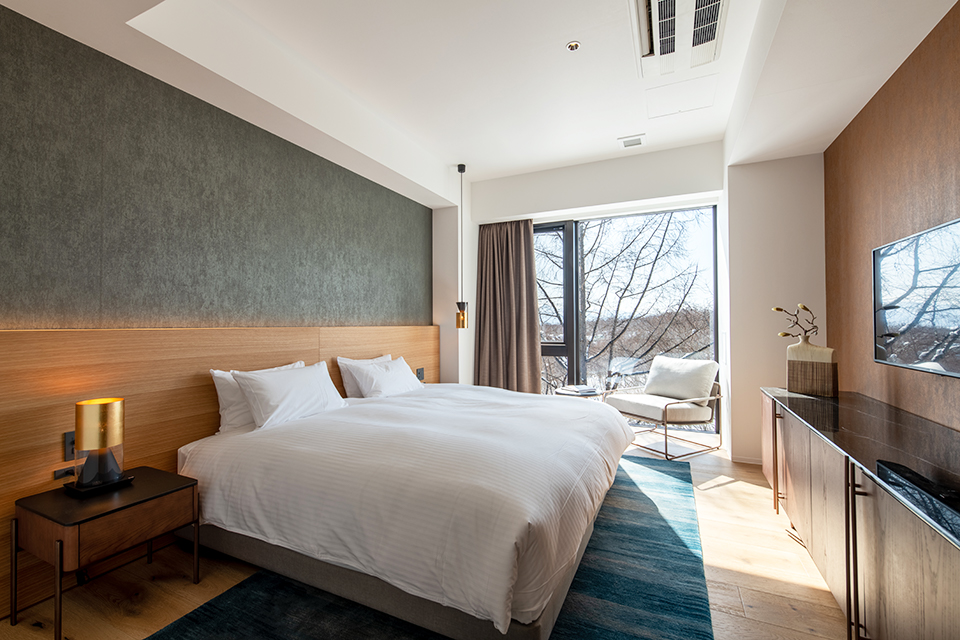 Planning a Hokkaido vacation?