There's no place like home and there's no place like Niseko.

Even though the streets in Hirafu can get crowded, the addition of more unique and modern accommodations makes it a pleasure to visit. We found our new favorite in The Maples, a ski-in-ski-out condominium-hotel with a look so slick that that any design aficionado would appreciate.
Taking advantage of the location halfway up the family ski run, The Maples opens up on one side to the slopes where the entire ski fields of Annupuri is accessible.
On the other side is the lively main street of Hirafu-Zaka, the village's main street where the biggest ski stores and various restaurants are.
In terms of convenience, the location really can't get any better.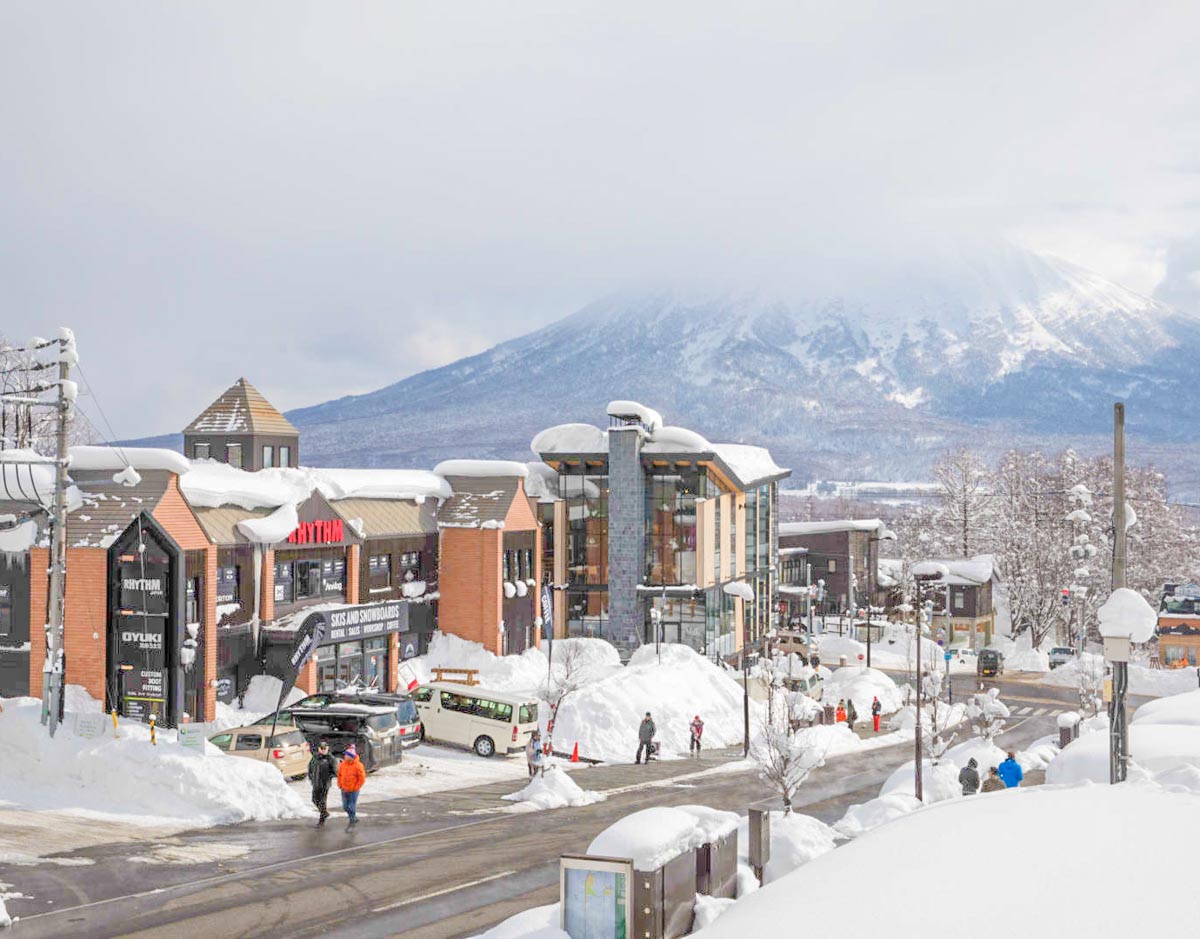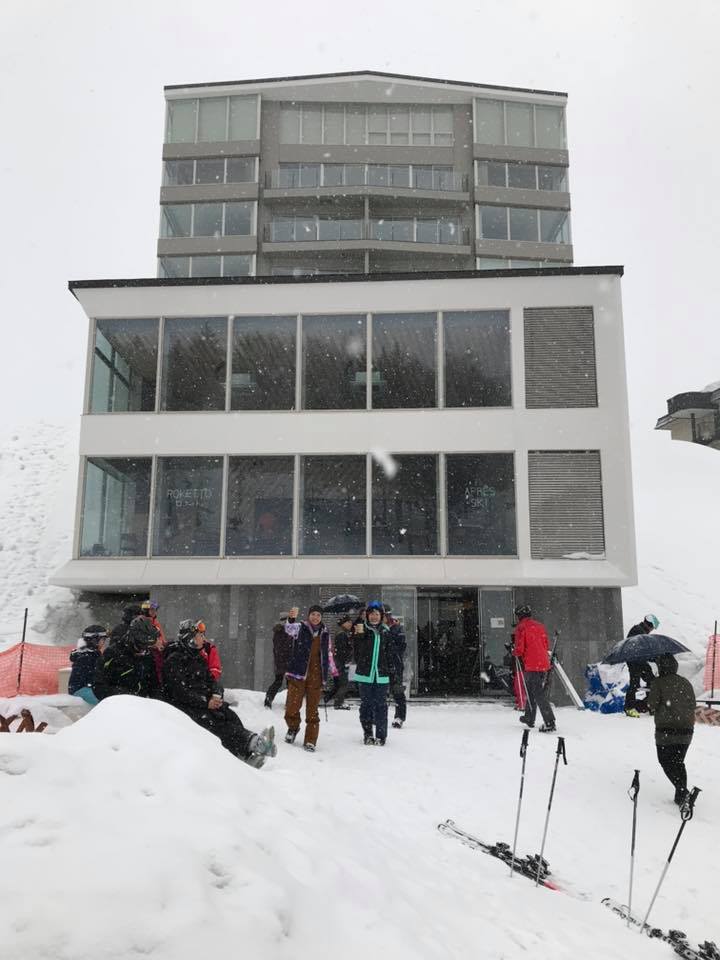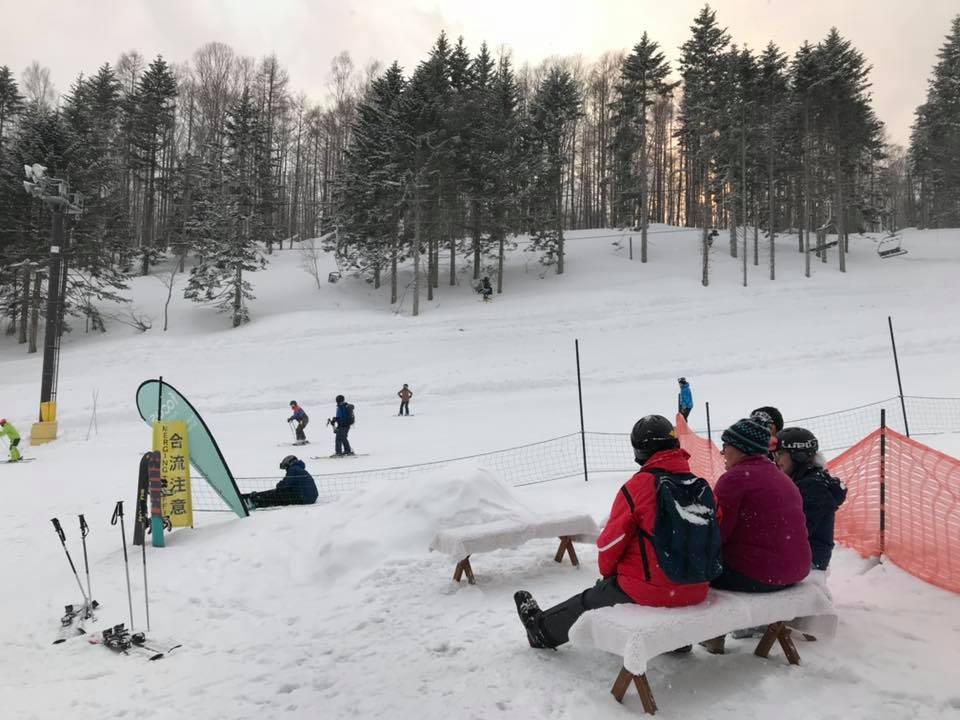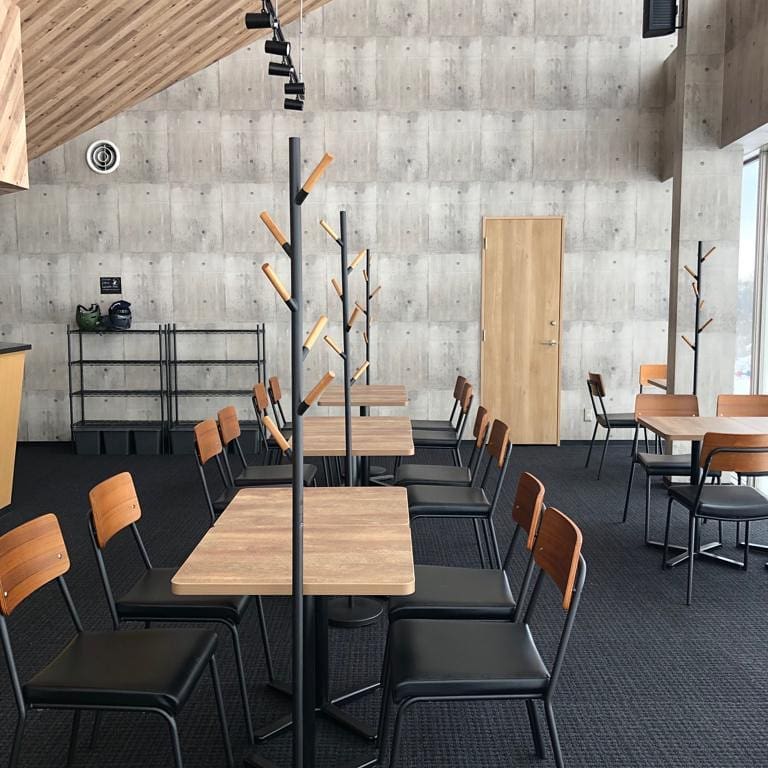 Above the sk-in-ski-out entrance of The Maples is the newly opened, all-day restaurant and bar Roketto (Rocket in Japanese).
Sunlight streams through the big windows of the crisp, minimalist 30-seater space, which serves up hearty, fusion comfort food inspired largely by Singaporean cuisine.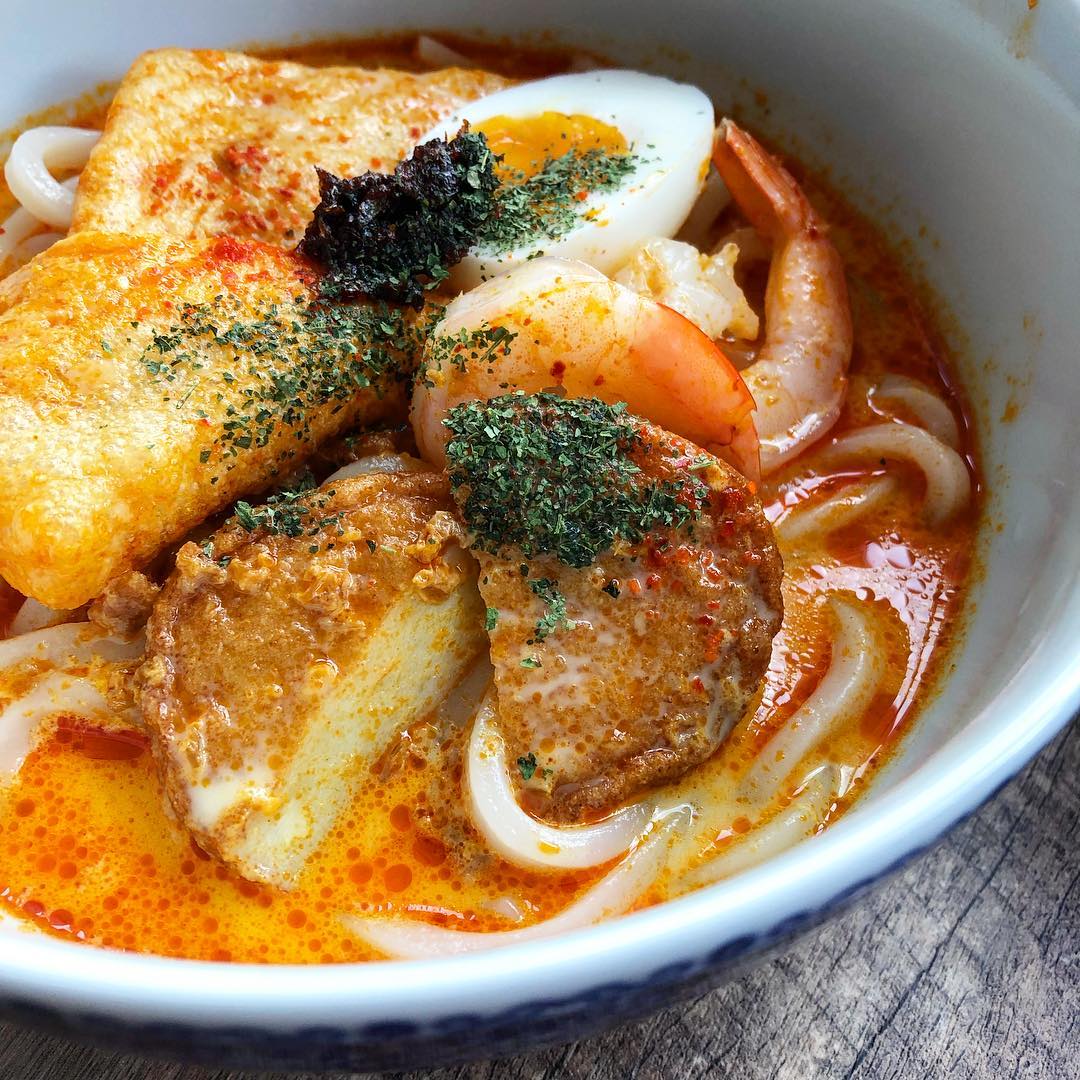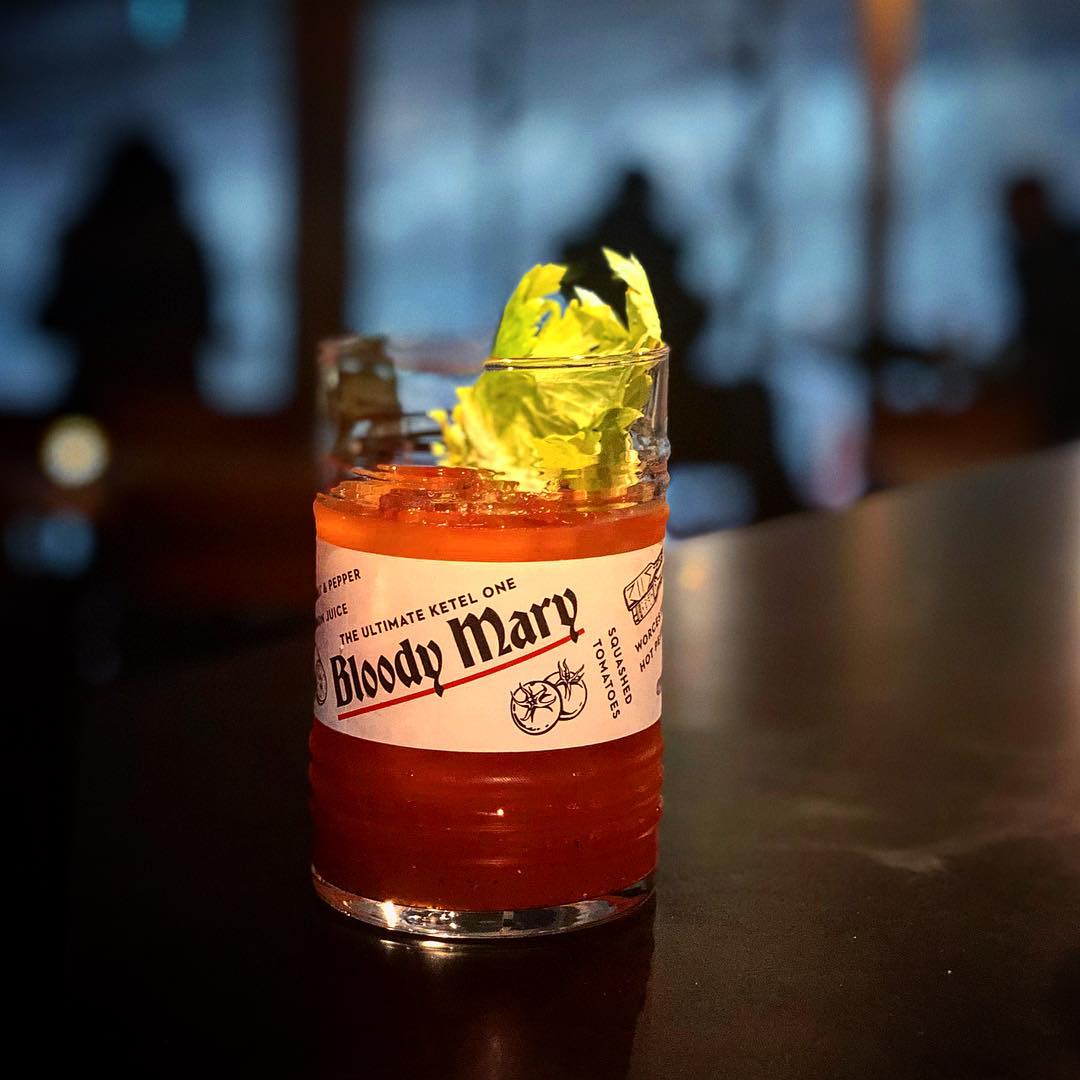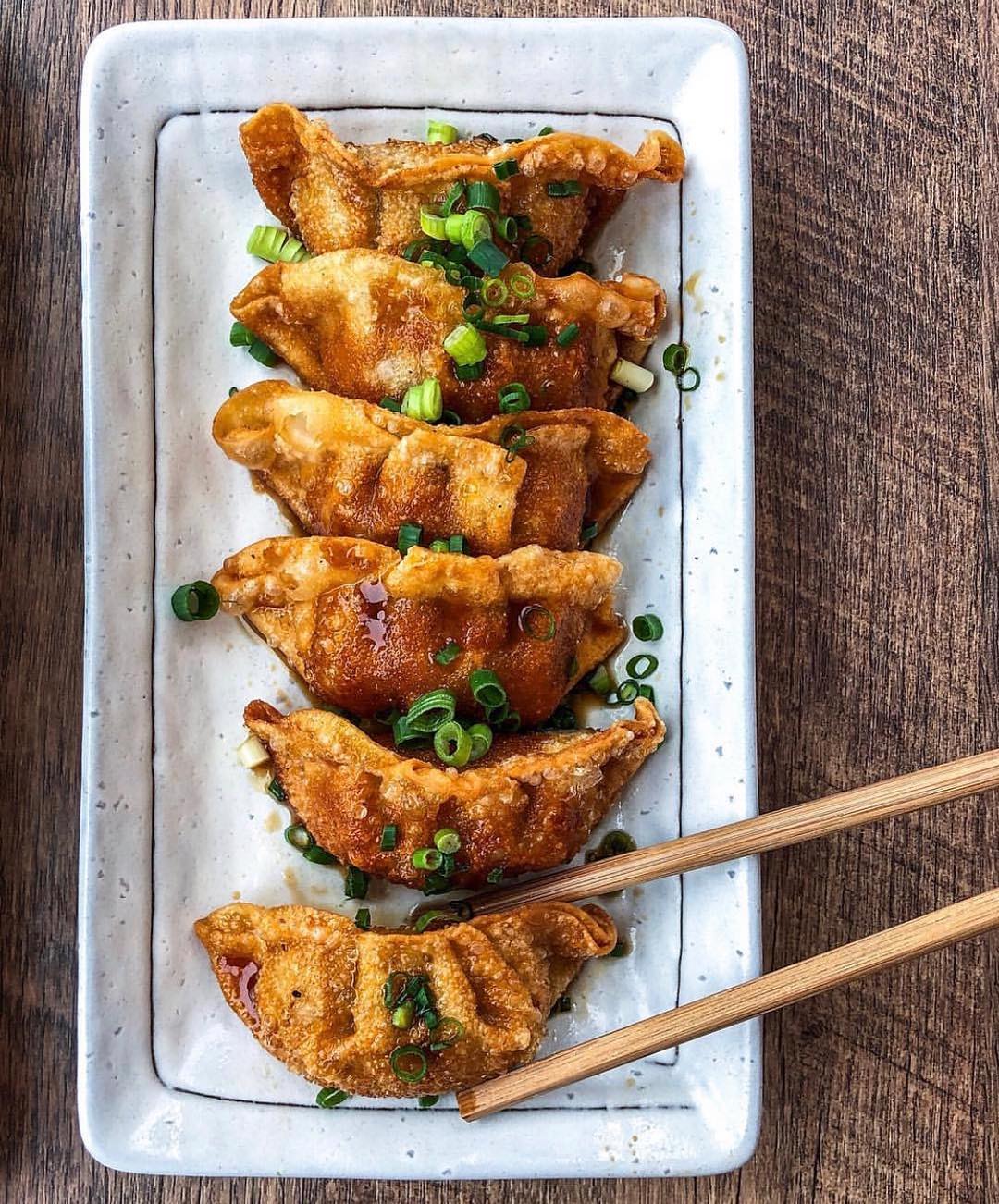 Part of the hotel but a destination in itself, the spacious lobby is more of a Marie Kondo-approved living room that the usual check-in nuisance.
When you lounge there in the morning, note how its intuitive and slick design creates a cozy, minimalist home away from home.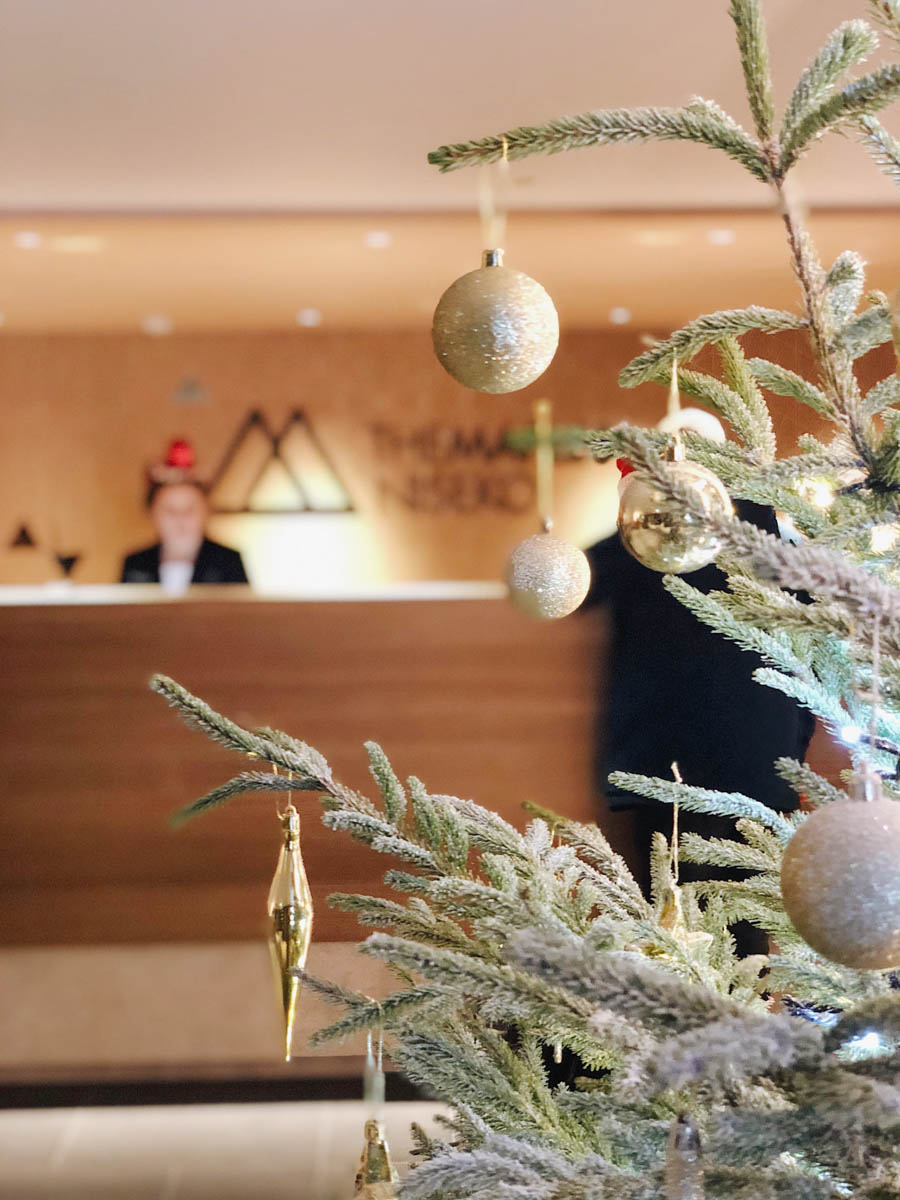 A stay here is made all the more enjoyable with a few travel-smoothing features thoughtfully provided at The Maples, including a species ski room with direct entryway to the slopes.
It is fair to say the well-furnished apartments combine homely warmth and contemporary design.
From the neutral hues that complements the surrounding landscape, full suite of appliances to even the various nooks around the homes designed with flair and cozy comfort, there is something to be said about the homely feel that those travel as families highly prefer.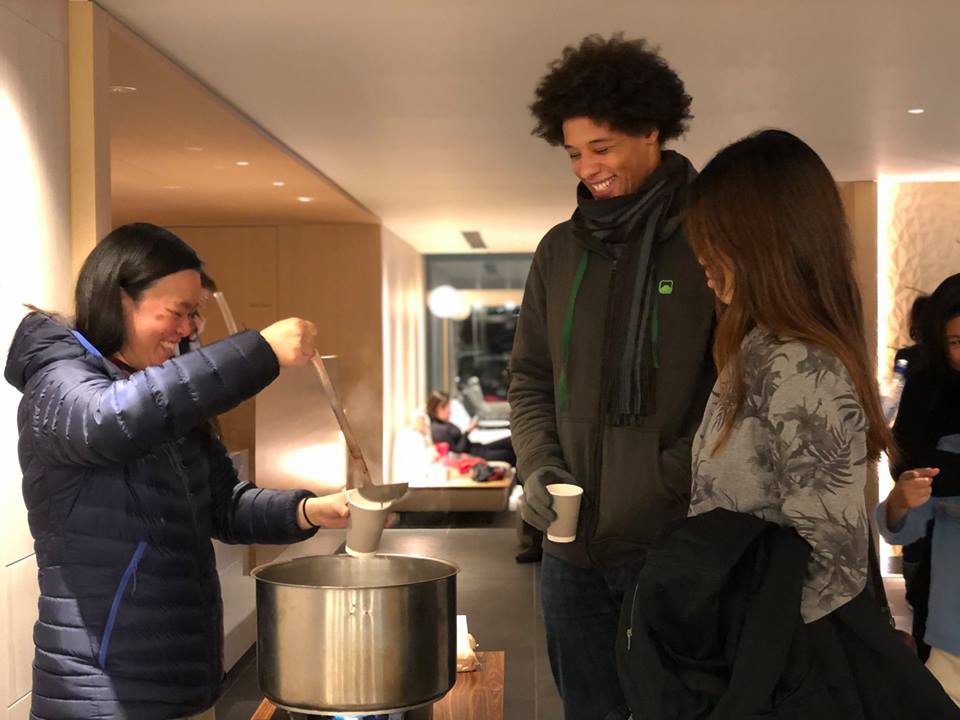 If you go 
From luxury catered chalet rentals & ski in ski out condo rentals, browse our selection of quality accommodation.