here is a guide that should give you a fair selection to work with.
Whether for a special occasion or a regular treat-yourself Tuesday, splurge at the best fine dining restaurants in Niseko, Japan's #1 snow resort.
Open 1200-1600, 1800-2200 daily
Lovers of Japanese crafts, artistic antiques and all things fine would love Shouya Grigg's (mastermind behind the Sekka brand) restaurant Somoza. The unique venue is a 150-year-old, relocated Japanese kominka (traditional Japanese home), lovingly restored to house an expansive gallery space and shop, a dining room, plus a traditional Japanese tea room in the loft.
The casual cafe is perfect for lunch, and for enjoying stunning views of the surrounding forest. For special occasions, why not reserve a spot at the 12-seater chef's table and savor the finest of modern Hokkaido cuisine?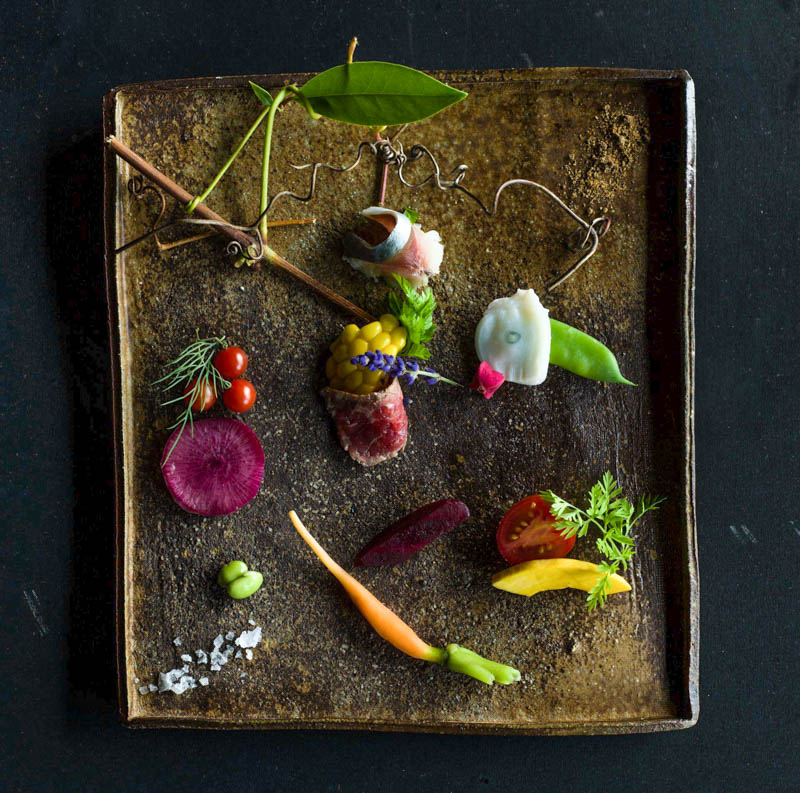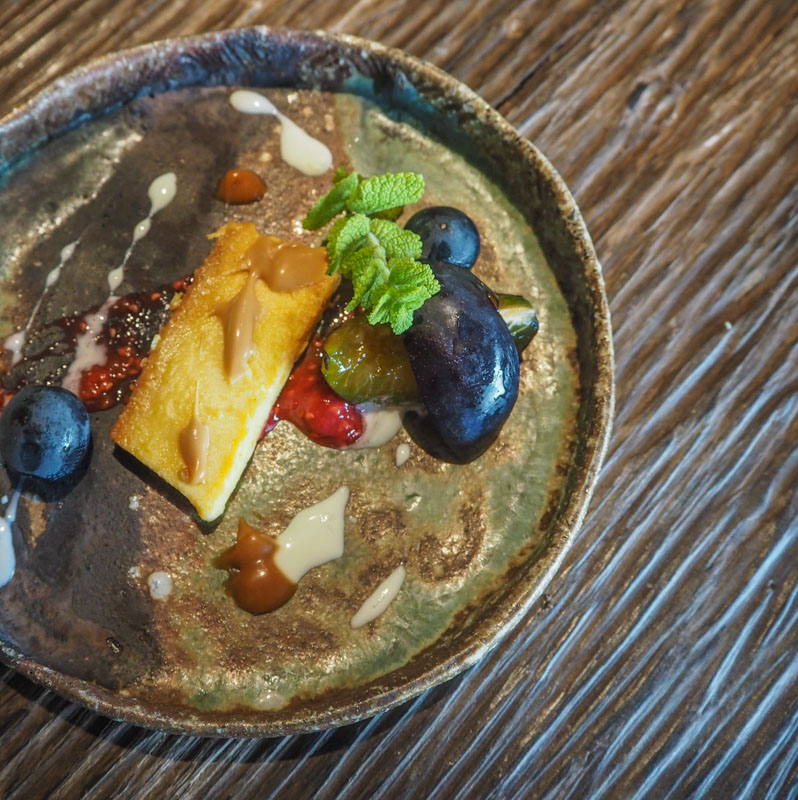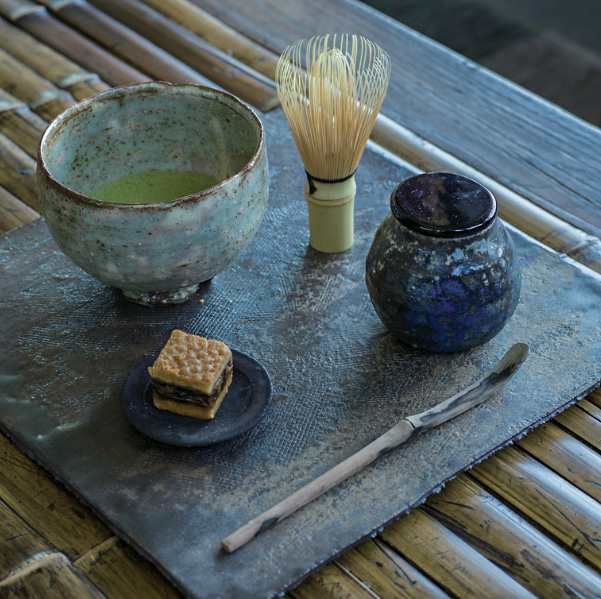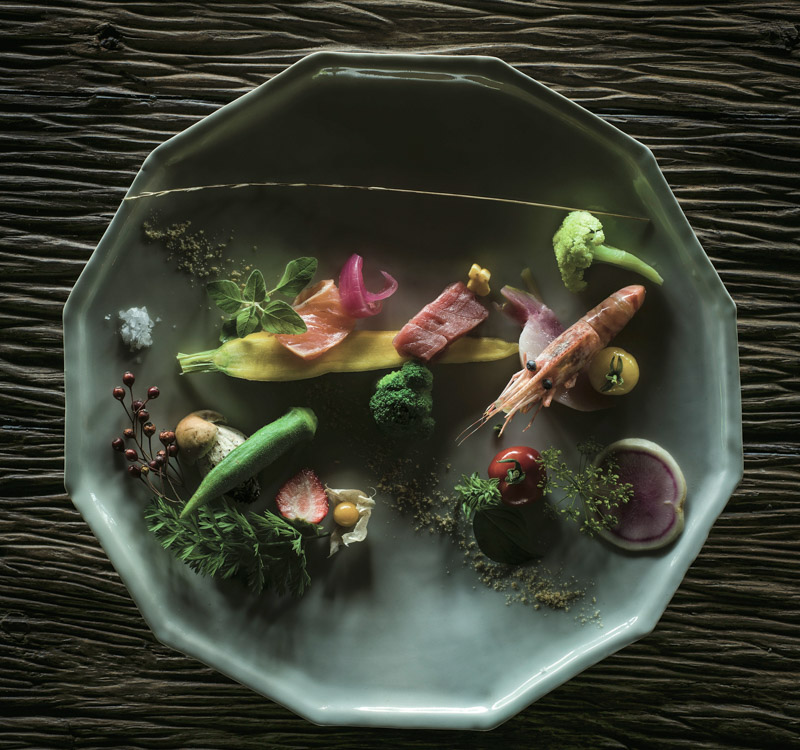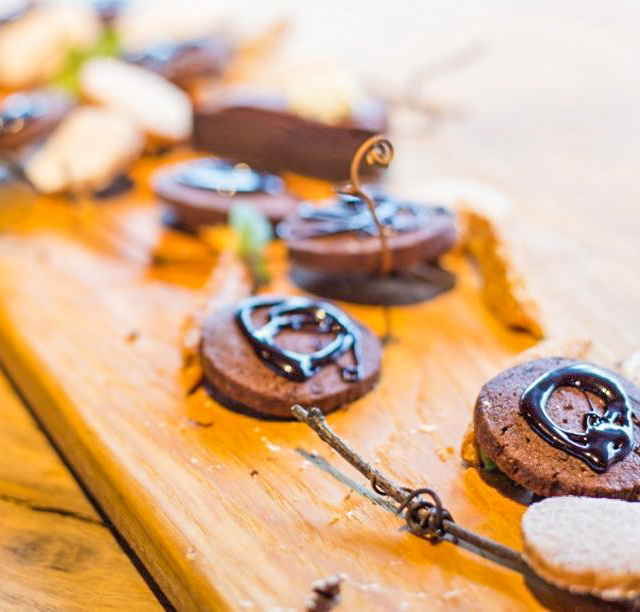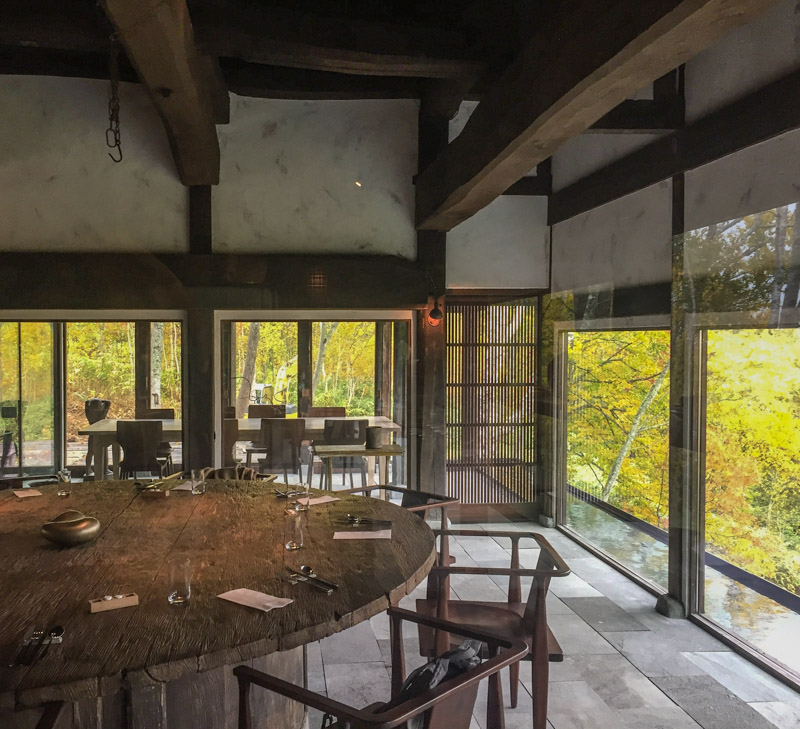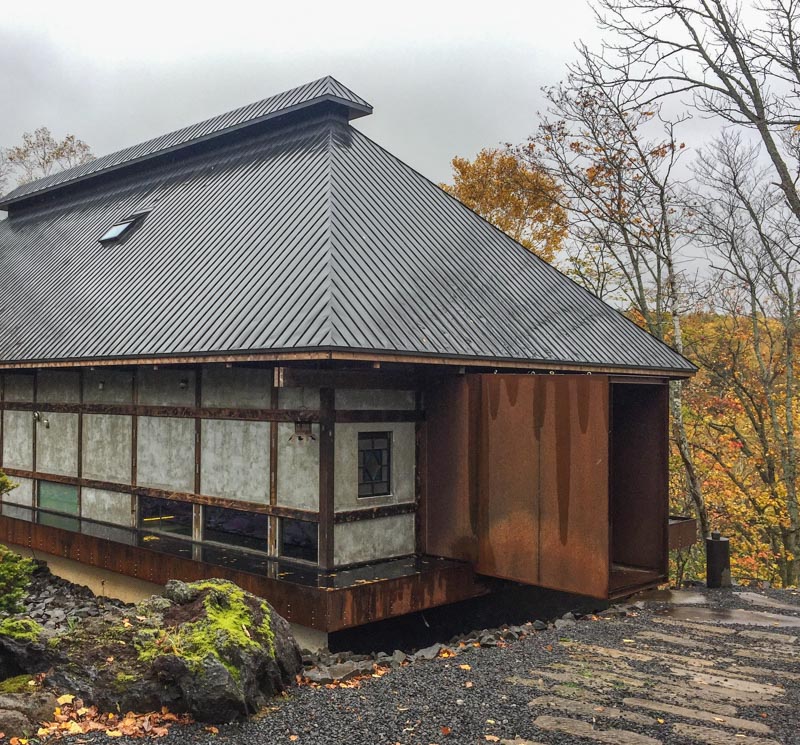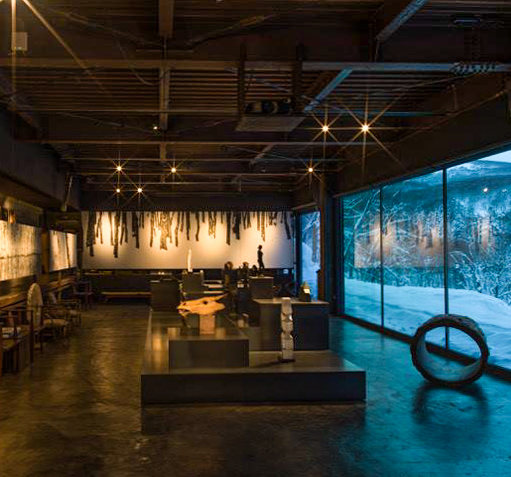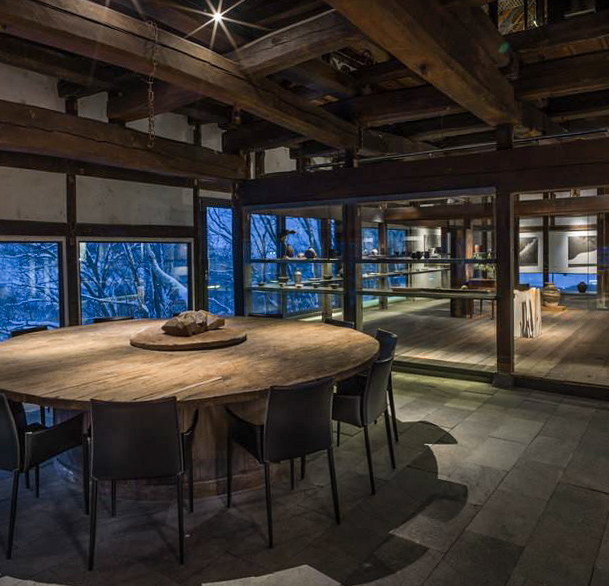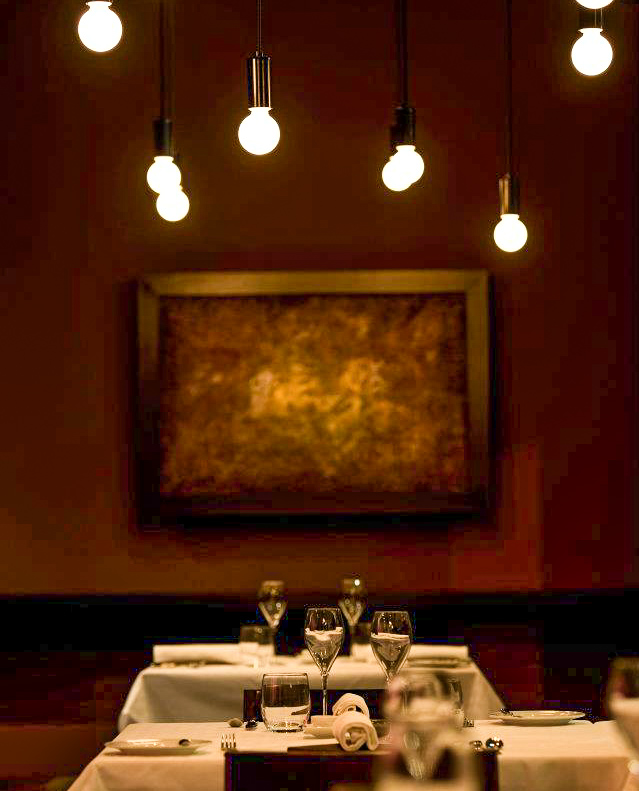 Open 1130-1400, 1730-2000 Tuesday-Monday (closed on Wednesday)
Kamimura is an iconic Michelin-starred French restaurant on the first floor of Hyatt House Niseko (formerly the Shiki hotel).
The experience begins at the bar with a fine selection of spirits and cocktails to impress your date, followed with a seasonal degustation menu that showcases some of the finest ingredients around.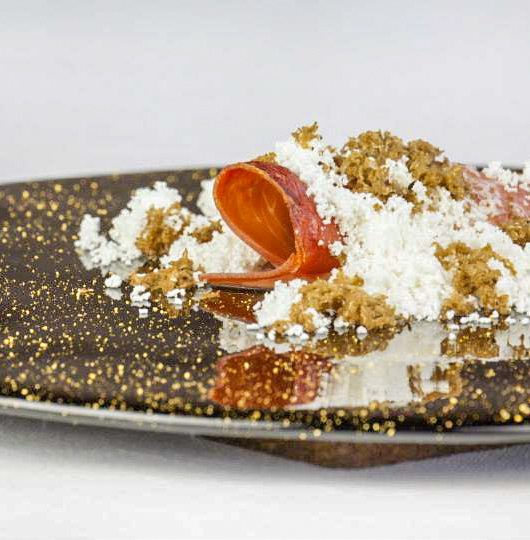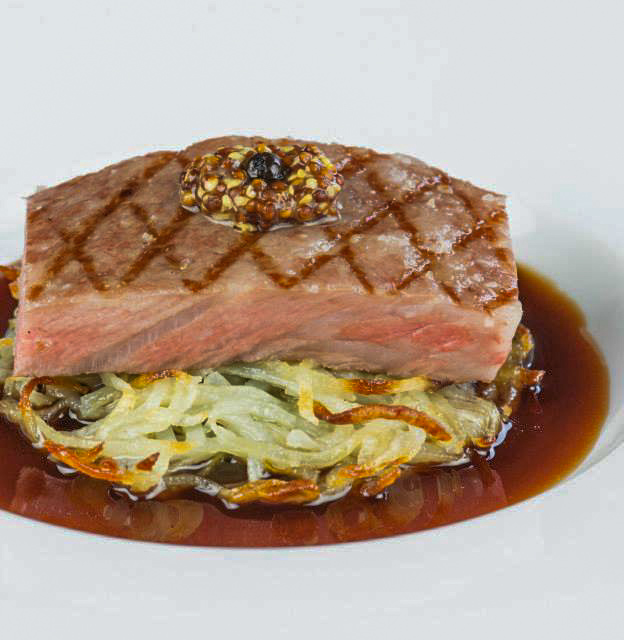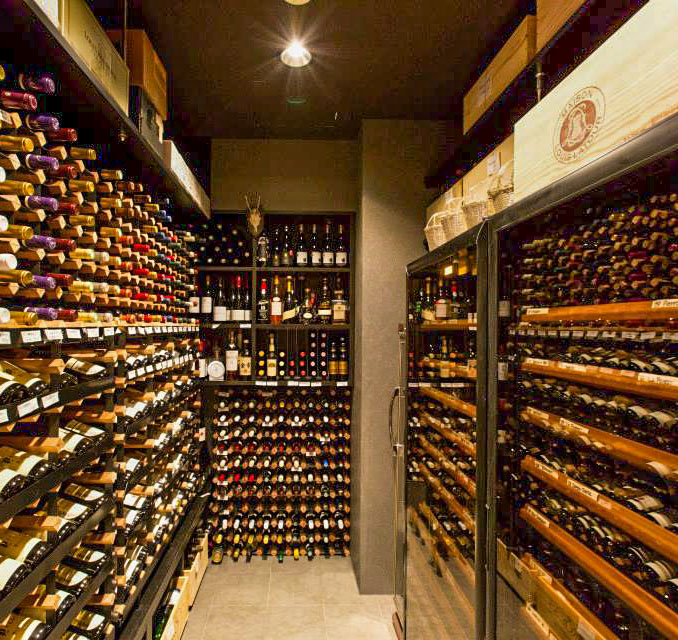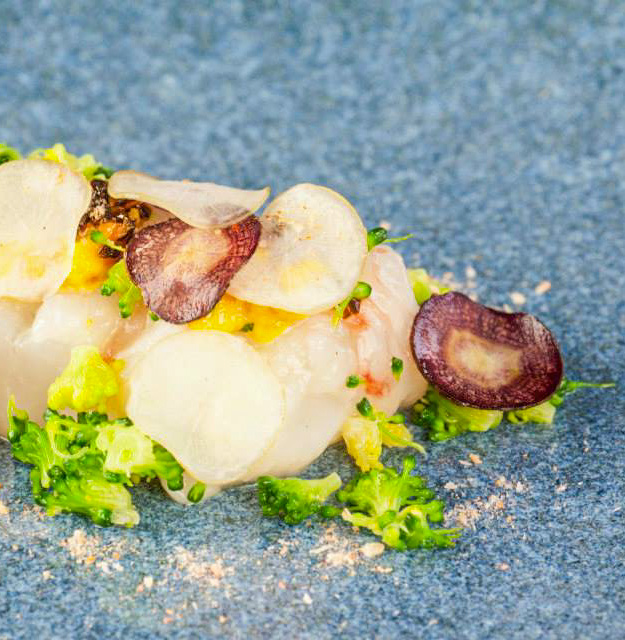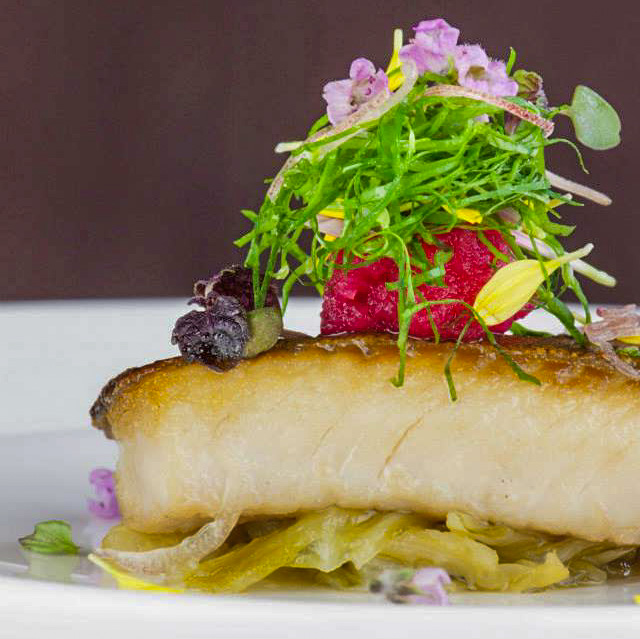 Open 1130-1400, 1730-2000 Tuesday-Monday (closed on Wednesday)
In the quaint, less touristy village of Makkari sits boutique French restaurant Maccarina, established by Hiroshi Nakamichi, a leading French cuisine chef and also owner of Sapporo's Moliere. Here one can enjoy seasonal food in a rural surrounding with a romantic twist. Their lamb meat, Tokachi beef and seafood are all fresh and locally grown. The impressive options of vegetarian delights, meanwhile, make sure their lunch dinner menu cater to every palate.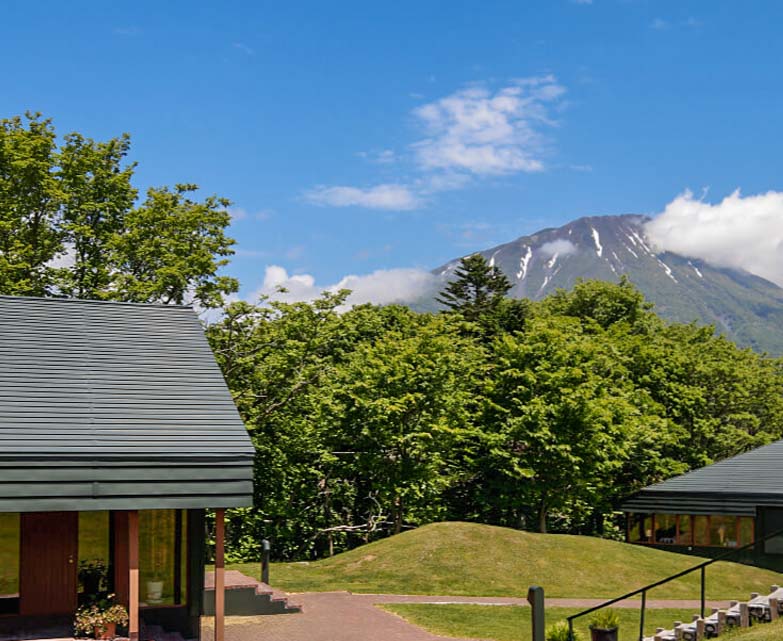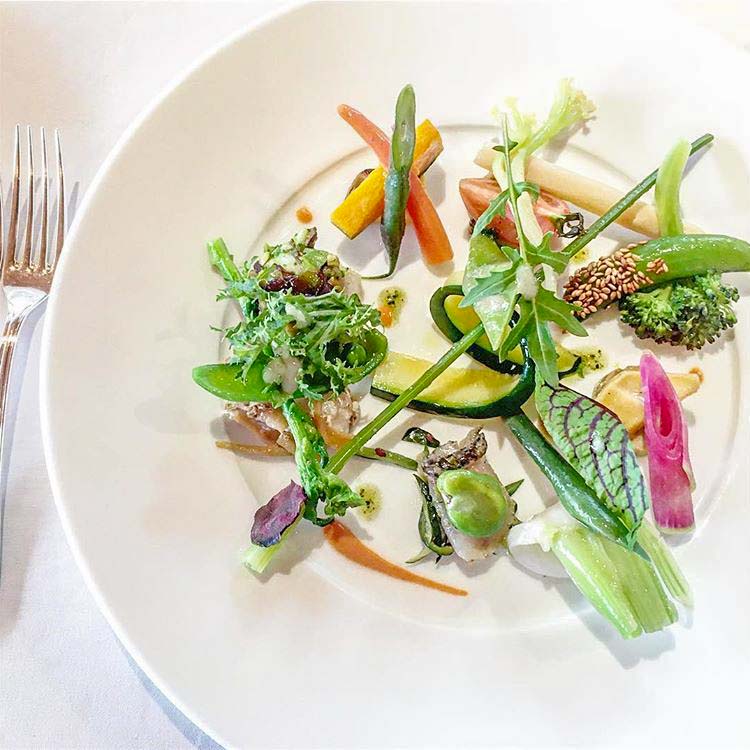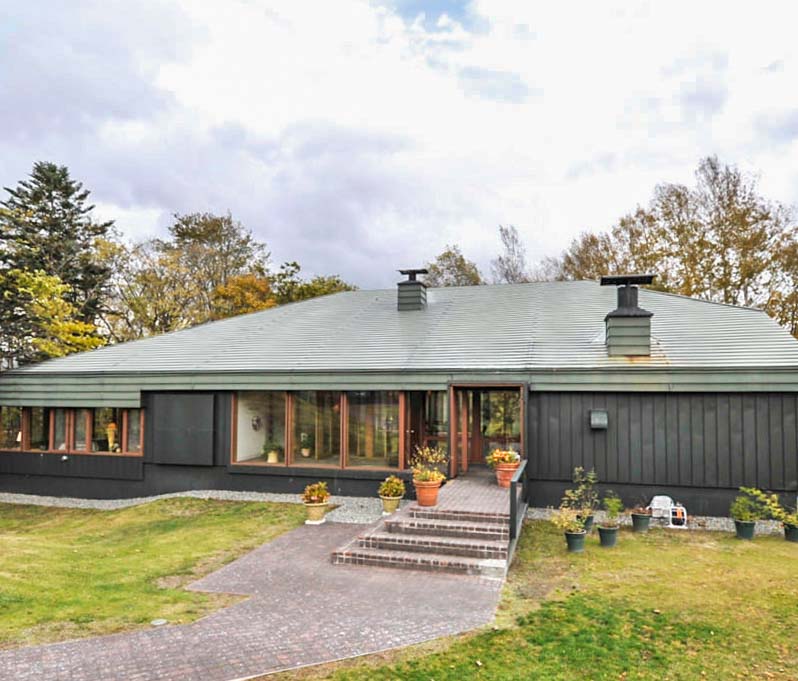 Open 1730-2400 Monday to Saturday
Longtime kaiseki dinner favourite Yo specializes in traditional Japanese cuisine served in multi-course sets. It is a traditional-looking hut, where diners take their shoes off and dine in sunken rooms, very often around a bubbling hotpot. They have an extensive grill menu using luxury items like wangu beef and Hokkaido crab. It is almost impossible to get in without reservations in the snow season.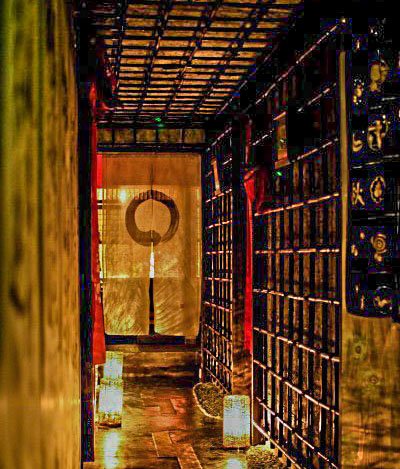 Open 0700-2130 in summer, 0700-2400 in winter
Led by Chef Shinichi Maeda with a shining resume from Sake Brisbane, Australia, An Dining is a fine 50-seat restaurant, wrapped in views of Mt. Yotei over the Ki Niseko lawn and gardens, making for a great spot for an indulgent night out. The beef check – roasted at 83.3 degree for 18 hours – is an instant favorite.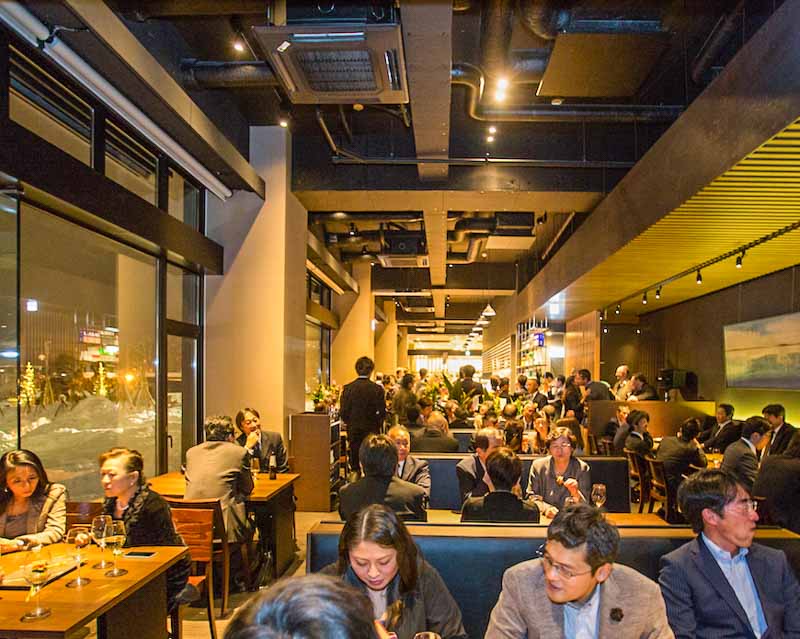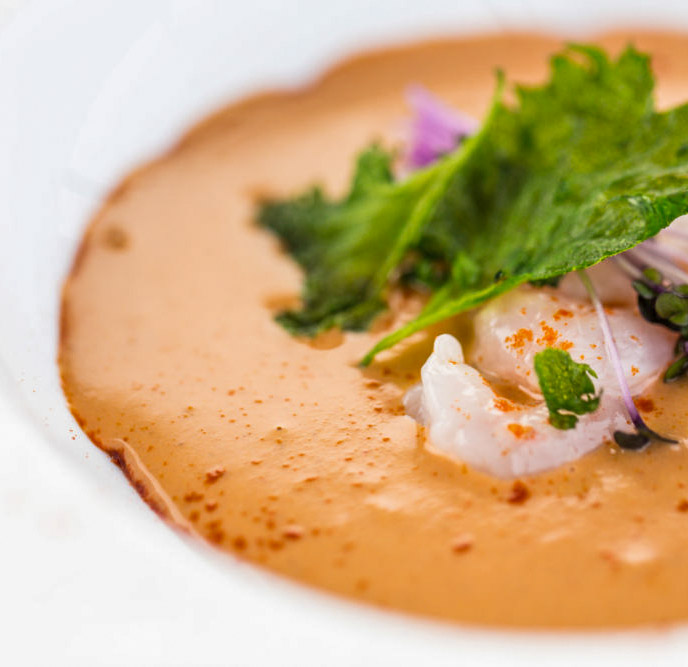 Open 1130-1400 on Friday to Monday, 1700-2100 daily
With a good selection of tasting wine list (and a dedicated wine cave on site), Lupicia is a picturesque dining spot in a beautiful garden located in Kabayama.
Their fixed course dinner begins with a buffet followed by eye-pleasing international dishes (filled with fresh, locally sourced ingredients) served with wines suggested by expert sommeliers. While pasta may not be its most famous dish, the homemade snow crab spaghetti here shouldn't be overlooked.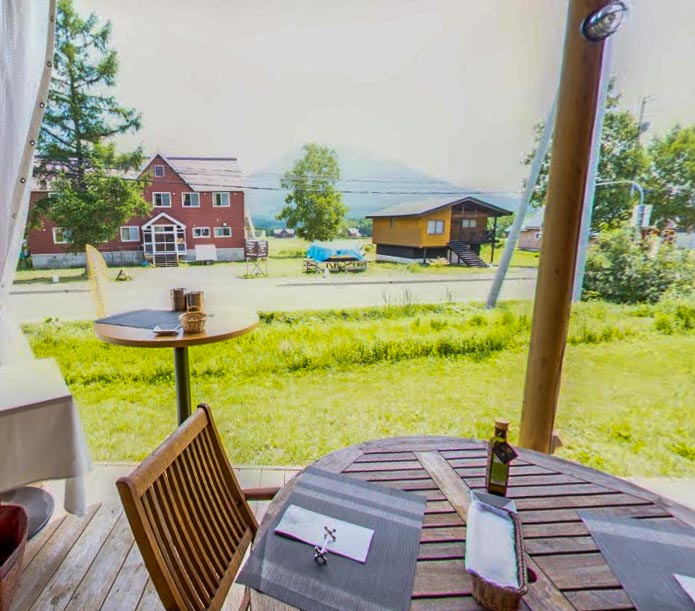 Open 1730-2300 daily in winter
Ryunabe is a 40-seater upscale Cantonese hotpot joint in the heart of Hirafu. The place is apparently all booked out through the winter months, so in addition to dine-in seating, now they pack up signature local seafood, the mouth-watering Wagyu and unique broths simmered over low heat for 36+ hours, and serve a hearty meal right to your door step.