Featuring exciting newcomers and a few gems that are returning for the second season to Niseko's vibrant dining scene.
The most exciting opening in town is no doubt the massive Park Hyatt Hanazono, which includes a ski-in-ski-out hotel and residences that overlook the Annupuri ranges and Mount Yotei, with an array of retail, wellness and dining options on site.
Opening in January 2020, the new slope-side hotel will bring 11 new dining establishments to town, two of them headed by high-profile chefs with Michelin-starred restaurants.
Molière Montagne, headed by Hiroshi Nakamichi from his flagship Molière in Sapporo, the only restaurant in Hokkaido to be awarded three Michelin stars, is probably the most anticipated newcomer. Expect the finest French cuisin with a Japanese twist, complete with spectacular wine pairing.
Another acclaimed new arrival is Sushi Mitsukawa by Michelin-starred owner-Chef Mitsukawa, bringing to Niseko a selection of Kanazawa-influenced sushi and sashimi.
Park Hyatt Niesko's new dining offerings also include a new robatayaki, Chinese-Japanese fusion restaurant, a trattoria, teppanyaki, an all-day dining restaurant, plus a wine cellar for private events.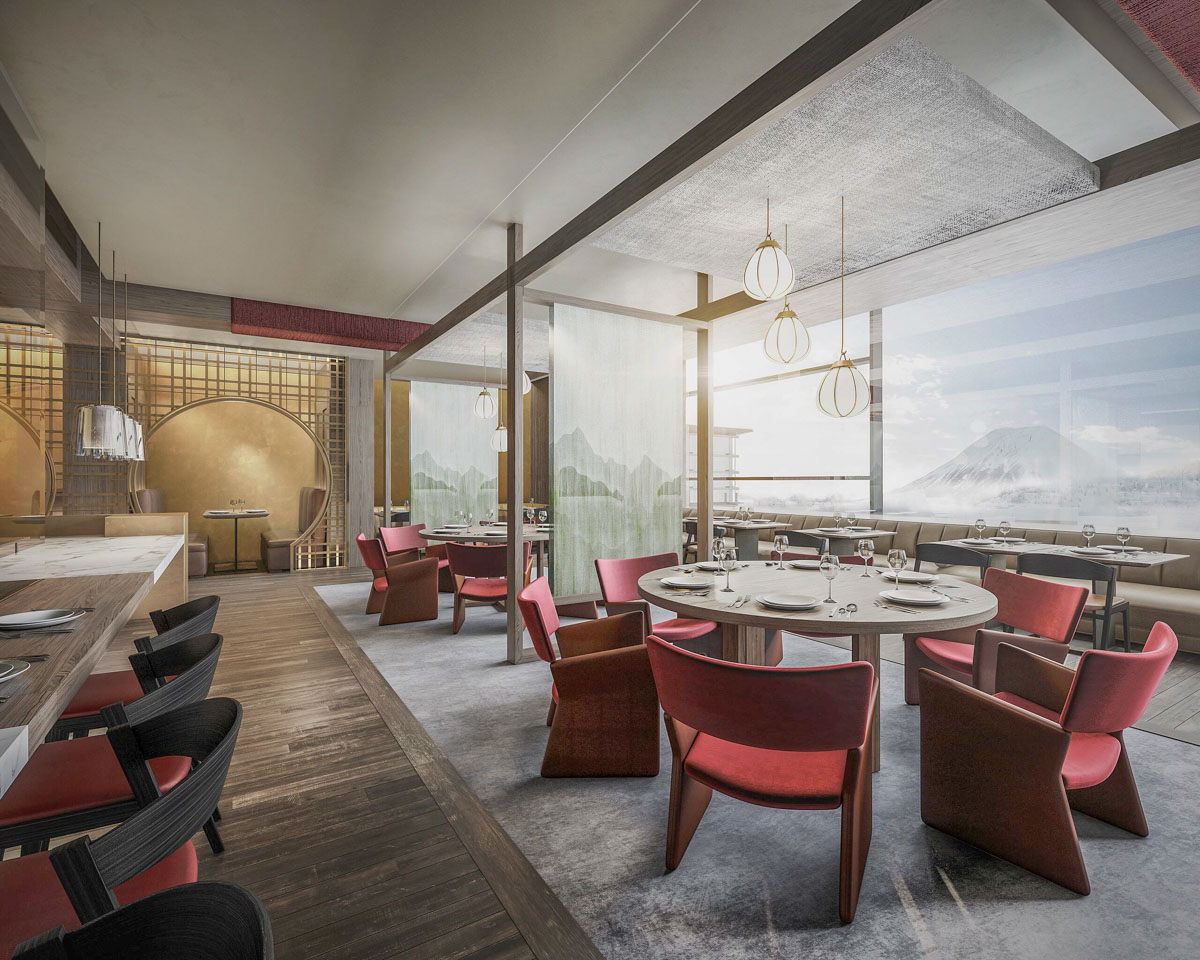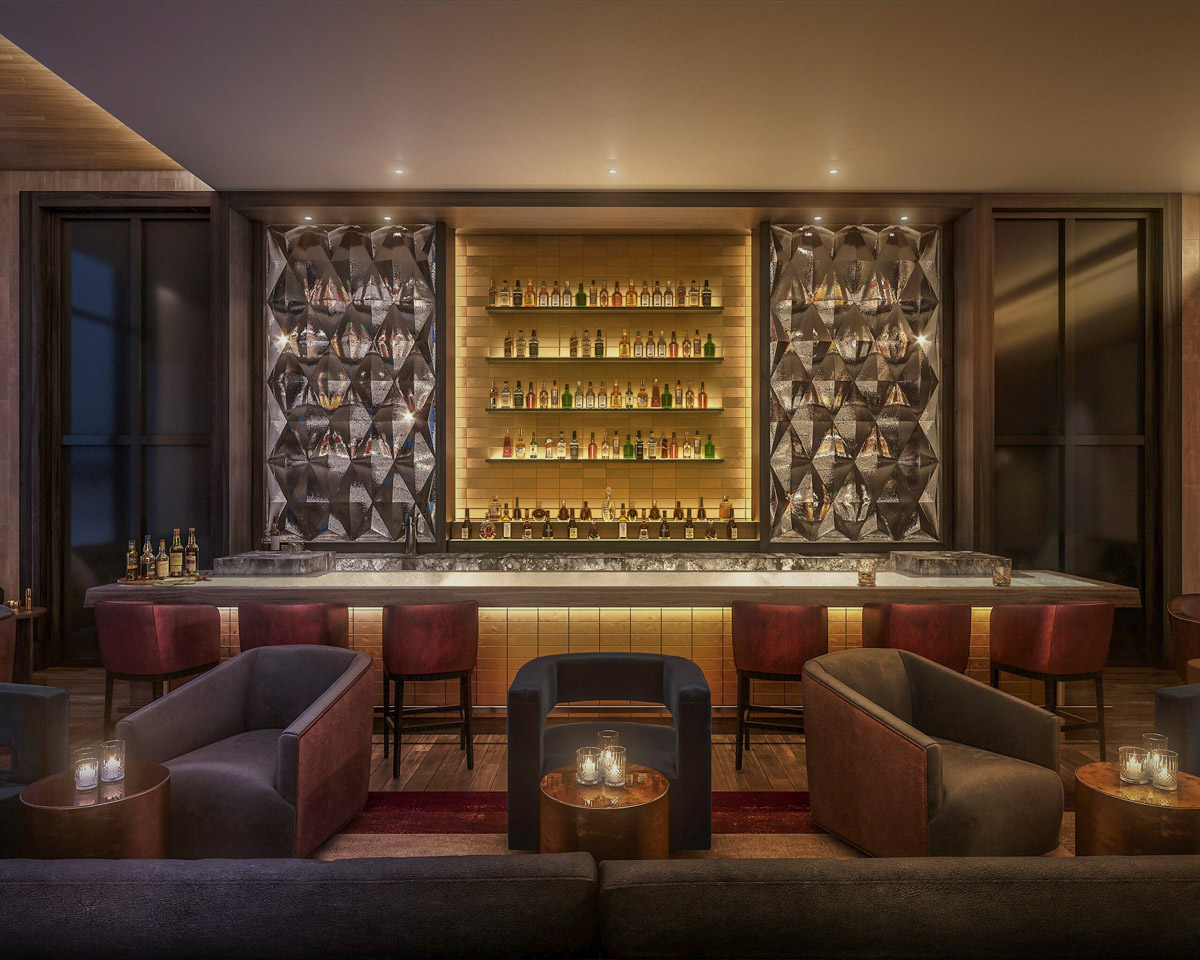 Before you reduce Sichuan cuisine its fire-breathing qualities, here comes the first high-end Chinese restaurant in the increasingly multi-cultural Niseko.
Ichiseko Dining is bringing heat to the ski resort with a gastronomic catalog of Sichuan cuisine, with bold and flavorful dishes that range from pungently spicy to sweetly delicate. Familiar favorites like Kung Pao chicken and sweet and sour fish are given a creative twist.
Just opened last season in the new Annupuri Gardens complex, they source ingredients locally whenever possible. Think quality Japanese beef, Hokkaido seafood and fresh locally-farmed vegetables, plus a liberal use of Sichuan pepper.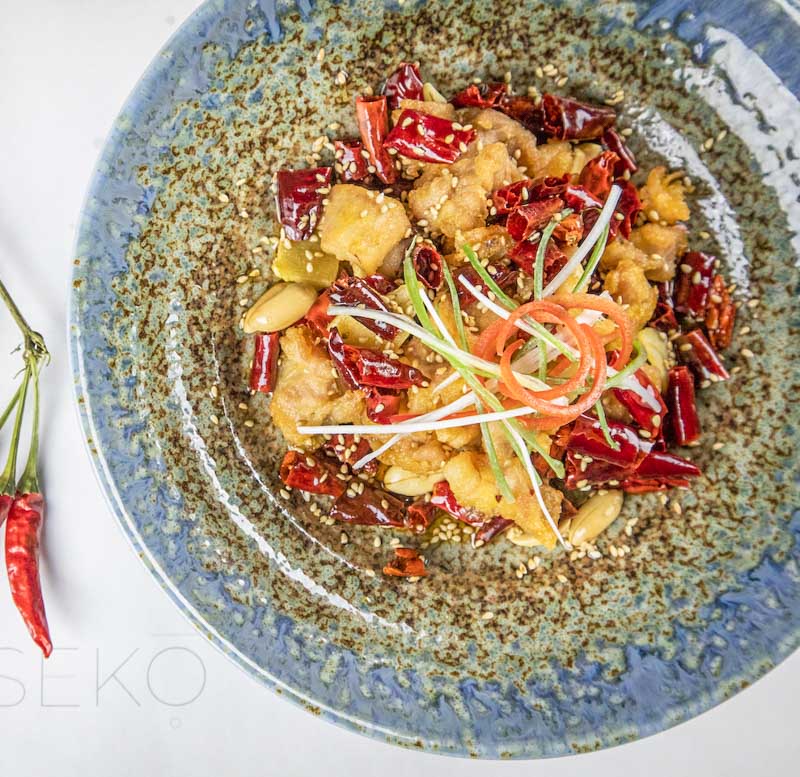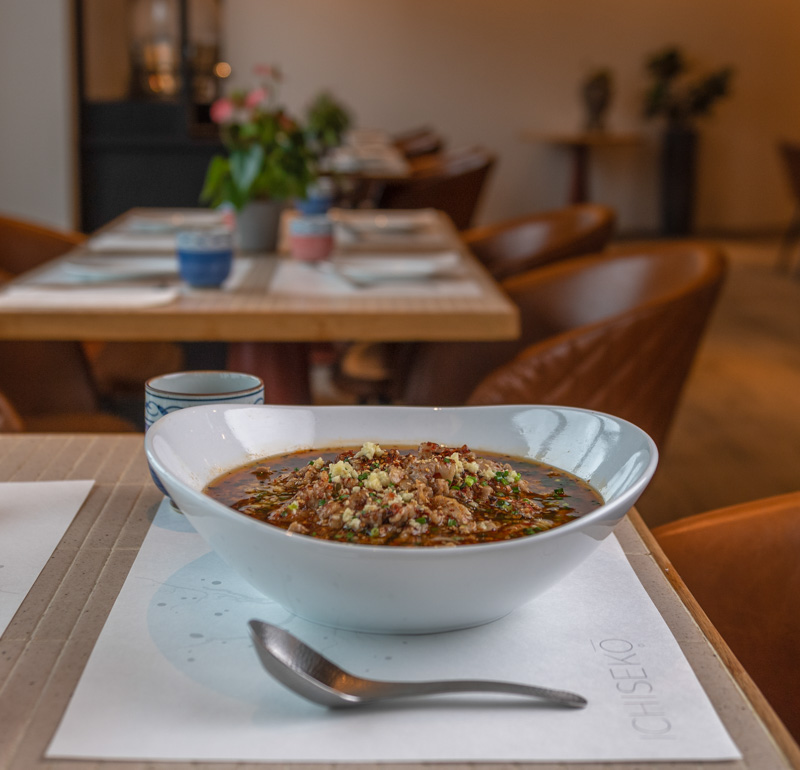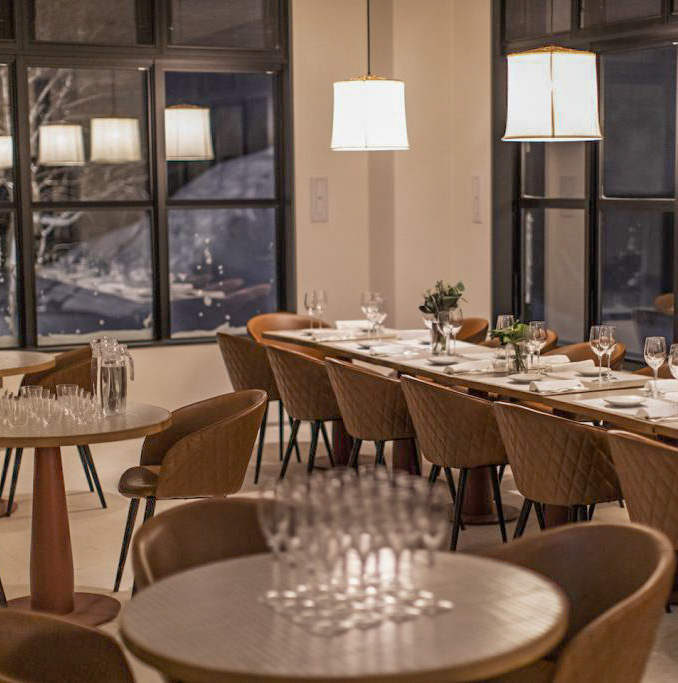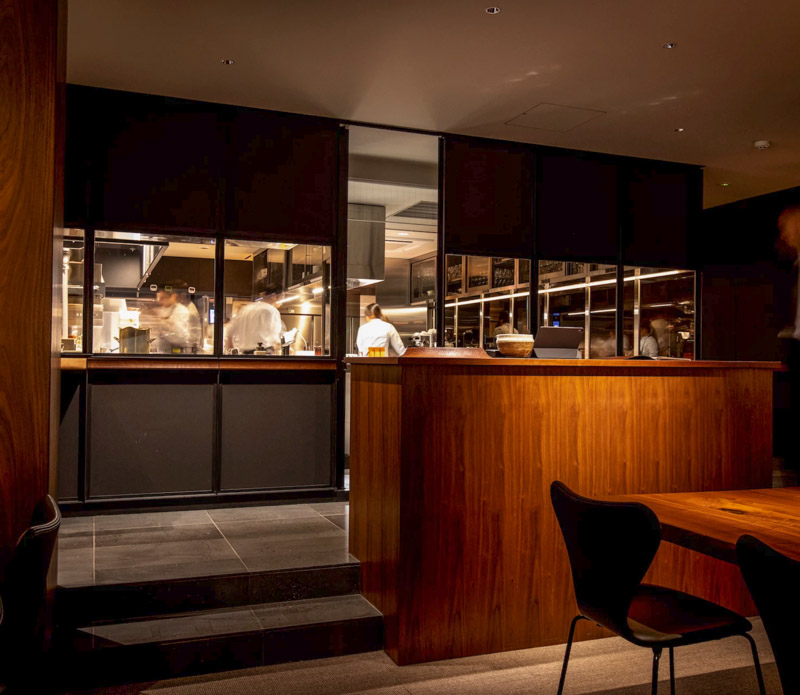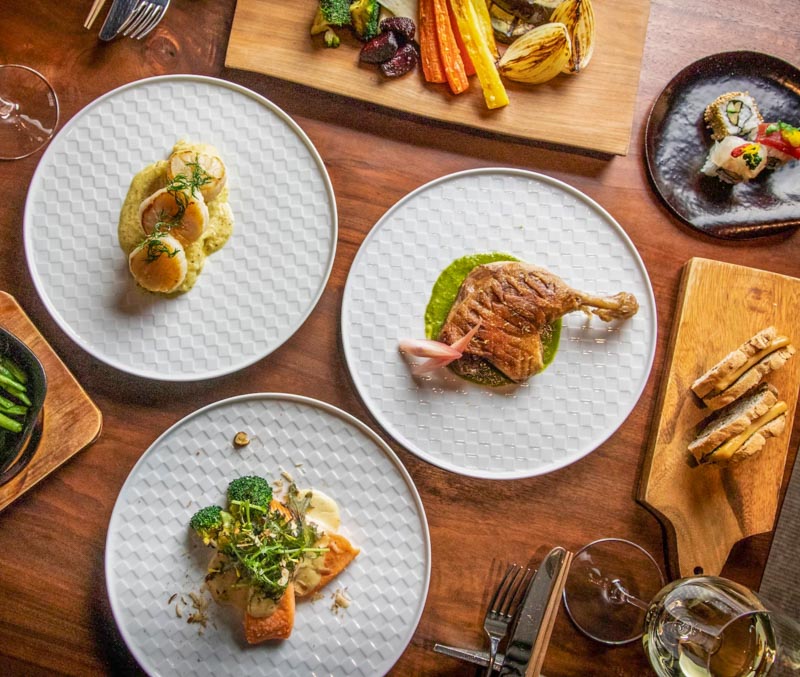 Kitchen is a casual, yet elegant dining venue created by famed chef Yuichi Kamimura.
The 30-seat eatery opened just this February next to the Michelin-starred Kamimura at Hyatt House Niseko, sharing the same kitchen with its flagship and more formal sister restaurant.
Offering a contemporary fusion of western and Japanese cuisine, the dining room features views into the busy open kitchen on one side, and the picturesque landscape of the Annupuri mountain on the other.
Being served is an extensive a la carte menu featuring thick-cut wagyu steak, duck confit, oysters and sushi, paired with boutique wines and innovative cocktails, while the team can also arrange an Omakase tasting menu on request.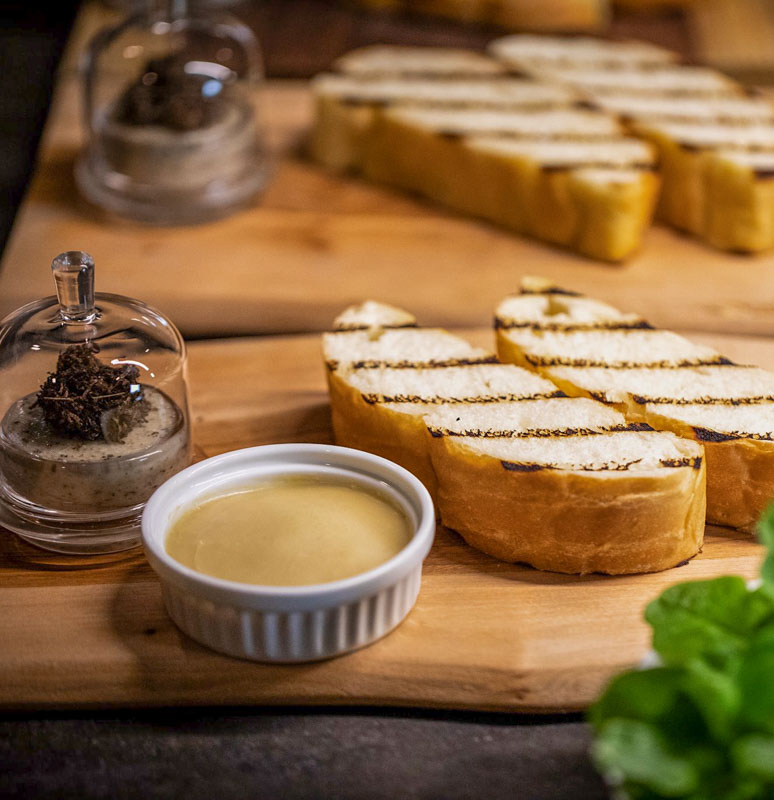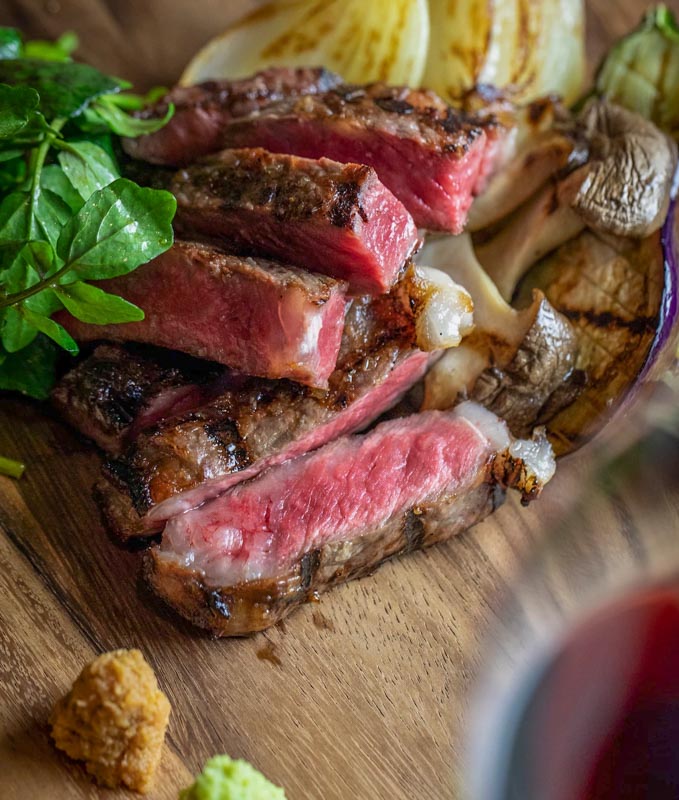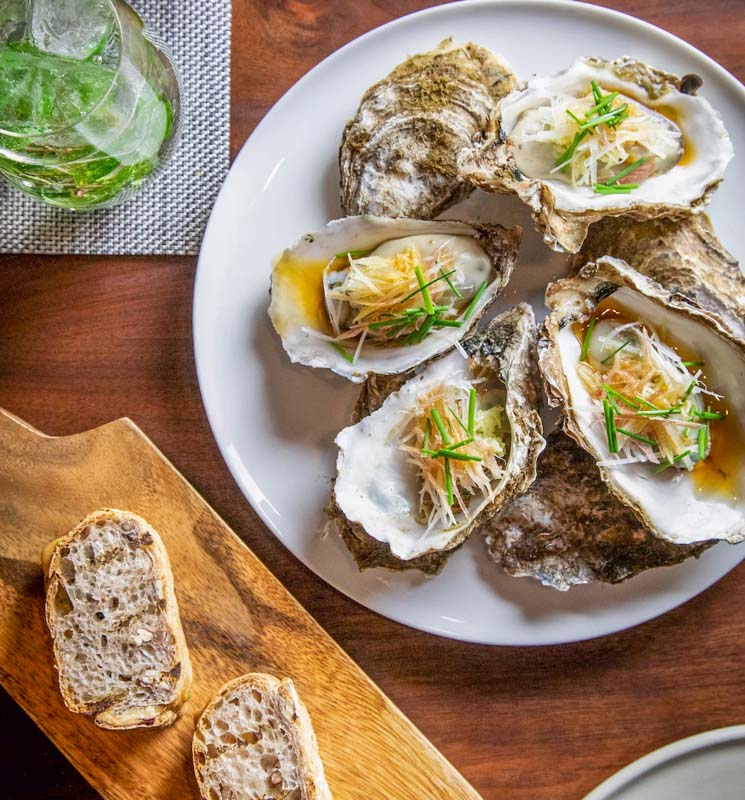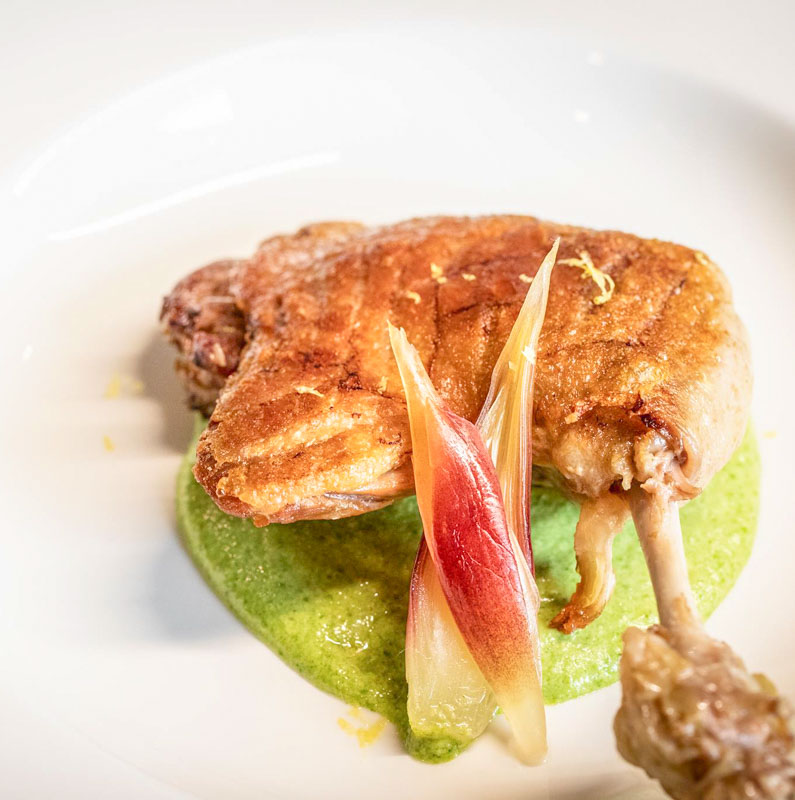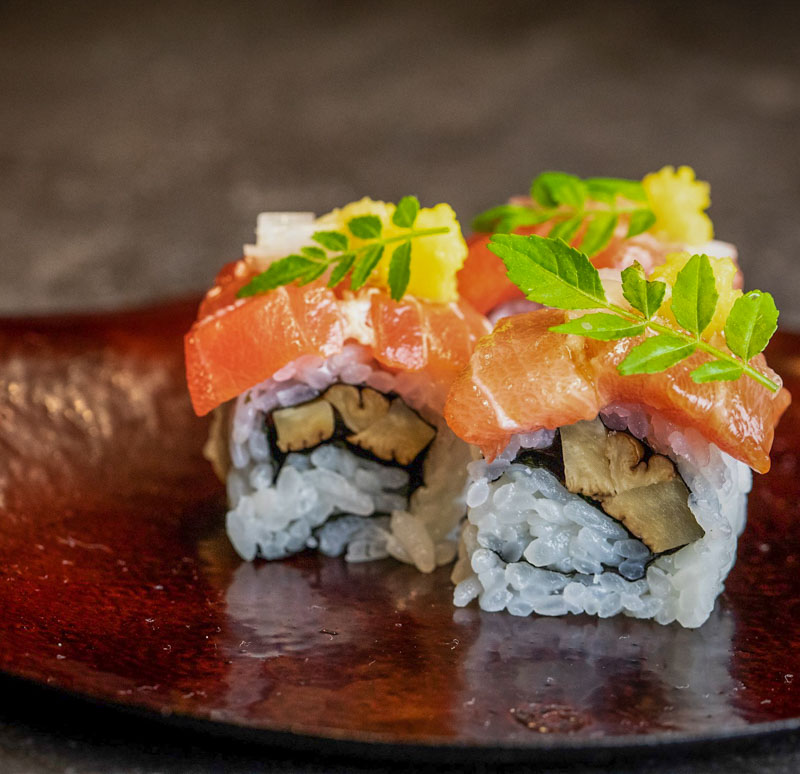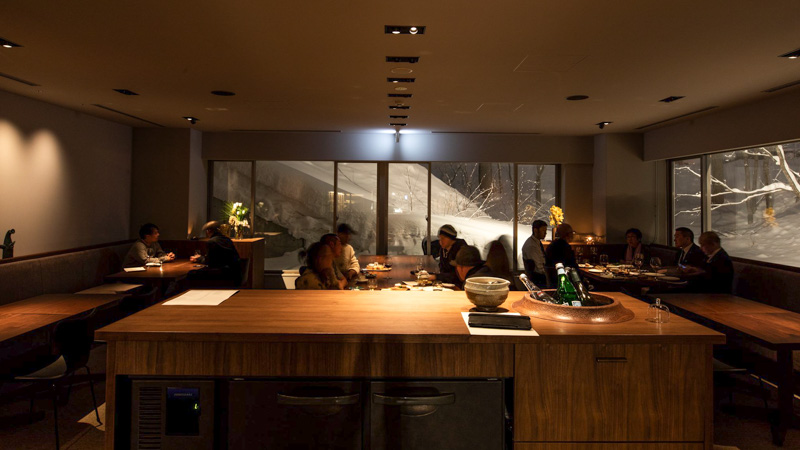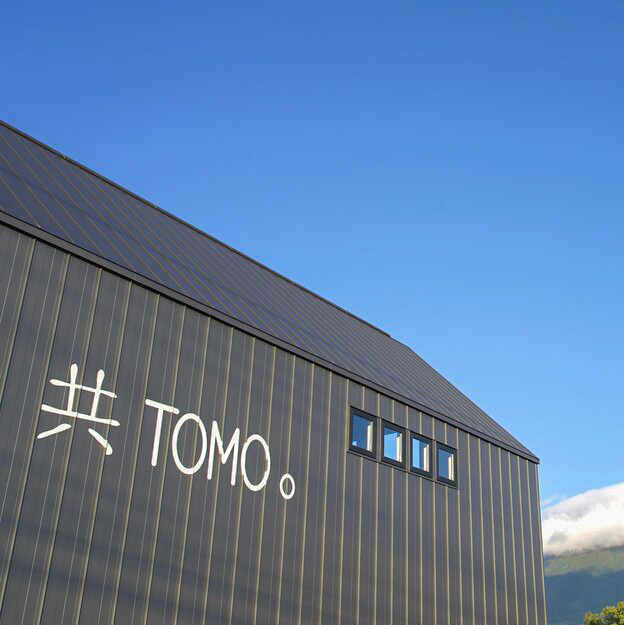 Just opened at The Orchards, Tomo is a contemporary izakaya that focuses on fresh, quality local ingredients and a social dining experience.
The creative and wholesome food offerings include an intriguing selection of shareable plates with a modern twist, complemented with craft spirits. artisan liquors, and specialty highballs. 
The braised Makkari pork belly, king crab rice pot and ebi tartare are among notable highlights on the diverse menu.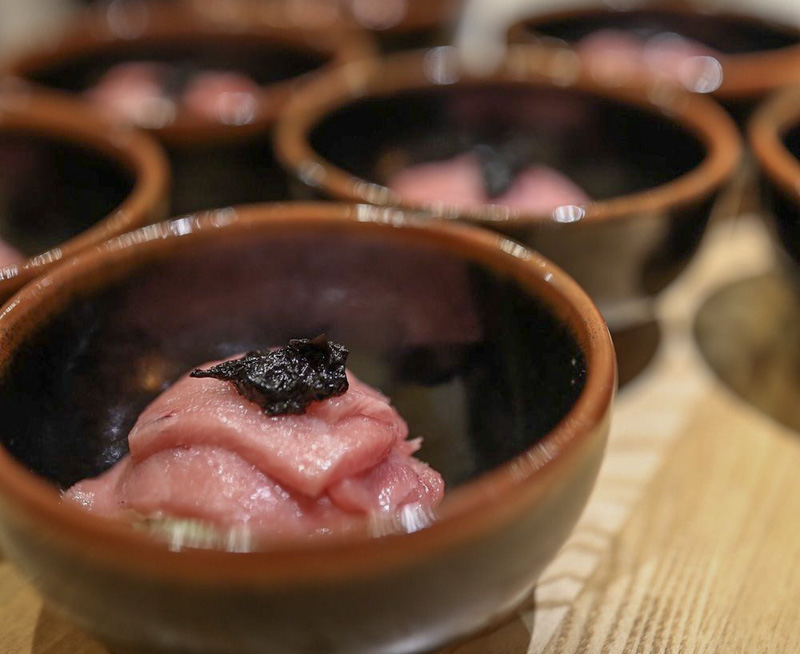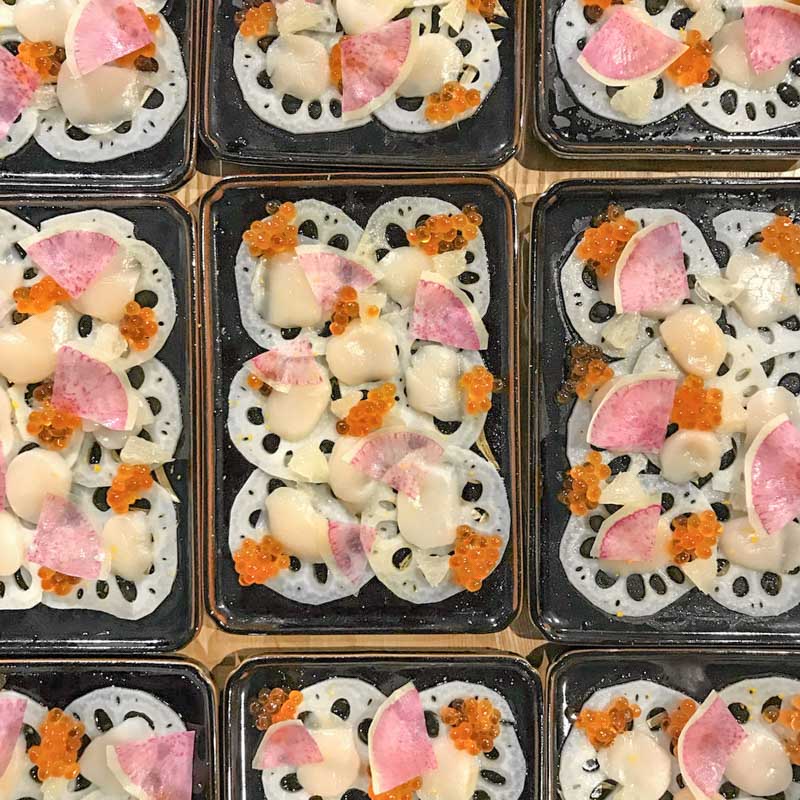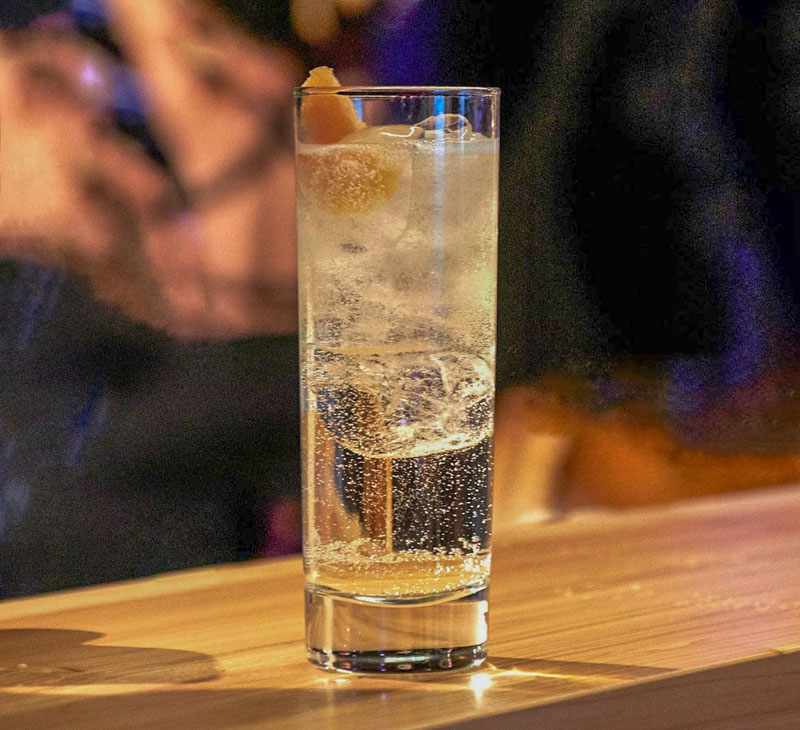 A serene enclave situated within Hirafu's newest condo hotel Haku Villas, Haku Steak is determined to demonstrate their founders' appreciation for the finer things in life.
Offering a delicious and coveted supply of wagyu delivered from a farm in the quaint Shiraoi Town, seared and crusted in a Josper oven imported from Spain, Haku Steak champians a modern cuisine that fuses Western, Mediterranean and Japanese food.
The holidays will get more decadent as they unveil a modern Kaiseki menu featuring their signature steak, with an impressive array of pescatarian and vegetarian options for everyone in the family, too!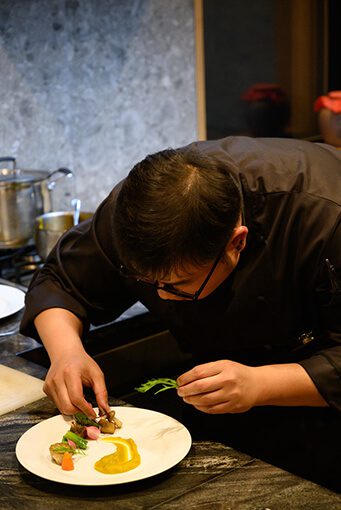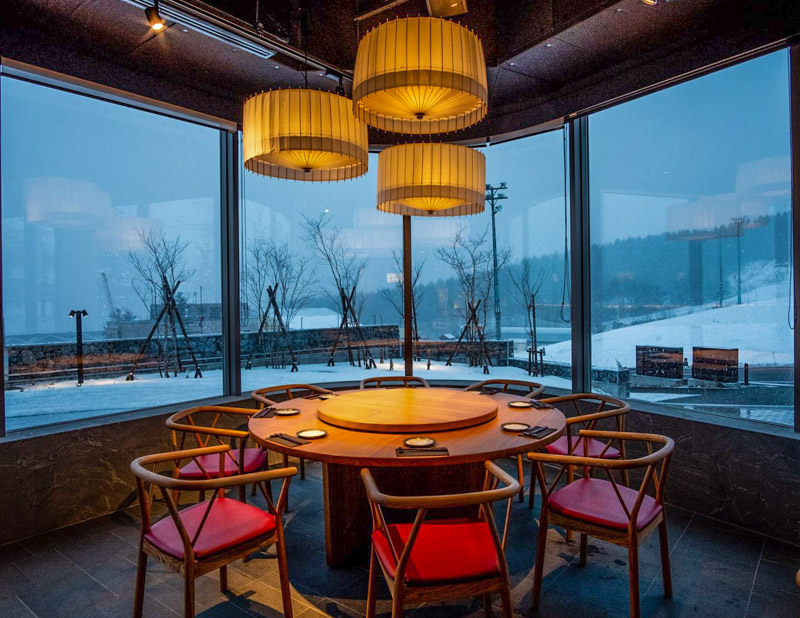 Kumo called itself "Japanese soul-food by day, a dazzling Hokkaido izakaya by night".
Situated in the new ski-in ski-out hotel Skye Niseko, this fusion Japanese diner serves traditional izakaya favourites as well as dishes inspired by broader Asia, with produce sourced from local growers and producers, especially the premium seafood and dairy that Hokkaido is famous for.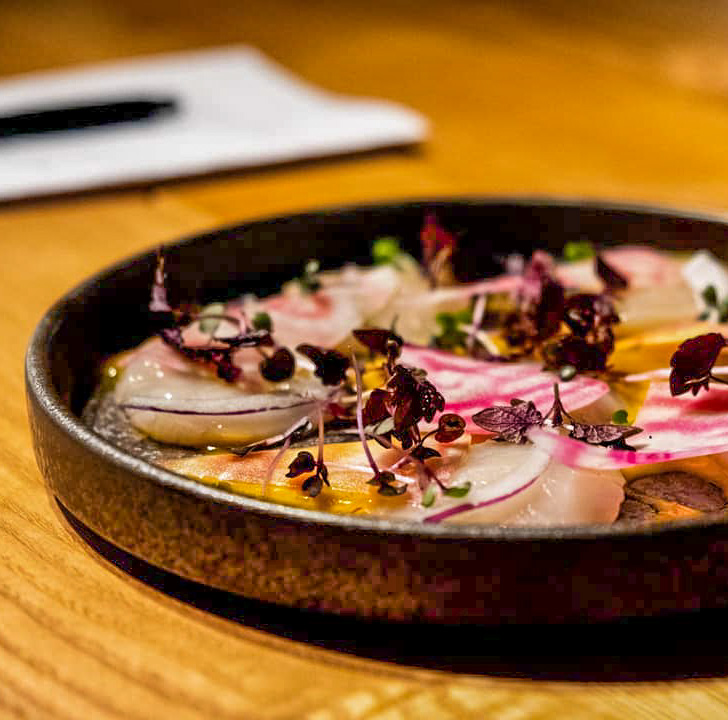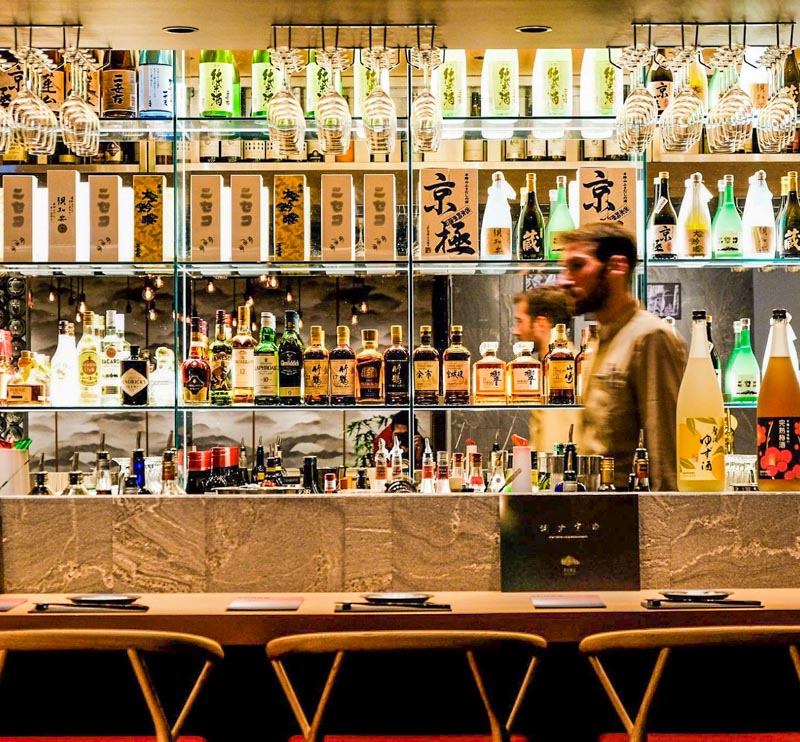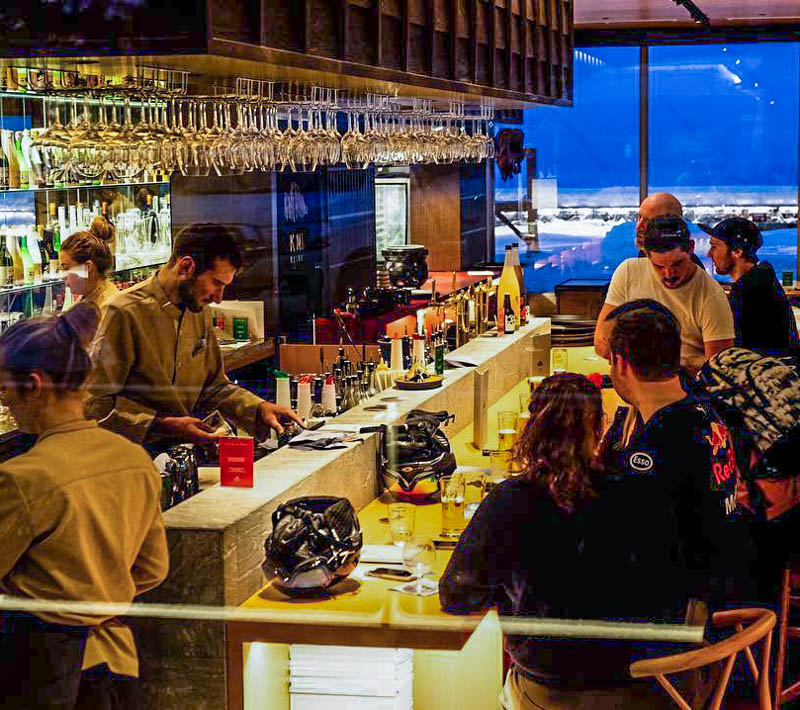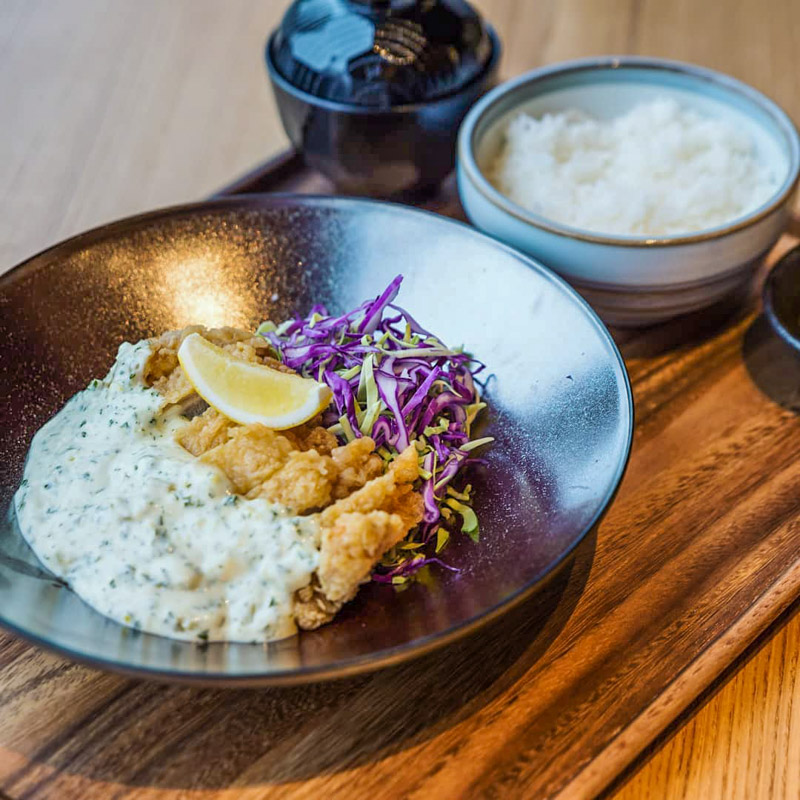 New comer to the Niseko dining scene Bion (pronounced bee on) serves up Hokkaido-influenced Italian fare, the creation of Chef Naoki Matsuoka, a Hokkaido local who was trained in Italy and France.
The wood-fired grilled wagyu beef (sourced from across Hokkaido, as are most ingredients used here) is a big hit with its delicately smoky flavours, accompanied by an impressive selection of Italian and Australian wine; and the green tea tiramisu is pretty much guaranteed to lift your spirits.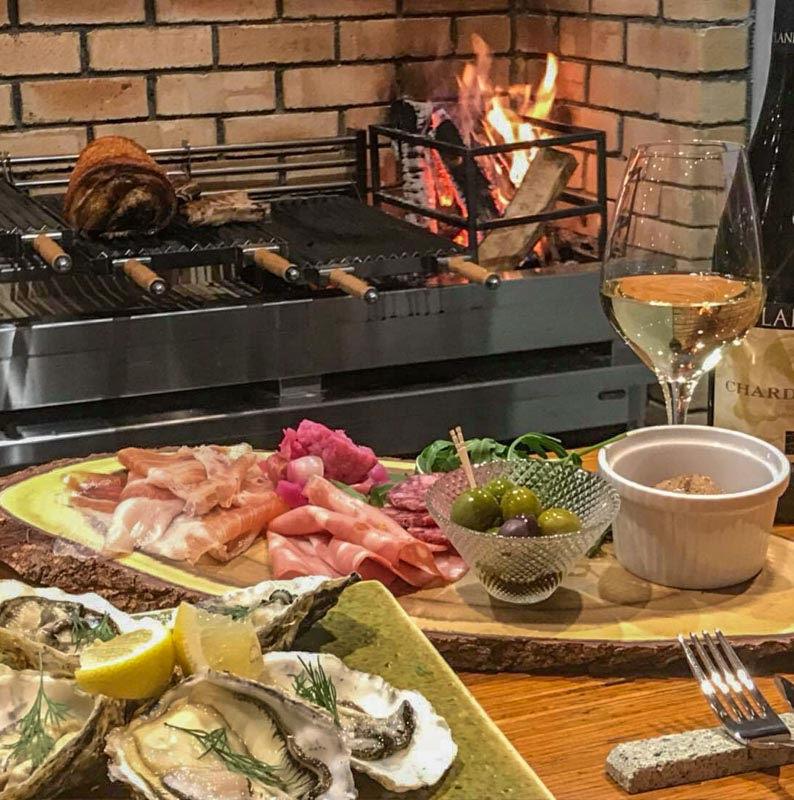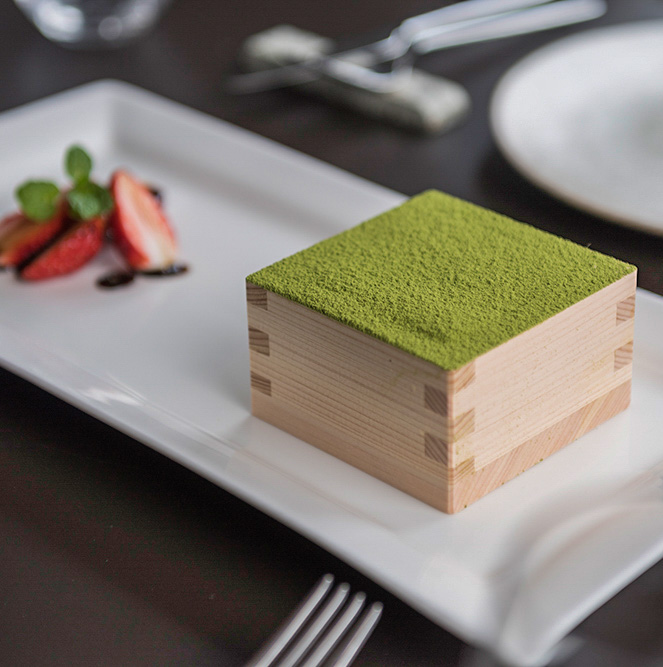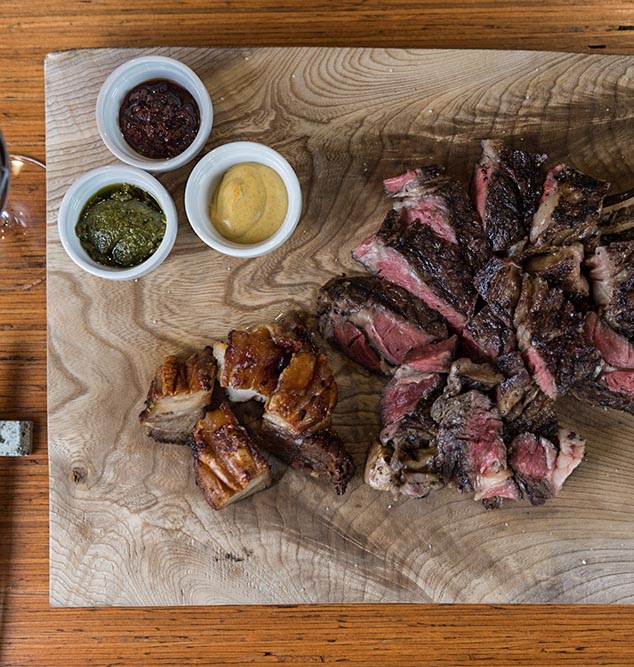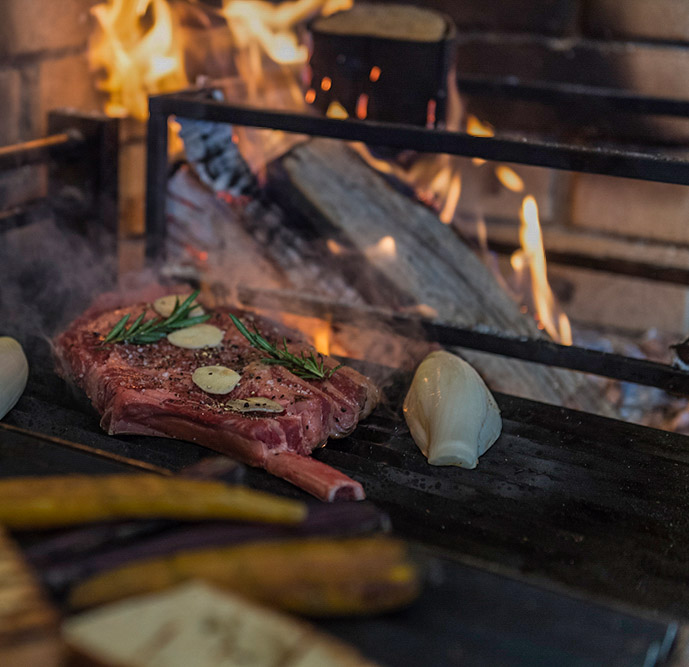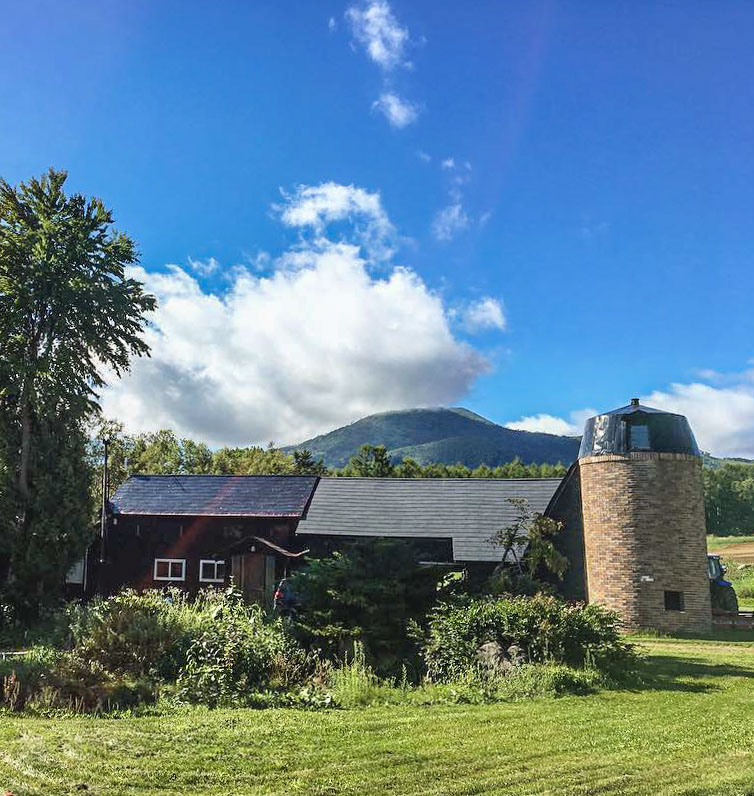 Robatayaki is Niseko's newest favorite for robatayaki, which literally translates to fireside-cooking and is often shortened to robata. And this Japanese cooking method of grilling fresh seasonal ingredients over hot charcoal is taken to the next level with Naniwatei.
Using the finest, locally sourced ingredients to bring out more sensuous flavors, on the kaiseki (a traditional multi-course Japanese dinner) menu are dishes like grilled Hokkaido scallop and oyster, Shiraoi wagyu fillet in red wine sauce and steamed rice in an earthen pot that brings out the best of kinki fish.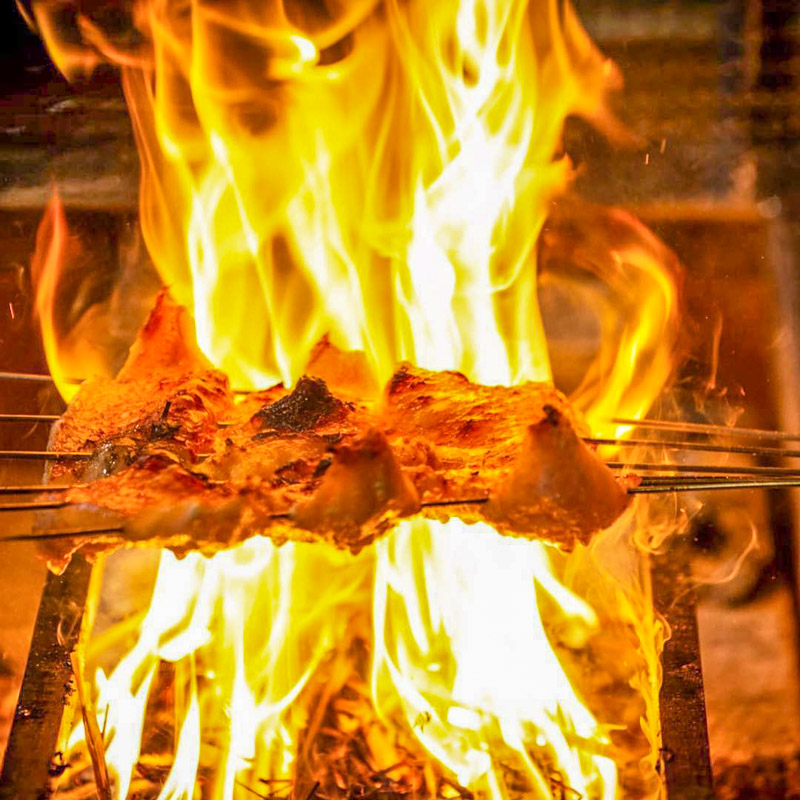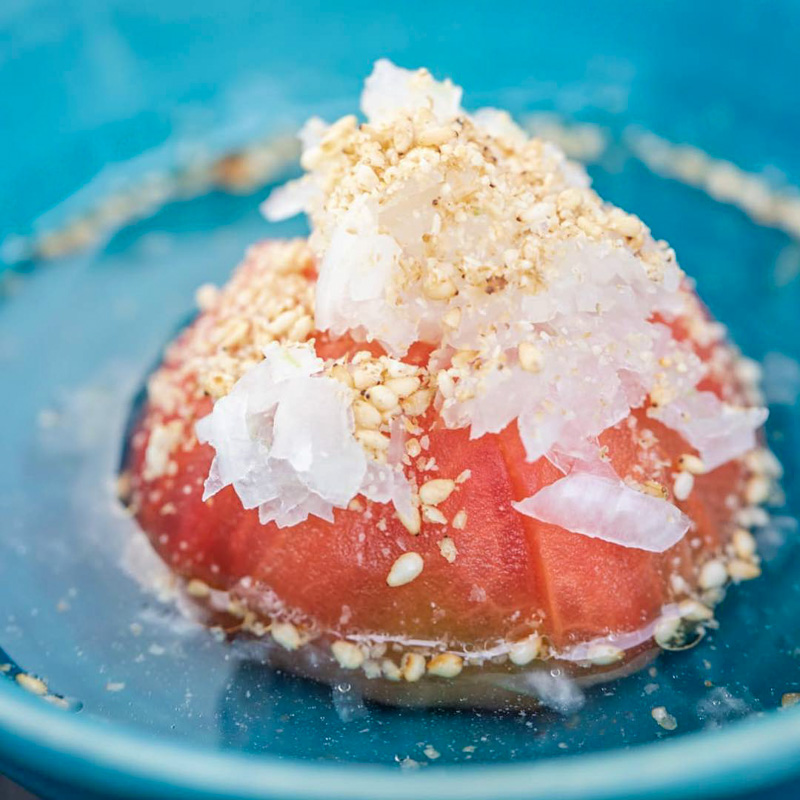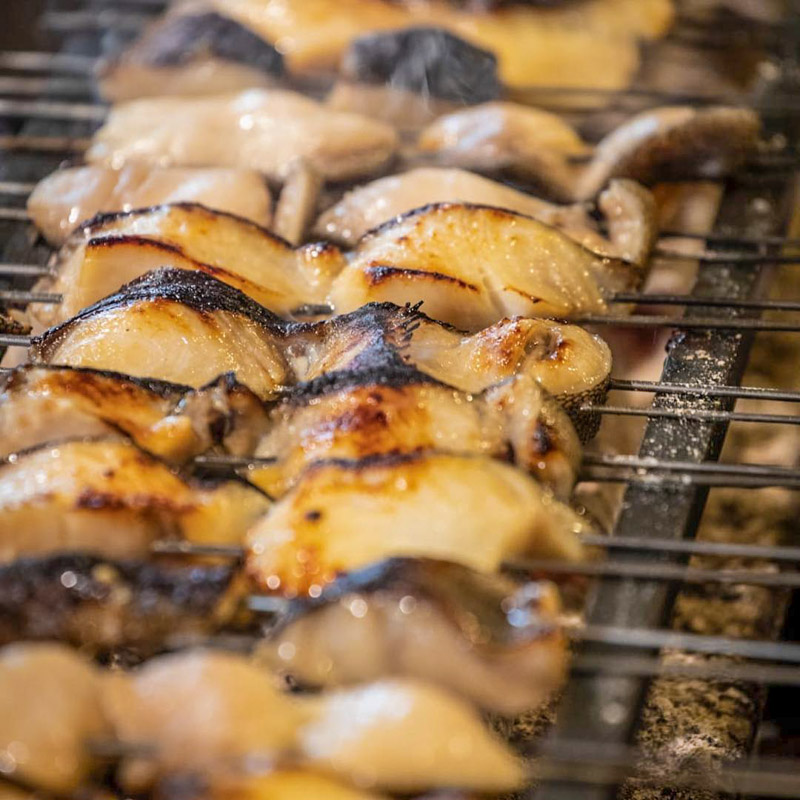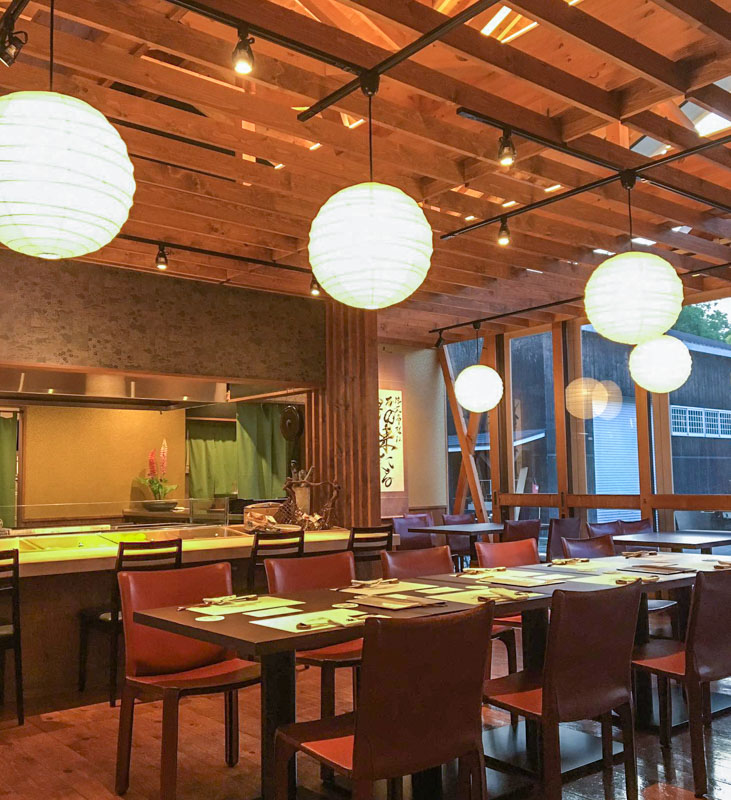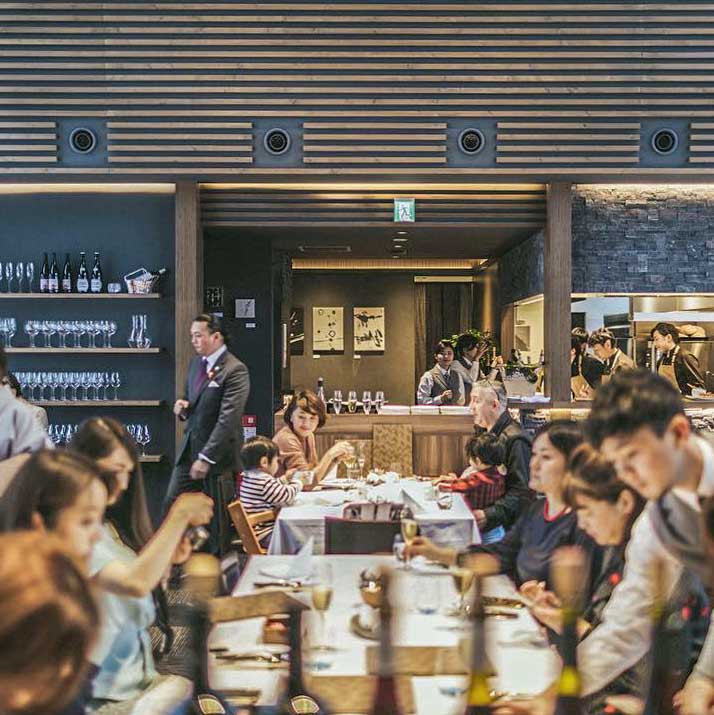 Set at the beautiful Panorama complex is new Japanese French fusion restaurant Tatsumi that attracts picky diners by the hordes. Dining style can be flexible depending on your schedule, as there are full course, a la carte, vegetarian and kids-friendly options.
Lunch can be a light sandwich or fresh seafood don featuring local catch such as chub mackerel and their homenade marinatewd salmon, or if you have the whole afternoon reserved for a elaborate fare, a multi-couse set meal highlighted by the Hokkaido beef (or spiced cauliflower for vegetarians) steak.
Dinner is an elegant fine dining party that, as you would expect there is a lot of bite-size dining. Whatever is served is in season and freshly sourced locally, and you are in for a real treat whether you come for breakfast, lunch or dinner.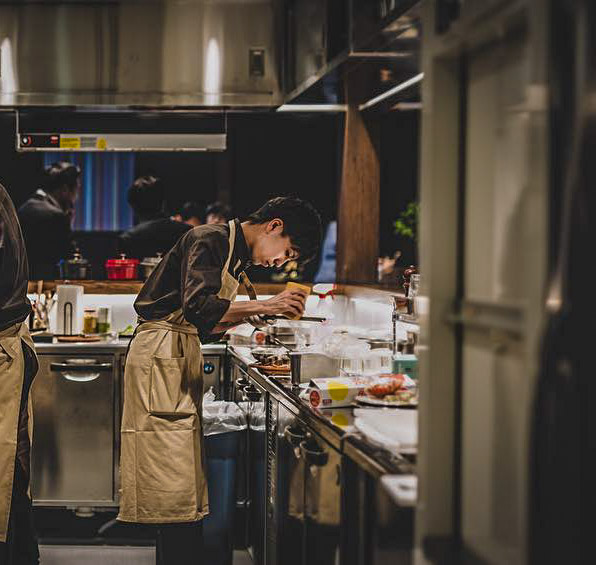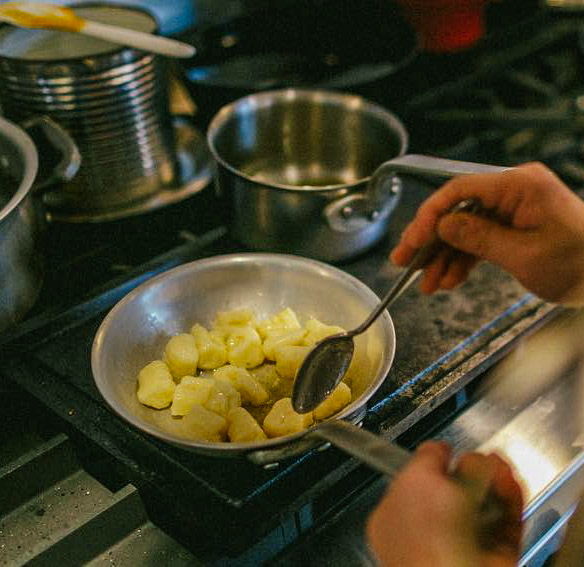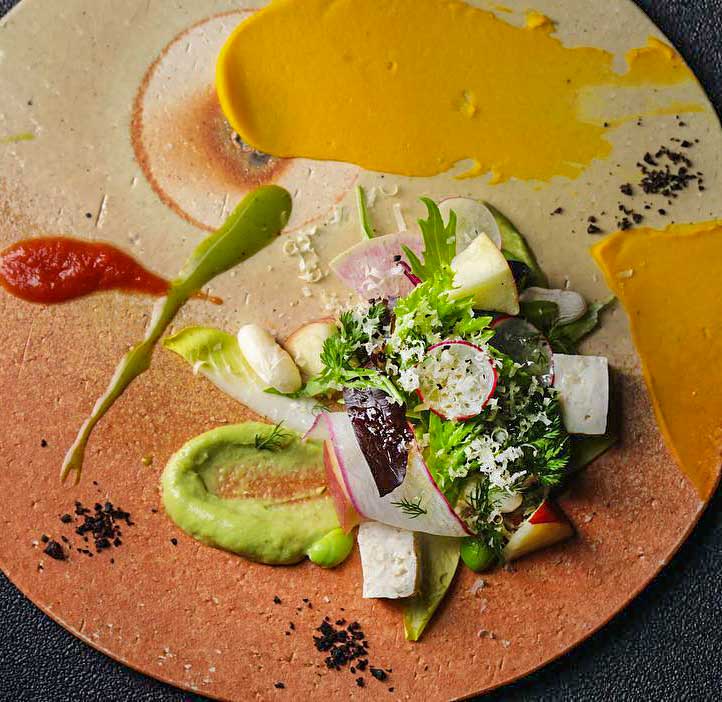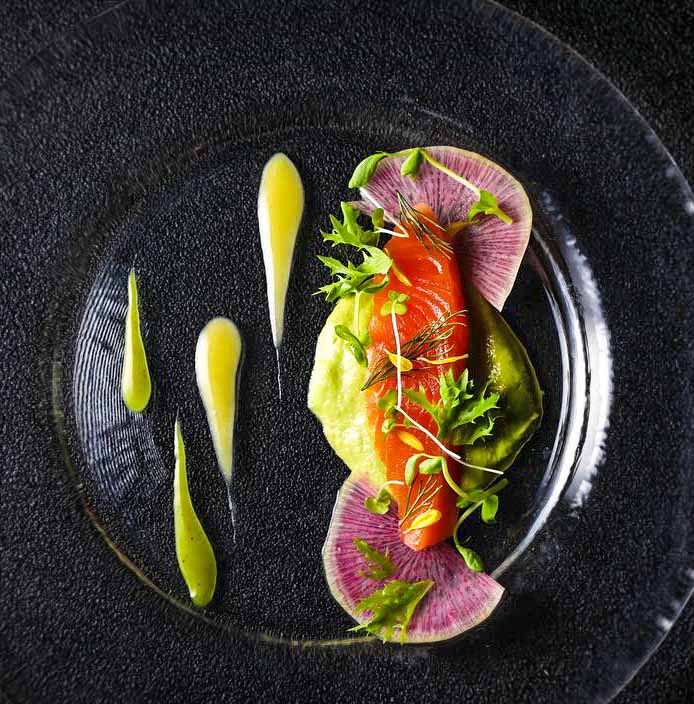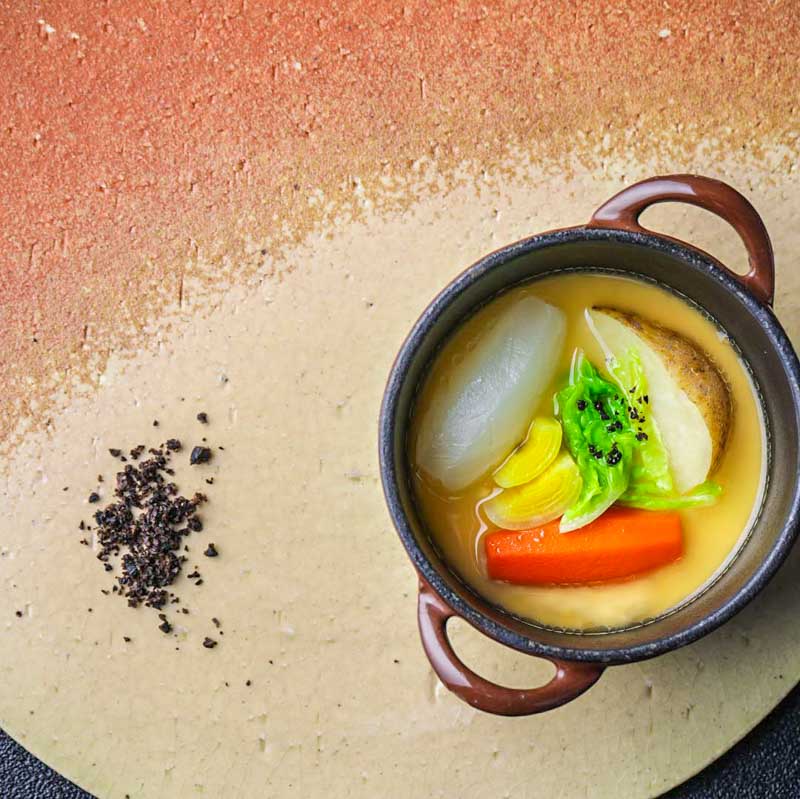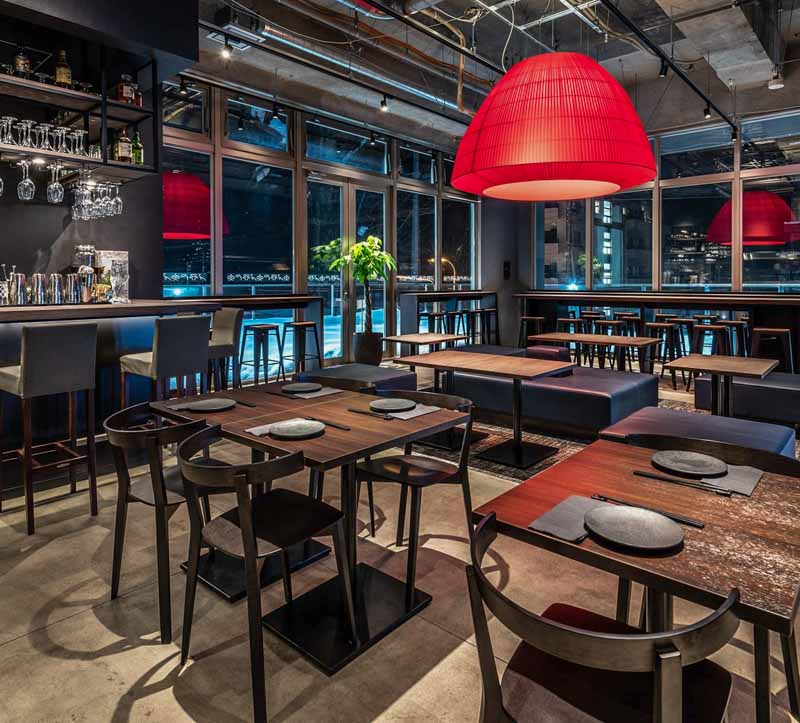 In an open-kitchen space, Temporada offers more than a dozen different Japanese-inspired tapas. The venue also boasts a fine team of bartender, meaning that it does a mean line in cocktails, too.
They open til late in the bustling heart of Hirafu village, meaning you will likely hear the boisterous place before you see it.