The Ski Project embodies style, chic and comfort throughout their ski-set lifestyle brand which transitions seamlessly on and off the slopes.
Their most popular ski-suits, the Cordova and Goldbergh, are slim fit and figure-flattering while providing warmth and comfort for you whole body. No worries of snow getting trapped under your jumper or inside your pants in a full body ski suit as you slice through fresh powder.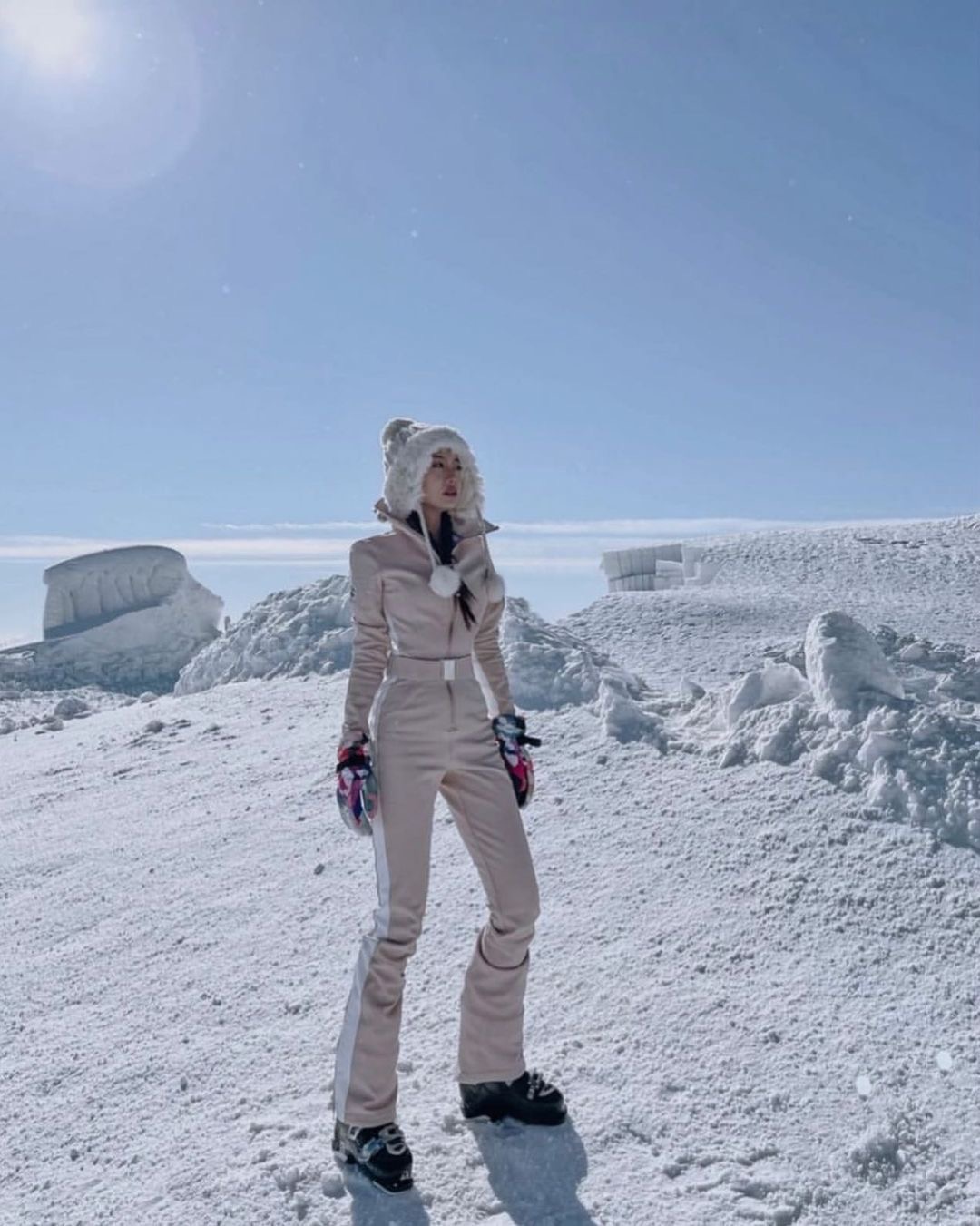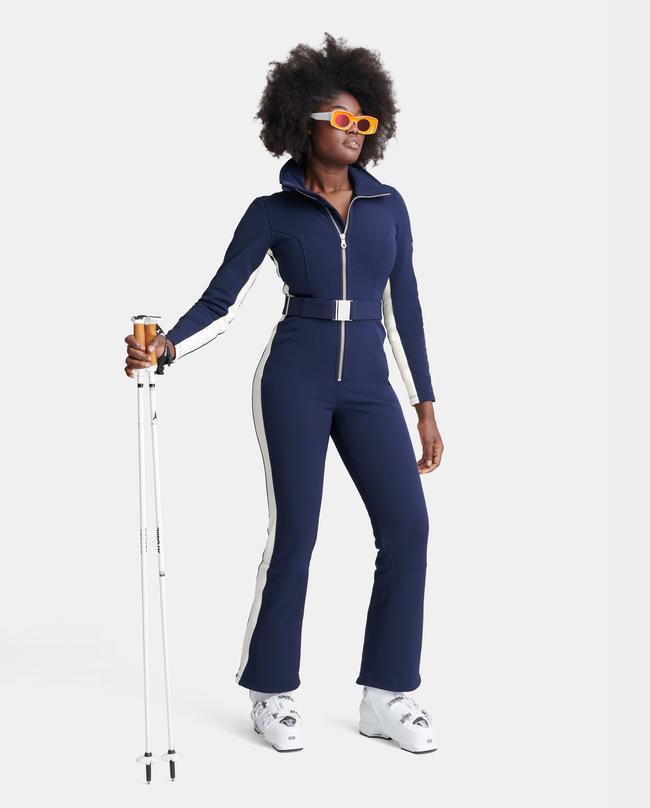 The adventuress who seeks warmth while backcountry need not look further than then the Maia Faux Fur Bomber Jacket or the Paradiso, Ladies Woven Ski Jacket.  Choose from faux or real fur products with real fur procured from Saga Fur, the leading brand in sustainable practices and transparency for their superior quality farmed furs.
For the adventurer, dress for the slopes in a technical ski jacket filled with traceable down for the ultimate warmth. The Ski Project's Aztech Mountain Ski Jacket offers strength, stability and a streamlined look that is expertly crafted.