So colorful. So full of life.
Sri Lanka has everything: beautiful beaches, lots of tropical forests for wild animals, a lovely sub-tropical climate, marks of colonial influences reflected in a vivid culture and nostalgic architecture. It is a remarkable country full of vibrant energy with a rich culture that is sure to leave a lasting impression.
The WHITE, (MOSTLY) UNPOLLUTED BEACHES
Whichever part of the coast of Sri Lanka you stay at, you are going to be on a stunning beach. Unawatuna, Tangalle and Mirissa (especially for whale watching) are among the more popular golden beaches.
The island is a big water sport destination (diving, snorkelling, kiting and surfing… you name it) that has yet to be over-populated.
You can dive across glowing coral reefs or learn to surf on clear waters. The waves on both the west, south and east coasts are great.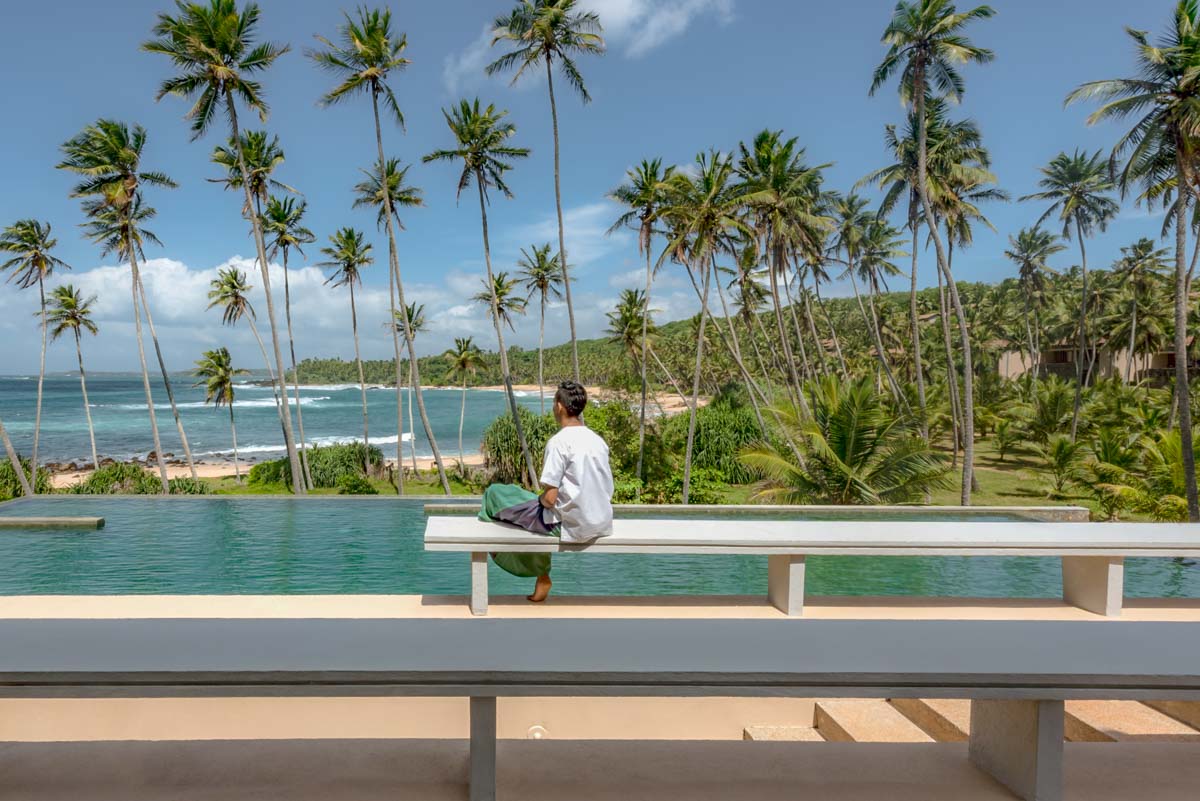 Amanwella, situated at the seaside town of Tangalle, is a tranquil hideaway resort on the beautiful southern coast.
The lesser known Uda Walawe National Park, another reputable eco tourism destination on the island, is arguably as good as Yala, being home to herds of elephants, wild buffalo, sambar deer and leopards. It is most famous for elephant watching with one of the 4WDs waiting outside the gate.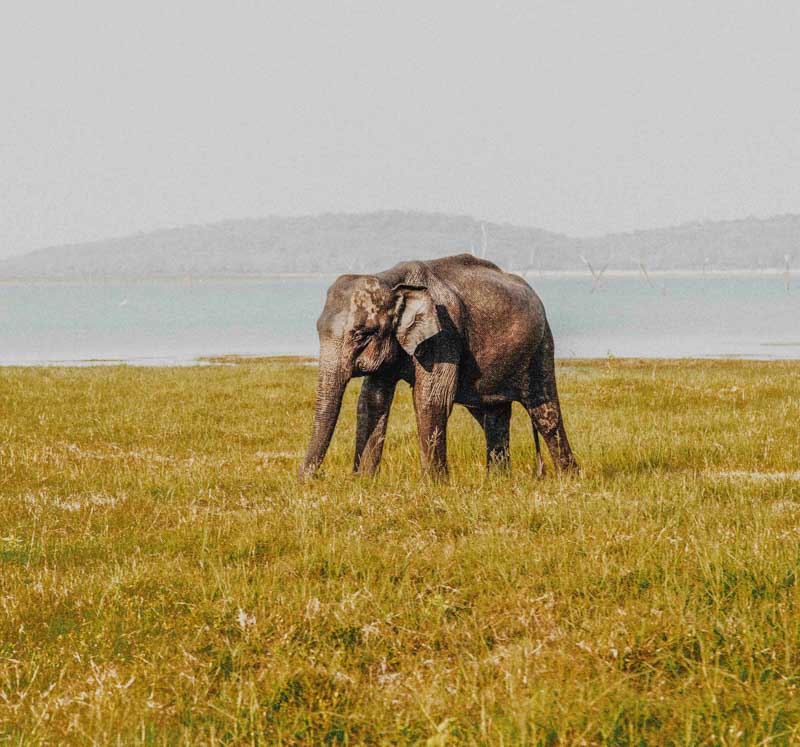 Speaking of elephants, the Pinnewala Elephant Orphanage lets you walk around freely and feed the animals really up close.
There are 80 elephants of all ages and sizes that most of the time wander freely among visitors. Baby elephant feeding is an interesting and unique experience here.
Make sure you go at washing time and follow them down to the river!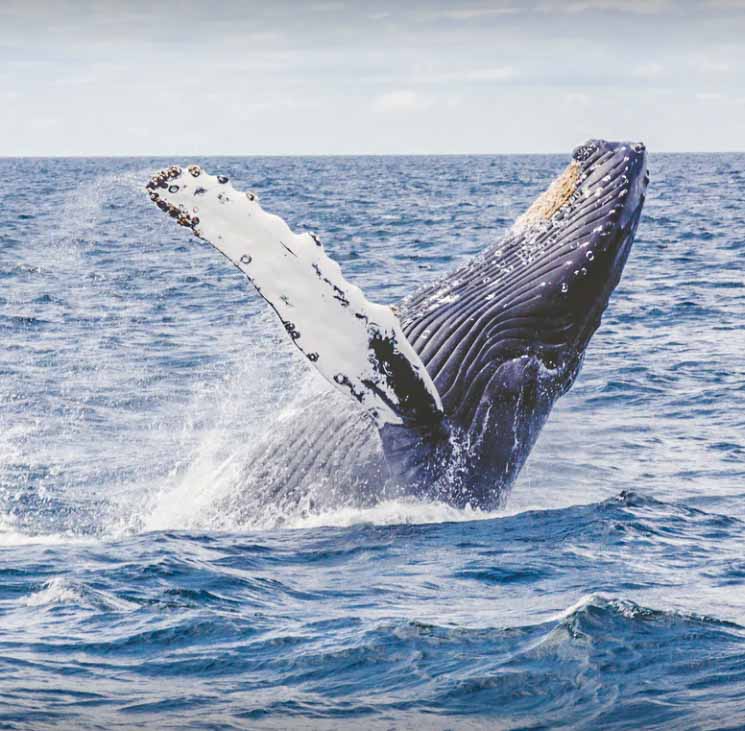 The island is also one of the best places in the world to spot whales and mischievous dolphins. Check with your concierge to recommend eco-friendly operators for the best boats and an educational experience.
Not to disturb them in their natural habitat, your guide should be mindful of the whales' course and keep a good distance from it at a reduced speed.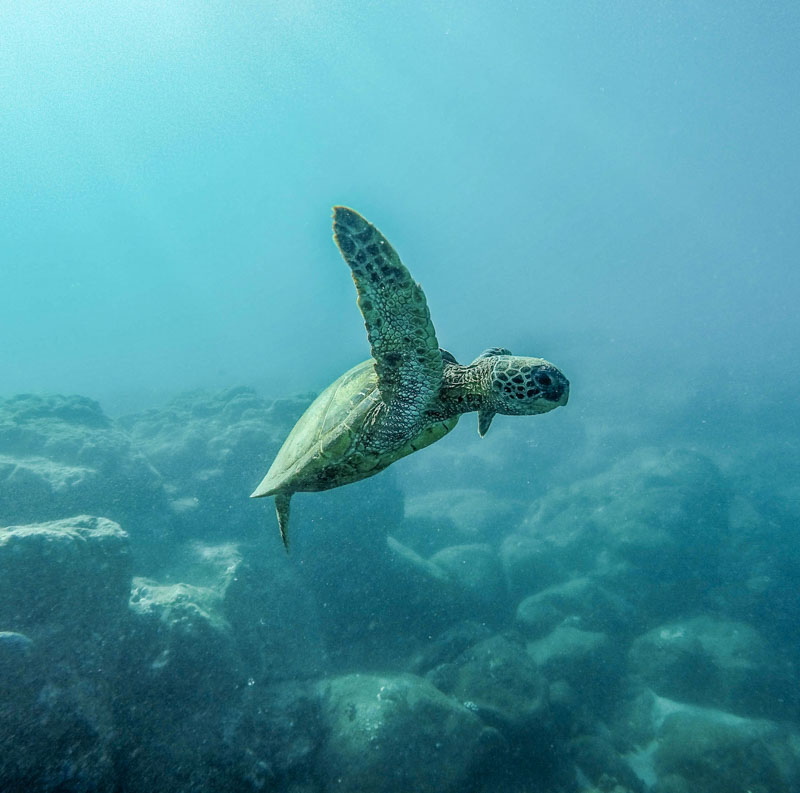 Sri Lanka is a pioneer in turtle conservation. Kids will have a great time at the Kosgoda Turtle Hatchery, especially built by volunteers to collect and rescue eggs for them to hatch safely away from predators, before being released into the sea at night-time.
The awe-inspiring heritage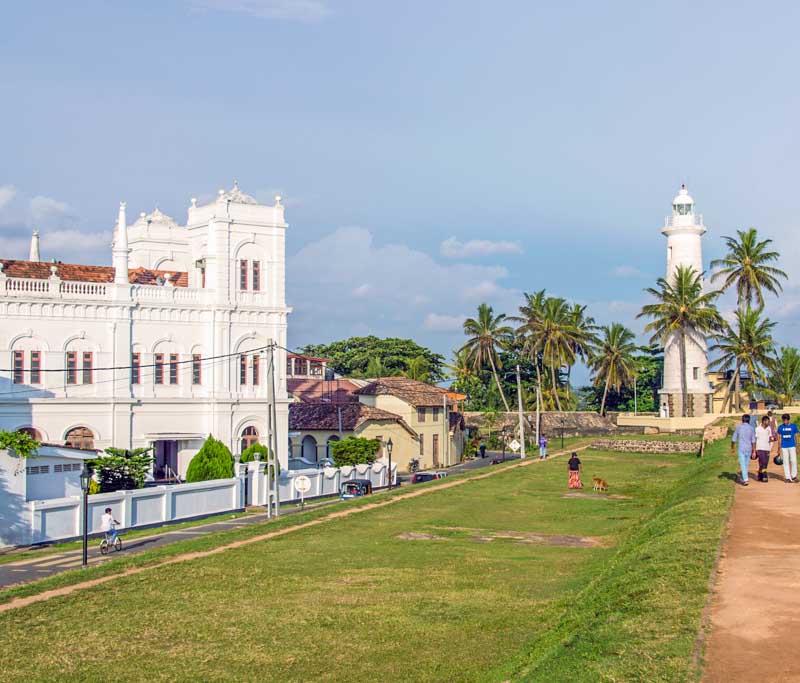 Once colonised by the Portuguese, the Dutch and the British, Sri Lanka is home to 8 UNESCO recognised World Heritage Sites, pretty impressive for a small island.
One of which is the Dutch-built historic Fort area. When it Galle, stroll around the beautiful streets – filled with galleries and museums stuffed with bric-à-brac – or take a turn along Galle's fortified walls, dodging impromptu games of cricket as you go.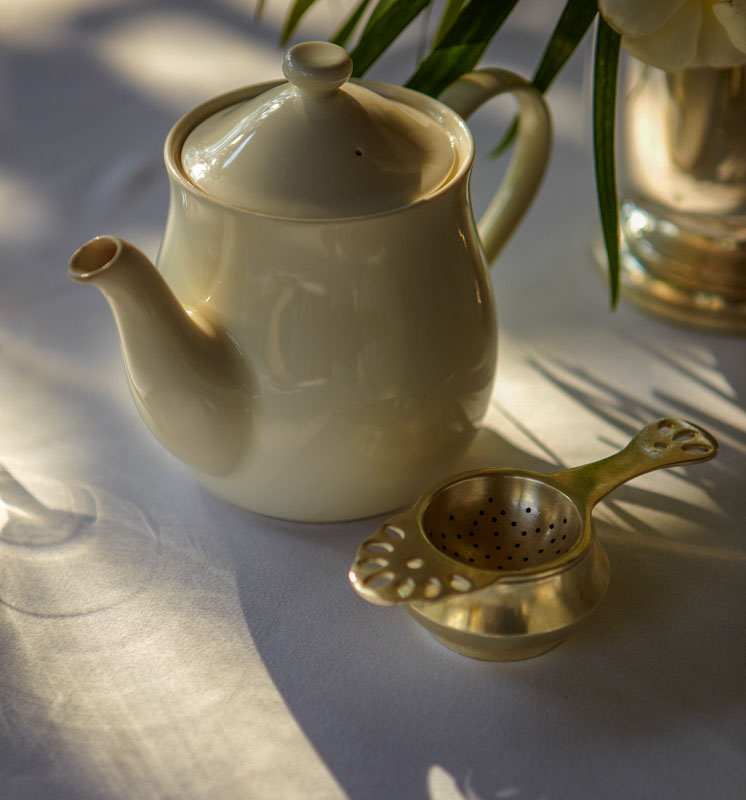 The impossibly scenic nature
Nnatural, historic and cultural, each more picture perfect than the next… many hill slopes and forests on the island are nothing less than breathtaking.
The sleepy mountain village Ella is one of them, surrounded by lush green tea plantations. Mountains around are great for serious hikers, going as high as 2000m above sea level.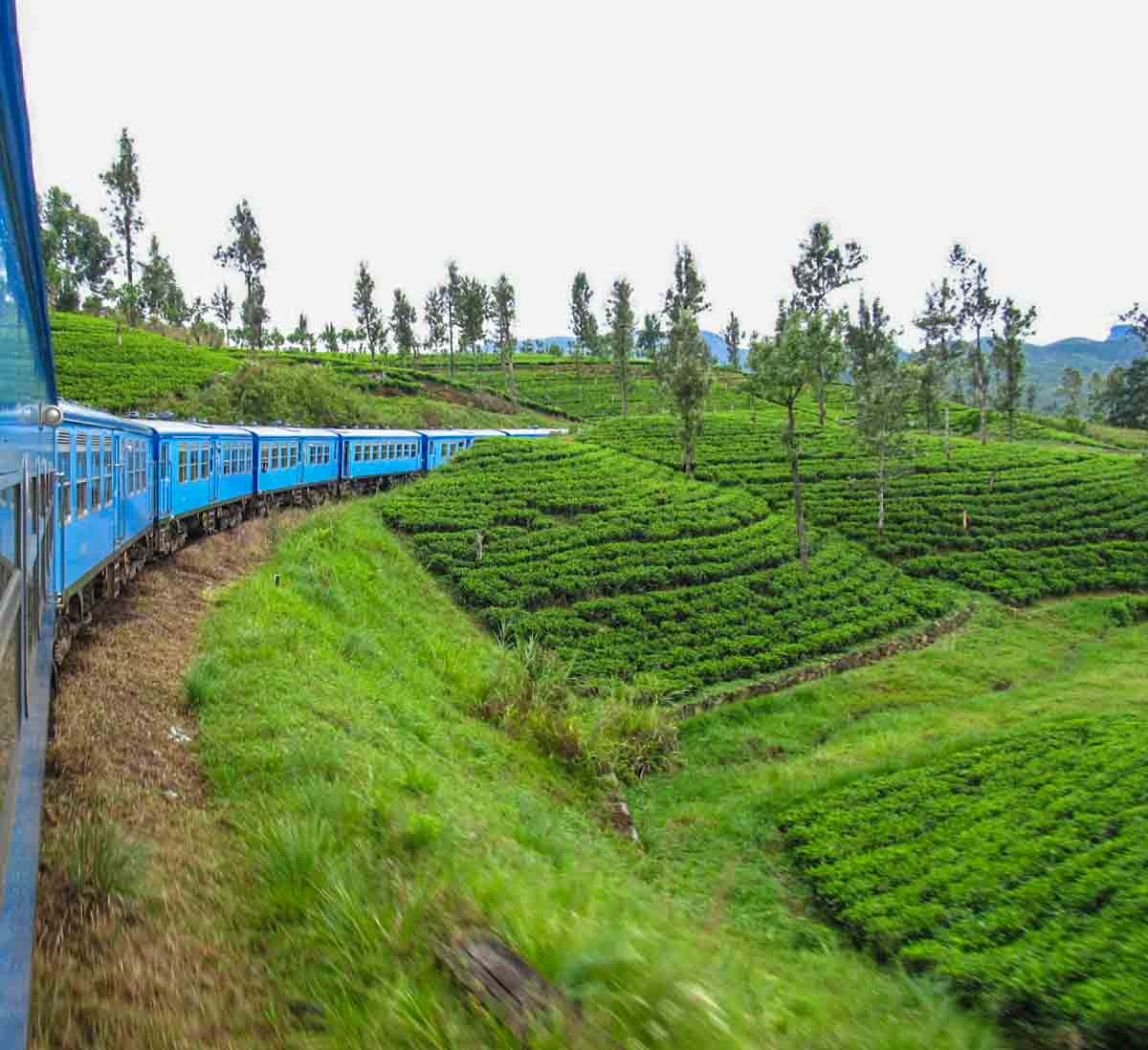 Cyclists would take the chance to venture out to the ancient city of Polonnaruwa, famous for its well preserved ruins created in the 12th century.
Some climb up Sigiriya, Sri Lanka's Lion Rock, ranked the 8th wonder of the world, stopping to see the painted maidens half way up, and ultimately to see the abandoned royal palace, a rock fortress built with technological marvel of its time.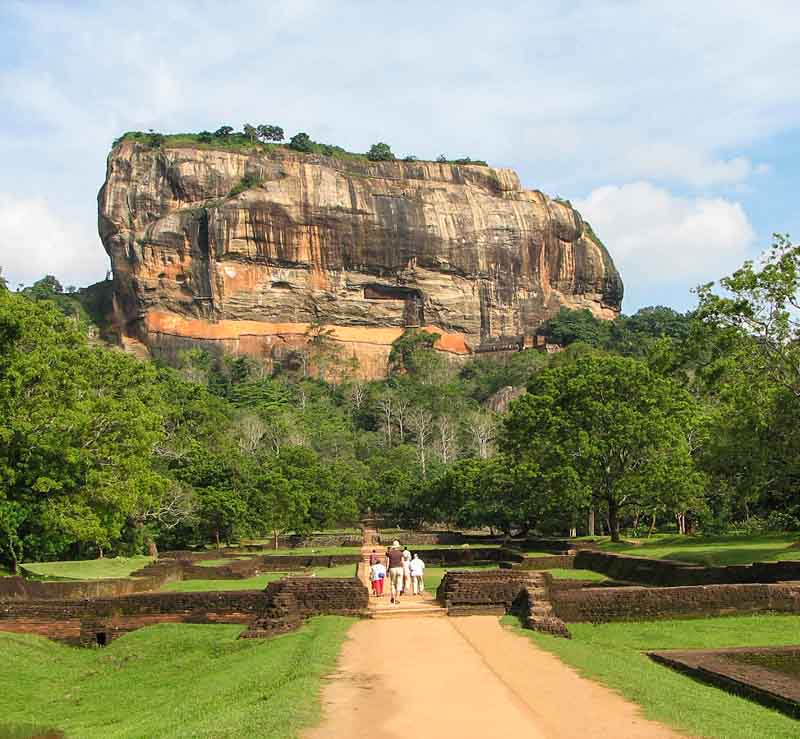 Spanning 10,000 hectares and blessed with many fauna and flora, another adventurist's must see is the Central Highlands.
The UNESCO World Heritage Site comprises the Peak Wilderness Protected Area, the Horton Plains National Park and the Knuckles Conservation Forest, considered a "super biodiversity hotspot".
IF YOU GO
Visiting Sri Lanka? Treat yourself. International names such as Aman has already set up shop on the island. And travel to some of Sri Lanka's greatest and wildest sights with the help of your destination concierge.