In the center of Bali is a popular art village that is Ubud, a scenic tourist charmer that health nuts and luxury seekers alike come to relax, cleanse and heal.
Just an hour away from the party central down south, Ubud offers a different type of travel, one that doesn't rush you through all the sites to do all the things. As a famous yogi heaven, the central highland town boasts a legendary wellness scene, and one would be sorely tempted to settle into the breezy, balmy vibe.
The truth is health retreats can vary greatly and it is important to plan one that is perfectly suited to your needs. It should be the perfect balance of down time, eating well, exploring nature and a colossal amount of self care. It is the perfect place to create your own rejuvenating experience. Here are a handful of top to-dos.
Sweat and stretch
Ubud might be the place you latch onto the magic of yoga and never let go. There is a wide range of studios offering classes for all levels of abilities. The established Yoga Barn is a massive venue with five yoga spaces that offer classes in large groups of up to 70. It is clearly the place to be for the sense of community and the communal experience, however if you are looking something more intimate and hope to get to know the instructors a bit better, there are no shortage of inviting studios in idyllic surroundings.
Intuitive Flow is set in the peaceful village of Penestanan a short drive from downtown, blessed with beautiful views down to the value. From spiritual meditations to more athletic flows, their classes are taught in small groups of up to 8.
If you are looking to expand your practice outside the yoga comfort zone, Movement Matters offer equipment and mat-based pilates classes in the lovely, quiet village of Nyuh Kuning. The delightful space and intimate class class sizes aside, they collaborate with health care professionals to provide services and fitness programs as well.
But then, if you are looking to treat yourself to a private villa rental with yoga and pilates on your doorstep, there is always the option to arrange in-villa private sessions. Take about personal attention and first-class experience!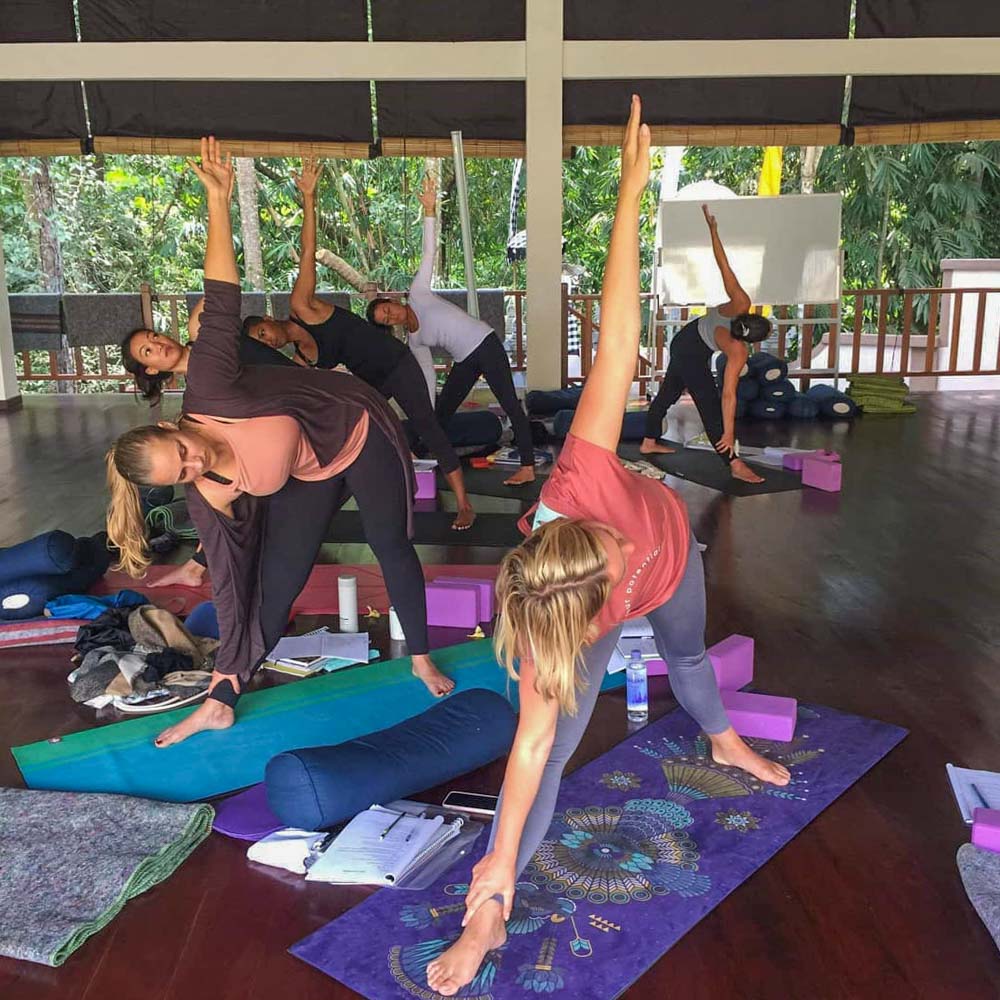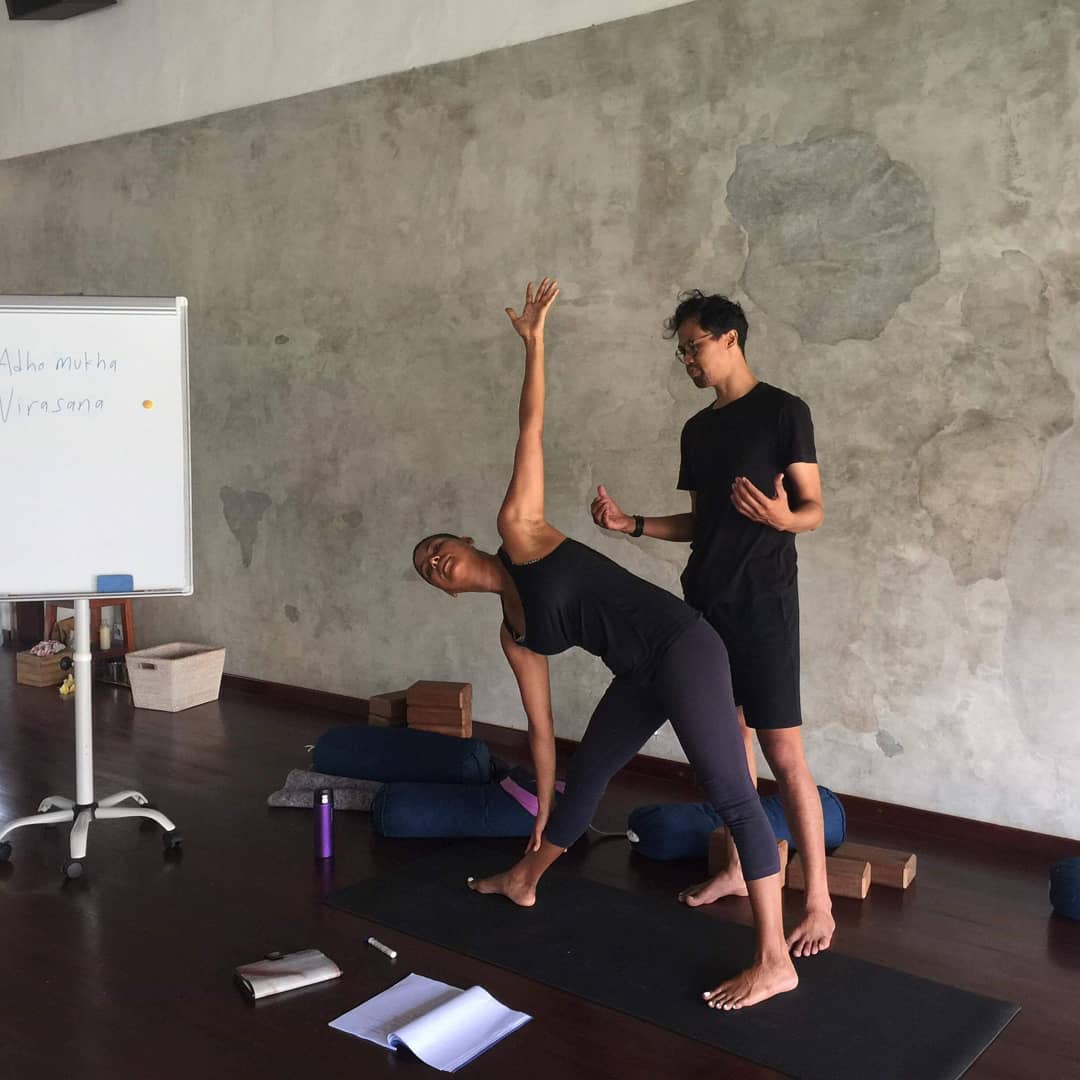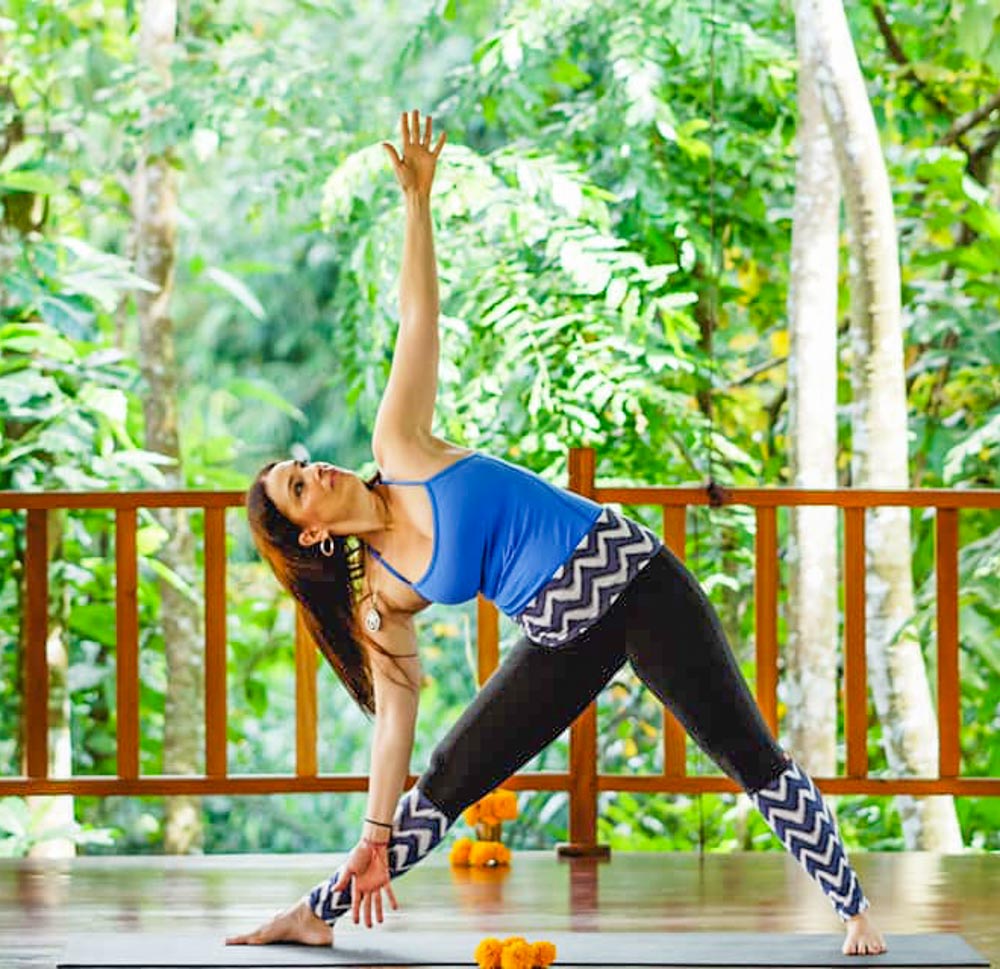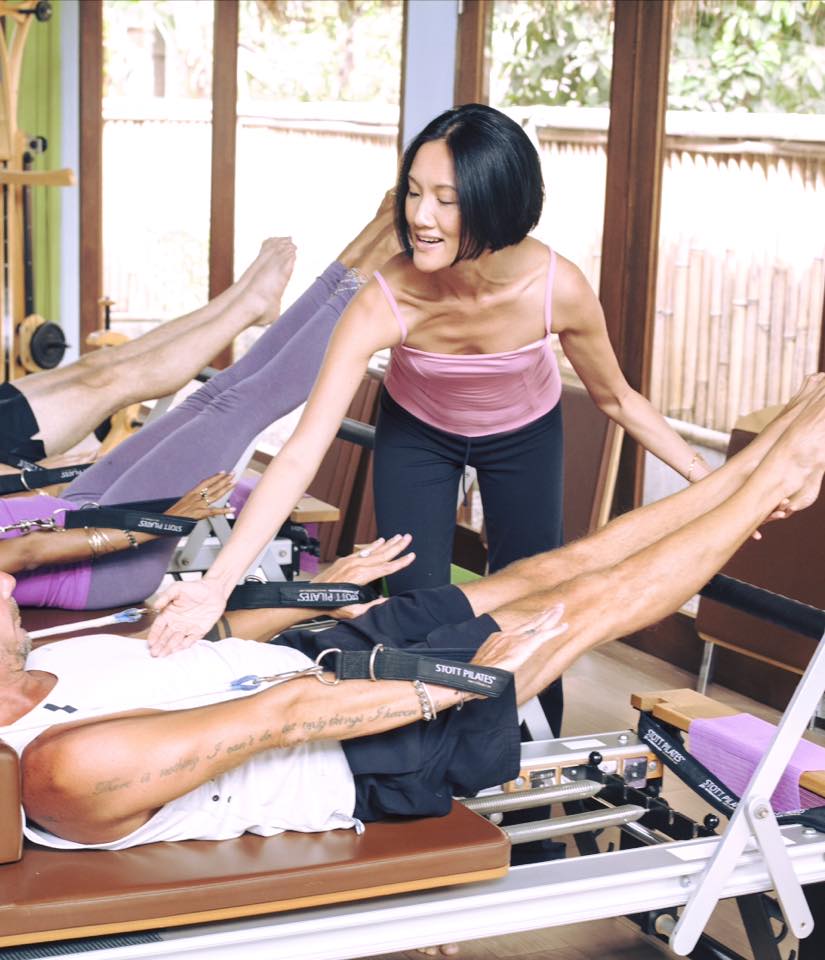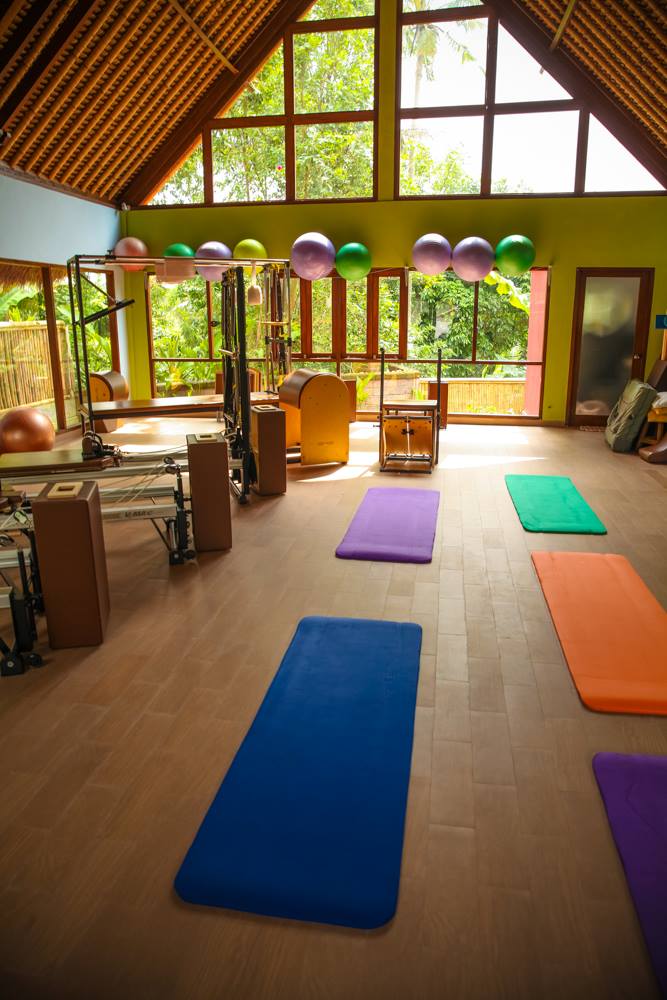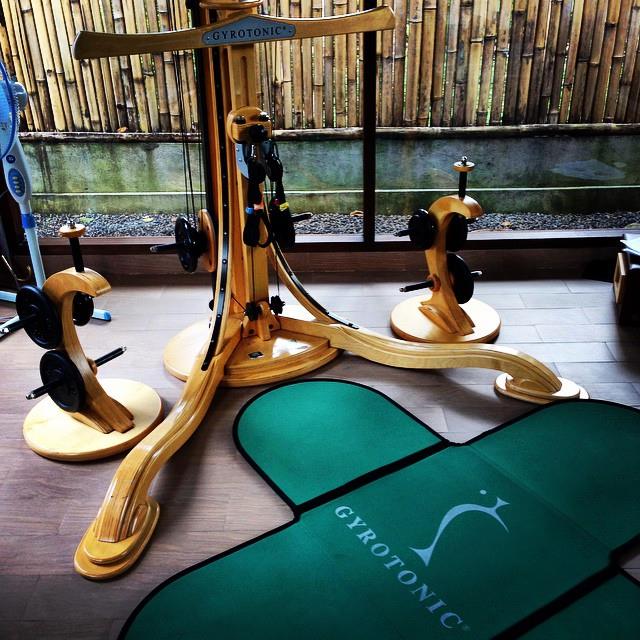 treat yo self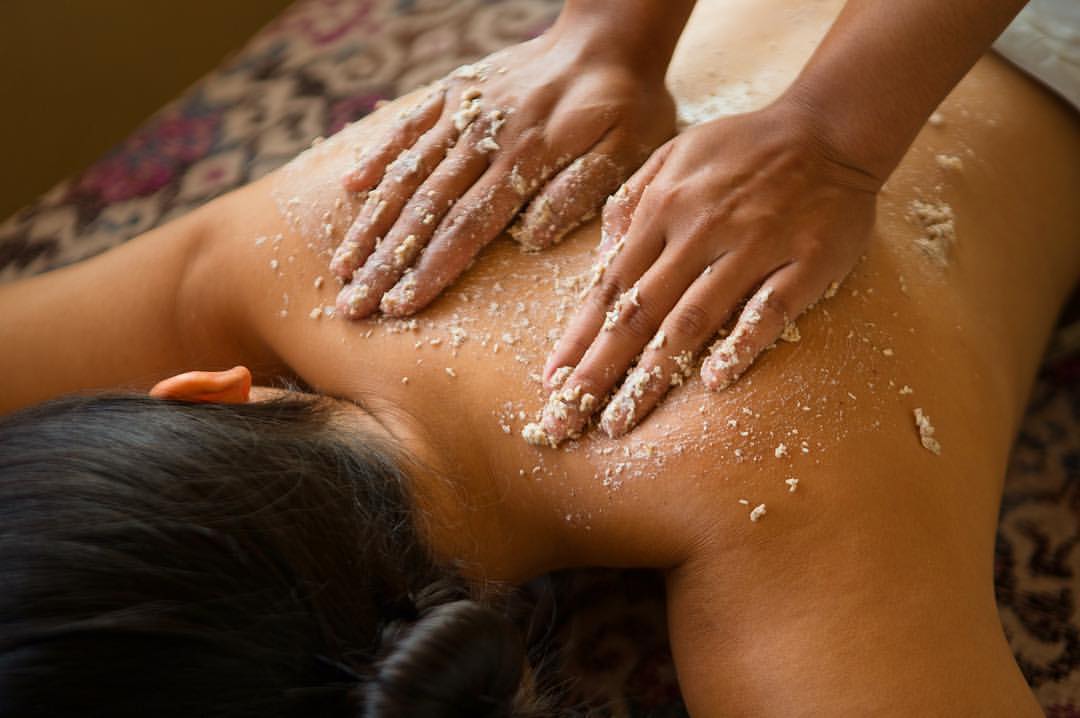 Simply dive into treatments, which is quite possibly the quickest way to get you in the holiday mood. Knowing when to splurge, the luxury spas in Ubud deliver in a big way.
Framed by the jungle and rice terraces, treatment rooms at Amandari are open-air with huge baths, complemented with the soothing sound of waterfalls trickling down. The signature treatments tak a holistic approach to therapies, featuring the finest Balinese ingredients for their soothing qualities.
The award-winning Fivelements is situated by Bali's sacred Ayung River. From signature treatments such as the Sandi Prana Massage that features full body reflexology, to Chakra Balancing that claims to revitalise the body and stimulate mental and emotional health, their authentic treatments are the works of local healers to complete a Balinese cultural experience.
On the main street of Jalan Hanoman in the center of Ubud, DaLa Spa is a delightful respite from the bustling city life. The plush treatment rooms and open-air spa pavilion is a world away. Expect an indulgent flower bath, followed with a soothing massage session and topped off with sweet cakes.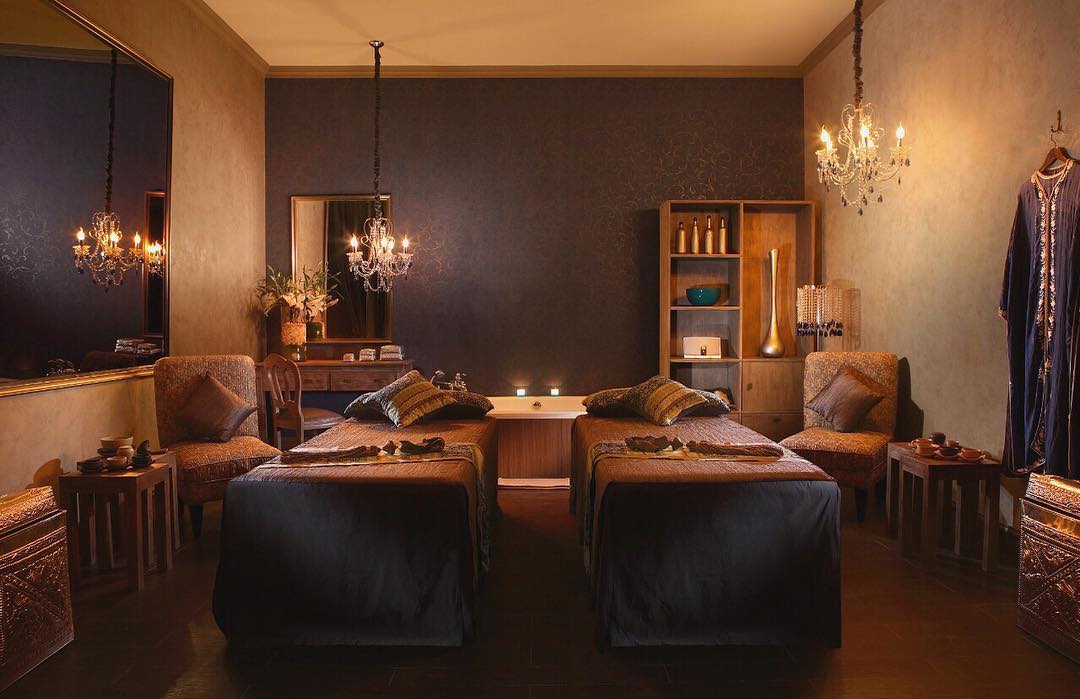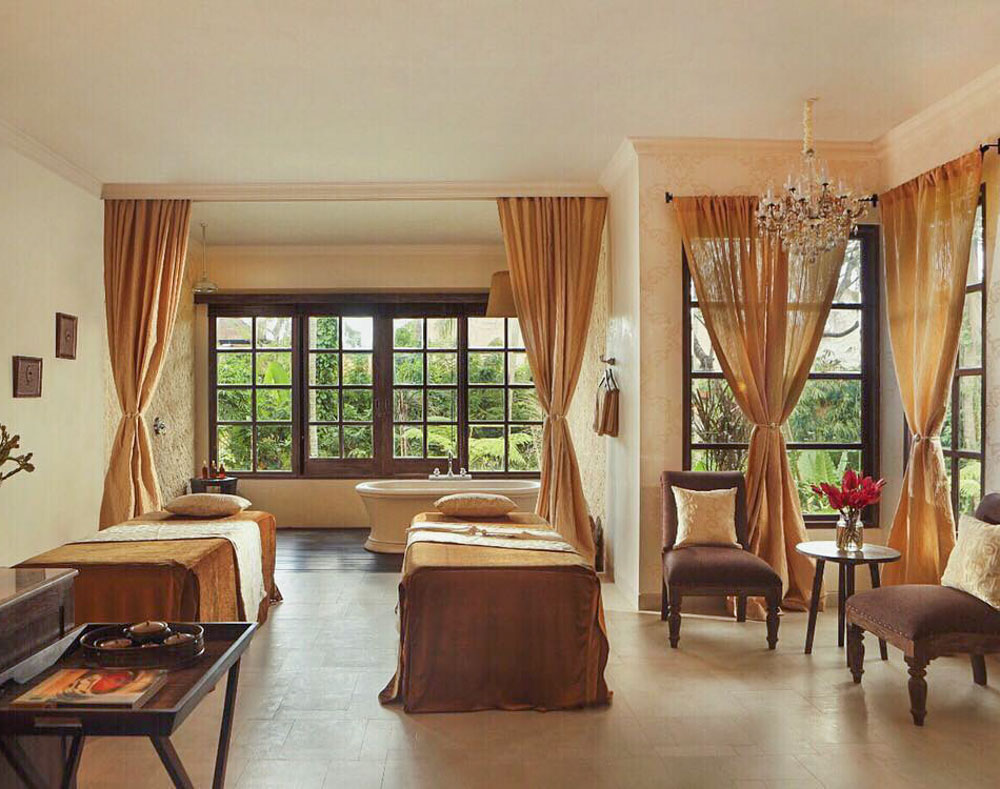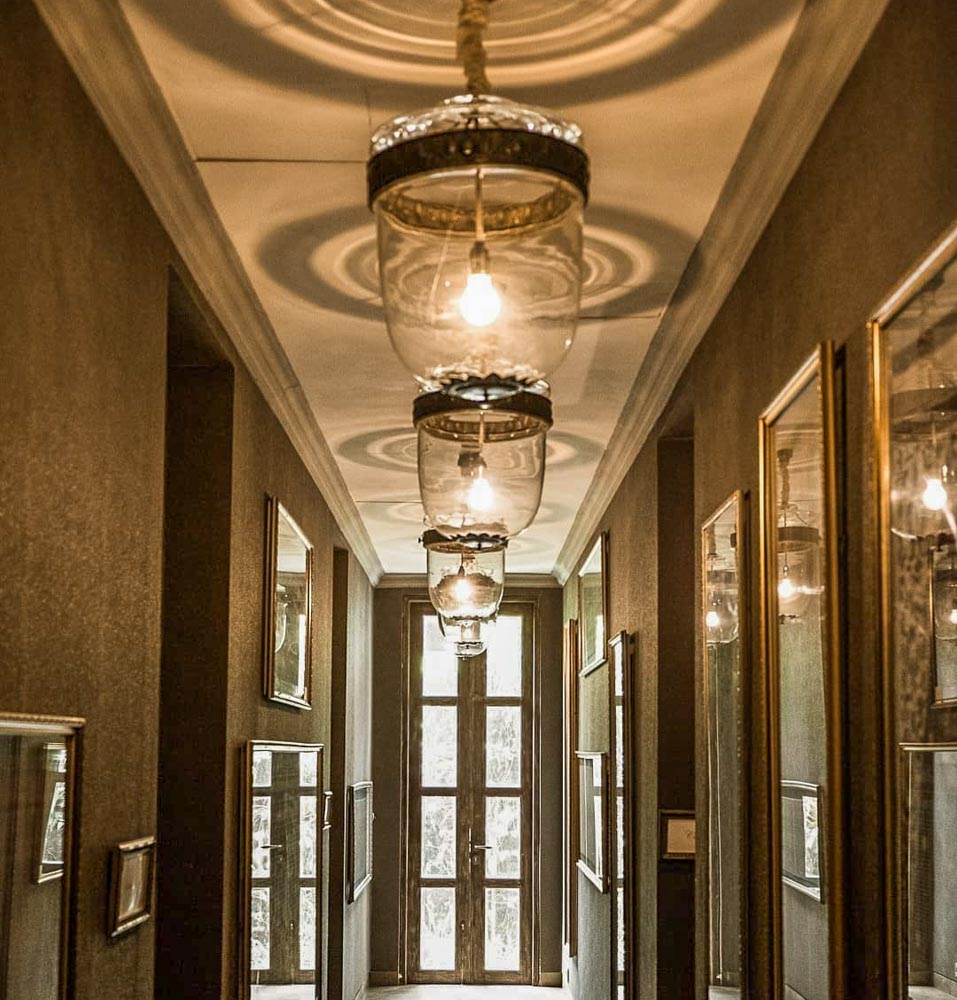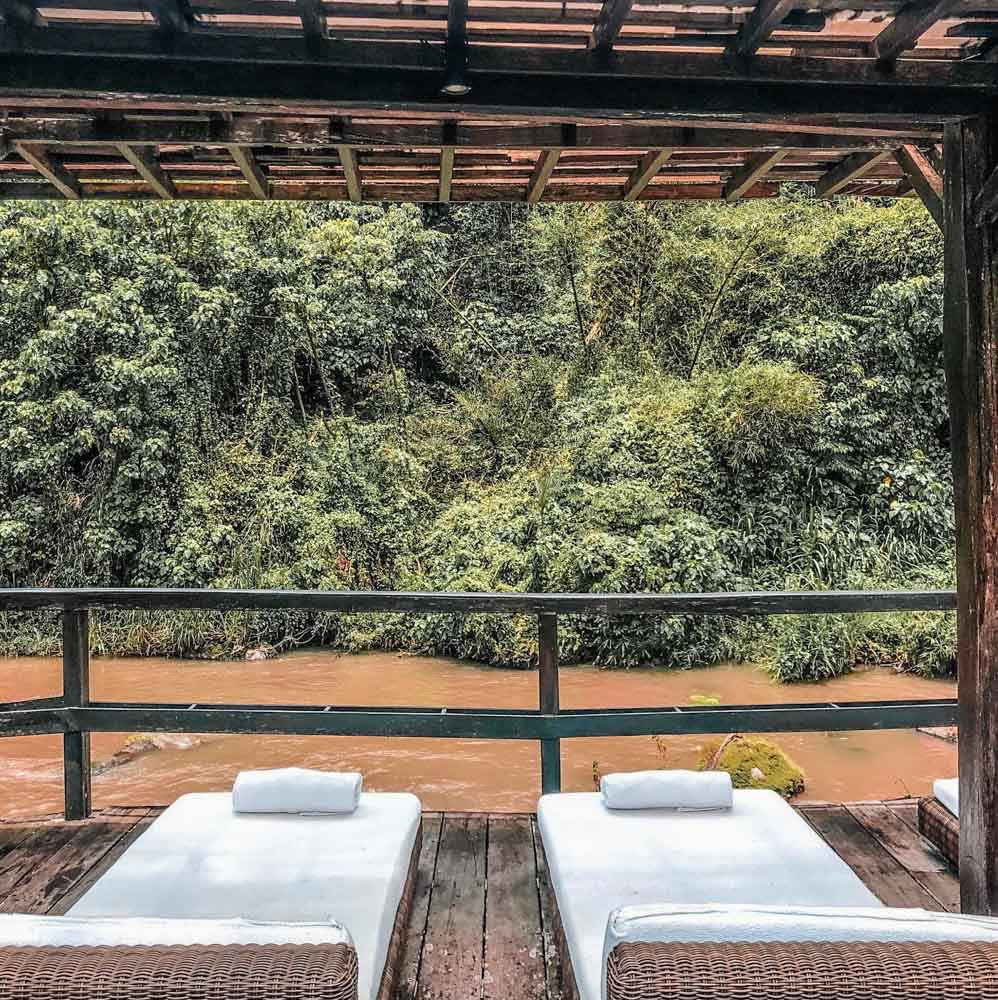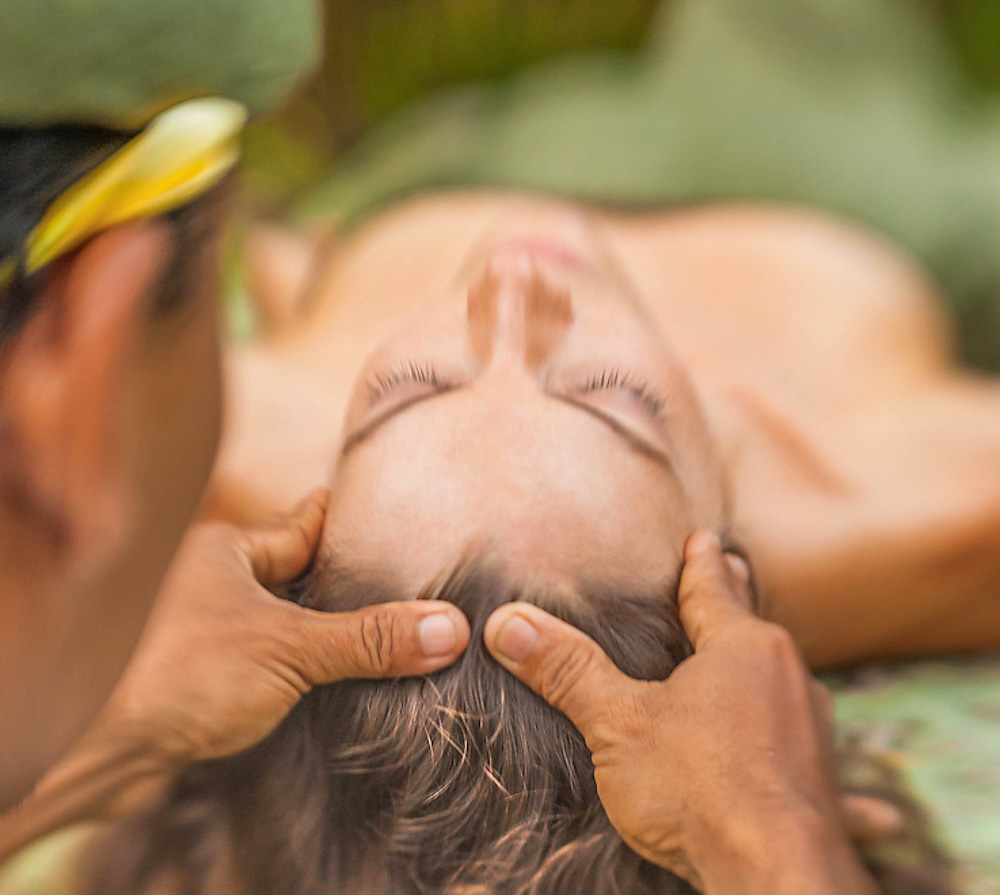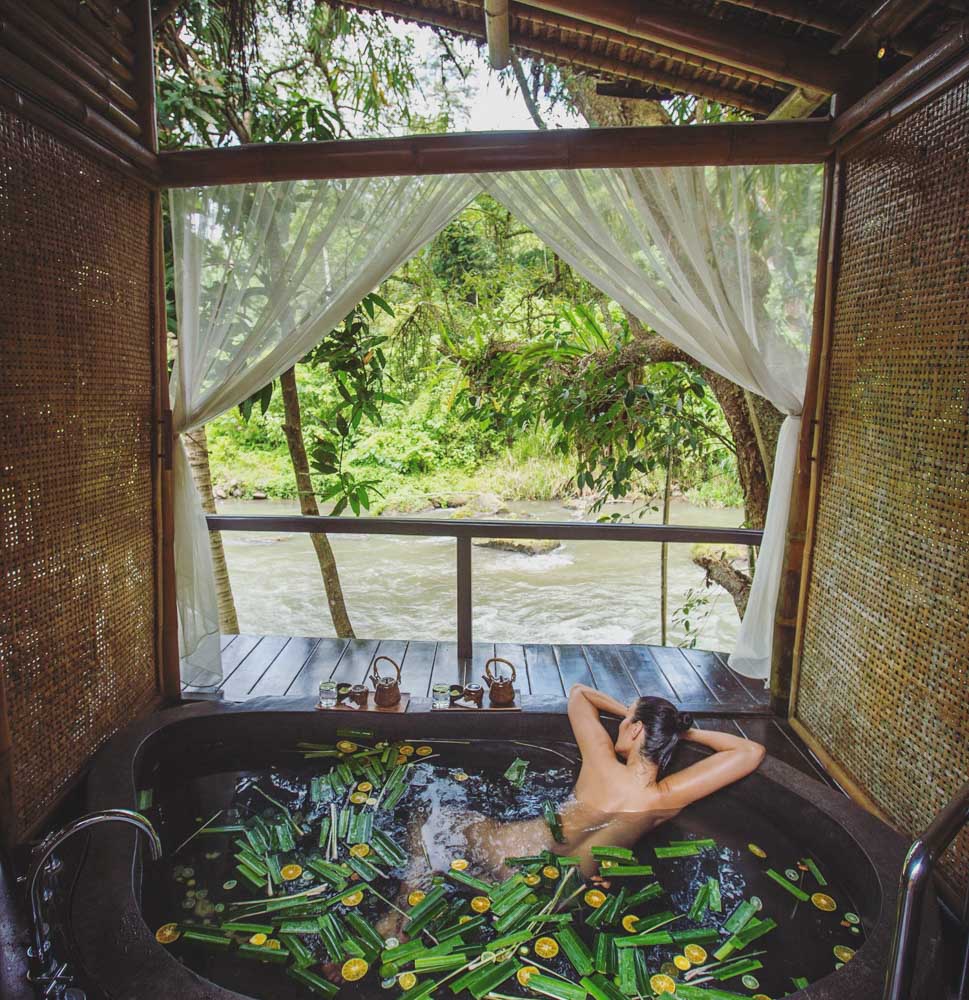 Walk a ridge

The Campuhan Ridge trail is a short and picturesque hike into the valleys, just behind the hustle and bustle of downtown Ubud. The ridge drops steeply into river valleys on both sides, allowing fantastic views in all directions, and at the end of the hike.
The ridge itself is a roughly 2km walk that takes about an hour to finish, or you can make it as long or short as you'd like. Starting as early as sunrise, you can have the place almost entirely to yourself, while there is an area of shops and restaurants midway that you can explore during business hours.
This trail feels surprisingly remote for its urban Ubud location, going up and down a hill towards Payogan, before leading your through emerald green rice fields.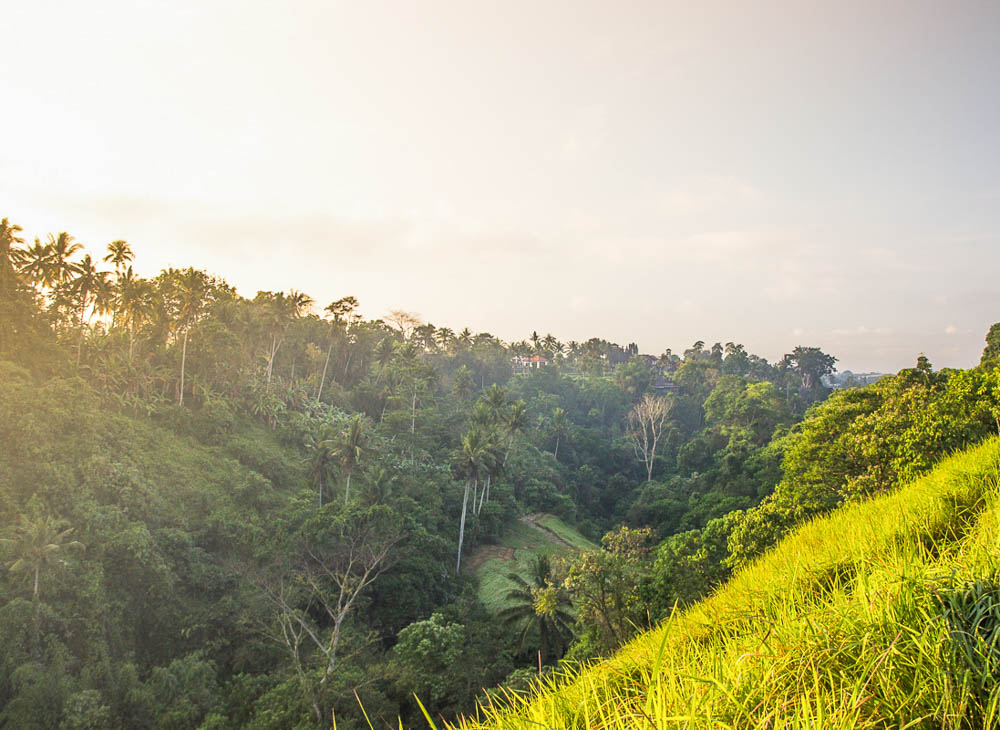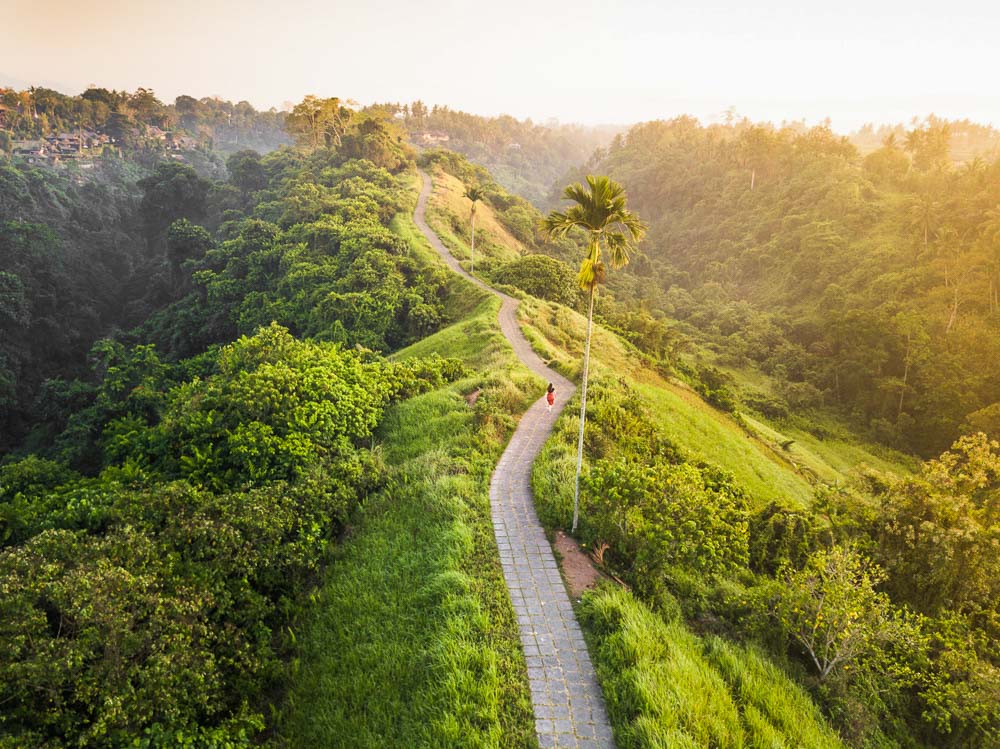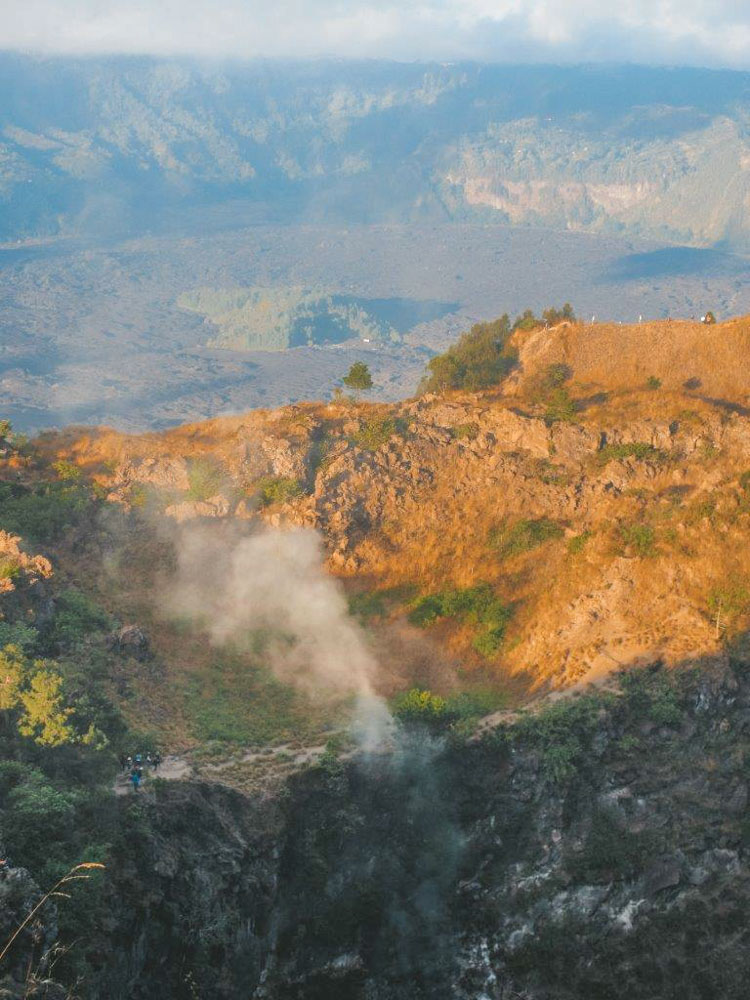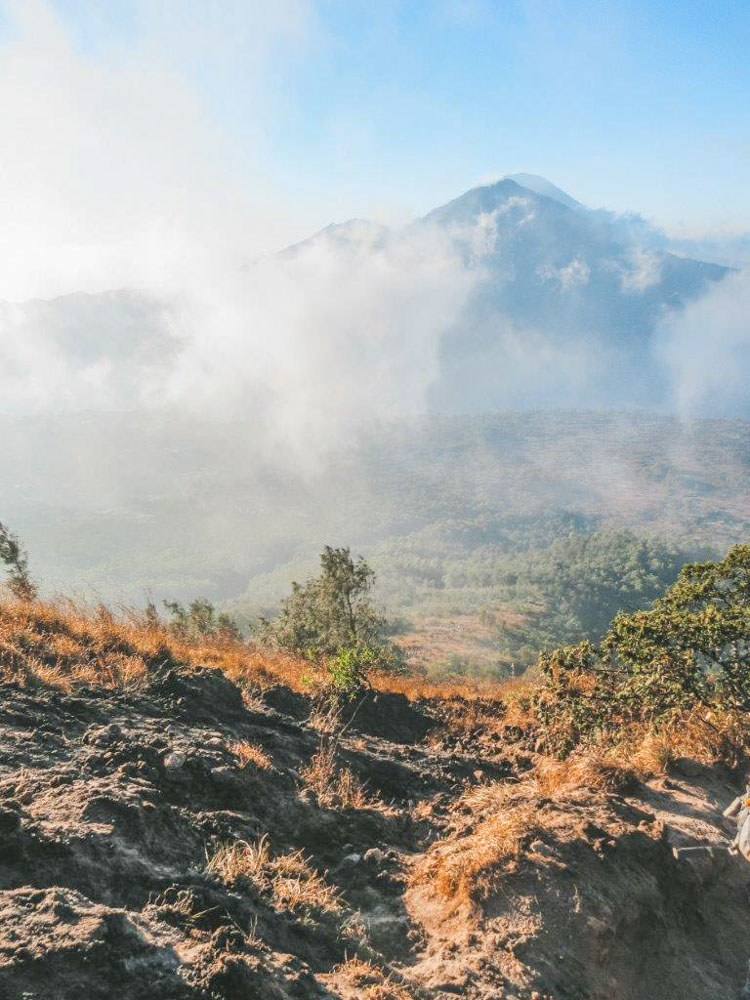 Hike a volcano

With front-row seats for the sunrise above the clouds, and into the crater and of the crystal clear waters of Lake Batur, the Mount Batur sunrise hike is a strenuous, yet magically rewarding trek that passes through lush forests of eucalyptus trees.
Starting at pickup at your accommodation at 2am, the hike starts at about 4am and the goal is to reach the submit by 6am for sunrise and breakfast, which usually includes eggs freshly cooked with volcanic heat.
In exchange for foregoing sleep and the comforts of home, you get unparalleled vistas or Mount Agung, Mount Abang and Mount Rinjani in Lombok, and the largest crater-lake in Bali.
Eat well, eat clean and eat green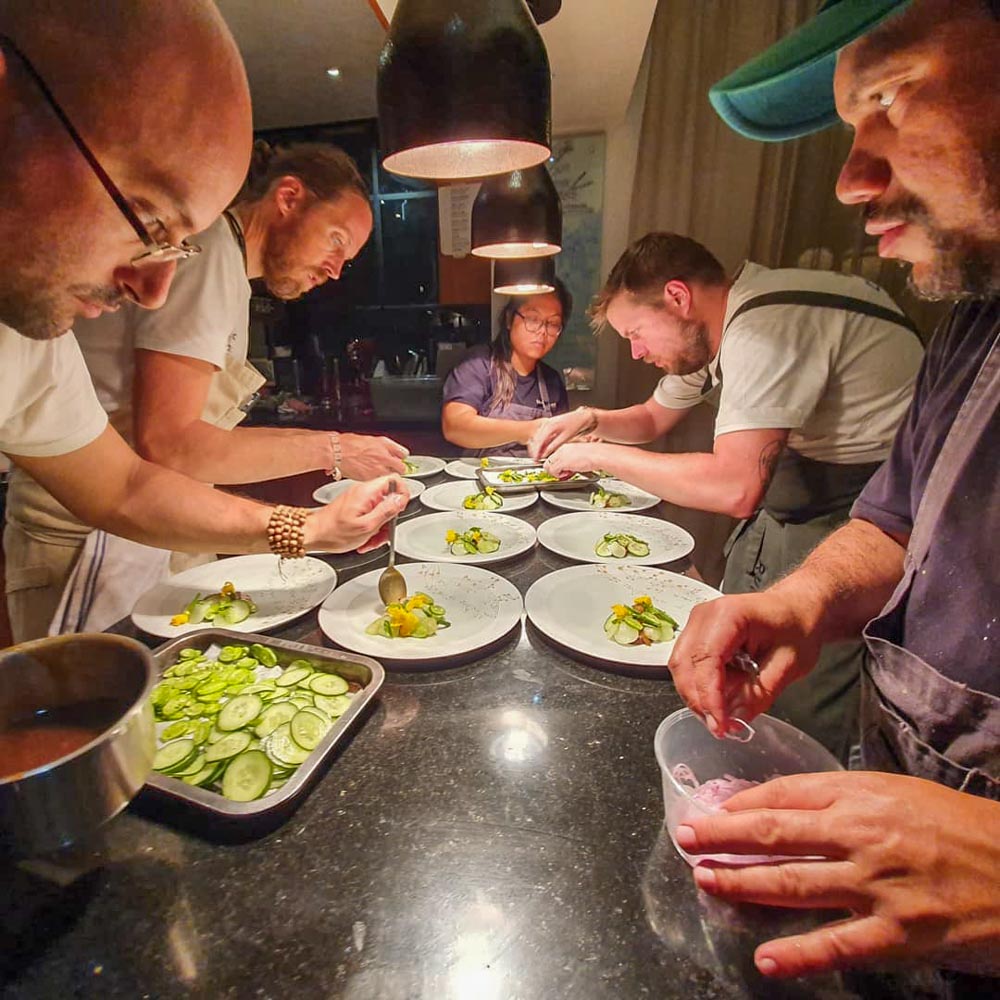 When it comes to health food, from modern fine dining to no-fuss home-cooked classics, Ubud does it all and it does it well.
Treat yourself to the tasting menu at Locavore, so stunningly executed and available in both omnivore and vegetarian options. Since opening their doors in 2013, the Scandinavian-style restaurant has taken contemporary gastronomy in Ubud to the next level.
You'd have fun watching the noisy theater of the open kitchen, where the exquisite dishes are assembled. For a more casual version of the bold and unorthodox flavors, stop by their café-deli outpost, Locavore to Go for brunch.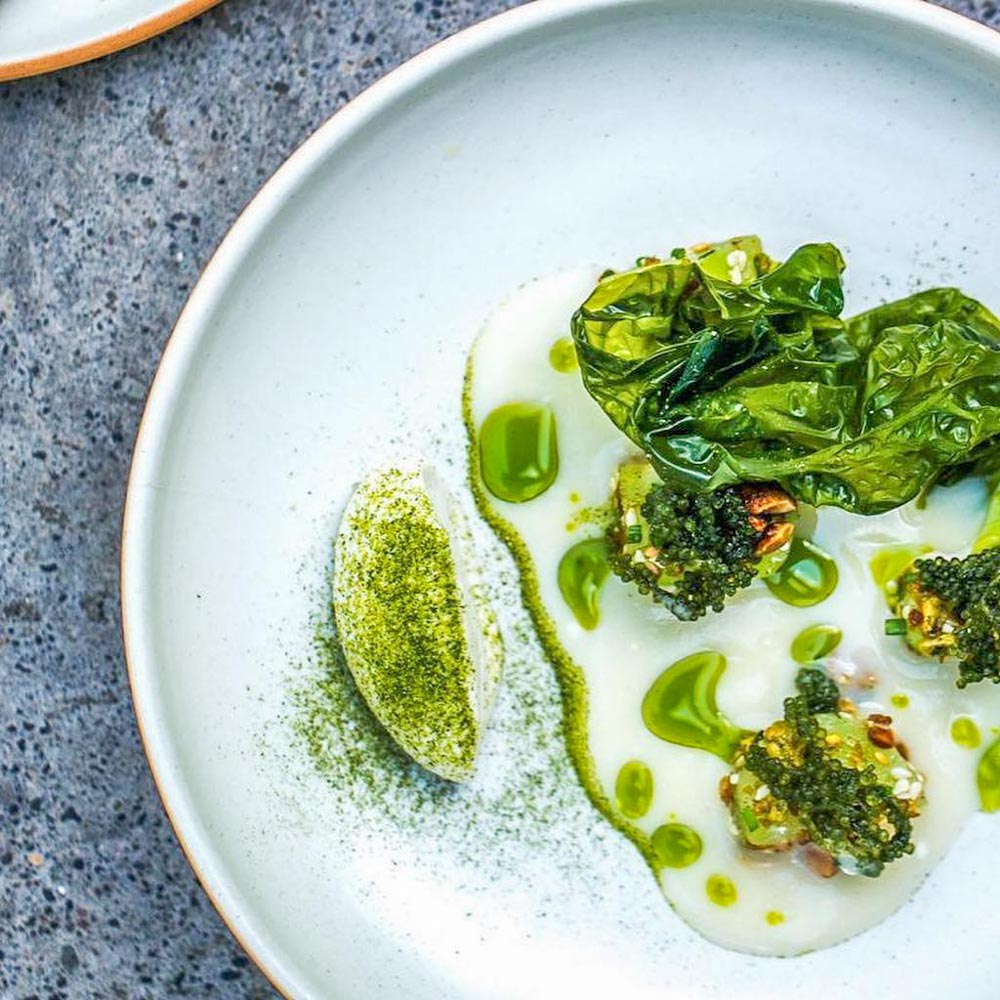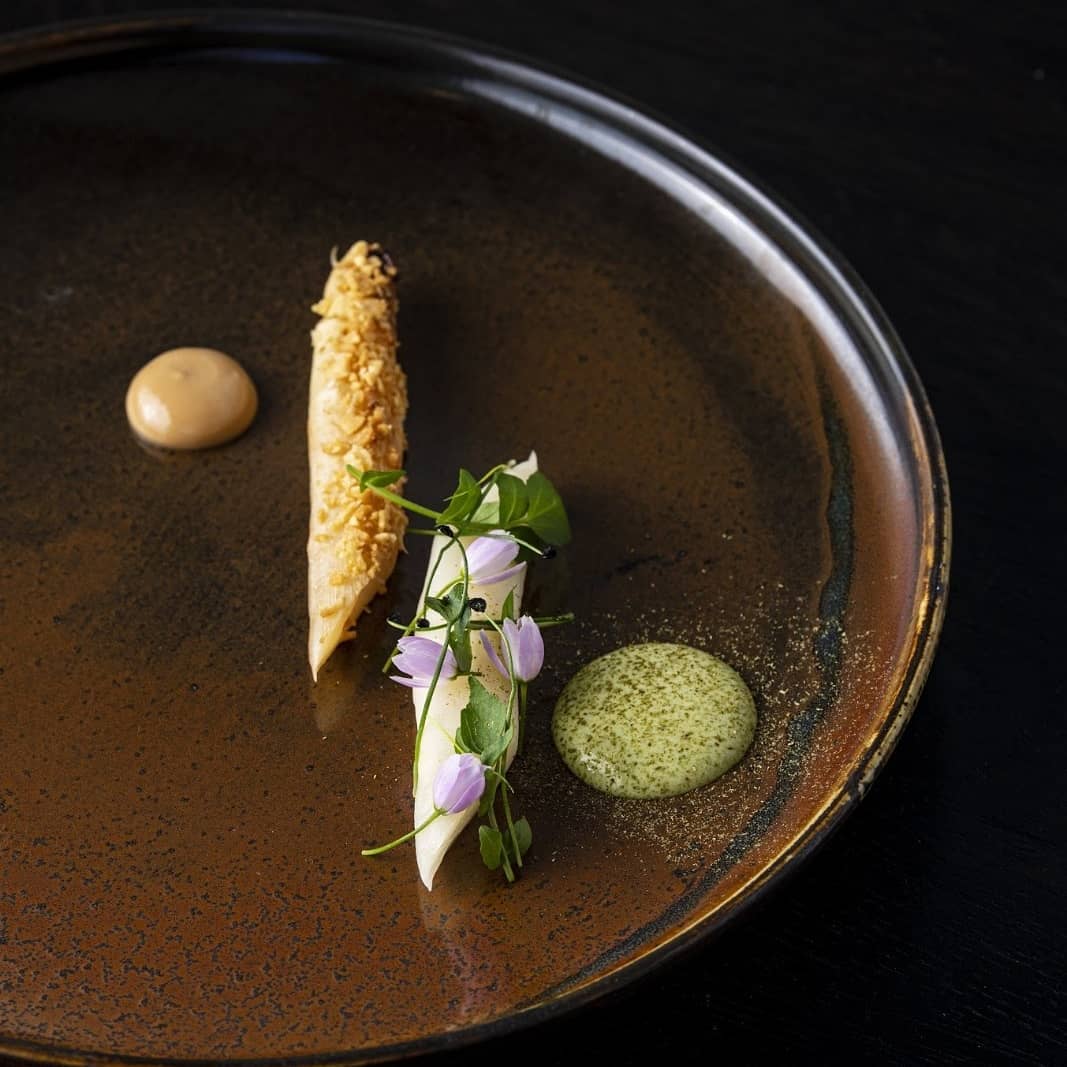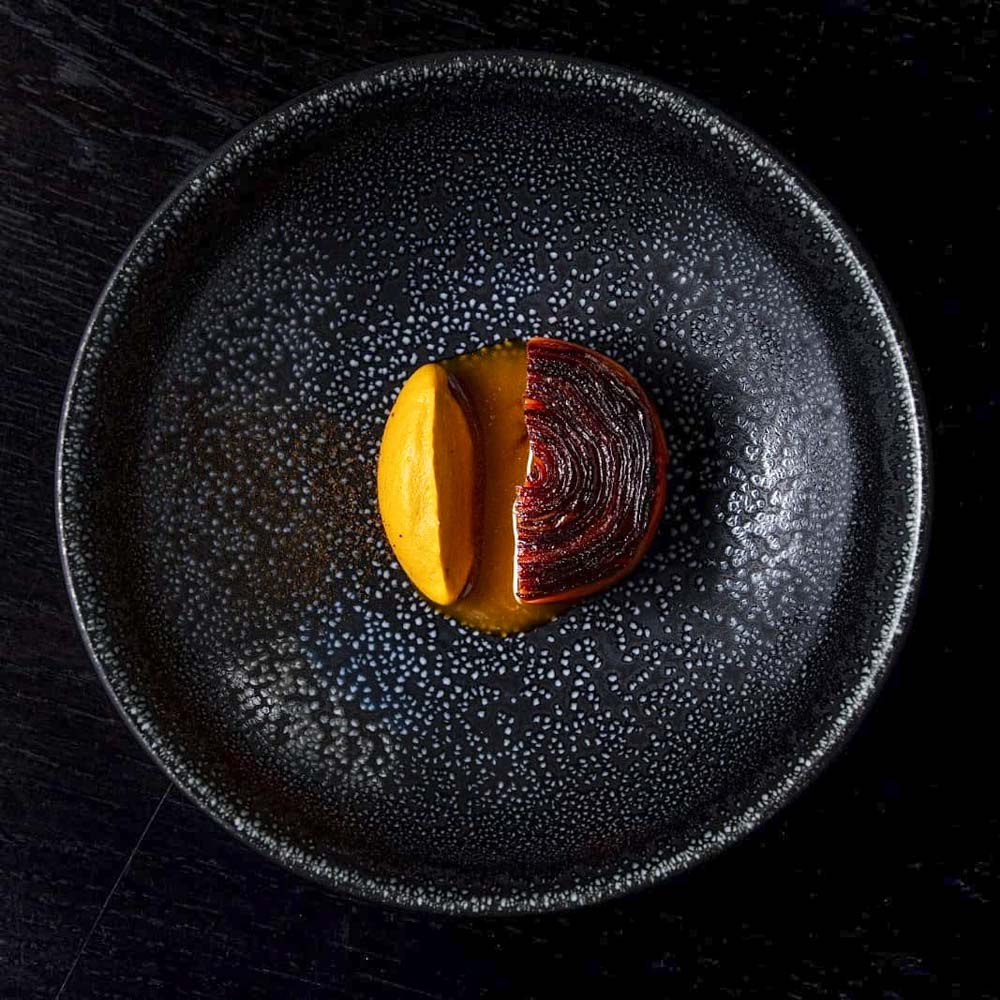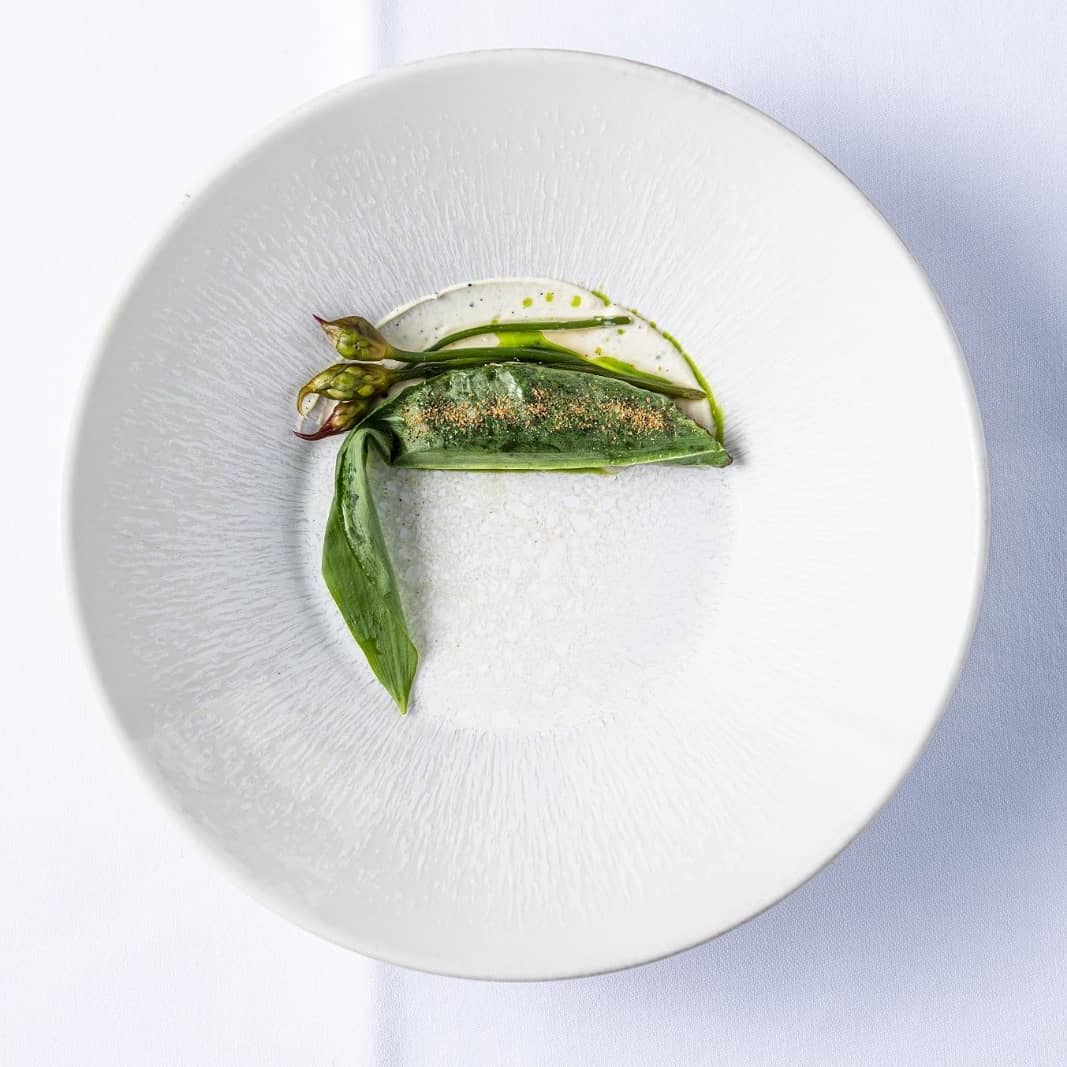 Featuring 9 private bamboo cocoons along the Ayung River in the jungle (for which a reservation made months in advance is required), the candlelit tropical setting of Kubu at The Ritz Carlton Mandapa Reserve could not be more romantic.
The signature 6- to 8- course degustation menus, featuring Mediterranean-European cuisine made with fresh local produce, guarantee a pretty great date night, when the soothing gurgle from the river could faintly be heard throughout dinner.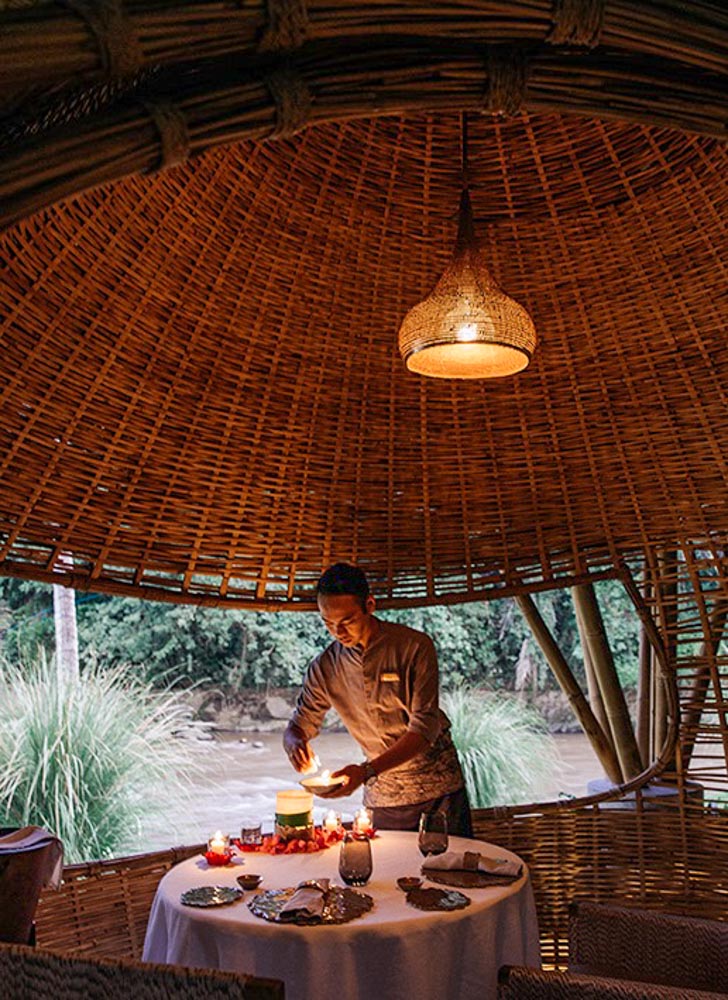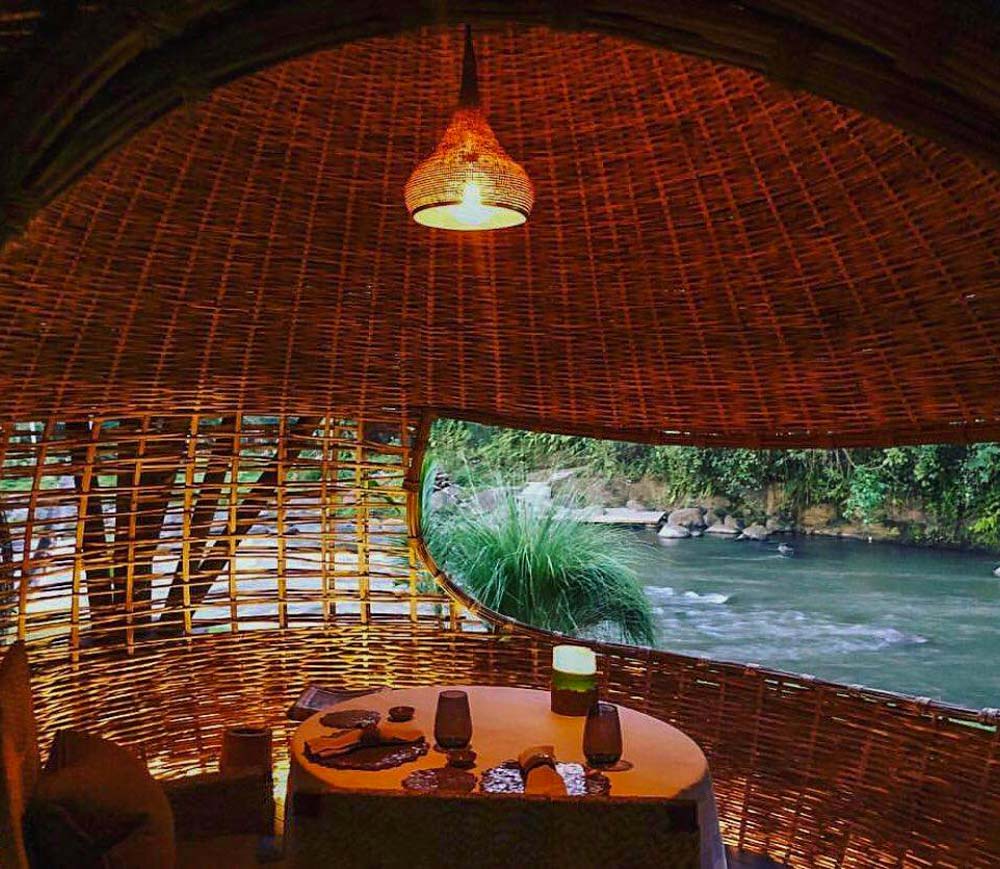 As Bali's first 100% raw vegan café-restaurant and juice bar, Alchemy Bali is one of the many delightful plant-based joints that Ubud has to offer.
Raw or lightly cooked, flavor-packed dishes with a quirky twist is what you will find here. The overwhelming salad bar will spoil you for choice, topped off with guilt-free desserts from their in-house raw chocolaterie, and nutritious cold-pressed cleanses and smoothies from the juicery.
They even have a health food store in the house for you to pack some eco-friendly goodness on the go.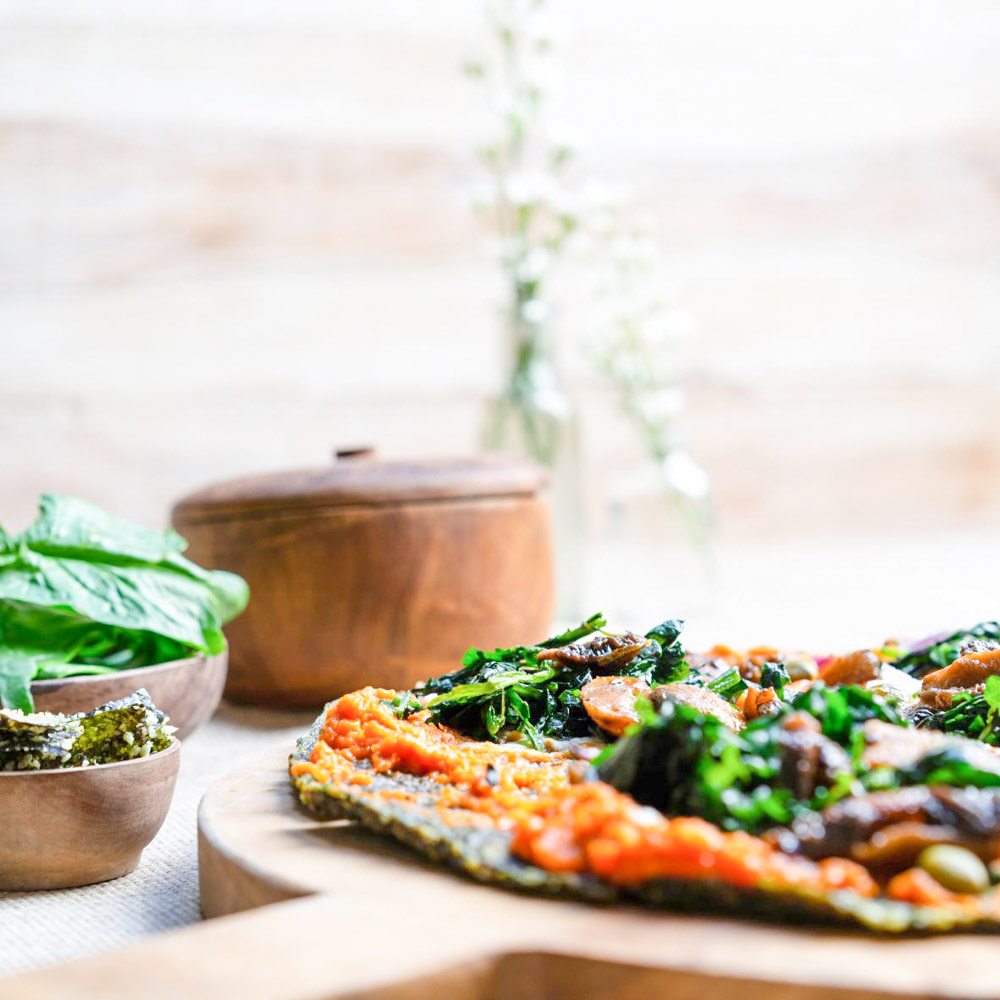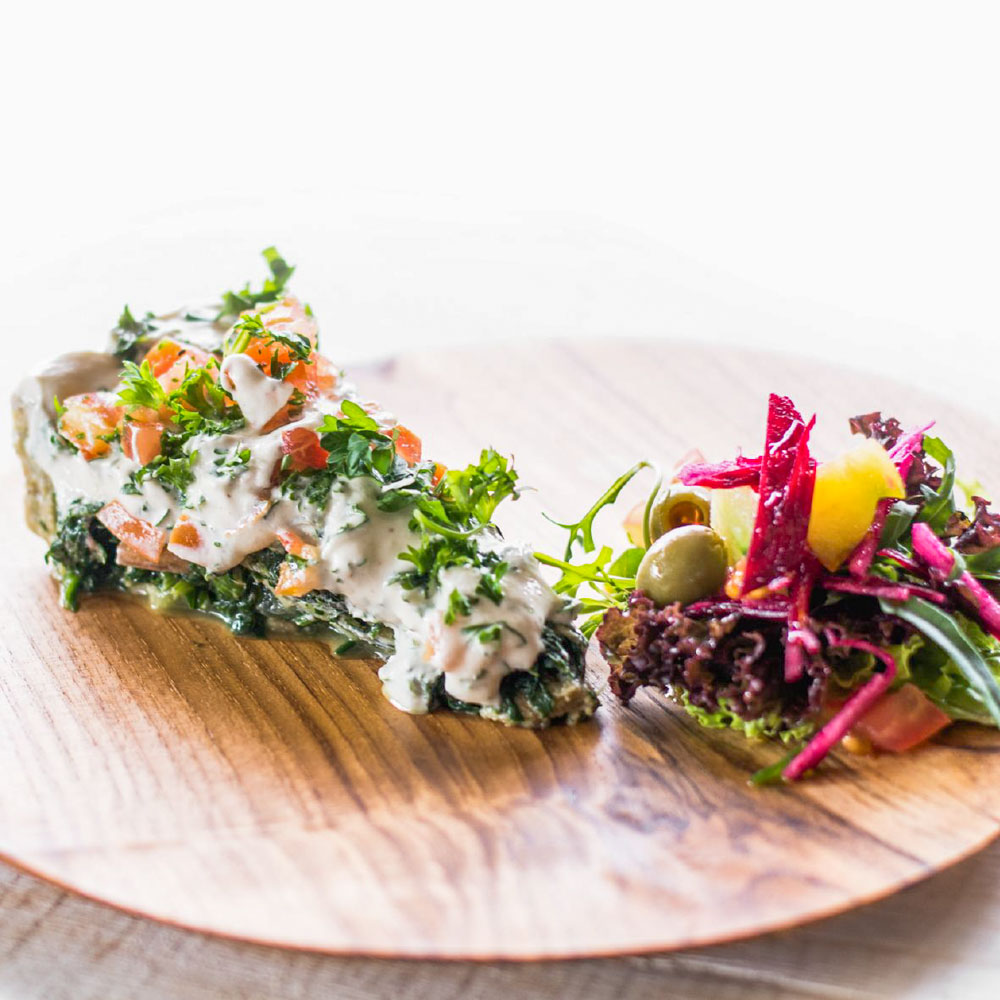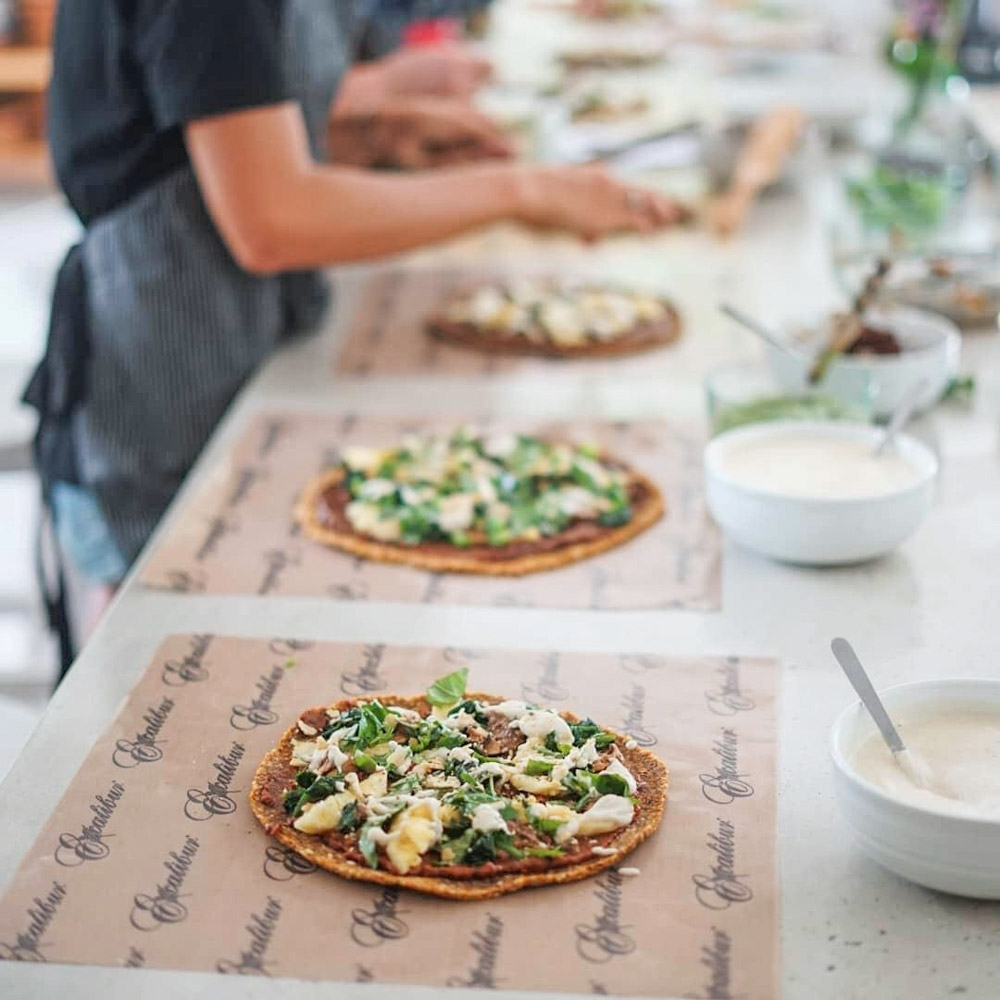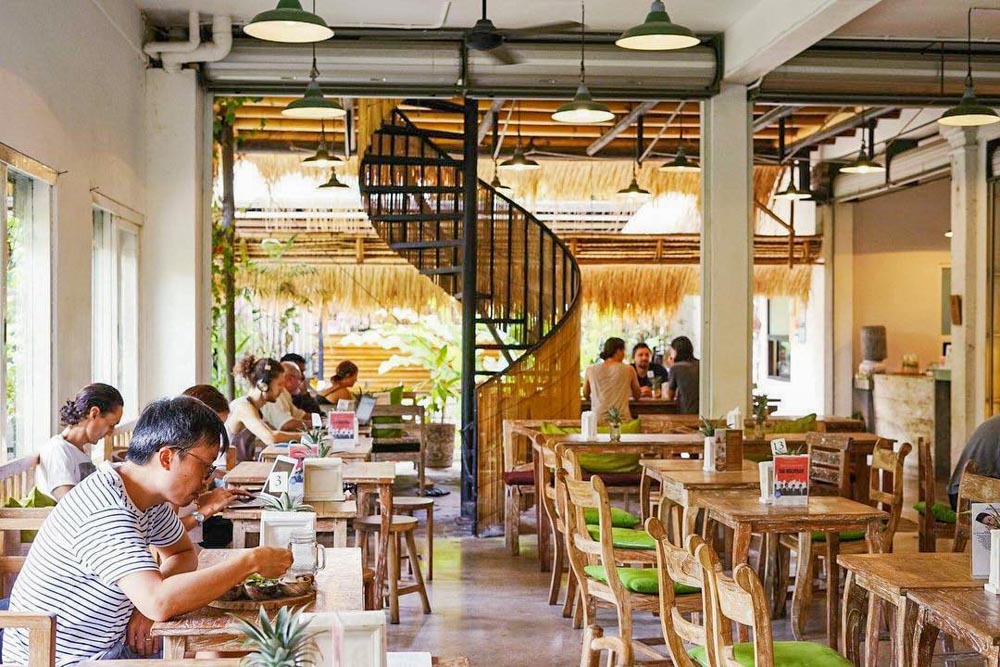 Another stellar vegan spots is La Pacha Mama, which is Bali's first (and Ubud's only) plant-based cocina Mexicana. From jackfruit patties to tofu chorizo tacos with muy picante salsas, the food looks almost too good to eat. The decor of the open-air dining space is as whimsical as the dishes, with plenty of cool colors and small trees dotted throughout.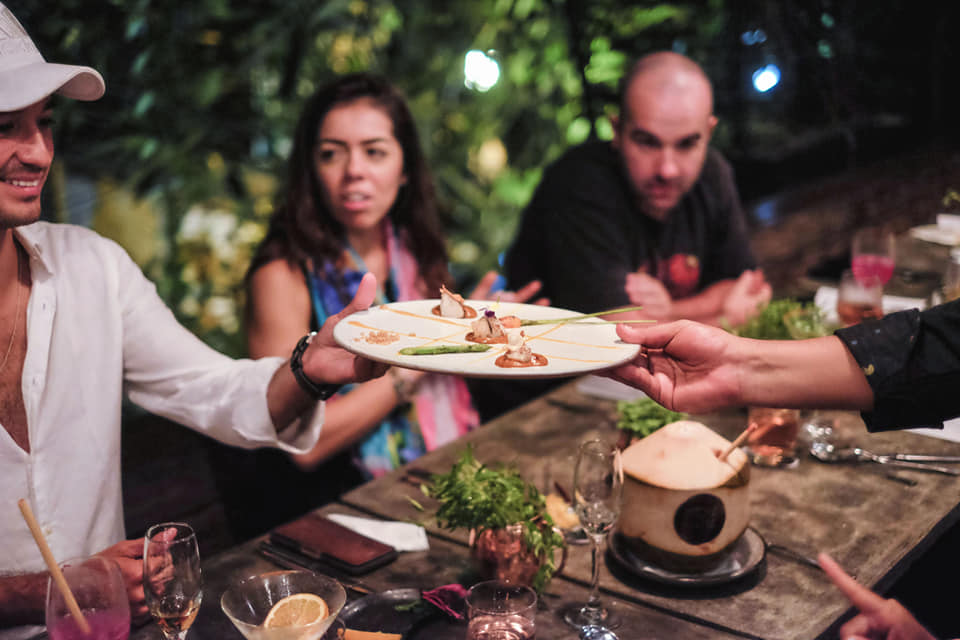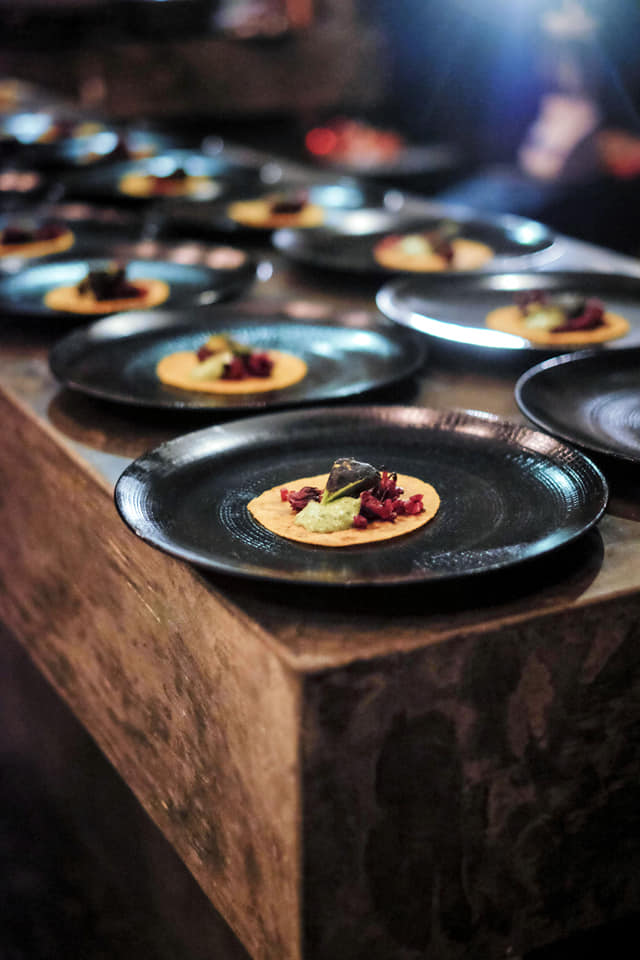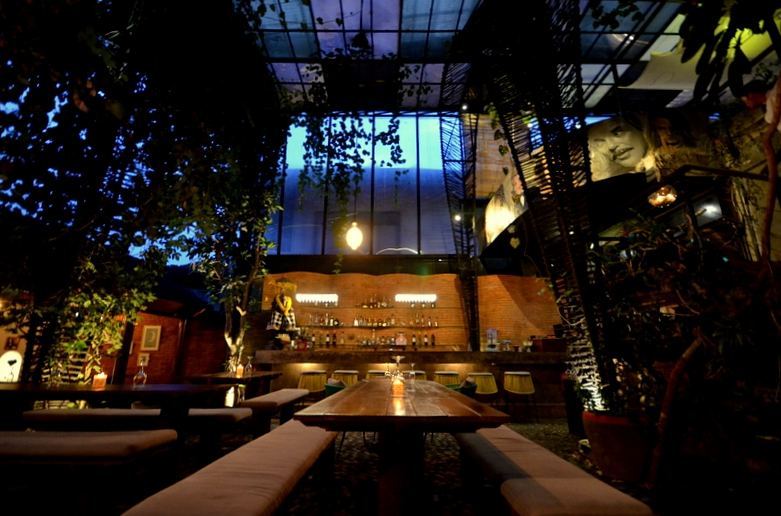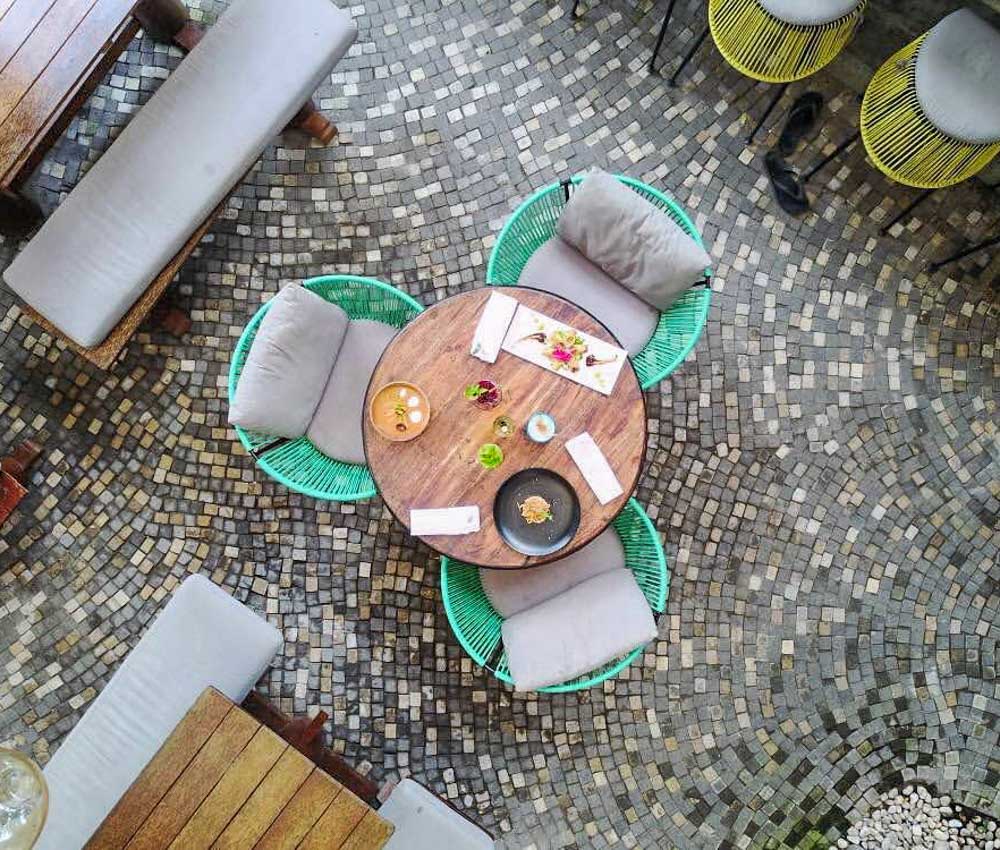 Sayuri Healing Food is another loved establishment known for delicious plant-based and mostly raw food. The menu is filled with flavors of all types, including brunch favorites and healthy yet satisfying sweets with no added sugar or mysterious chemical ingredients.
The everyday eatery also plays host to culinary (what they call "un-cooking") classes and yoga events on an on-going basis. They say the best restaurants provide a sense of community, and we couldn't agree more.