The beautiful area of Furano is home to many large-scale activities that make use of its expansive spaces.
Diversify your days in Furano by choosing from these activities on offer in scenic Furano.  Make sure to connect with Zekkei Concierge specialists to book any of these activities for your during your stay with us. From Snowshoe Trekking, Ice Fishing, Hot Air Ballooning, and Dog Sledding, Winter Rafting there's so many adventures to enjoy off the mountain in Furano.
SNOWSHOE TREKKING
Explore the beautiful snow-covered scenic nature trails of Furano at your own pace. Experienced local guides will lead you through the natural winter wonderland that Furano is so famous for. Keep your eyes peeled for wildlife such as deer or foxes who may be sharing the trails with you.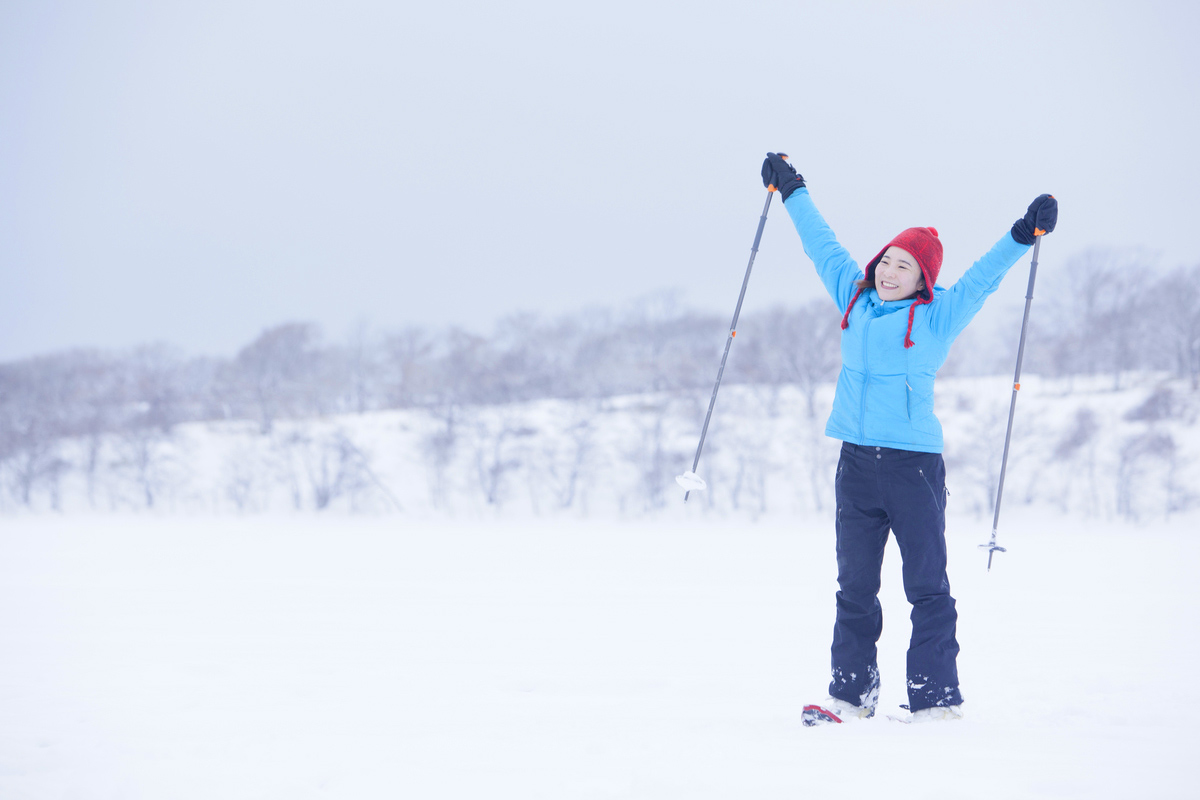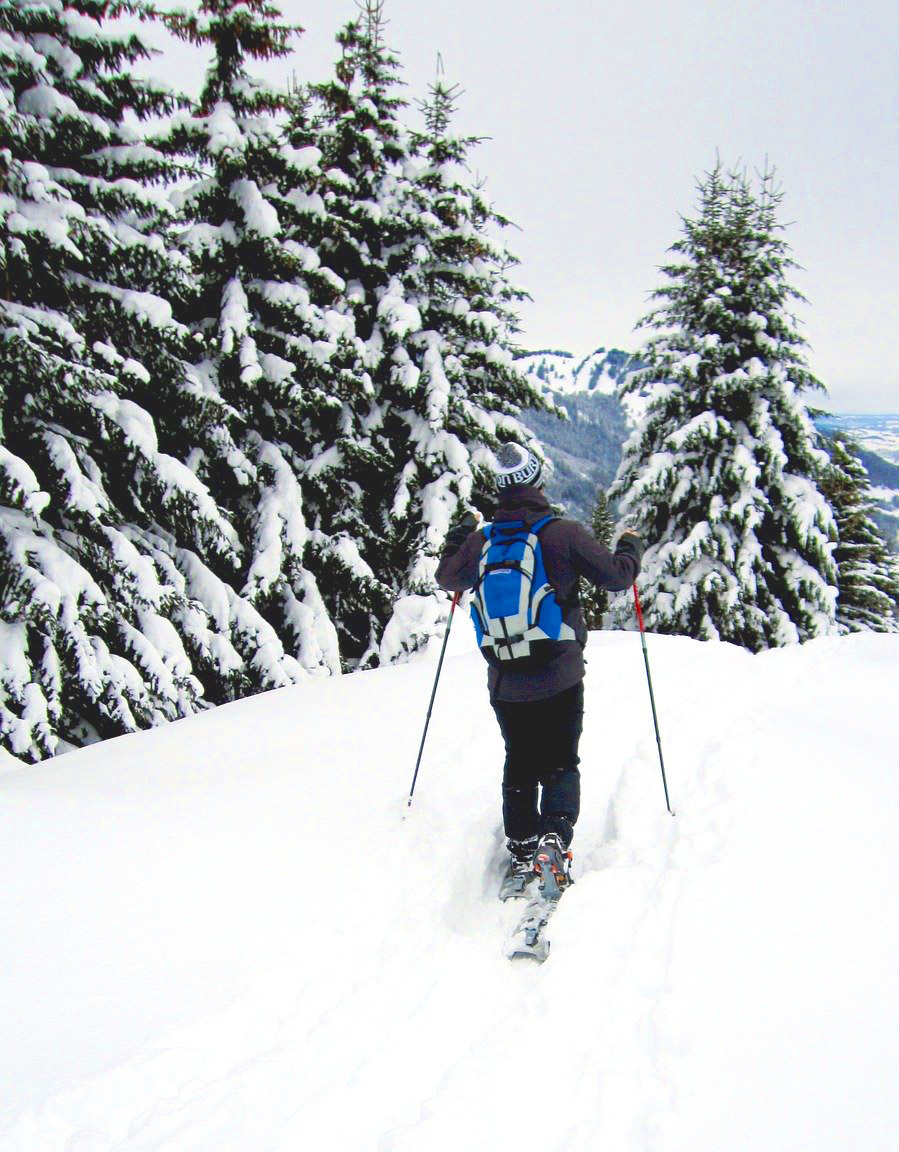 ICE FISHING
From within a tent on a frozen lake, you can relax as you fish for large shoals of Wakasagi, or Japanese pond smelt, just under the ice.  This activity is fun for the whole family.  Enjoy fishing for your dinner. You are guaranteed a catch!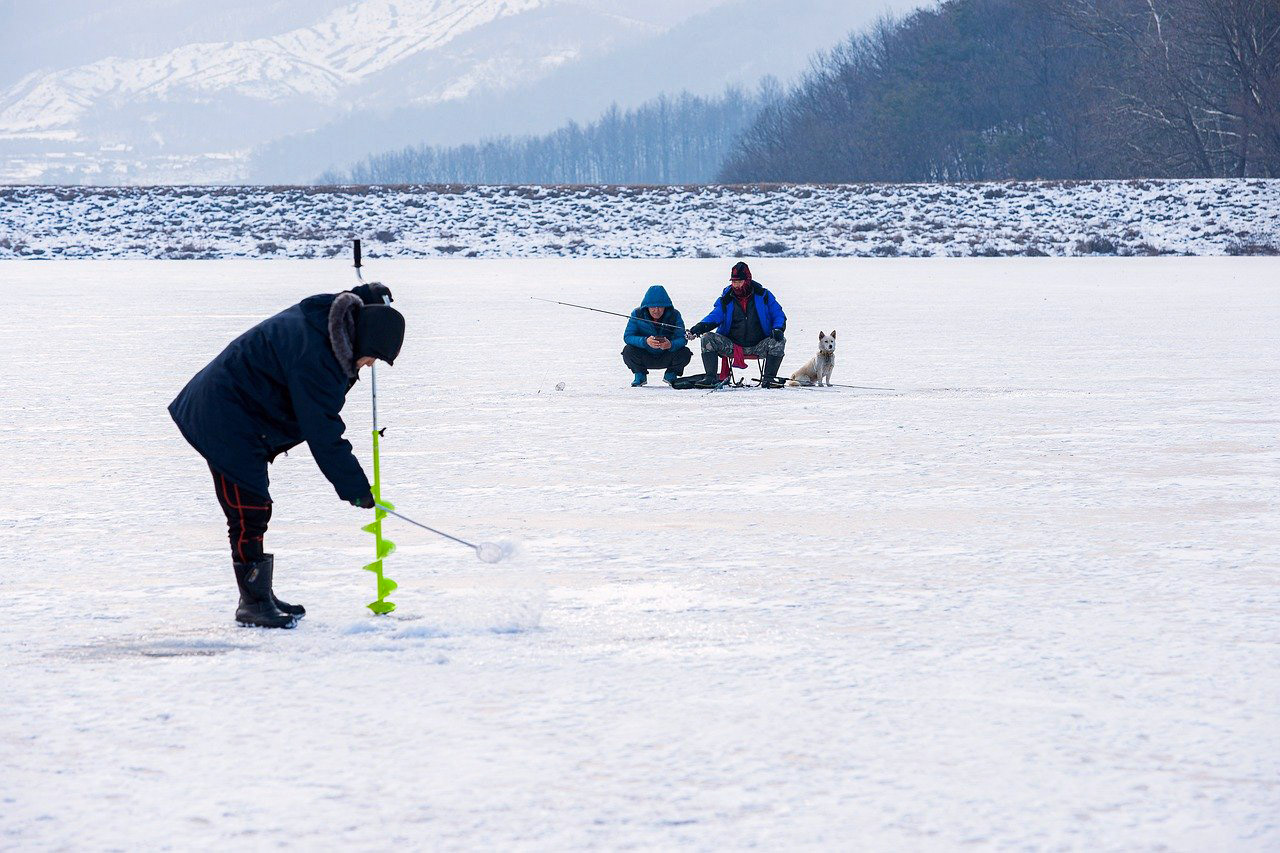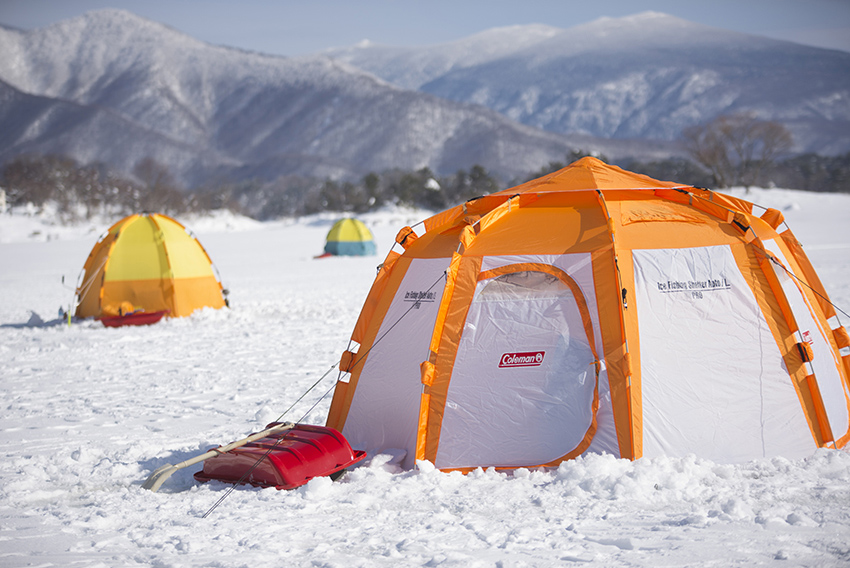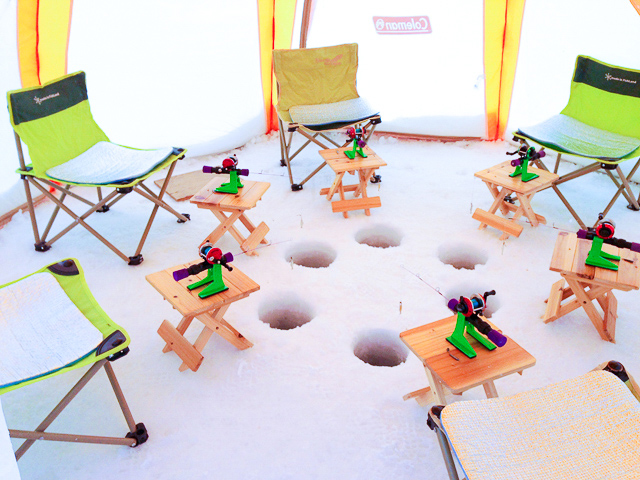 DOG SLEDDING
Take in the spectacular scenery of Furano propelled by the power of sled dogs.  Enjoy the exhilarating and unique experience of gliding across a snowy course with powerful snow dogs pulling you along in unison. Listen to the dogs' rhythmic panting and thumping on the snow as you whip through the forest.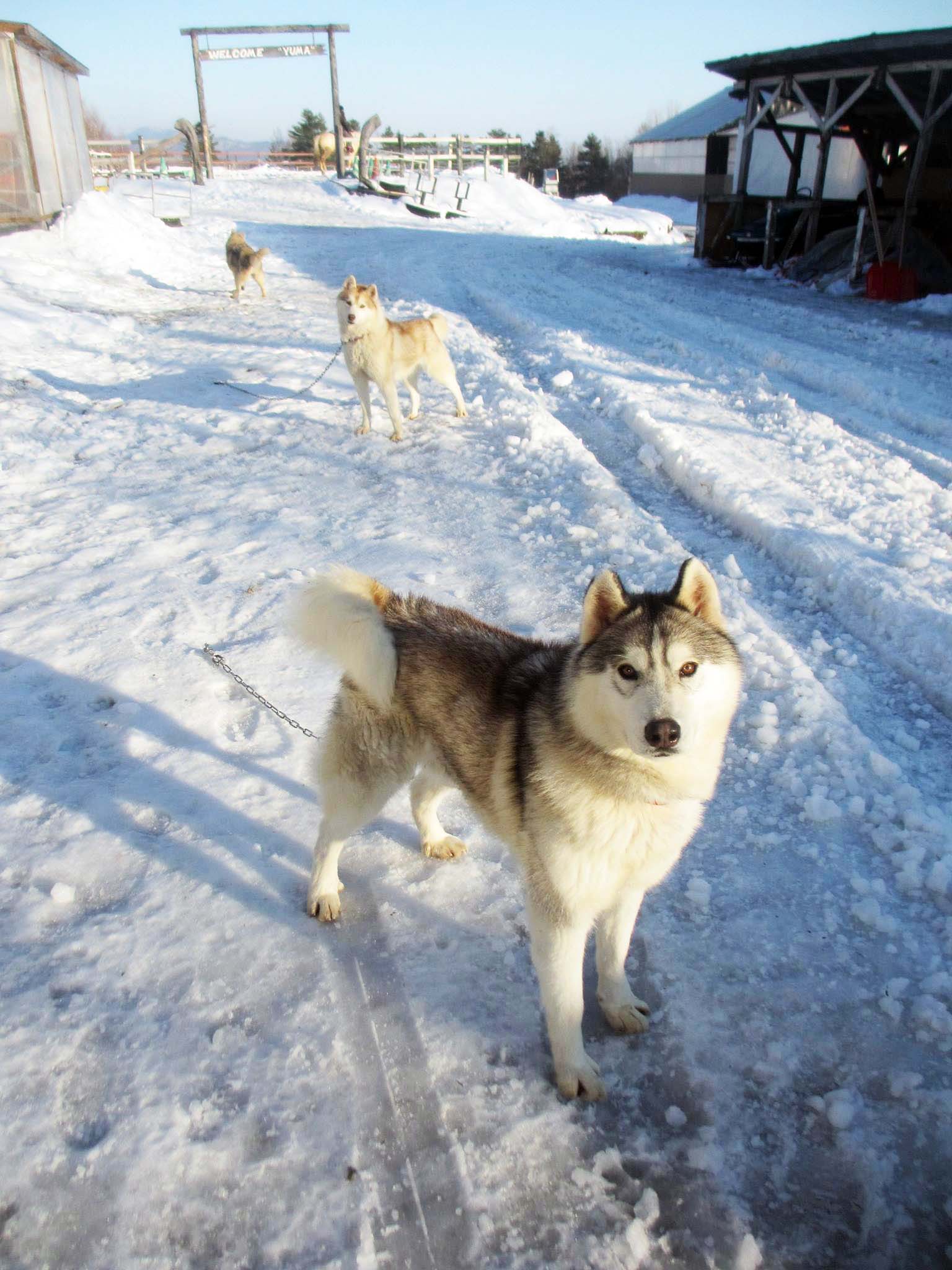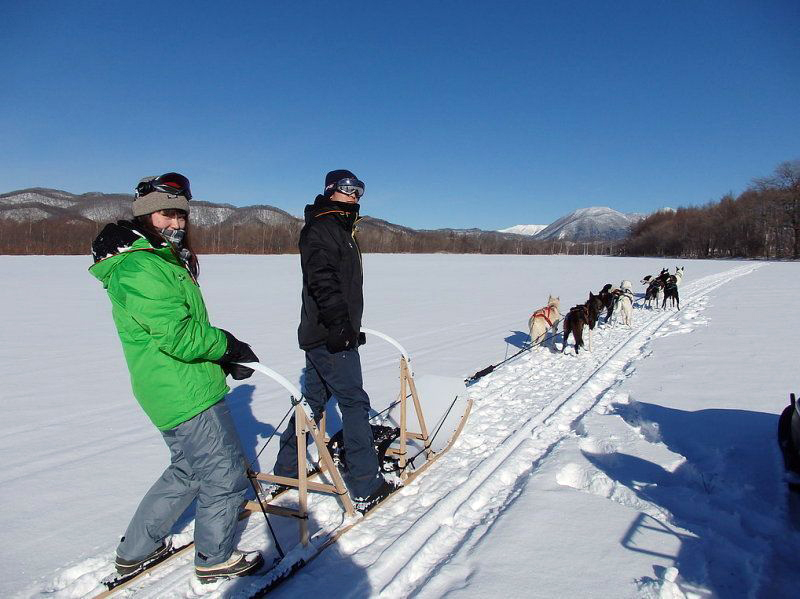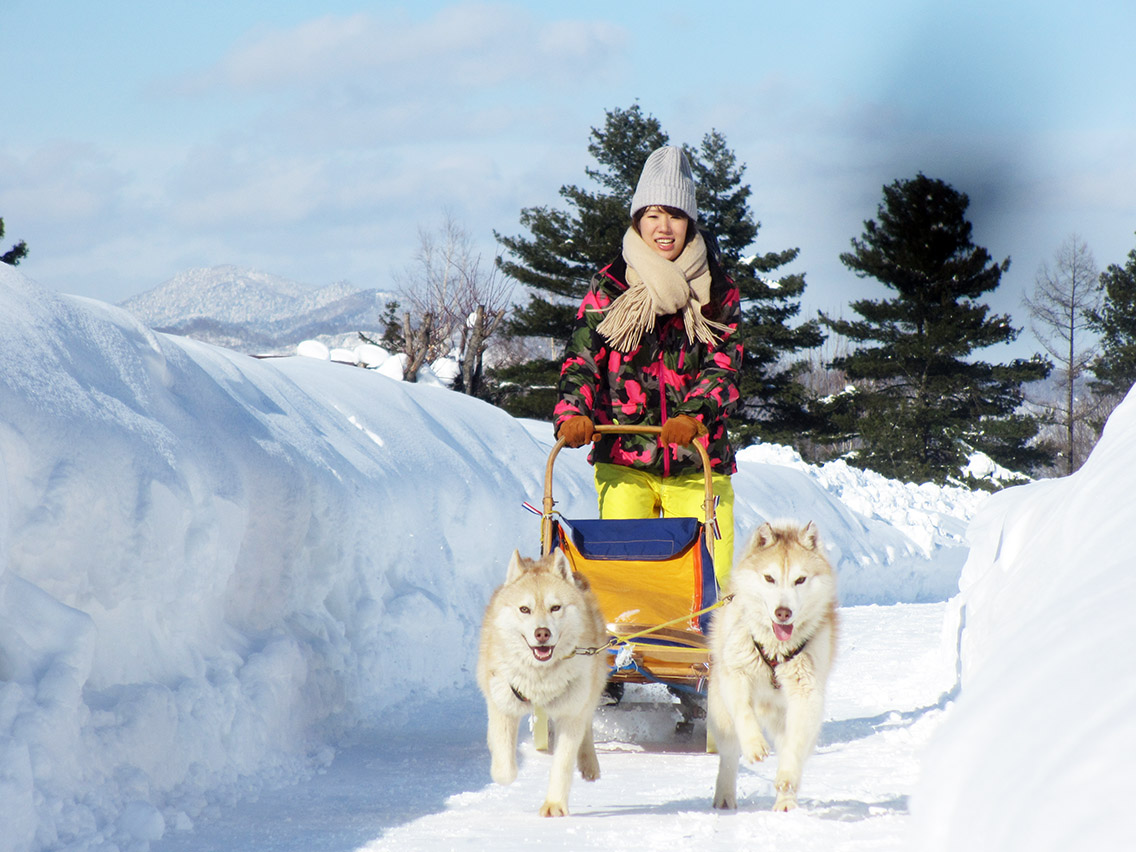 HOT AIR BALLOON
Flight via hot air balloon is a truly unique way to enjoy your surroundings as you float over the snow-covered landscape of Furano.  Experience a bird's-eye view of the nearby Daisetsuzan Mountain Range, innumerable fields and snow-covered peaks.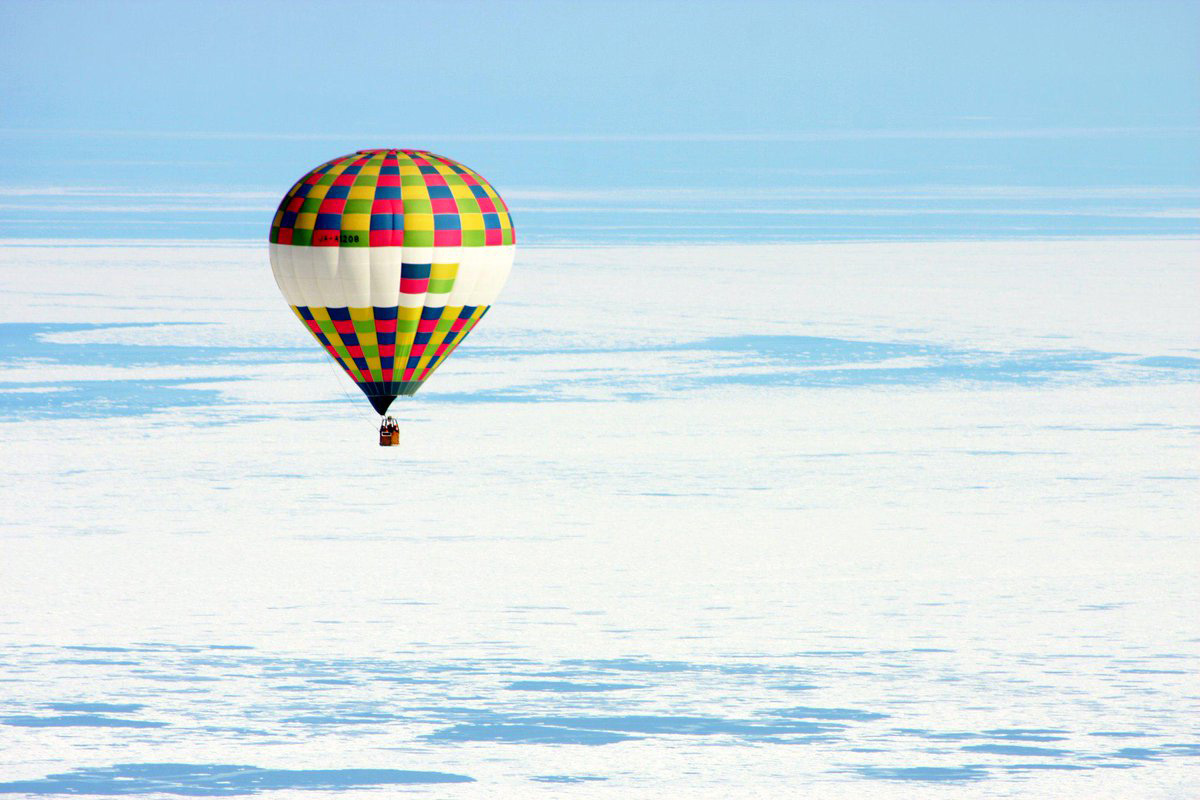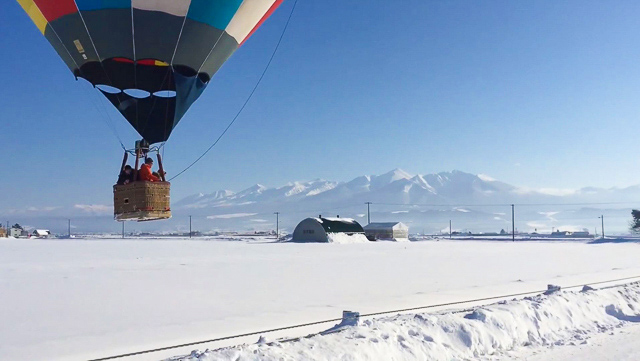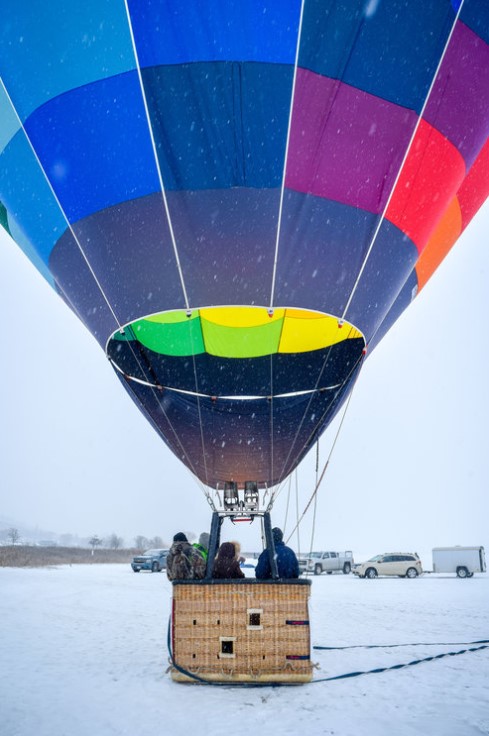 WINTER RAFTING
For a relaxing afternoon, enjoy floating down calm rivers along snowy riverbanks.  All of the sights and sounds of your immediate surroundings will stimulate your senses.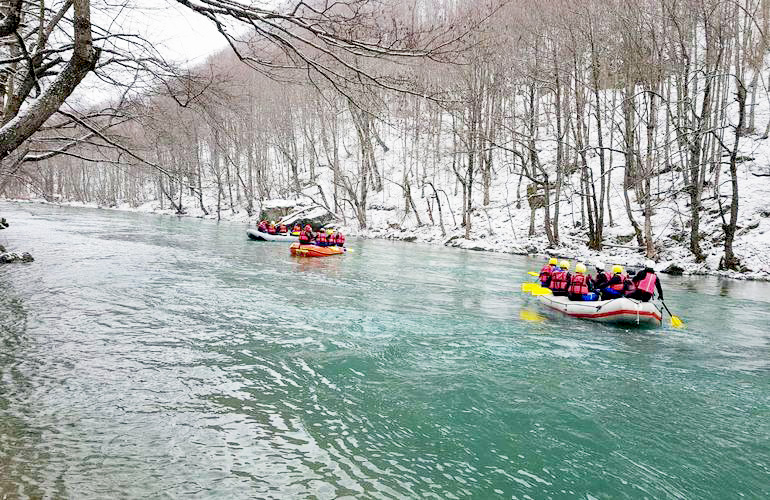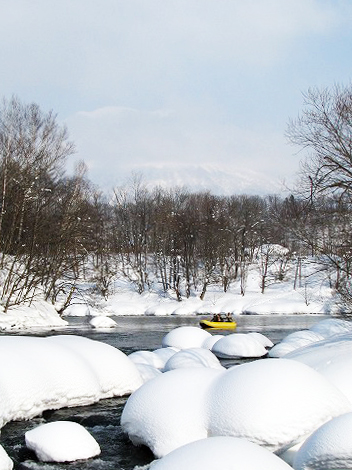 SNOWMOBILE
Enjoy an exhilarating tour through the forest tracks of Furano by cruising on you own snowmobile. With a variety of courses to choose from, you can choose to see as much of the gorgeous Furano landscape as you want.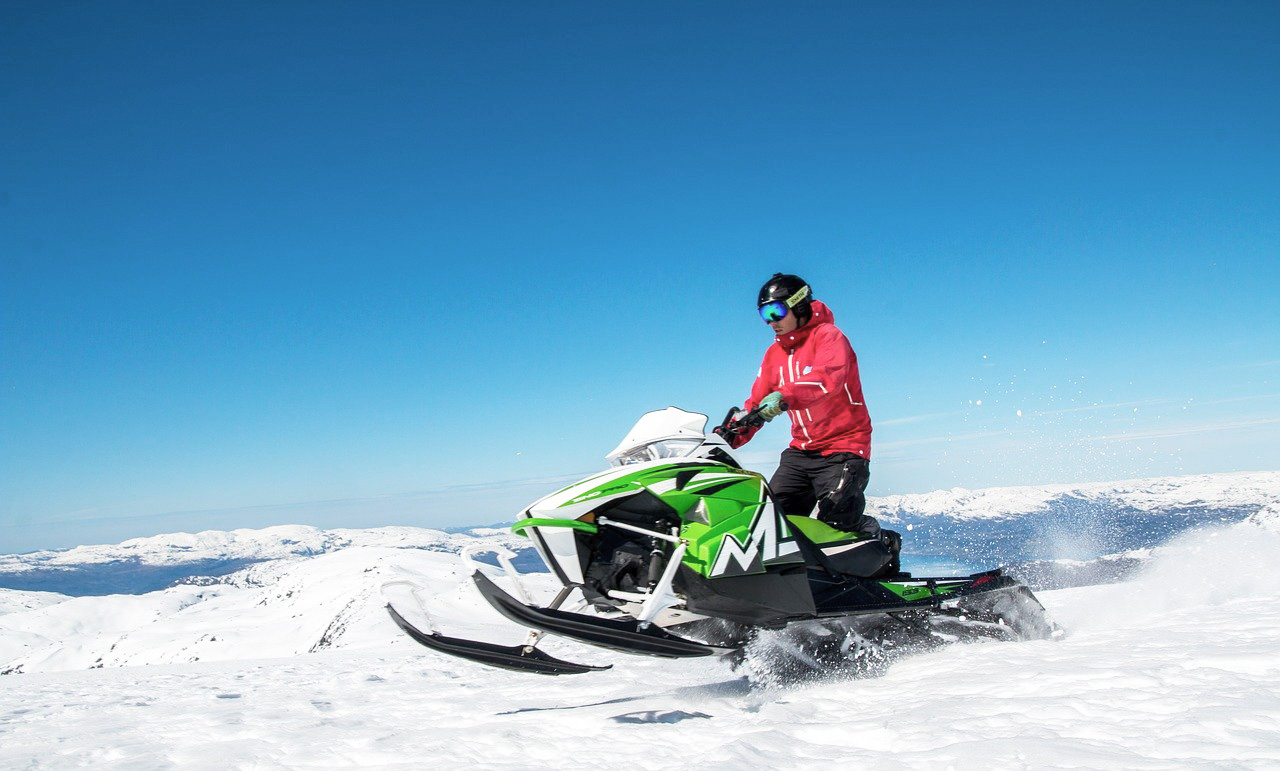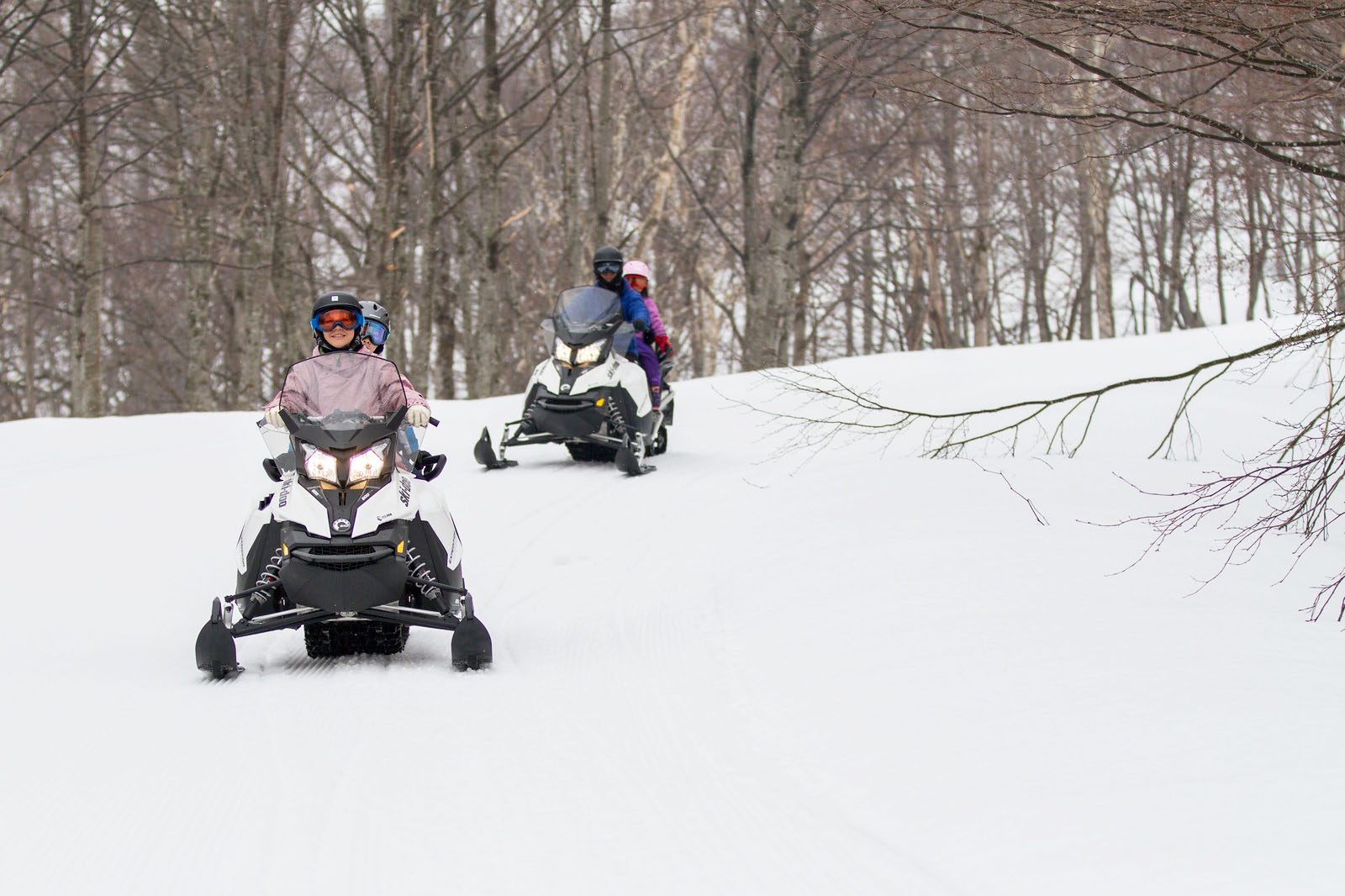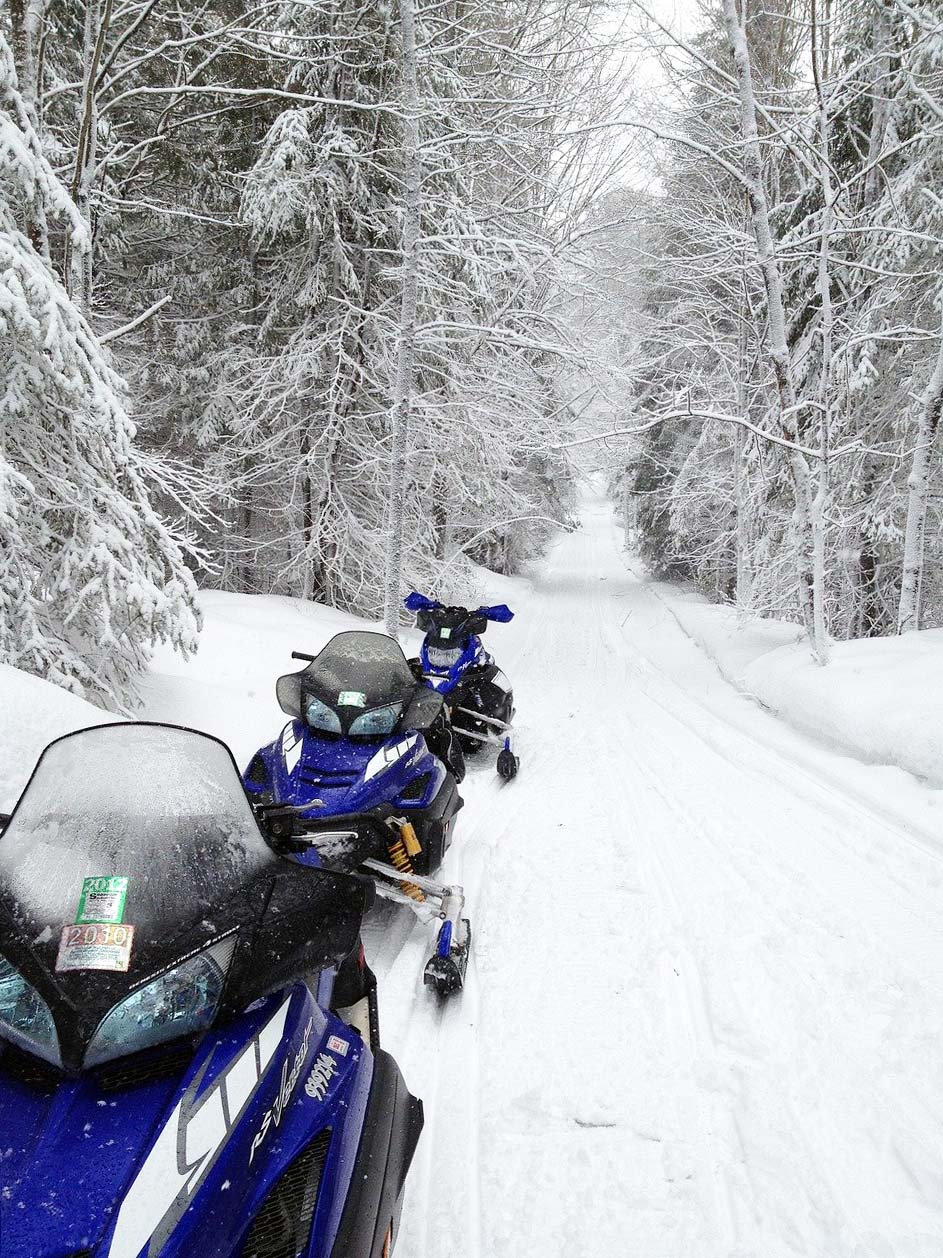 PARASAILING
Take to the skies! Soar over Furano's snow-covered countryside in this unique and exhilarating experience.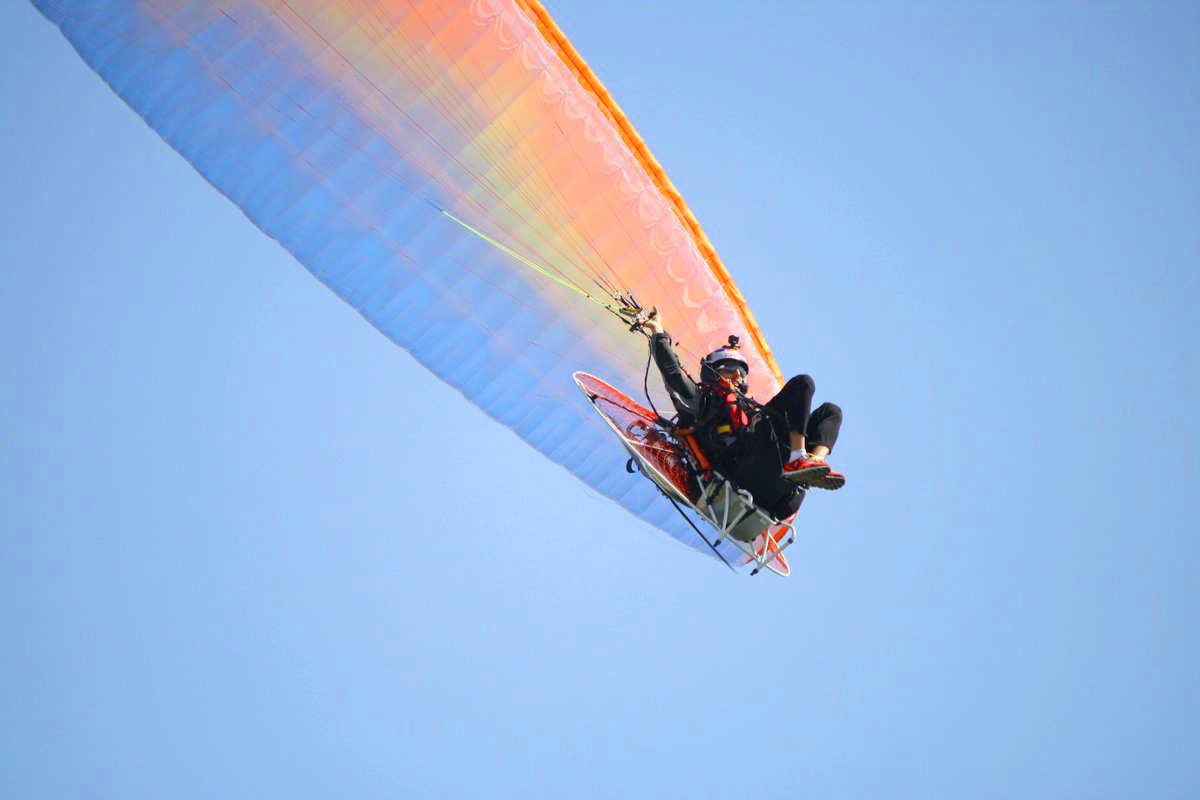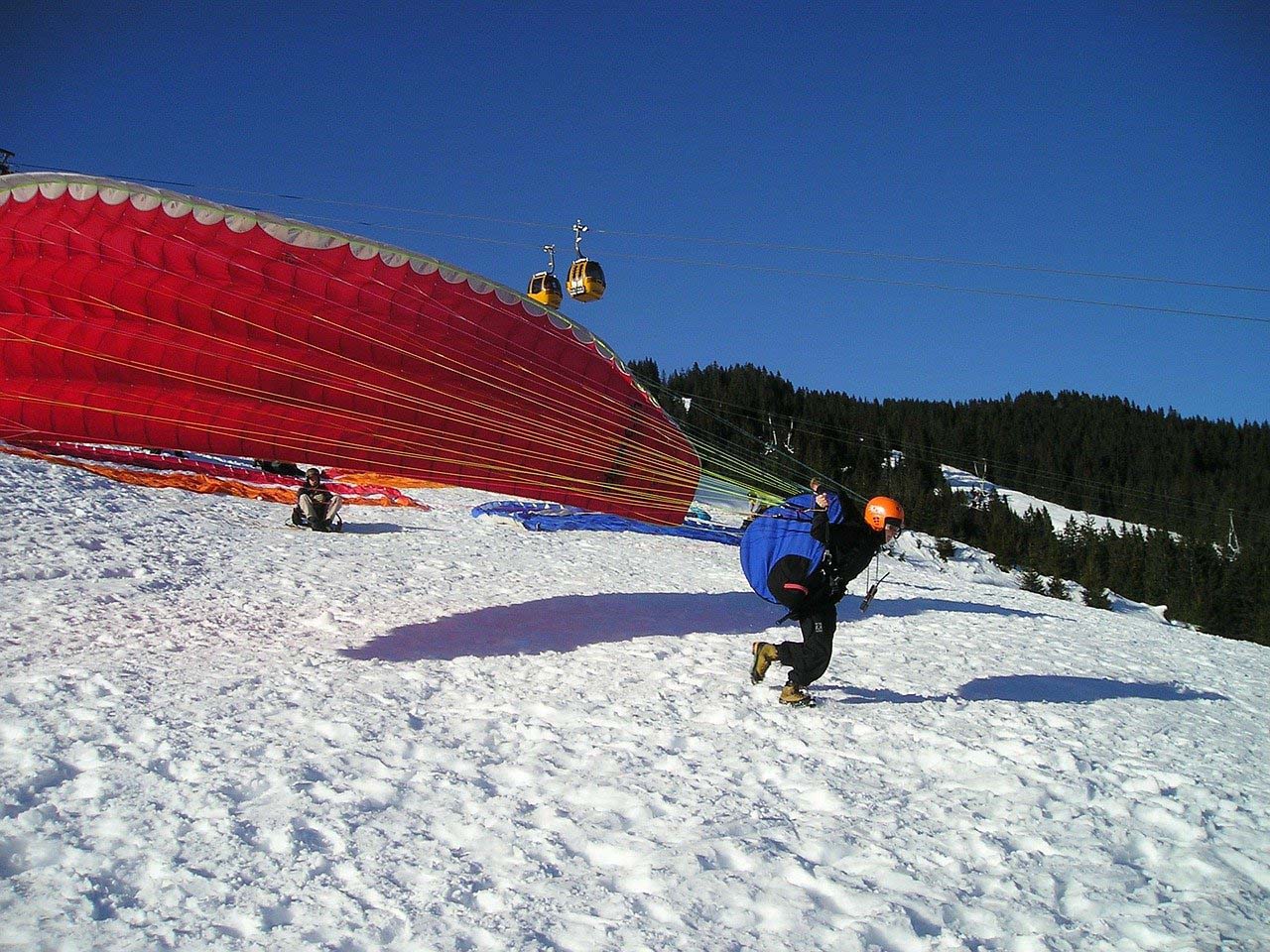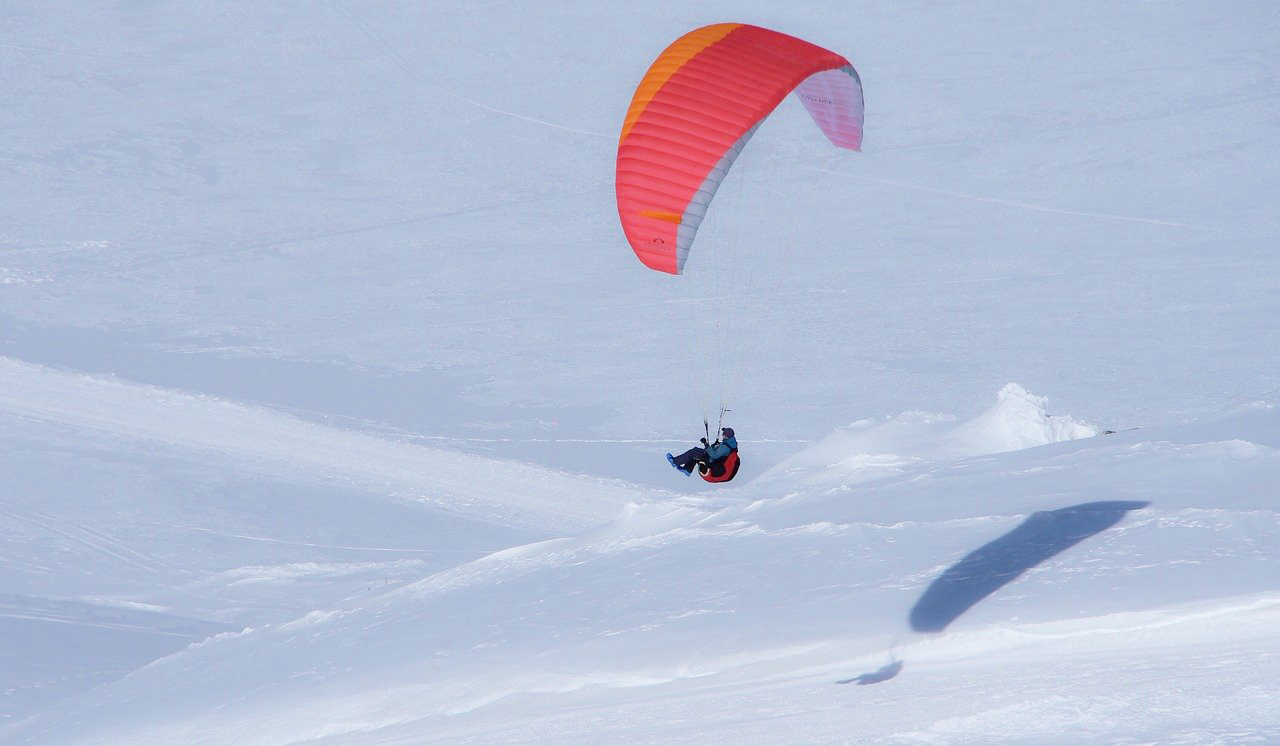 Planning a Hokkaido vacation?