If you were wondering where to spend your time in Furano for the food, here is a guide that should give you a fair selection to work with.
There are plenty of great options scattered throughout the region, but here are our picks of the best restaurants in Furano. From legendary local eateries, to fine dining with a focus on local produce, there's something to everything visitor to enjoy after a day of Furano powder snow.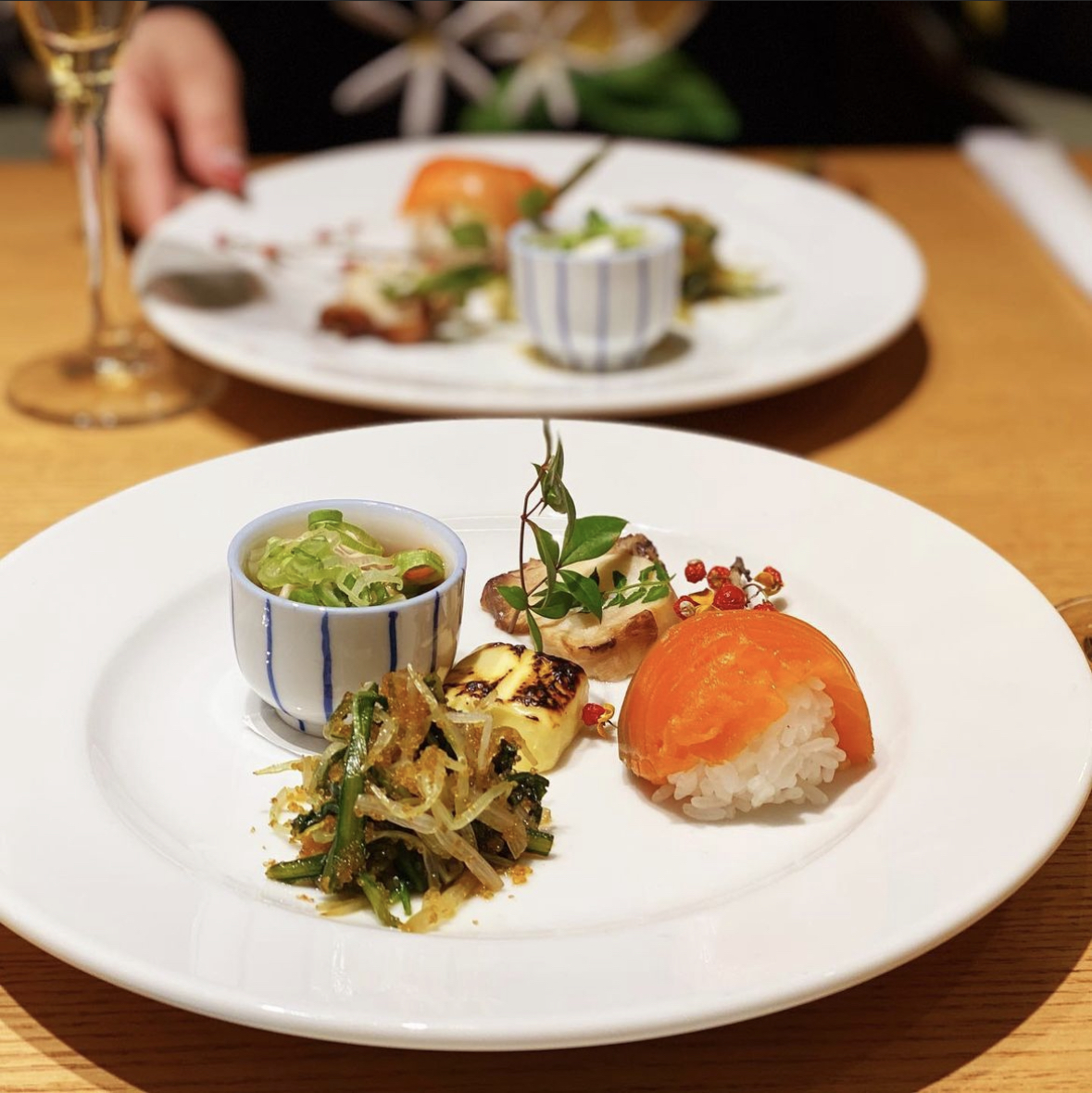 The most exciting opening in town is no doubt Fenix Furano, which is a ski-in-ski-out hotel. Open in December 2020, the new hotel bring new dining establishments to town, headed by high-profile chefs.
Fenix Restaurant and Bar is featuring high quality Japanese food, offering a tasting menu with fresh Hokkaido ingredients.
Take your seat in the elegant space, while shabu shabu with Furano wagyu beef is taken out of the pot of sweet soy-based soup and dipped into a beaten egg, and then the fat gradually melts and the sauce soaks through…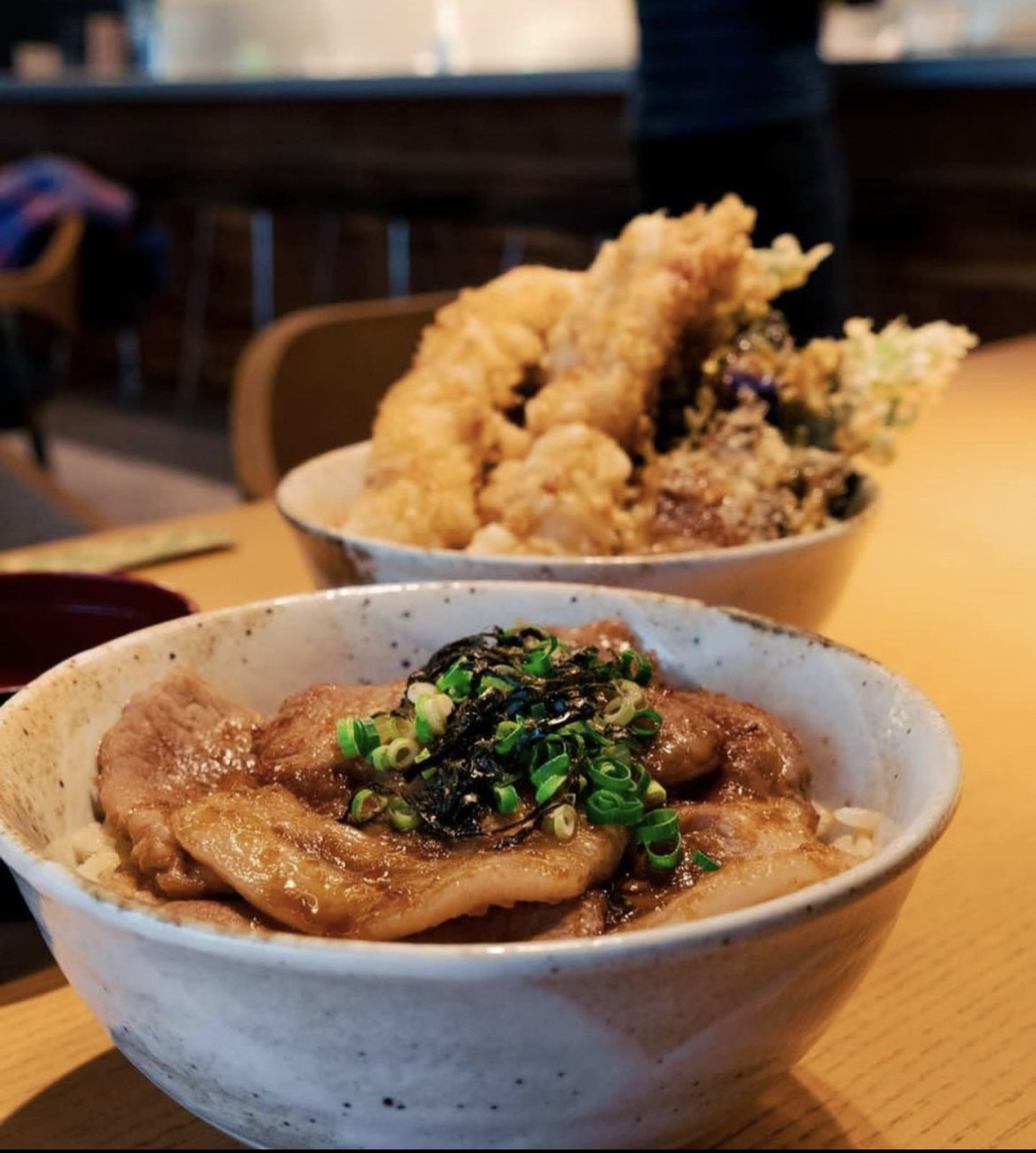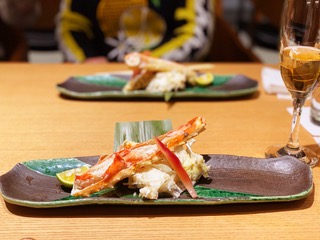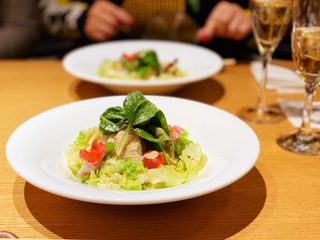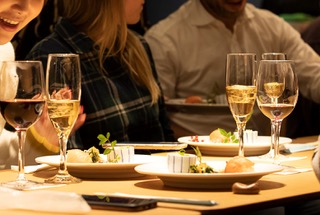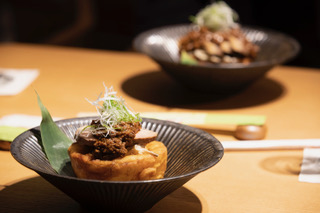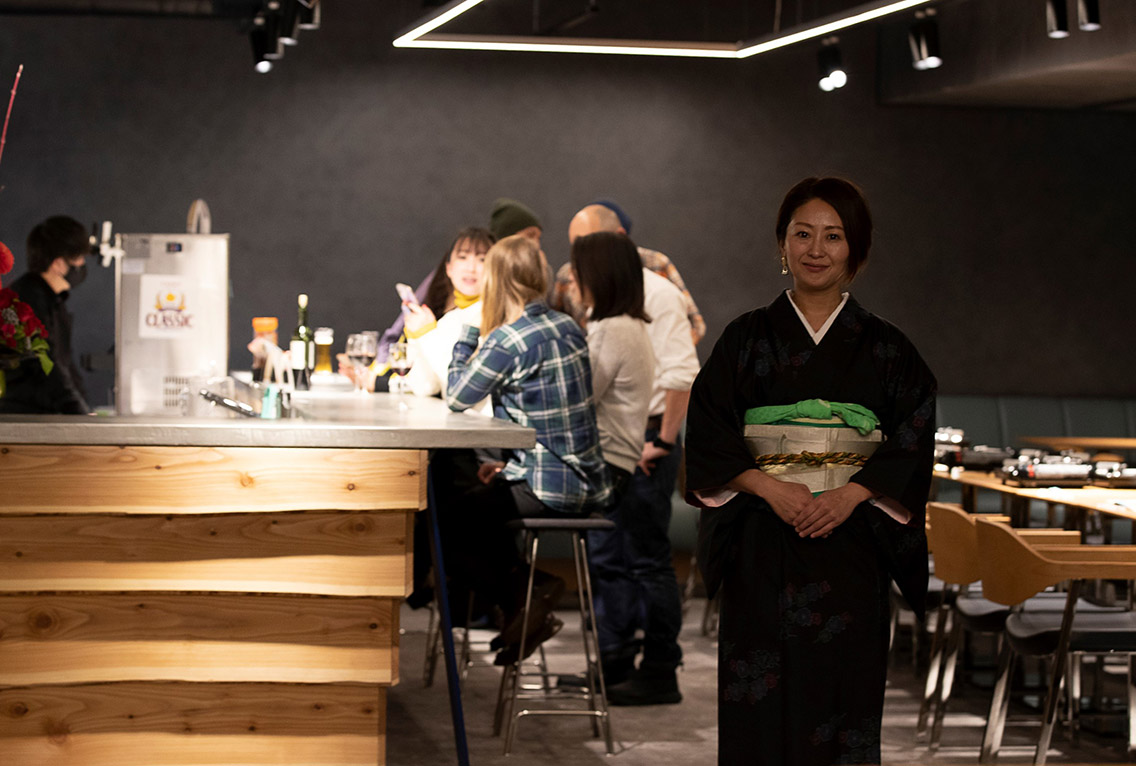 The restaurant aspires for its dishes to encapsulate the exuberance found in the fields. The realization of their dreams rests solely in Hokkaido, a revered locale renowned as a precious breadbasket. Their intention is to craft flavors that can only be achieved through the intimate proximity between the restaurant and the fields. Each day, they persist in their endeavors, seeking to convey the joys of this remarkable place through their culinary creations.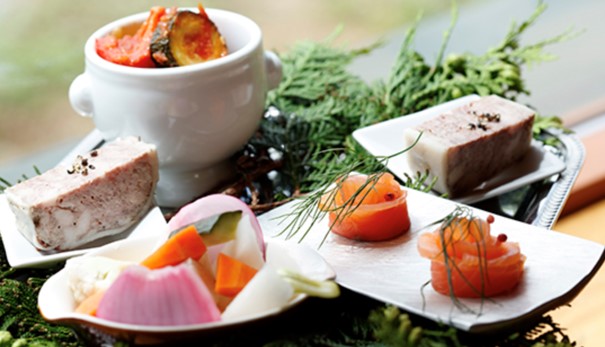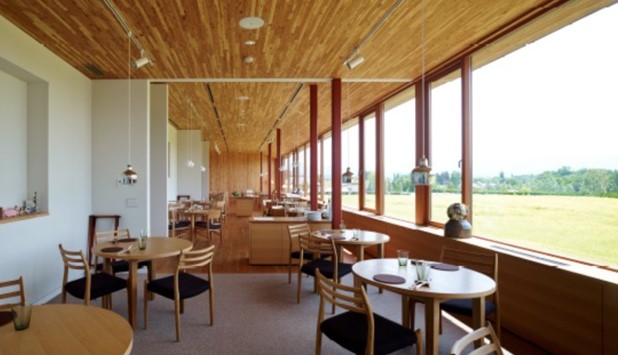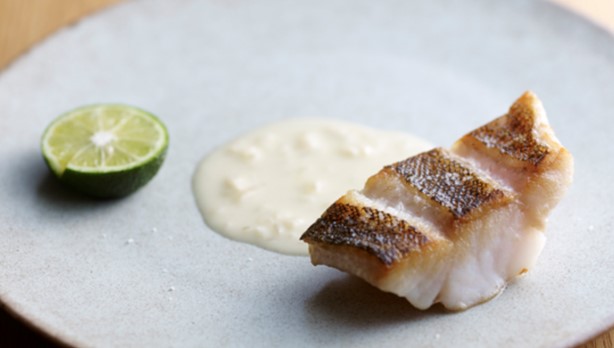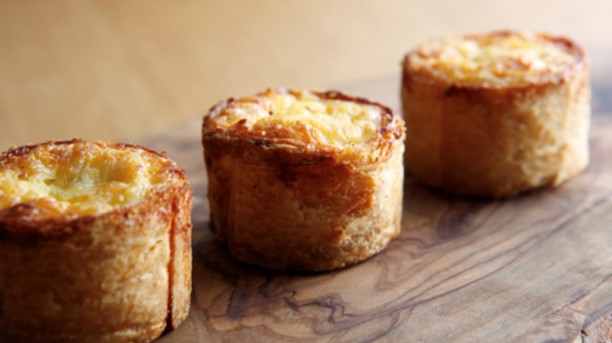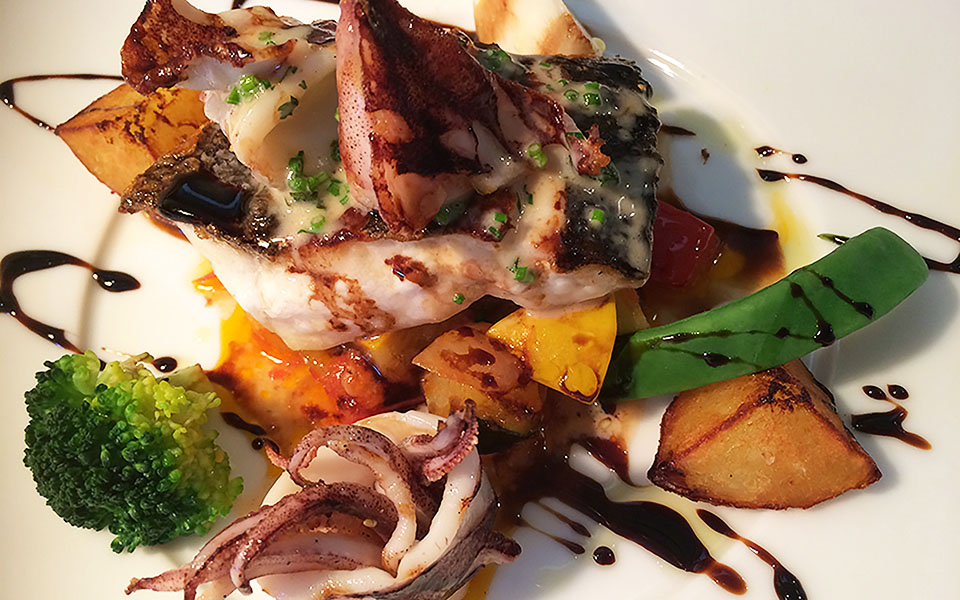 From lite bites to entrée courses, there will be something for everyone at Le Chemin. You will swoon over the attention to detail made in creating these European-inspired dishes from locally sourced produce.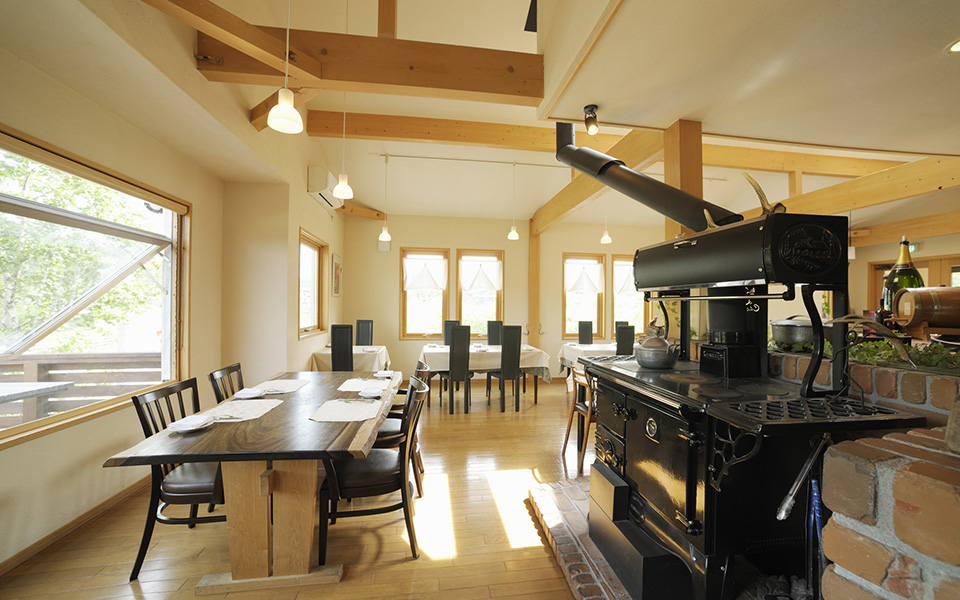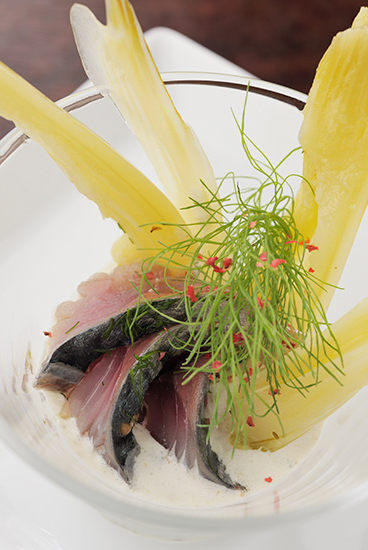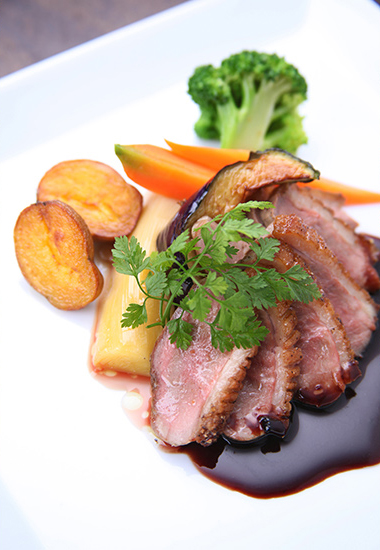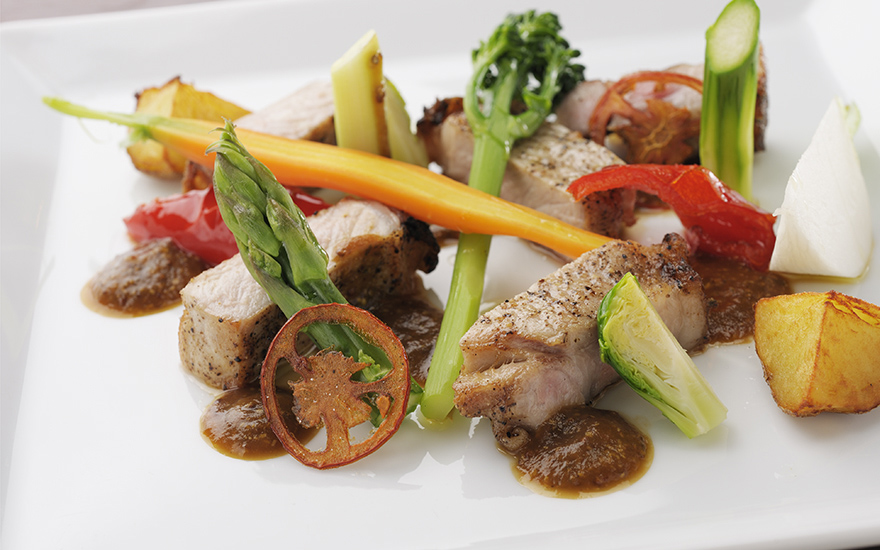 Using an abundance of seasonal ingredients and fresh seafood transported directly from major fishing ports in Hokkaido, the restaurant serves exquisite Japanese cuisine paired with Hokkaido sake. It provides counter seats, table seats, and private rooms, so feel free to use the restaurant for casual banquets with your family or friends, or even for a quick drink by yourself.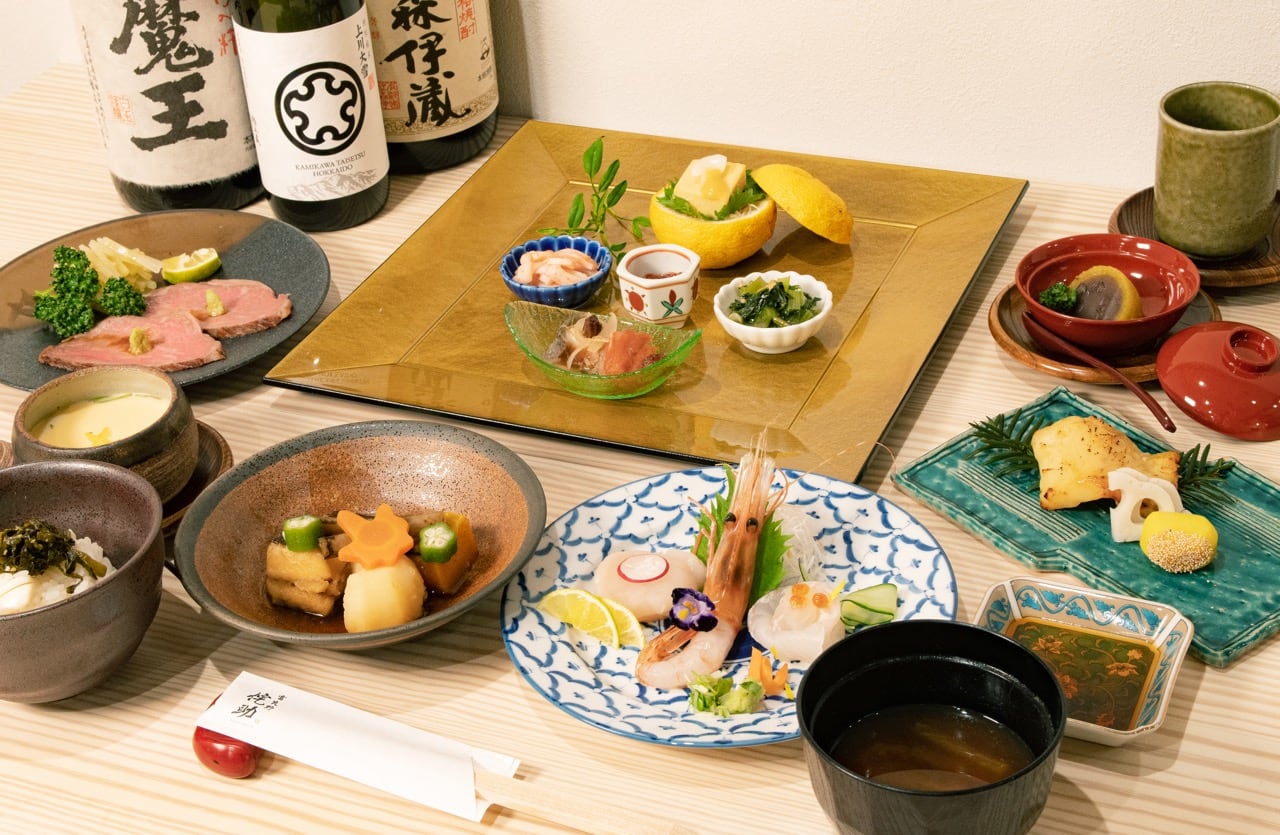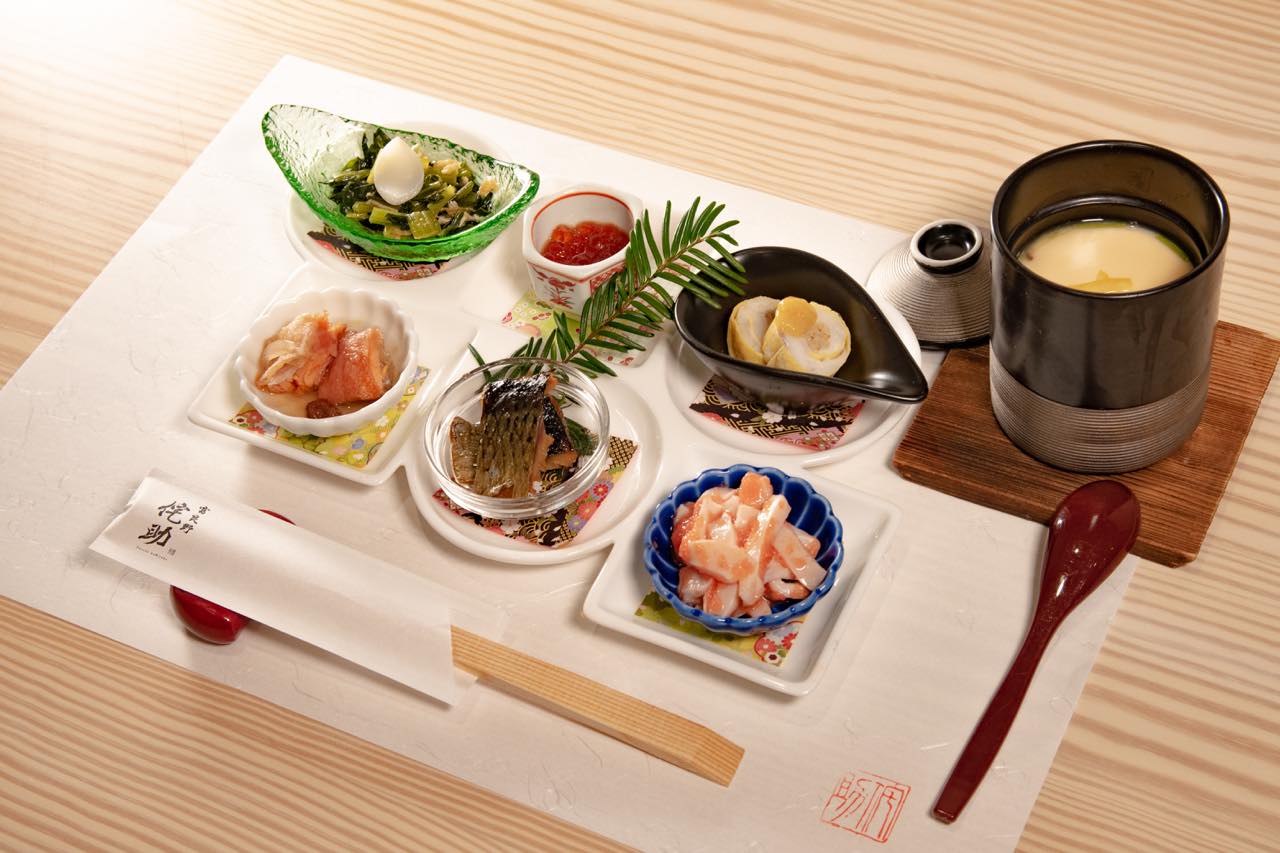 With a very special emphasis placed on using ingredients from the local Furano area, this French Bistro will delight all the senses.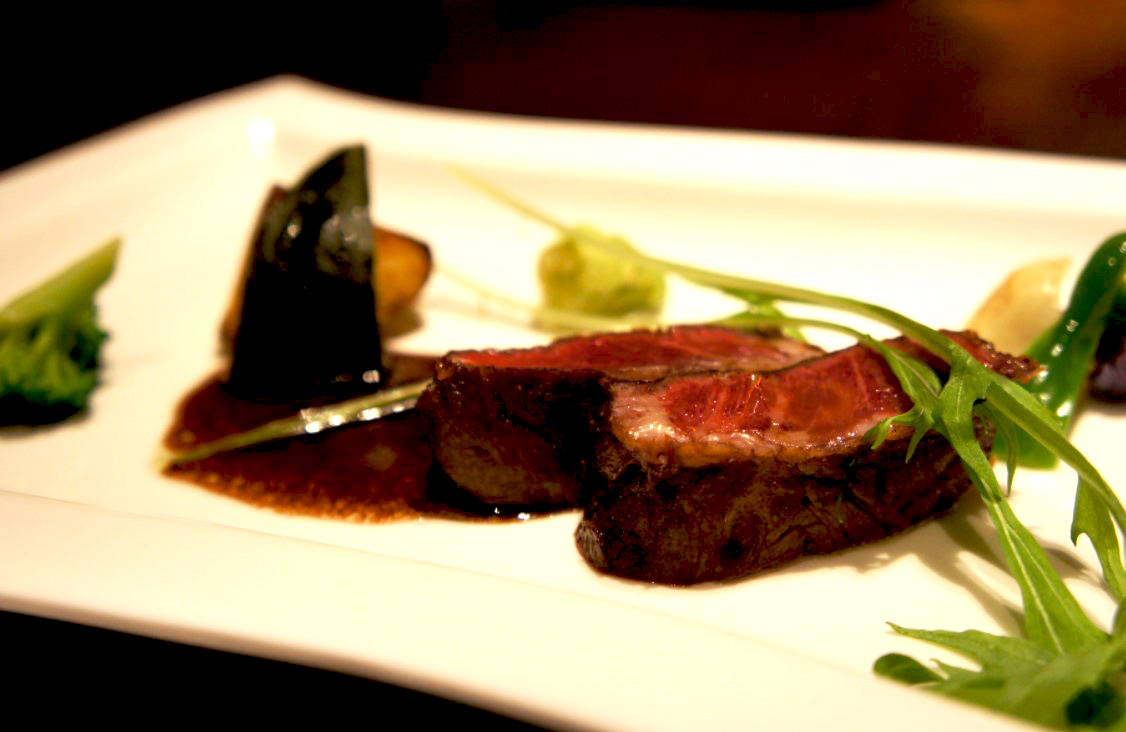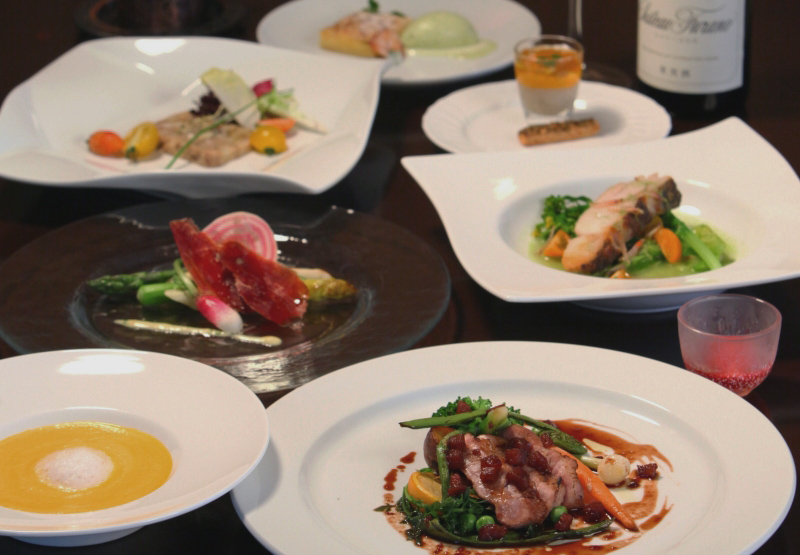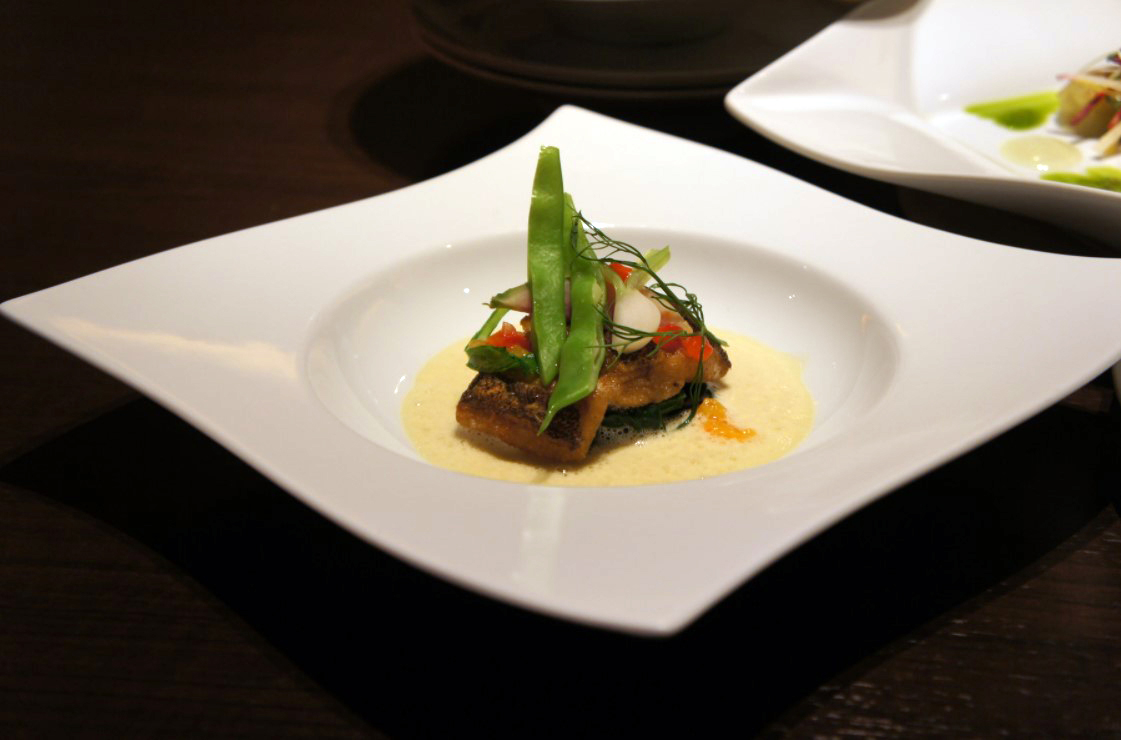 A true hidden gem tucked in the forest behind the New Furano Prince Hotel, make sure you book Le Gaulois for lunch or dinner. Sourcing their ingredients from Hokkaido is paramount in creating their signature Italian dishes.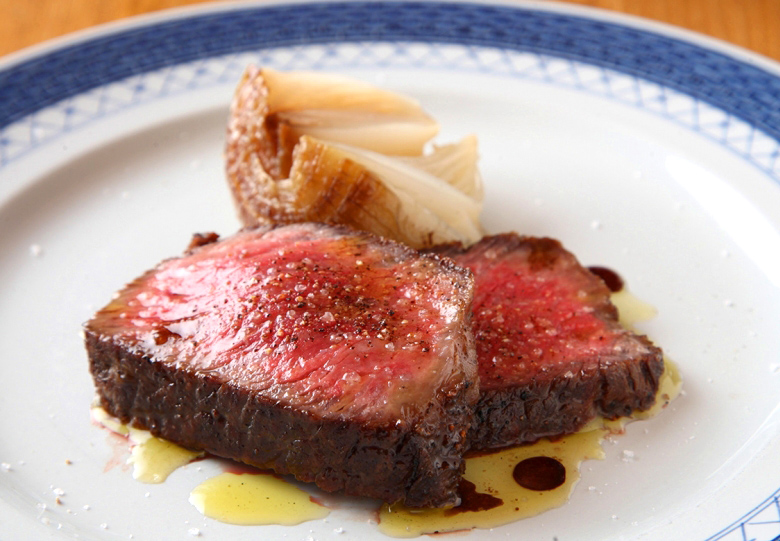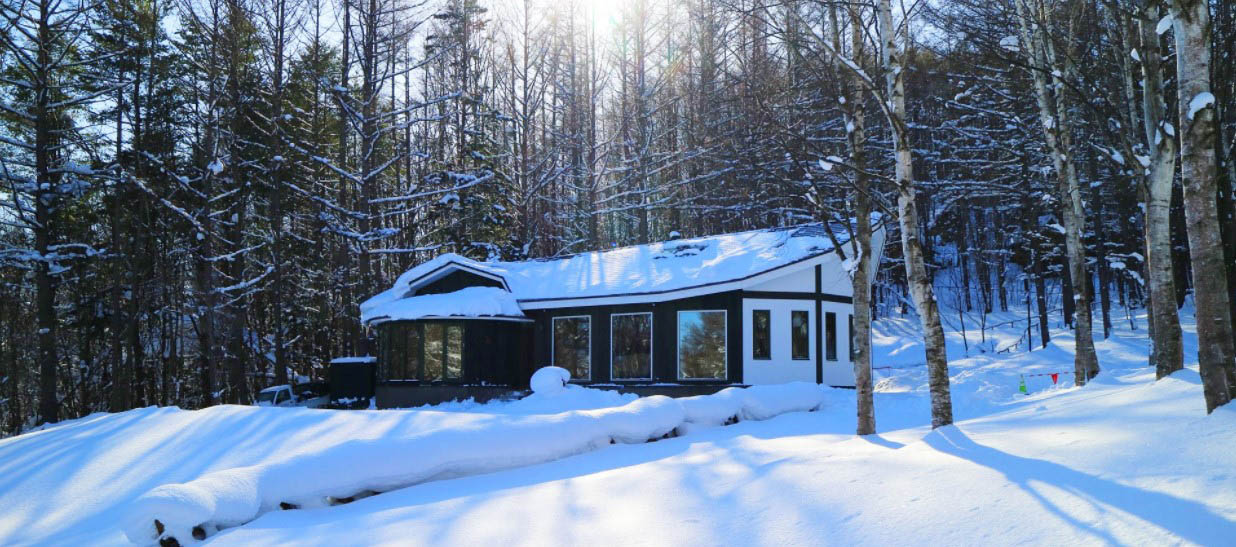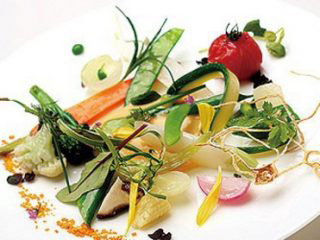 If the Michelin-star rating doesn't convince, you the food will. Enjoy fine dining and the unparalleled taste of fresh ingredients from the hills of Biei.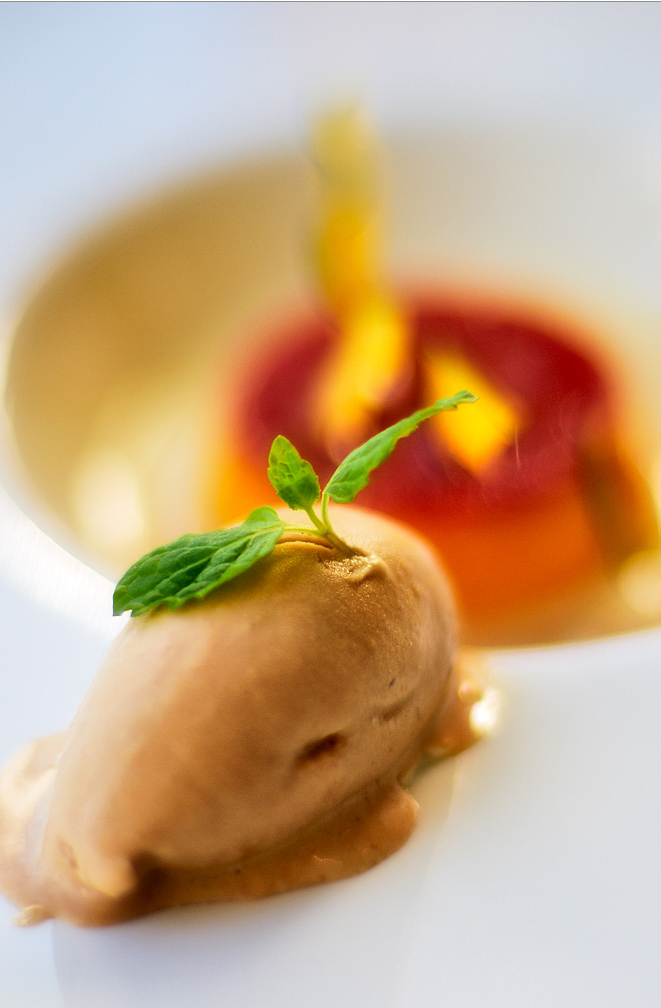 Furano wagyu will be waiting for you after a long day of skiing.  A piping bowl of nabe will be sure to warm you up from the inside out. The venison is not to be missed.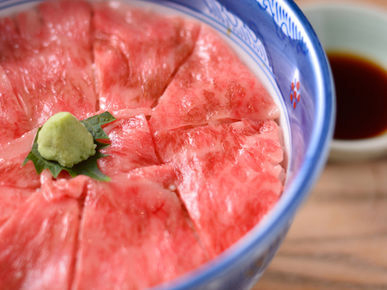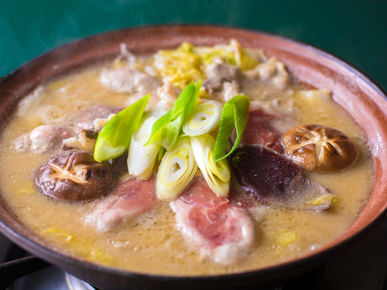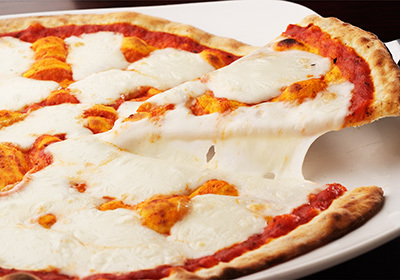 A place that will haunt your future pizza and Curry fantasies, Café Bakusu is justifiably famous for the excellent food, sensible pricing and village center location. This chic diner offers delicious handmade pizzas from a wood fire stove.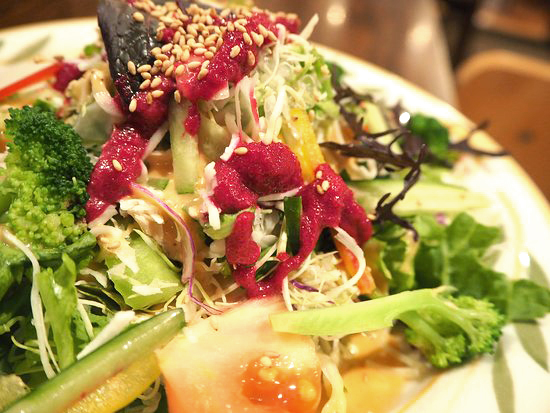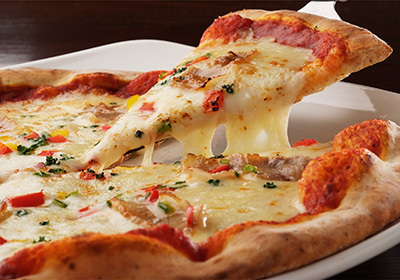 Planning a Hokkaido vacation?