The most exciting opening in town is no doubt Intuition Niseko, which is the first exclusive Onsen Estate in the Center of Hirafu Village, Niseko. The new hotel scheduled to open in December 2022, brings new dining establishments to town, the restaurant will head by Naniwatei high-profile chef.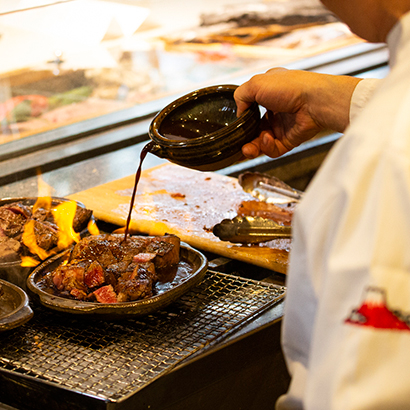 The head-chef and CEO, Murai Koj, was born in the same year that his father opened the restaurant 'Susukino Naniwatei' in 1962, a revered location of 60 years with top-notch reputation for culinary experiences. Niseko was chosen as the home of the Murai family's restaurant as a gateway to introduce Japanese cuisine globally.
Aims to achieve world class hospitality, known for a focus on Japanese cuisine crafted from local produce with a flair for style. They offer a different perspective in Japanese food by serving guests Robata Kaiseki style (traditional multi-course Japanese dinner) with Hokkaido's world-famous produce while enjoying the homemade refreshments and the finest sake from different regions across Japan.
Naniwatei's eye for detail and service philosophy sync perfectly with the Intuition Niseko branding and philosophy. This year marks the 60th anniversary of its founding, serendipitously coinciding with the grand opening of Intuition Niseko & Niseko Naniwatei. Naniwatei will open the business at the same time in Intuition Niseko to bring the wonderful bounty of Hokkaido's lands to the international guests.
The additional touch of Naniwatei's original robatayaki, multi-course style meal and the restaurant's direct access to the spring water flowing from Mt. Annupuri creates a more delicate umami flavour for the meals served using the fresh vegetables and ingredients of Niseko.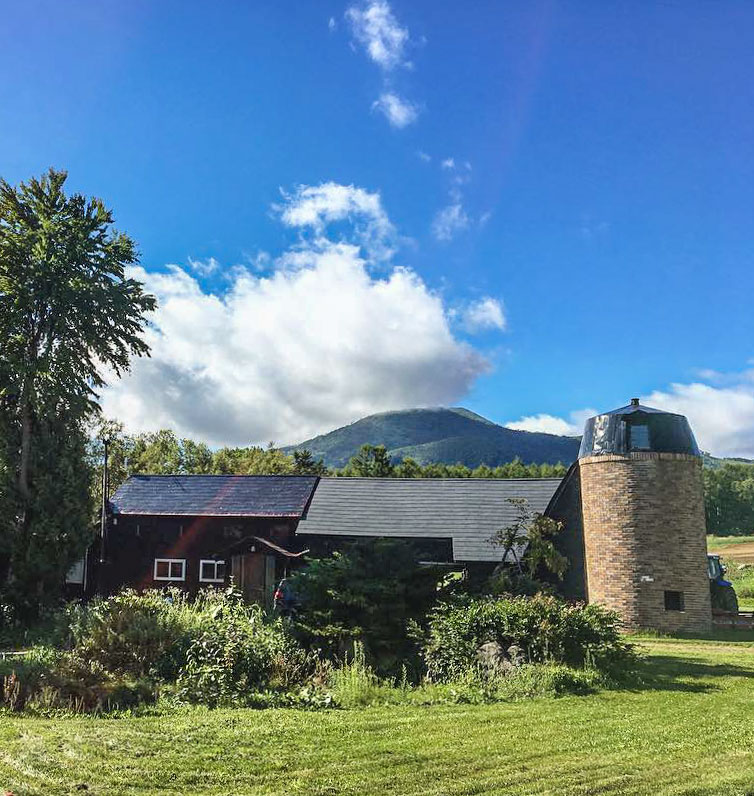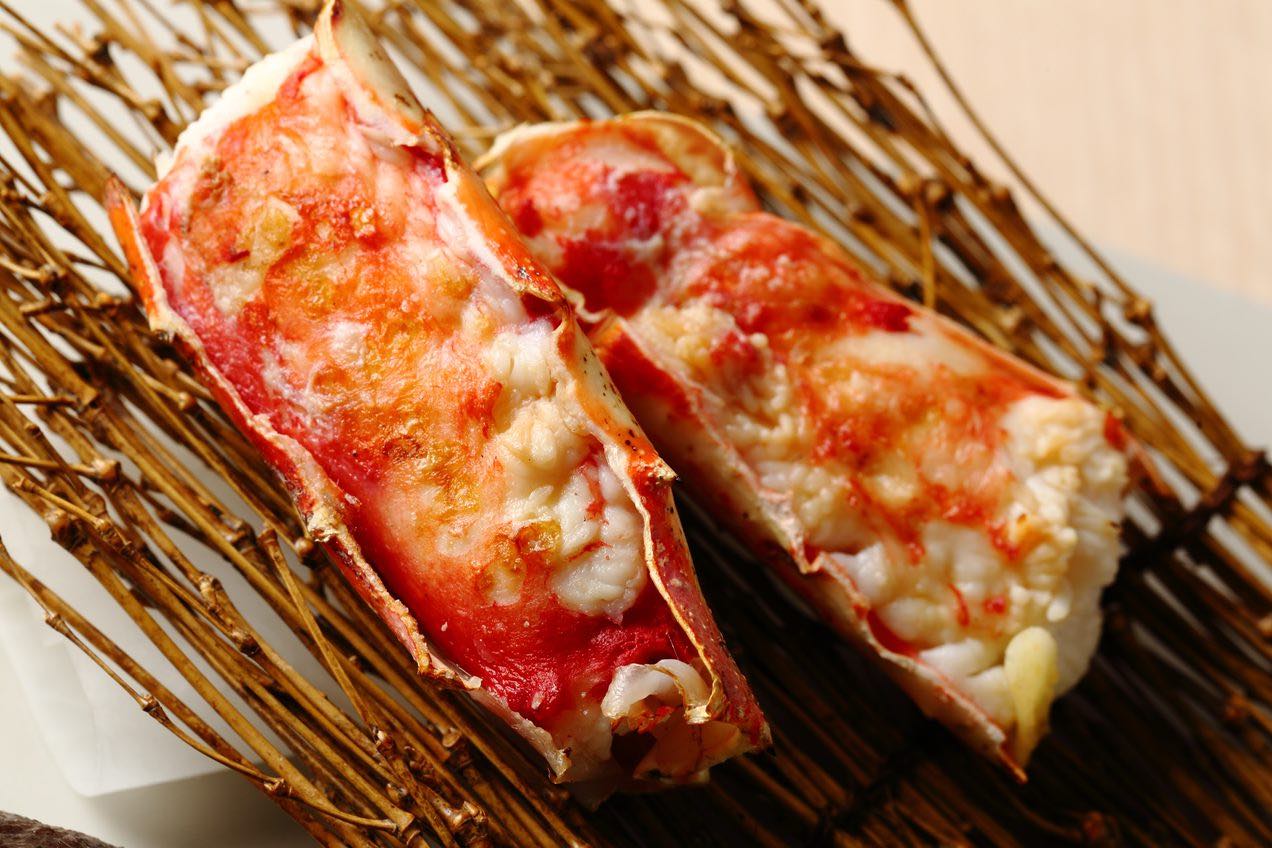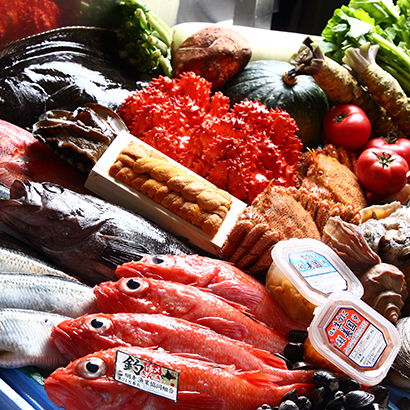 Like the sisters of Naniwatei's, the restaurant in Intuition will gather the best of Hokkaido's seasonal ingredients to create a premier banquet meal for its guests. Naniwatei's specialty dishes, such as fresh seafood sashimi, rice seasoned and cooked with other ingredients in an earthenware pot, and tri-flavored (sweet/salty/sour) tomato are all included in the nutritionally balanced course meal, delighting all senses of guests present.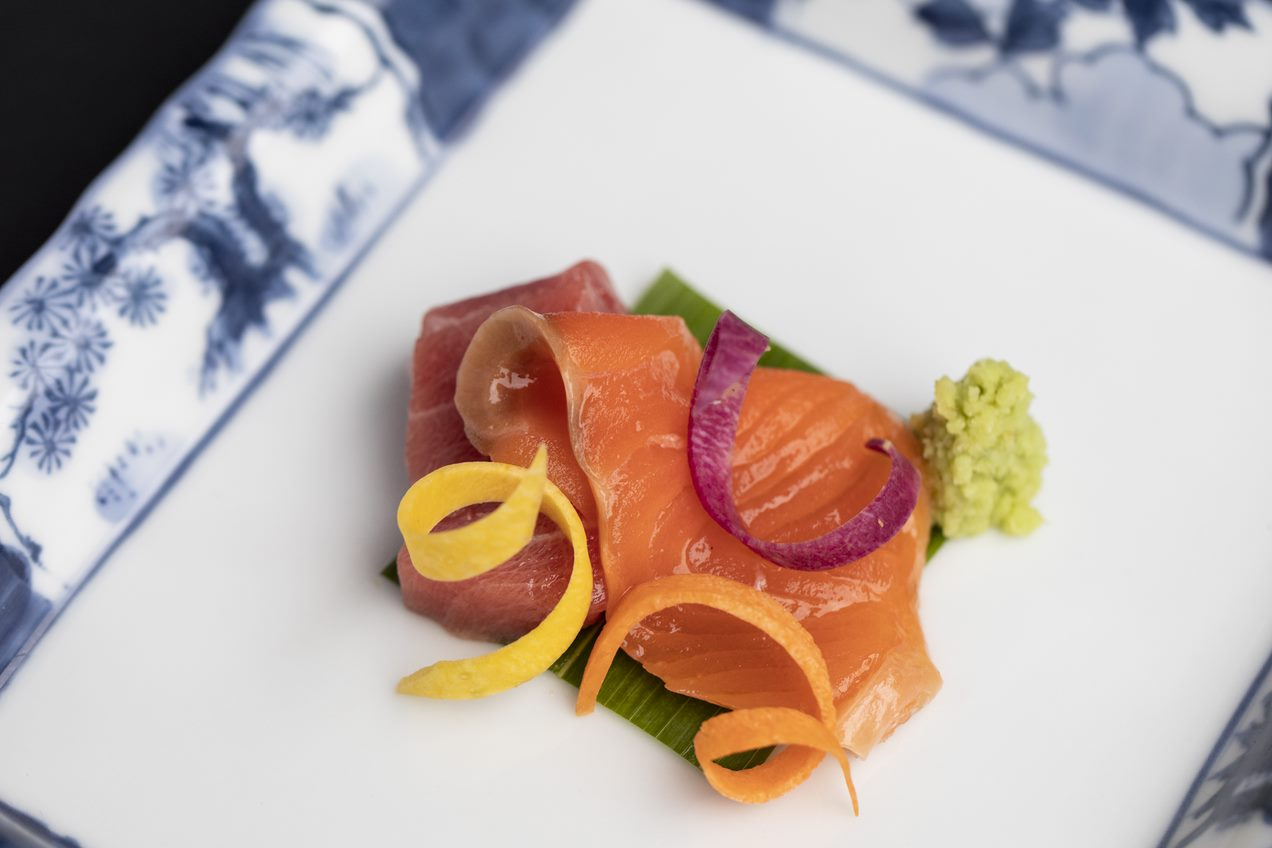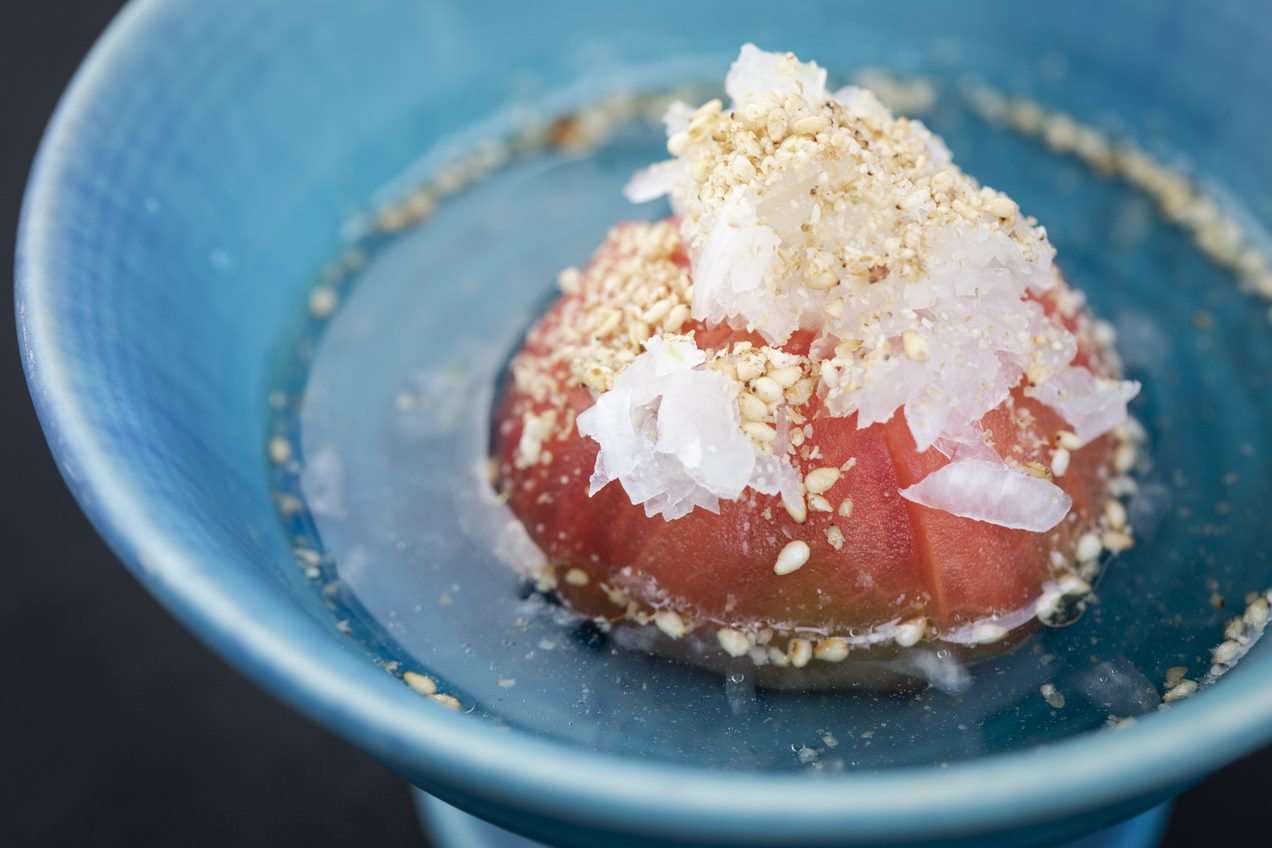 An example of the winter course menu could feature charcoal grilled kichiji rockfish from Nemuro, beef fillet from Hokkaido grilled over charcoal and flambéed with wine, and more; first class local ingredients are prepared spectacularly before the guests' very eyes.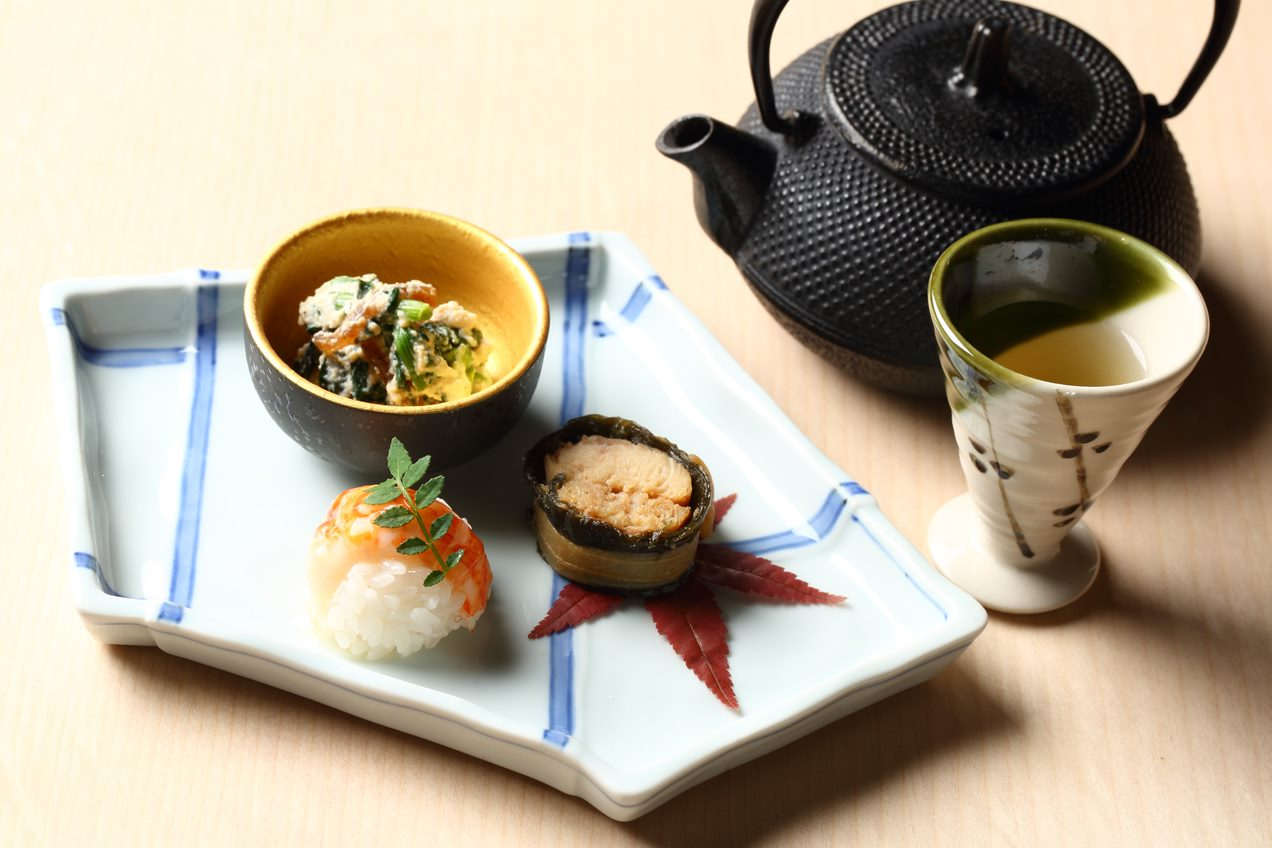 Intuition Niseko nestled in a tranquil forest overlooking the magnificent Mount Yotei, location adjacent to the village center. This luxurious condominium hotel come with dining, onsen and concierge facilities.
The restaurant is located the hotel ground floor, providing a luxurious view of a tranquil forest, snow-clad in the winter and verdant in the summer. In addition to the counter seats, there have table seats perfect for a relaxing meal. The staff is proficient in English, putting those hosting visitors from abroad at ease. Gourmands in particular are encouraged to sample the world-class menu available only thanks to the fruitful harvest of the locale.